Growing up in Ontario, James Mossman longed to play hockey but didn't get around to it until his sons showed an interest.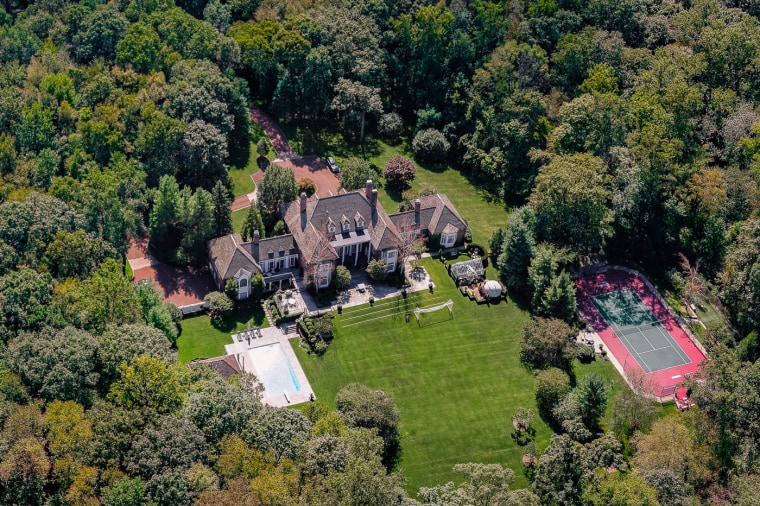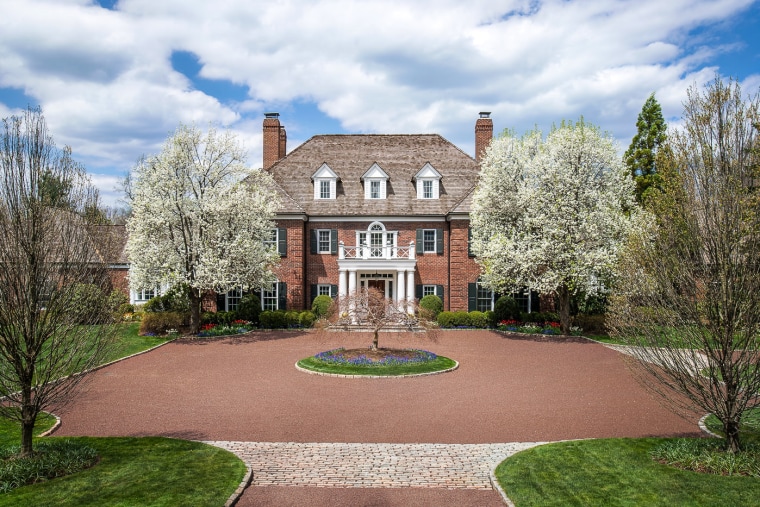 "We tried the hose thing in the backyard, but it doesn't really work very well," said Mossman, former chief investment officer for the Blackstone Group. "Before there was global warming, around here in the winter you could put up two-by-fours and flood your backyard and skate."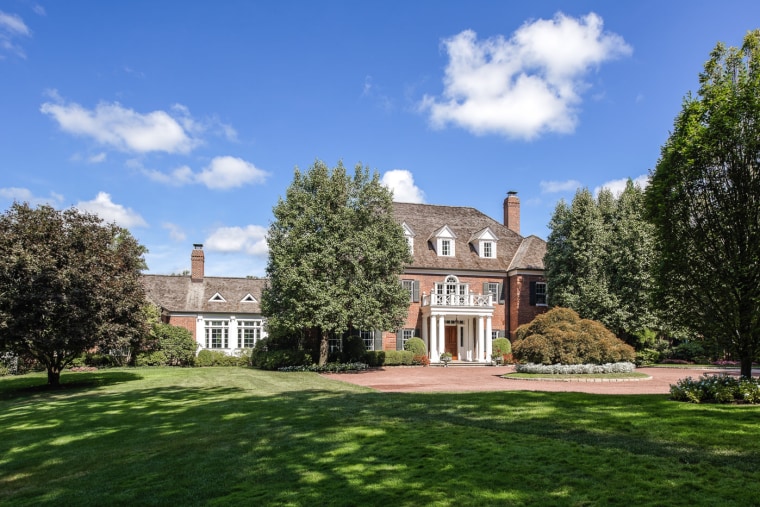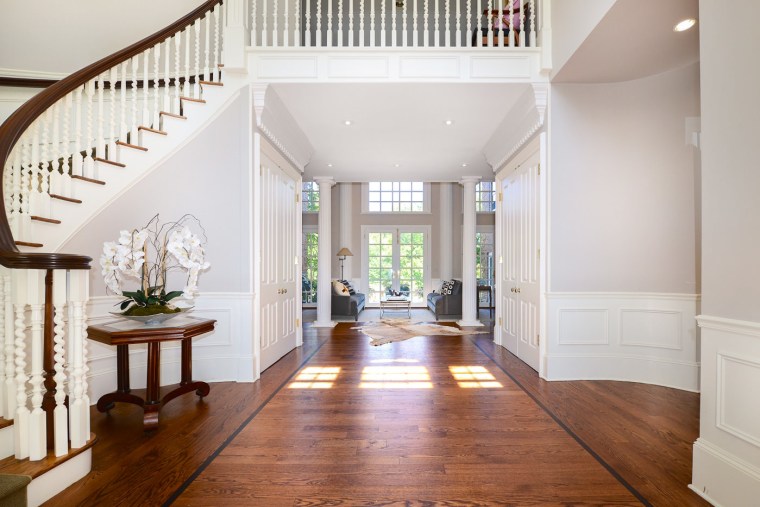 So what did he do? He paid a Canadian manufacturer some $500,000 to install the real deal, with its own changing shed and other-brand Zamboni machine.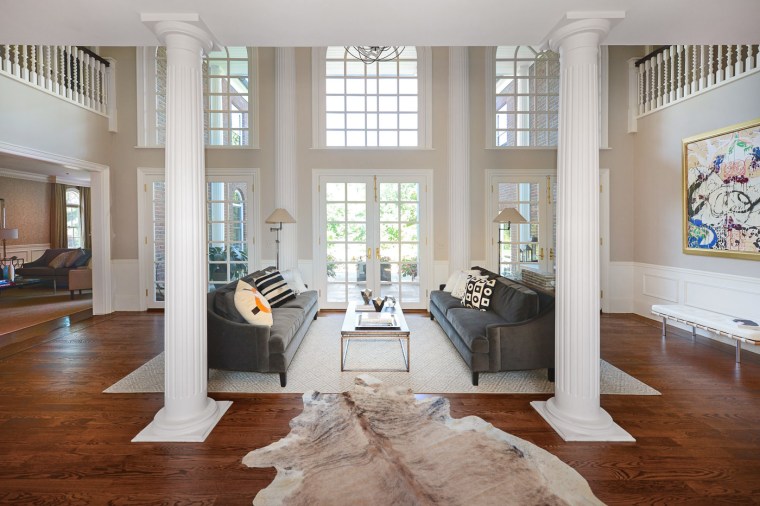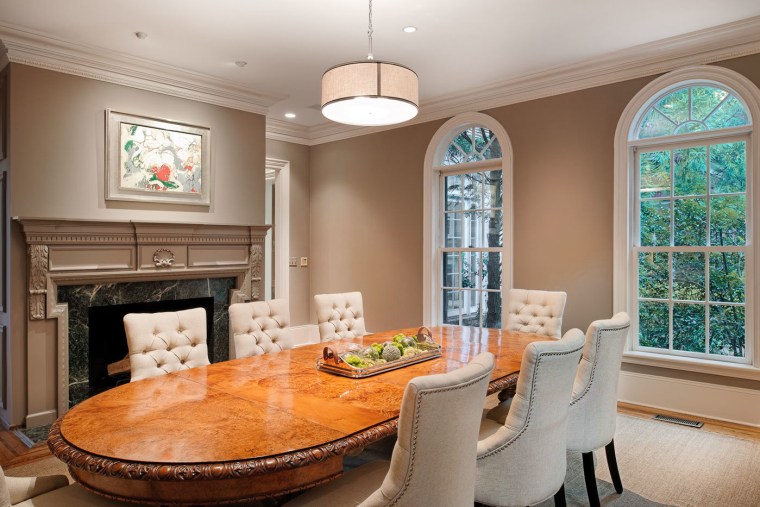 The rink, which is about 120 feet long, goes up where the tennis court stands all summer.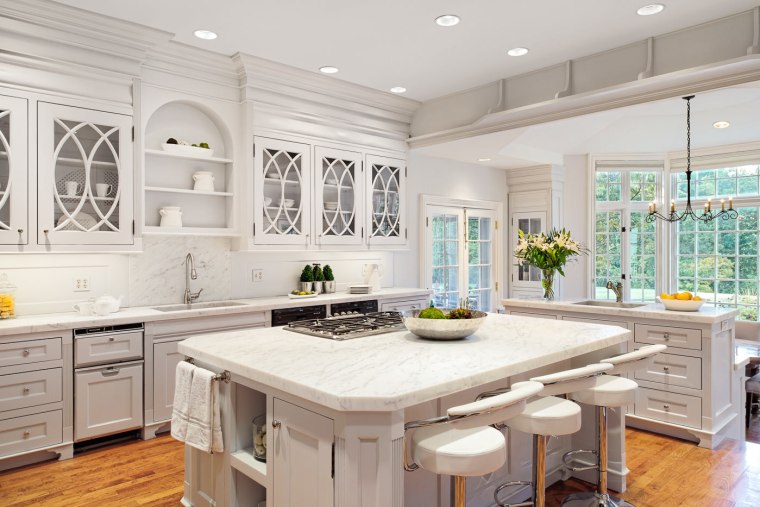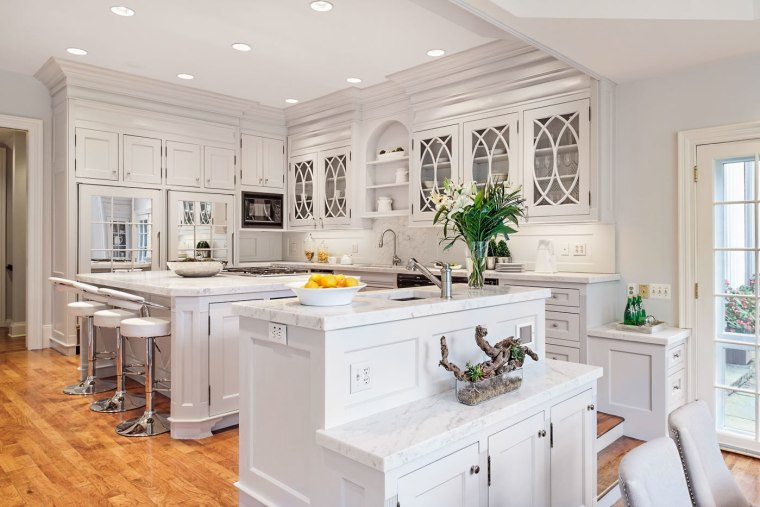 "I don't lose the tennis court," he said. "In winter, we put up the hockey boards and turn on the compressor, and it becomes ice."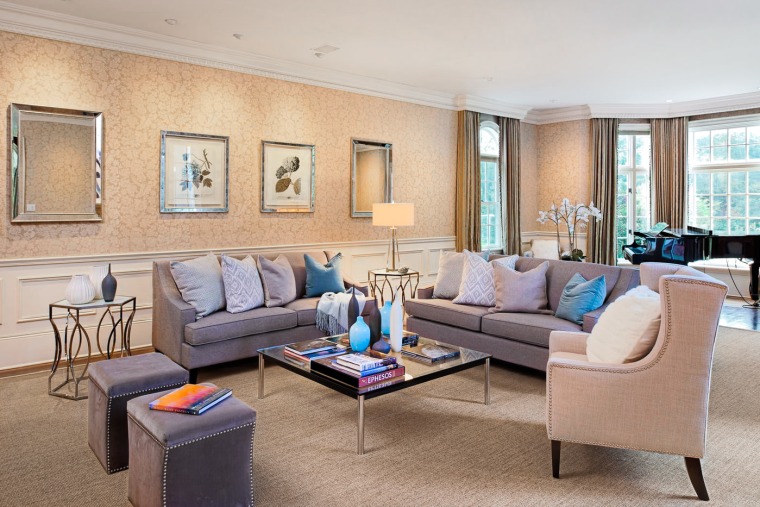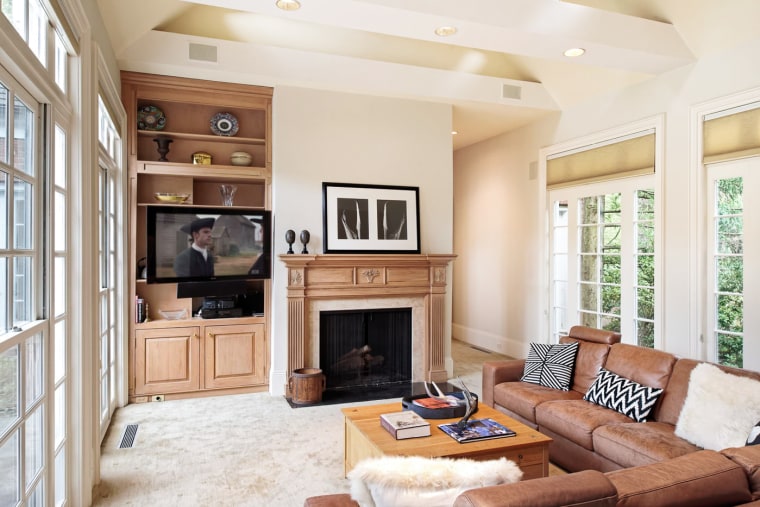 His sons, who are in college now, would spend hours playing there with their friends and teammates. "It was just like when kids used to go out in the street and play. They'd skate all day and might have a break and go in -- I'd say to warm up, but you get pretty hot playing hockey. Sometimes they'd play in shorts. It was a really happy time, watching that."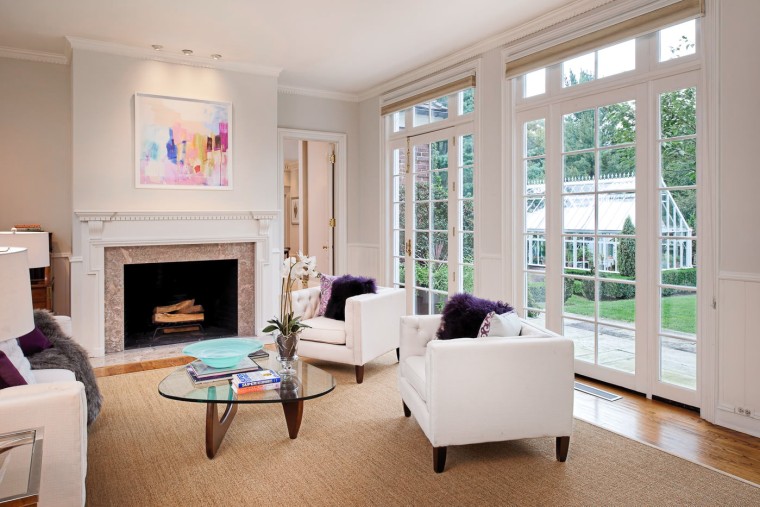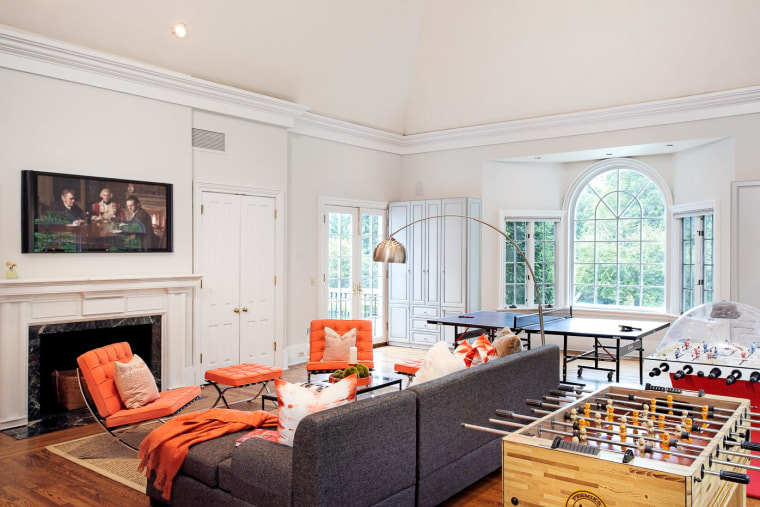 The adults had their share of fun, too, with guests sometimes lacing up skates for the first time in decades.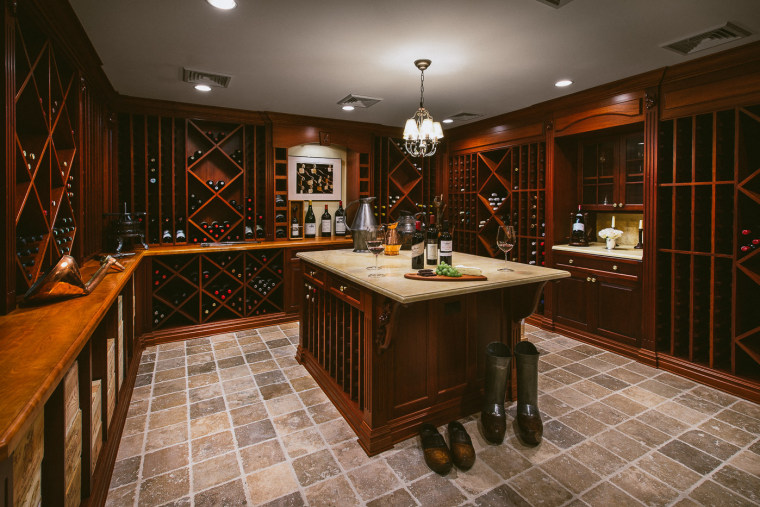 "A few times, the adults would start playing hockey, but we tried to make sure everybody behaved," Mossman said. "You don't want pucks flying around when you're just skating leisurely."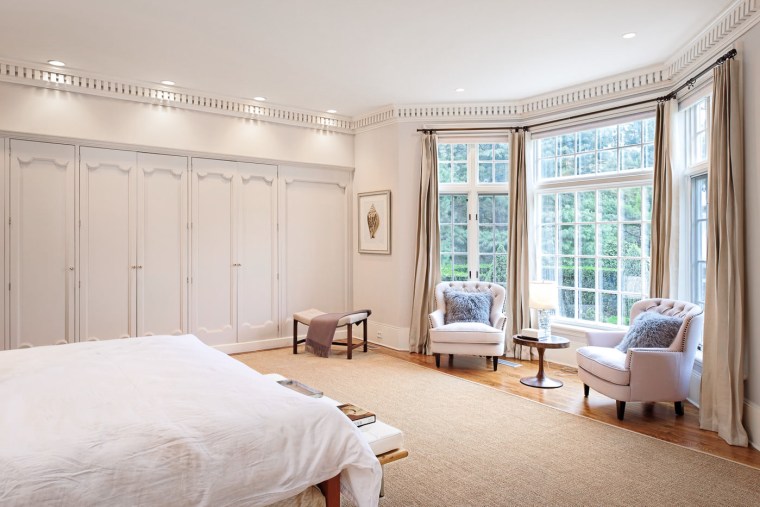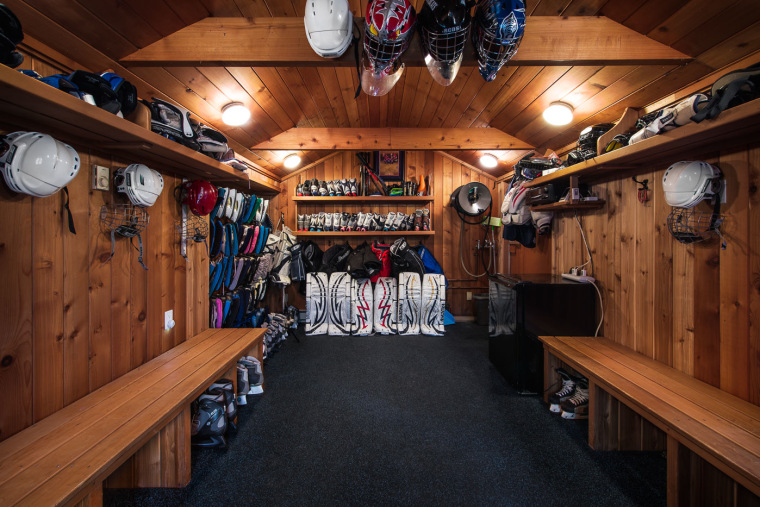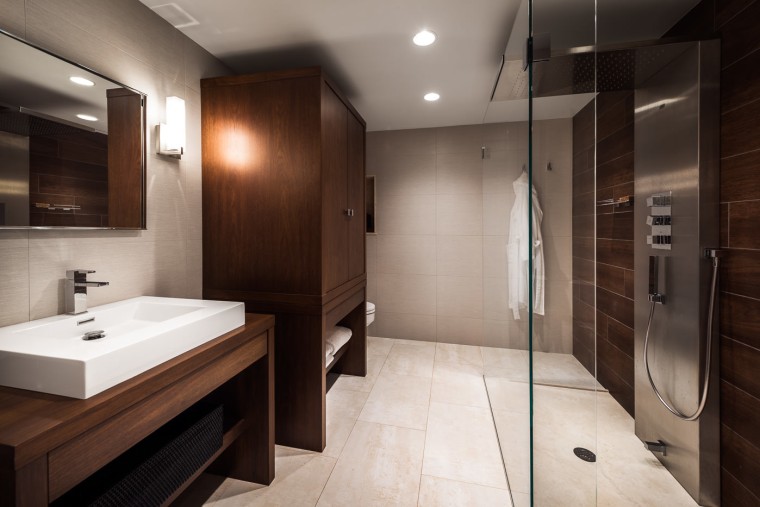 As cool as the rink is, Mossman also relishes the rest of the 13-acre estate, which boasts a greenhouse, a pool and poolhouse, and an outdoor telescope in a clamshell observatory. It's on the market for $9.975 million with listing agent Tamar Lurie of Coldwell Banker Previews International.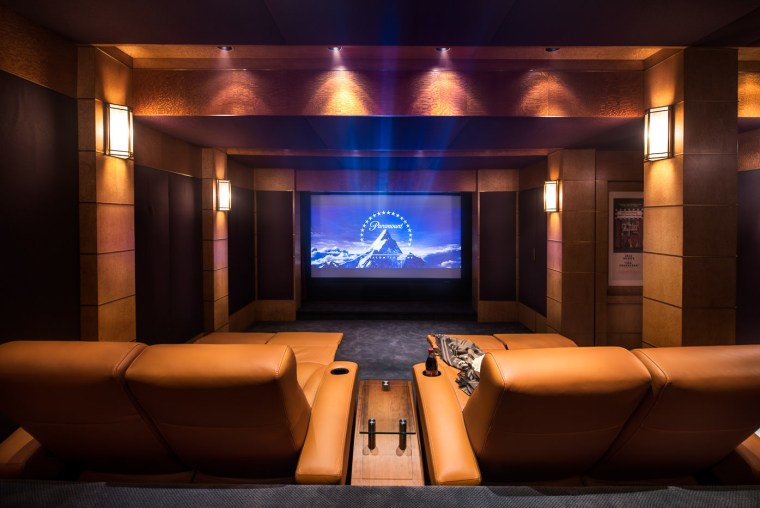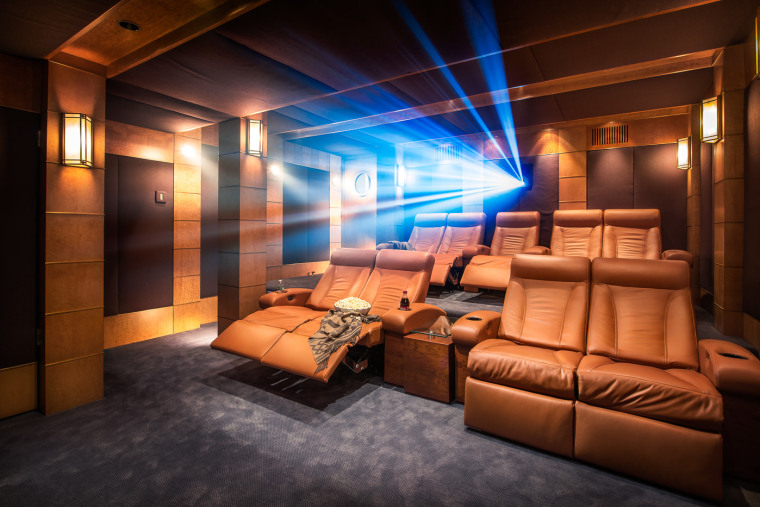 The surrounding area offers beautiful bicycle rides, walks and other outdoor enjoyment among the trees in the exclusive community of Conyers Farm, near the Connecticut-New York border.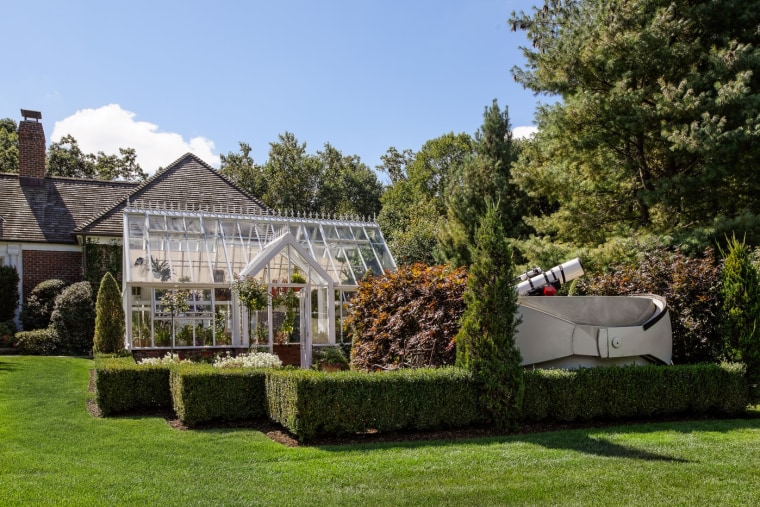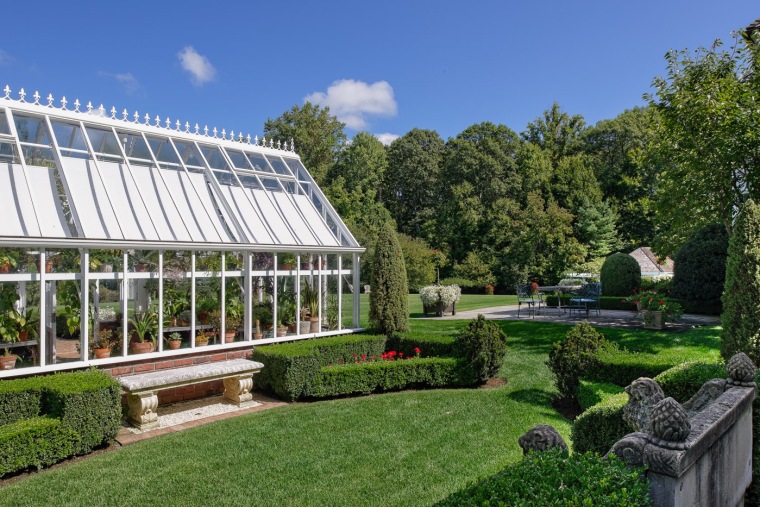 Inside the 7-bedroom, 9-bath home is more evidence of a fun-loving family, from the movie theater to the game room to the great room with a climbing wall.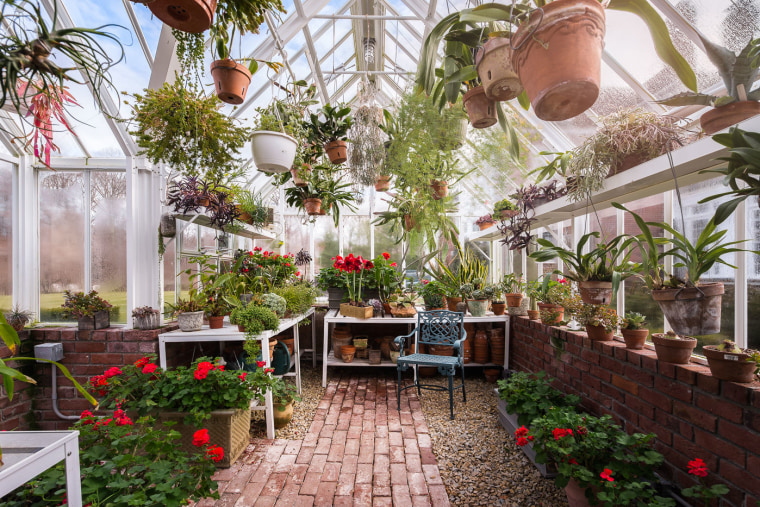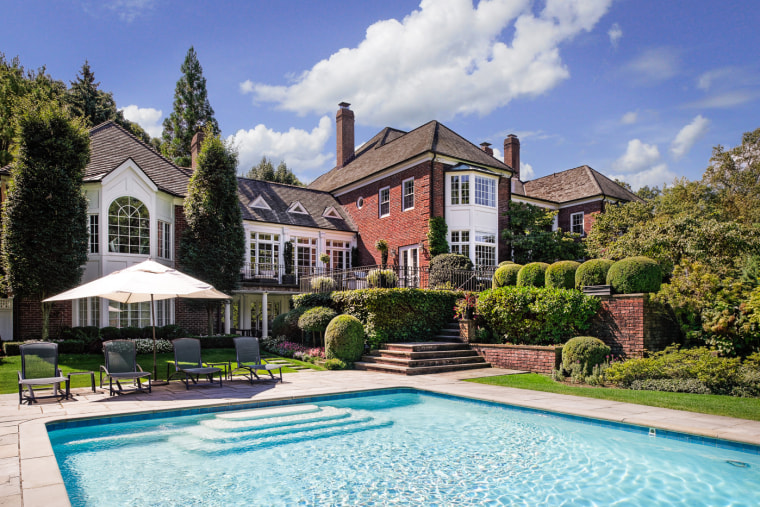 "The kids were into climbing," said Mossman, who's grateful that it's not high enough to require carabiners. "I don't want to deal with that ... It's more for bouldering."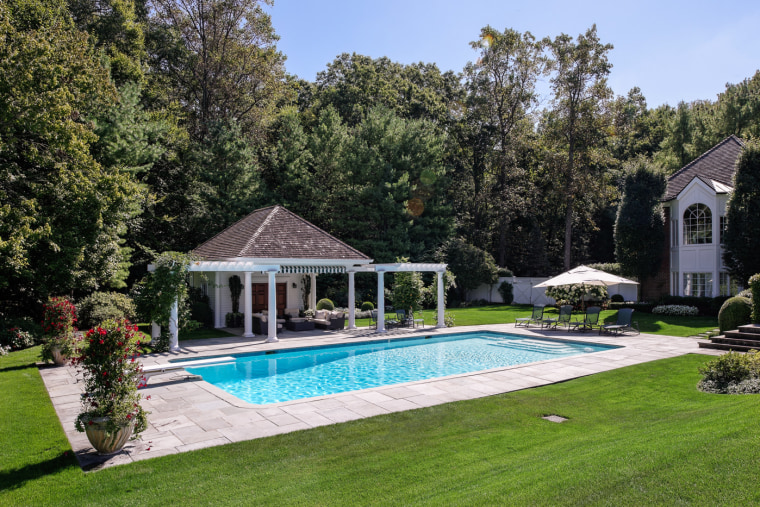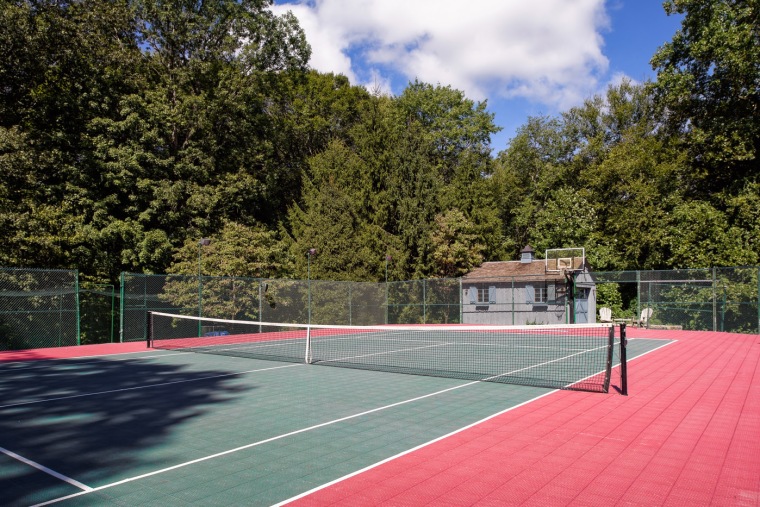 Video and photos by RUHM Luxury Marketing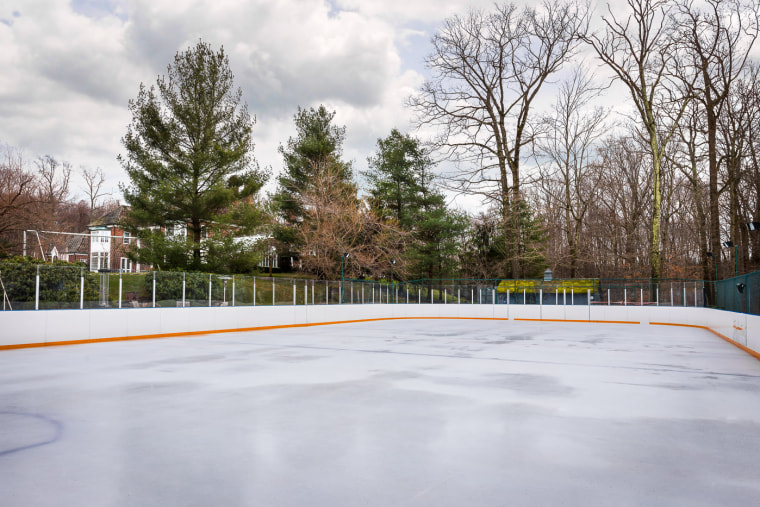 Related: