This is how Brian Kelley rolls … and we love it!
The Florida Georgia Line band member just put his Nashville compound on sale for $6.24 million, and it features six structures — each of them beautiful and completely unique.
Located on 70 acres of land surrounded by hiking and riding trails, the compound includes a main home dubbed "The Shack." Designed by world-renowned architect Bobby McAlpine, the house features farmhouse-style interiors with shiplap walls, rustic wood floors and a stunning stone fireplace in the living room.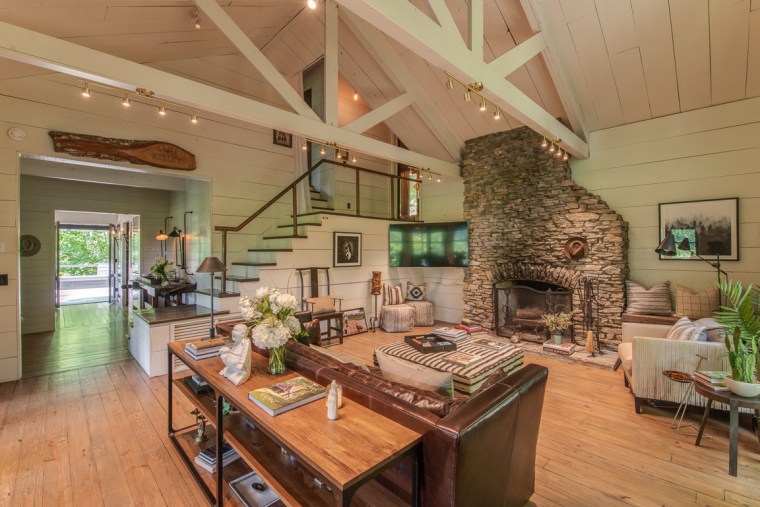 The kitchen has stainless steel appliances, dark wood cabinets and a line of hooks for hanging pots and pans.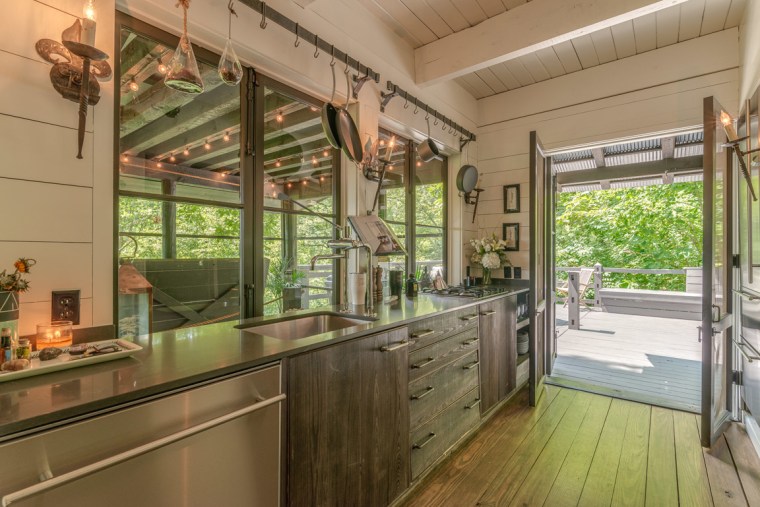 And in true Southern tradition, there's a serious porch with two extra large wooden swings that seem like the perfect spot for sipping sweet tea.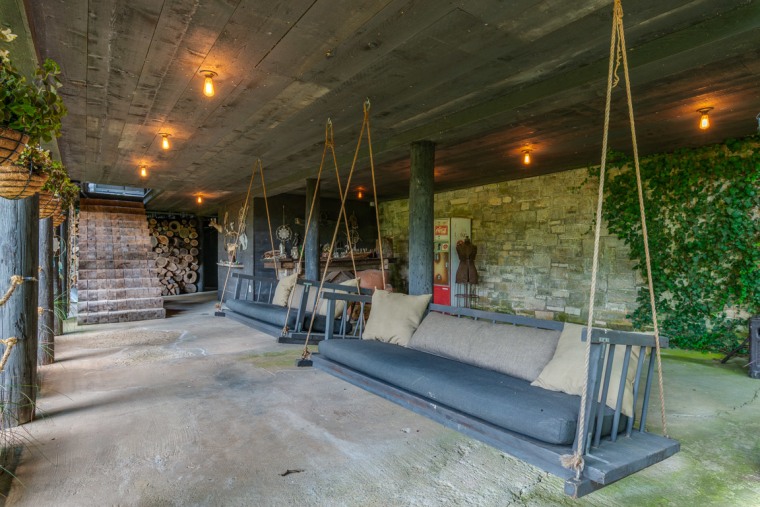 Connected to the main house via a 30-foot skybridge is "The Treehouse," which we'd definitely live in full-time if we could. Built by Pete Nelson of Animal Planet's "Treehouse Masters," the two-story retreat has a recording studio and vocal booth, living room and kitchenette.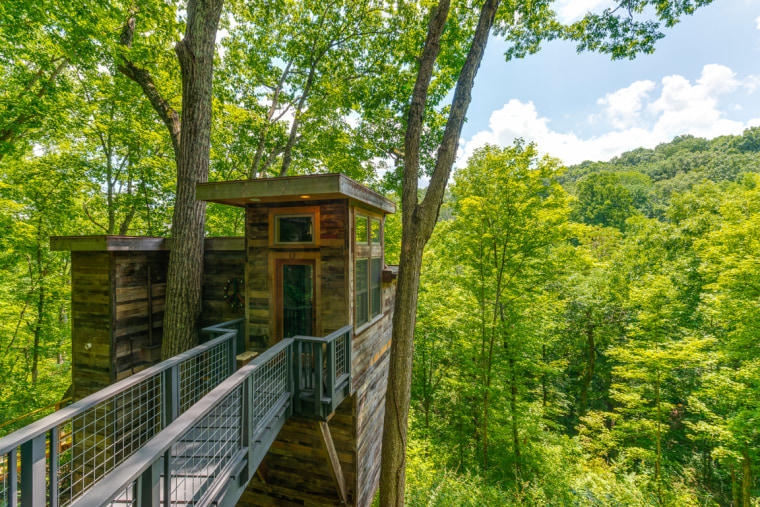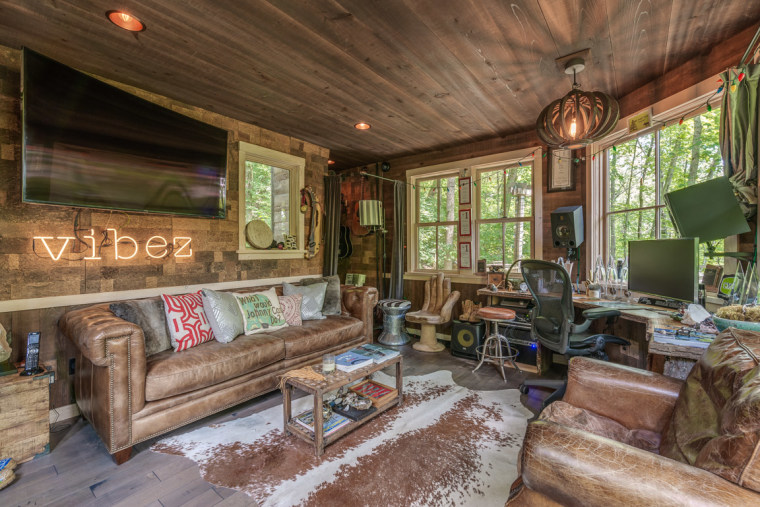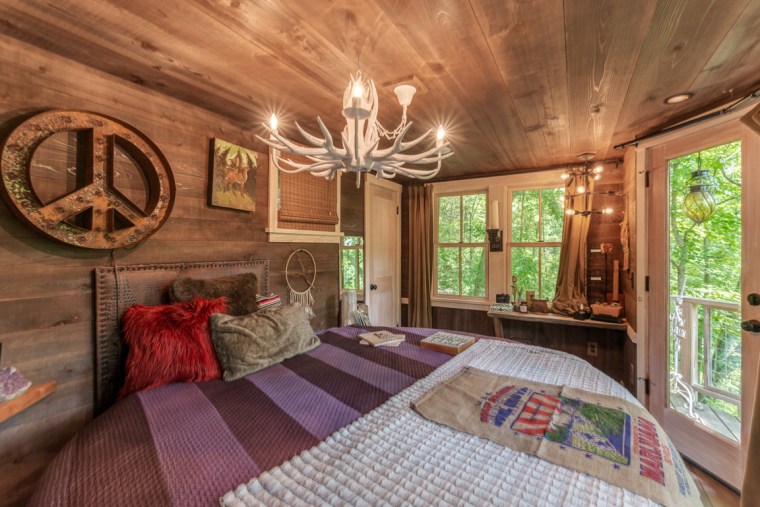 Want to throw a major bash? Head to "The Party Barn" which has 1,161 square feet of entertainment space, including a full custom bar area. It's got three garage doors that can lift up to create an indoor/outdoor atmosphere, and there's also a lofted bedroom for those guests who just don't want to leave.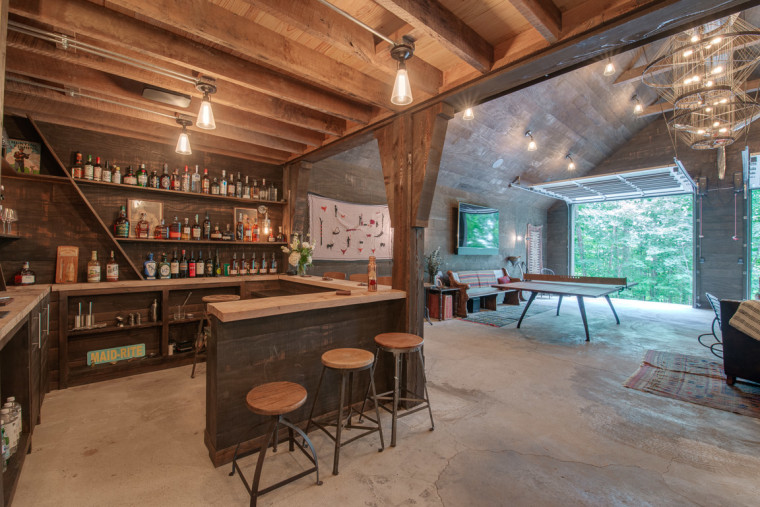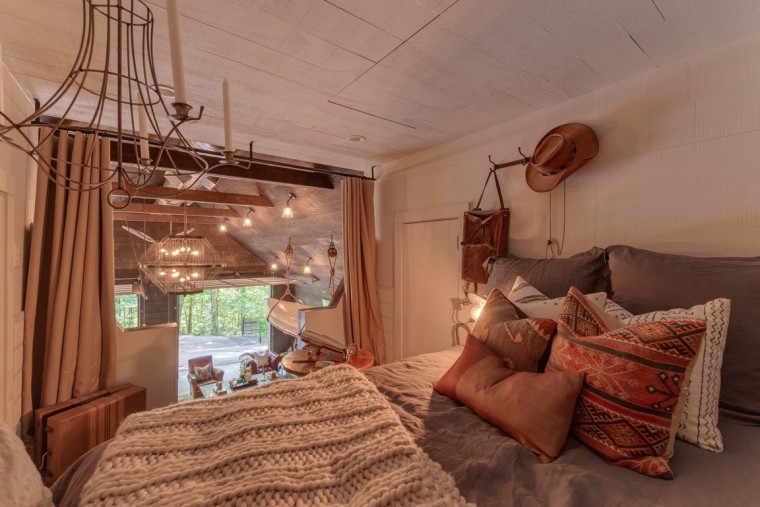 For smaller get-togethers, you can invite your friends to "The Saloon," a 300-square-foot structure that features a custom bar with oversized fire pit area. It sounds perfect for s'more roasting and campfire singalongs!
The property also has two single-family homes, which will no doubt inspire your family members to eagerly ask to come and live with you.
Want to see more pictures of this stunning property? Cruise on over to kelleycompound.com.