When he's not making music, longtime Fleetwood Mac member Lindsey Buckingham's side gig involves developing real estate. The guitarist, who recently released a duo album with Christine McVie, listed a home he developed in Brentwood, California for a whopping $22.5 million.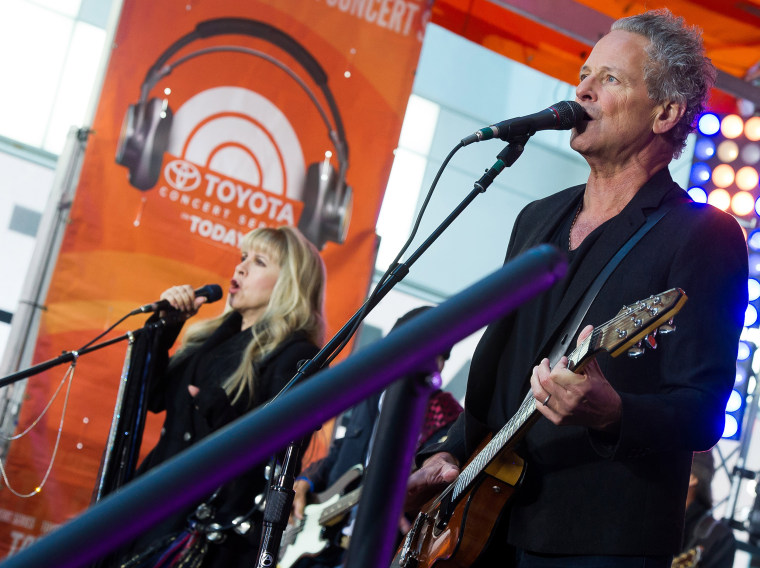 And with a price tag that huge, the modern, Georgian-style estate doesn't disappoint. The six-bedroom, seven bathroom home sits on almost an acre of land surrounded by lush trees and landscaping.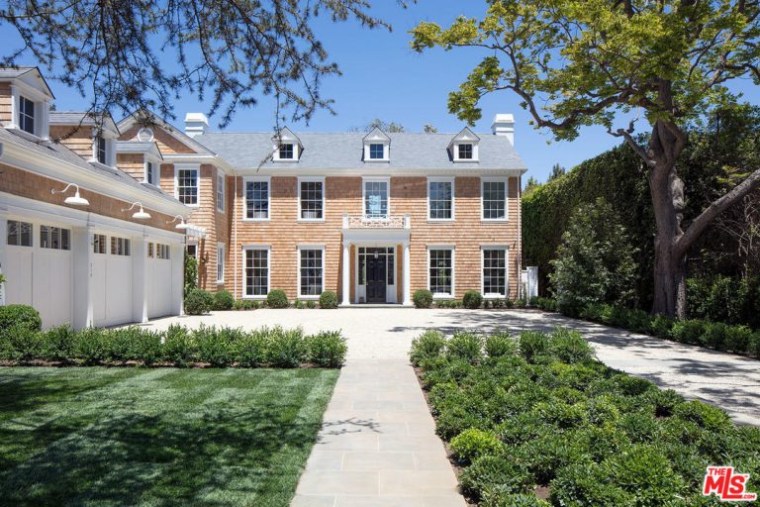 Inside, you'll find tons of natural light thanks to the many large windows throughout. The crisp white walls make it feel airy and modern, while elements like marble fireplaces (all three of them) and antique light fixtures give it a warm and cozy vibe.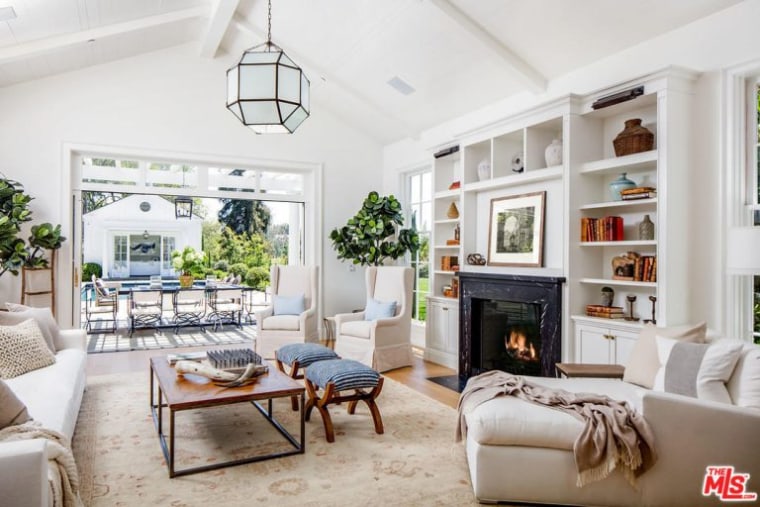 The chef's kitchen features stainless steel appliances, tons of cabinet space and a large island for family, friends and bandmates to gather around. And if one kitchen isn't enough for you, there's also a prep kitchen.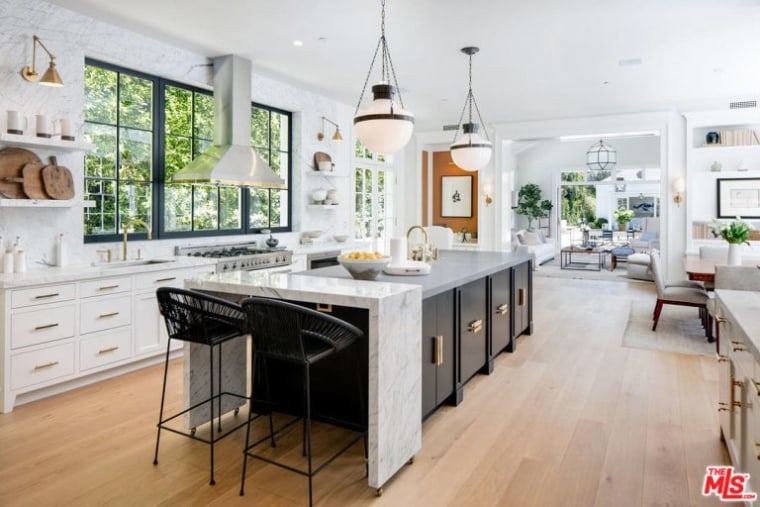 One of our favorite parts of the house is the "adult" family room area, which includes a screening room and marble-topped bar. It's right up there with the spa room (massage, anyone?).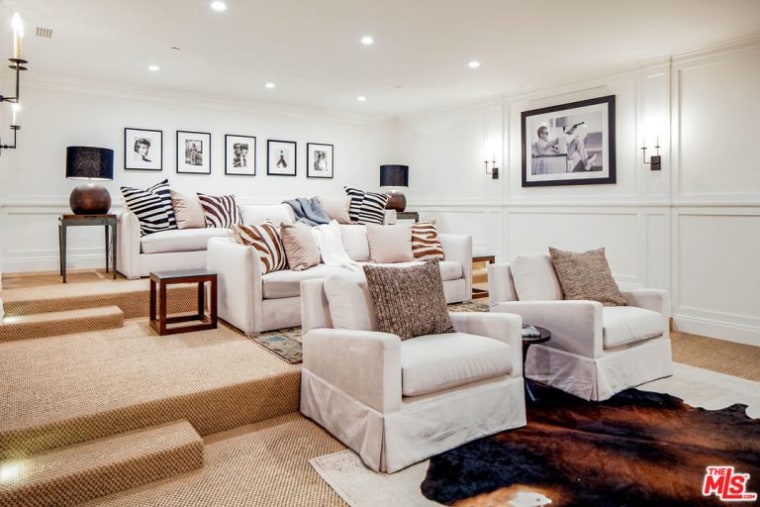 If you're in the mood to relax, the spacious master suite has its own fireplace and terrace that overlooks the gorgeous property.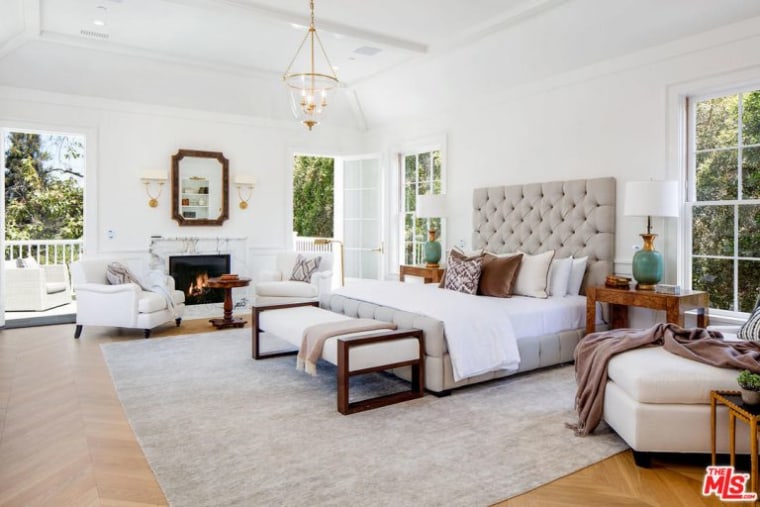 Outside, get your resort-fix with a pool, outdoor-dining area and cabana — they're all great ways to entertain your celebrity neighbors including Arianna Huffington, who lives right next door.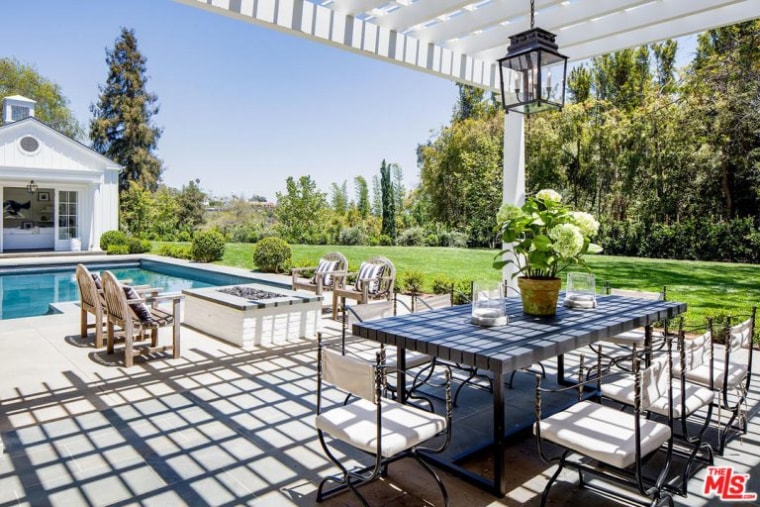 See more pics of this rocking estate at Trulia.
From Meg Ryan's shabby chic pad to the Obama's home after the White House, here's your look inside celebrities' fabulous homes.