Chip and Joanna Gaines, the home renovation stars on HGTV's "Fixer Upper," are officially venturing into the culinary world.
Last May, the power couple bought the Elite Cafe in Waco, Texas. But their plans for the investment remained under wraps — until now!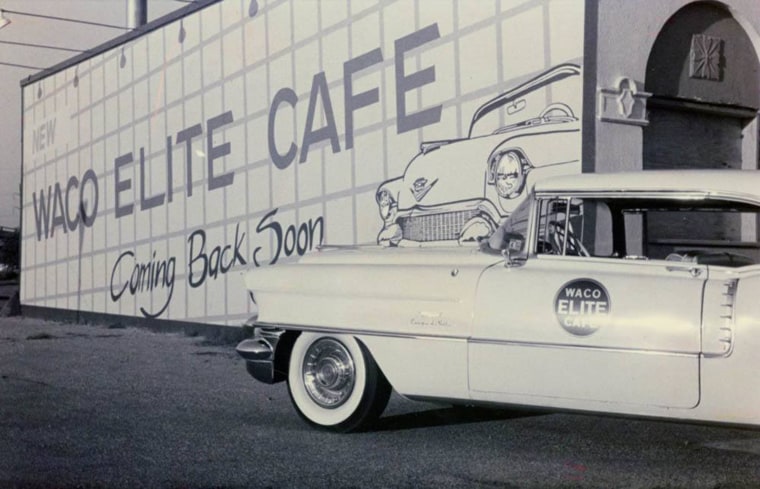 On Joanna's home and lifestyle blog, Magnolia, she reveals they bought the closing Elite Cafe to remodel and redecorate — of course — but also to open a "breakfast joint" of their own.
They will continue Elite Cafe's legacy of classic food and family memories, according to the blog post.
"We want everyone, whether you're part of the building's past or not, to walk in and instantly feel the rich history of it," Joanna wrote.
The couple plans to maintain the 100-year-old Elite Cafe's community atmosphere under a new name: Magnolia Table.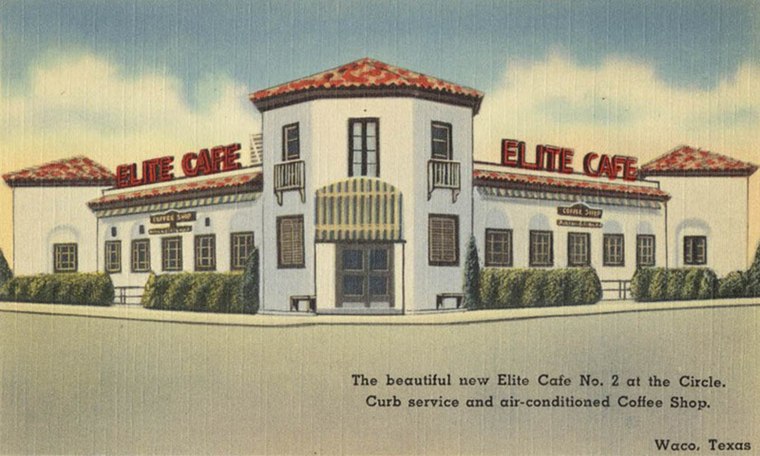 "We want the name of our restaurant to convey the idea that all are welcome here," Joanna wrote. "Our hope is that when you step into this place, you know that everyone has a seat at our table."
The menu already sounds delicious.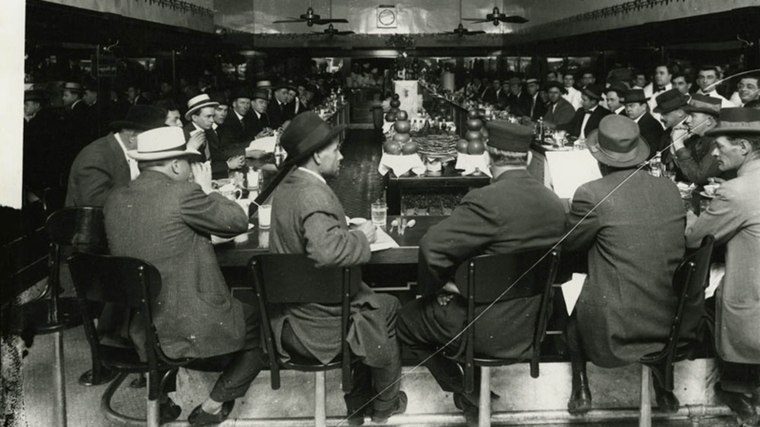 The restaurant will serve breakfast, brunch and lunch, including all of the Gaines' favorites: homemade biscuits with hand-crafted jams and butters, eggs Benedict, Chip's "famous" ham sandwich, the "Gaines Brothers Burger," and homemade pies.
The couple hopes to open Magnolia Table at the end of the year.