Body-shaming doesn't always come from outside sources. We can be our own worst enemies when it comes to judgmental thoughts or critical inner-monologues.
That's why "Fixer Upper" star Chip Gaines stops the shame cycle before it starts by making sure the voice he hears most often — the one inside his head — always has something positive to say.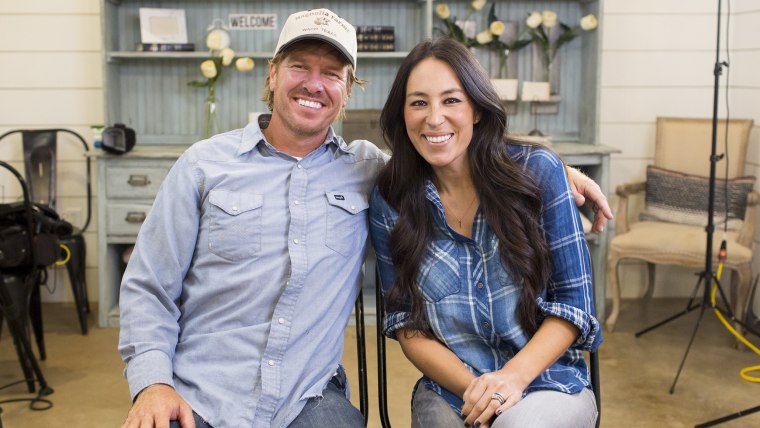 "At any given moment, there's a little voice in my head . . . that's constantly telling me, 'Way to go, Chip, that was so funny!' and 'Hey, Chip, you look good in that size medium T-shirt!' A few times (it's) even told me my dad bod is rockin'," he explained in the current issue of The Magnolia Journal.
And because he has that endless source of uplift, it's hard for anyone else to bring him down.
"Folks just don't seem to appreciate when I take my shirt off without having a good reason to do so," he noted.
Of course, who cares what those folks think? He likes his look and so does his HGTV partner — and partner in life — Joanna.
For Chip, it all comes down to confidence, and he has no shortage of that.
"If I could bottle it up and sell it, I would!" he said. "I'm convinced it would make me millions."
But he's already earned something better than money from his outlook. He credits it with leading him to his wife.
"Without this positive self-talk, I don't think I ever would have had the guts to ask Joanna out on our first date," he added.
And Joanna benefits from his attitude, too.
In a short film they made for "I am Second" last year, she said, "If I didn't have Chip Gaines in my life, I'd still be dreaming in my head, but not acting out on any of that, not living it out."
RELATED