Chip and Joanna Gaines sure do have the magic touch.
A 1,050 square-foot shotgun house the duo renovated on Season 3 of HGTV's "Fixer Upper" is now hitting the market for a whopping $950,000. That equals to about $905 a square foot.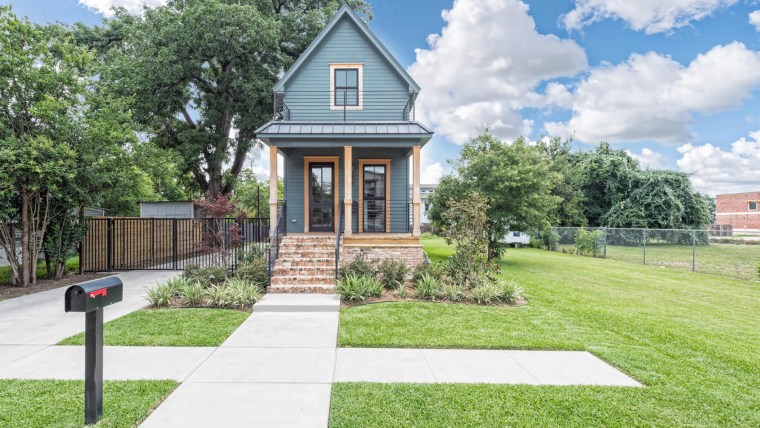 Featuring one bedroom and one bathroom on 0.15 acres of land, the house may not seem worthy of the extreme price tag — especially considering it's only appraised for tax purposes at $132,010, according to a report on the Waco Tribune-Herald.
But owners Cameron and Jessica Bell see it as an investment opportunity for whomever buys it. After all, it's been making them money for a while now. The home was intended as a place for Cameron to stay during business trips, but he said in a recent interview that he received such an enthusiastic response on Airbnb for the times he wasn't in town, that he now stays with his parents when he needs a place to crash. They've been renting it out for $325 a night, and it's stayed rented at over 90 percent occupancy.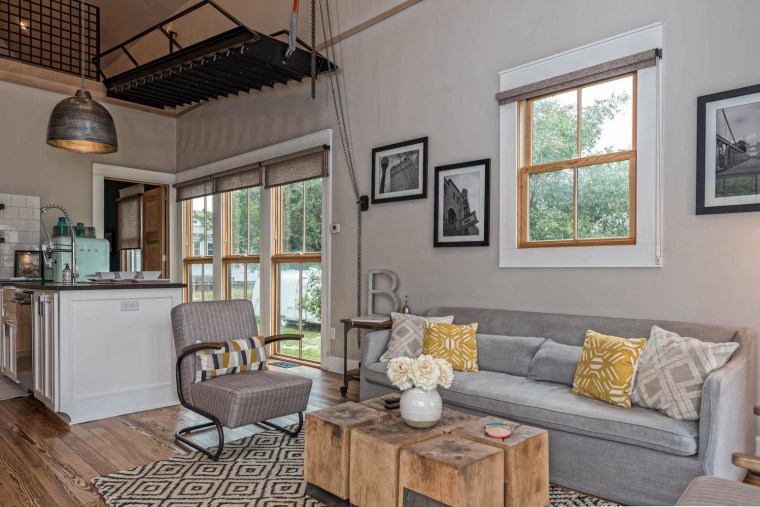 "It is within walking distance to The Magnolia Store and the Silos," listing agent Jennifer Roberts with Briggs Freeman Sotheby's International Realty, told TODAY Home. "It is also very close to Baylor's football field and would be a great opportunity for that die-hard Baylor Bears fan."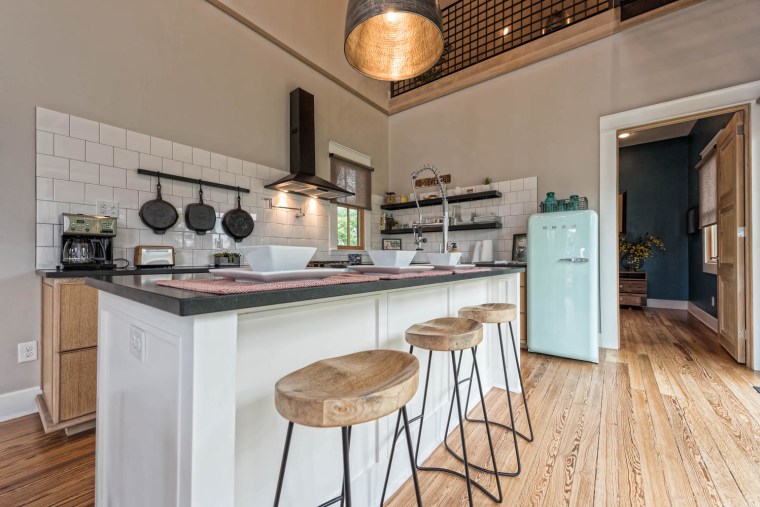 Besides the great location, there's something to be said about that "Fixer Upper" fame. The home was a standout episode for the series, as it was one of the most dramatic renovations to date.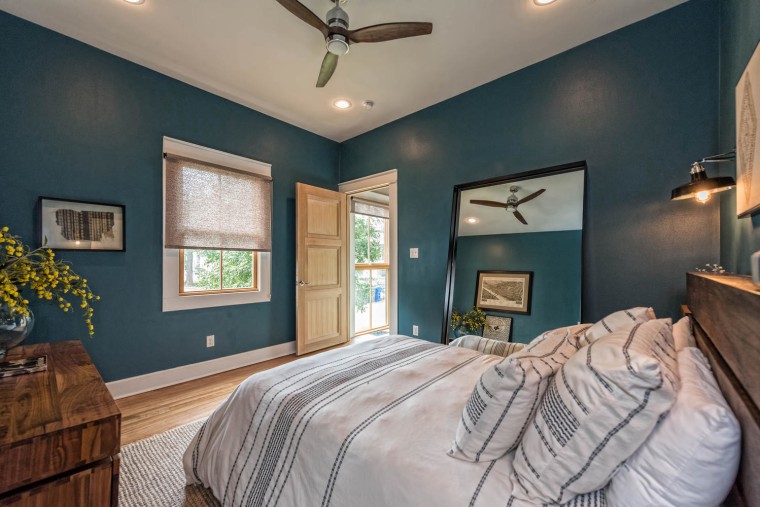 The 1920s abandoned house had been overrun with critters and was pretty much falling apart, but the team turned the crumbling property into an adorable livable space.
Some of the updates included installing hardwood floors, adding floor length windows and shuffling the floor plan a bit to make it more practical. They also added a loft for additional living space and gave the exterior a complete makeover.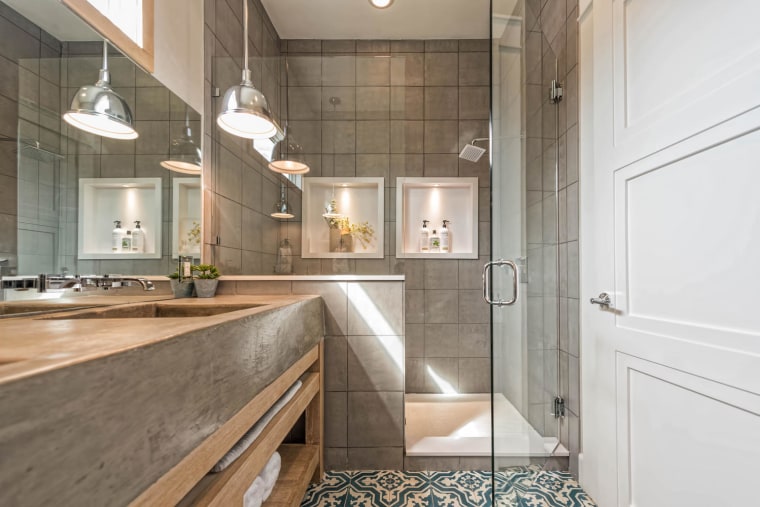 There's no question that the house is a pretty piece of property now, but some skeptics are wondering if the owners are asking too much for it. Considering they've already got $40,000 worth of rentals booked on the calendar right now, maybe it really will pay for itself in no time.
One of the home made over by Chip and Joanna Gaines on "Fixer Upper" is on the market! Take a tour.