Once described as "left for dead" by it's original homeowner, this Texas home is proof that there's no house that Chip and Joanna Gaines of HGTV's "Fixer Upper" can't fix.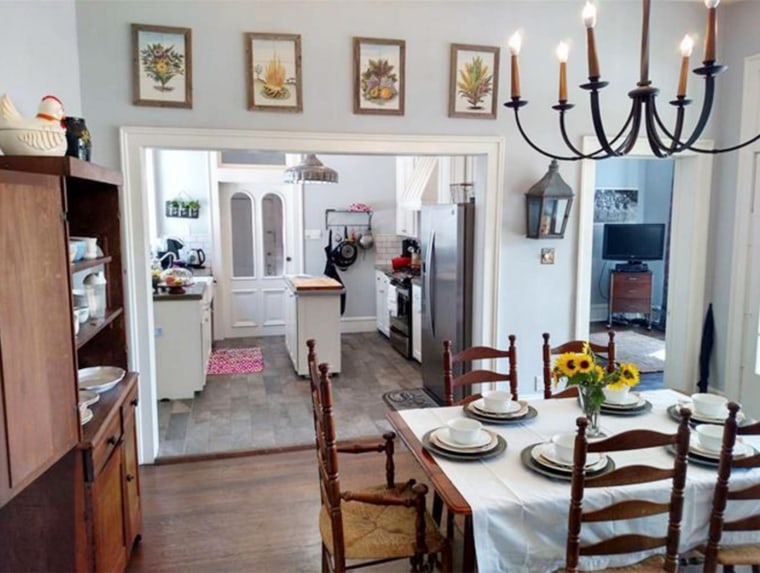 Located in Waco, Texas, the single-family home was featured in the first season of the show and is now hitting the market for $375,000. The property, listed with The Doug Eastland Group at Weichert Realtors, dates back to 1910 and was bought at the time for $44,000.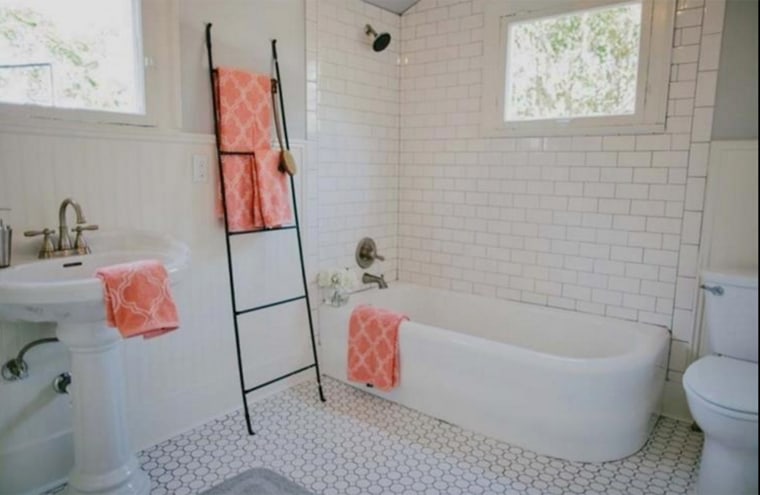 Fans of the show may remember that an outdoorsy couple was looking for a home that would match their active lifestyle. Since then, it's served as a popular rental home in the community.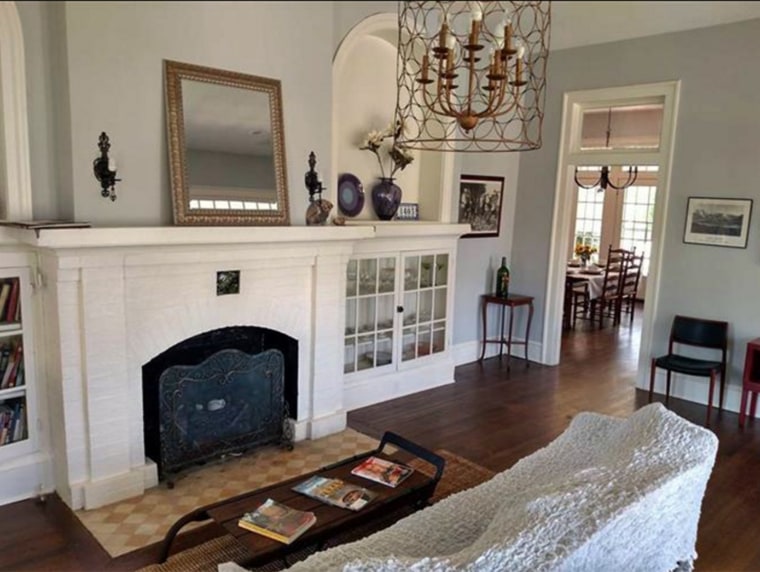 The historic home's stunning makeover is complete with a renovated patio and cozy, modern-rustic interior.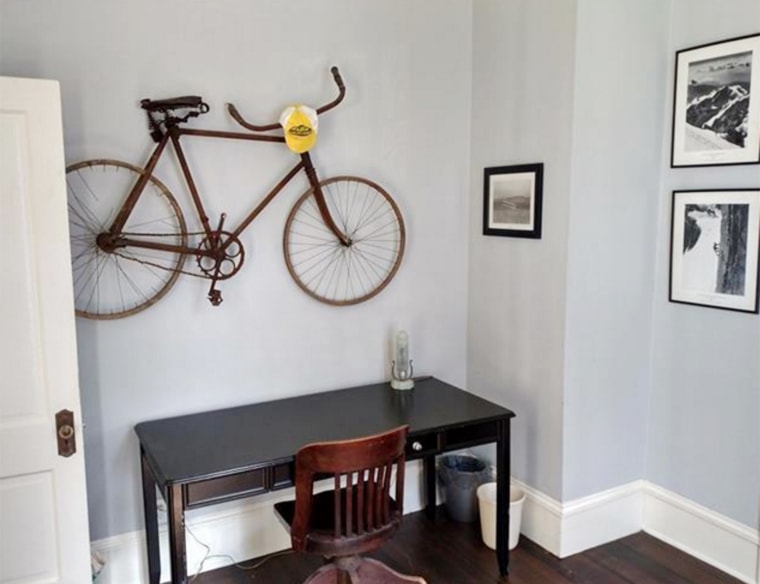 The three-bedroom, two-bath house was one of many Waco homes that Joanna and Chip Gaines have helped to renovate. In addition to all of its beautiful remodeling, the charming cottage is complete with a greenhouse and garden space.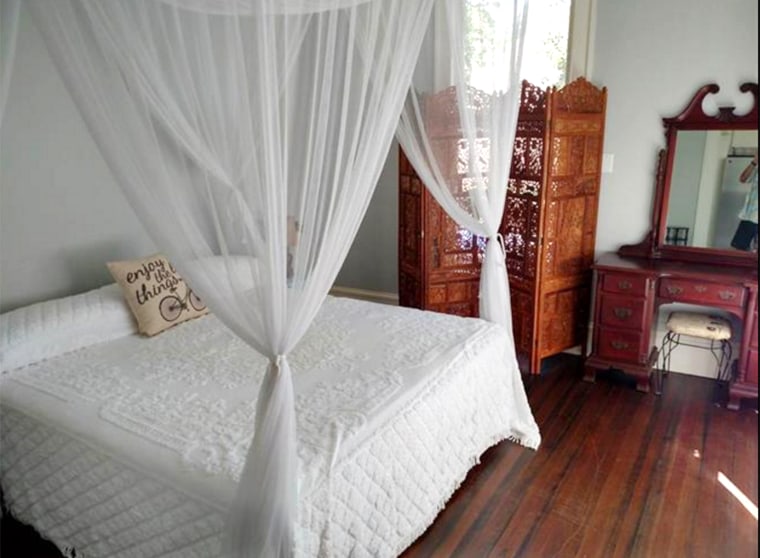 Shopping and dining destinations in downtown Waco are just a few minutes away, as is Chip and Joanna Gaines' Magnolia Market at the Silos — so what are you waiting for!
See the full listing here.