Feeling a little cooped up? Matt Bean of Men's Health stopped by TODAY to share some tips and tricks to reclaim your small space — from making a room look bigger with a monochromatic color palette to maximizing underutilized storage space.
Think Modularly
If you have one big, solid piece of furniture, that's it — you're stuck with it. Think about getting a loveseat rather than a full sofa or sectional, and then and have modular pieces that are more versatile depending on your needs.
Elston Linen Sloped Track Loveseat by MID-CENTURY LIVING, Overstock.com, $457.99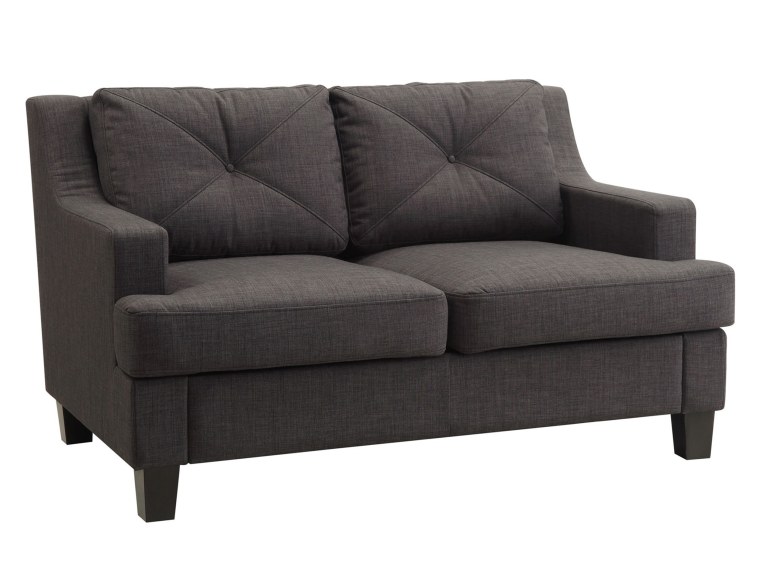 Similarly, nesting tables like these really help maximize space. They store easily within each other, but remain accessible whenever you need extra table space.
Glossy White/Chrome Metal 2-piece Nesting Table Set, Overstock.com, $133.49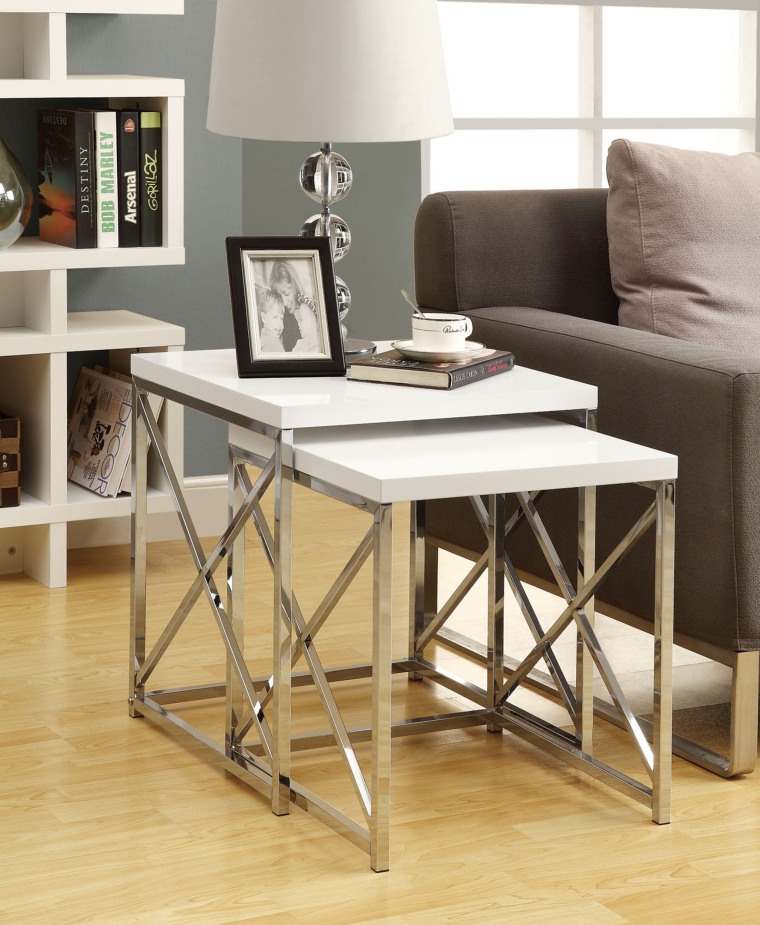 Add Personality With Texture
A monochromatic color palette helps create the illusion of space, while allowing you to add personality to that foundation with texture and color. Overstock.com has a great assortment of home products at every price-point.
A pillow like this would add a great pop of color to a room designed in shades of gray.
Decorative 18-inch Creek Throw Pillow Shell, Overstock.com, $22.52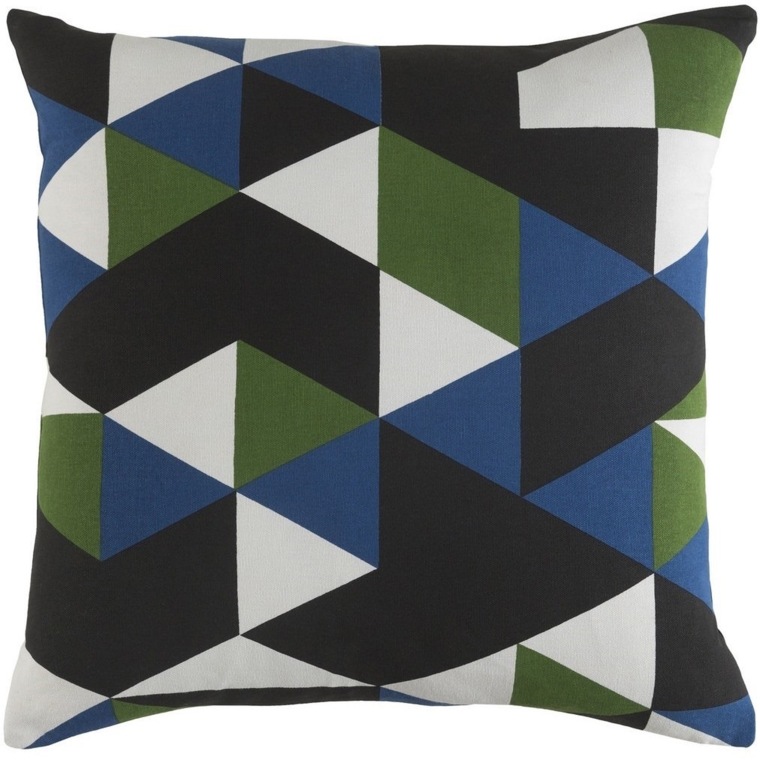 This rug ties the room together and adds personality and texture while staying in the same color family.
Safavieh Handmade Moroccan Chatham Gray/ Ivory Wool Rug, Overstock.com, $103.49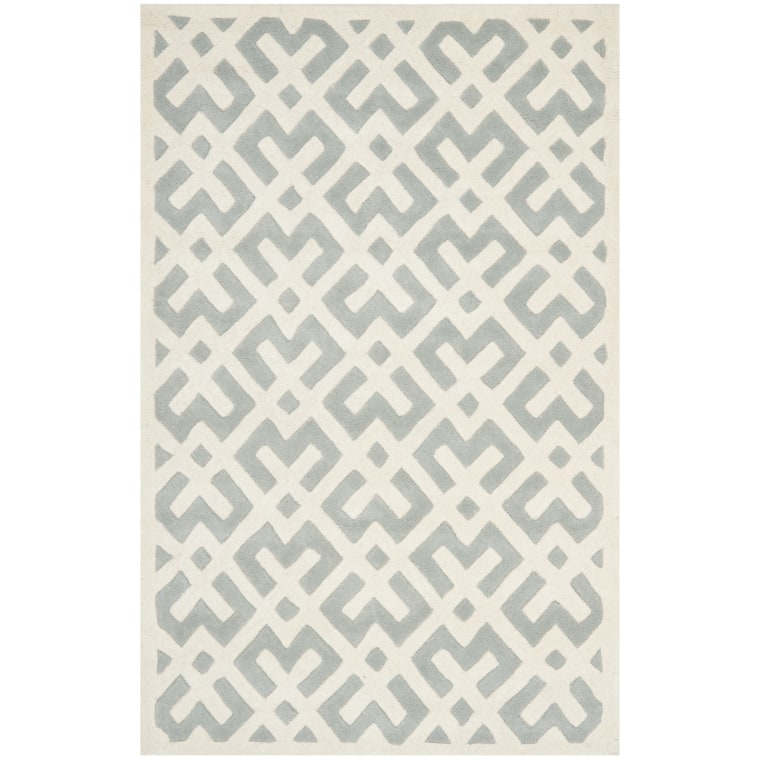 Maximize Storage Space
This ottoman has room for storage and is also comfy enough to be used when you need additional seating.
Safavieh Small Black Manhattan Storage Bench, Overstock.com, $239.61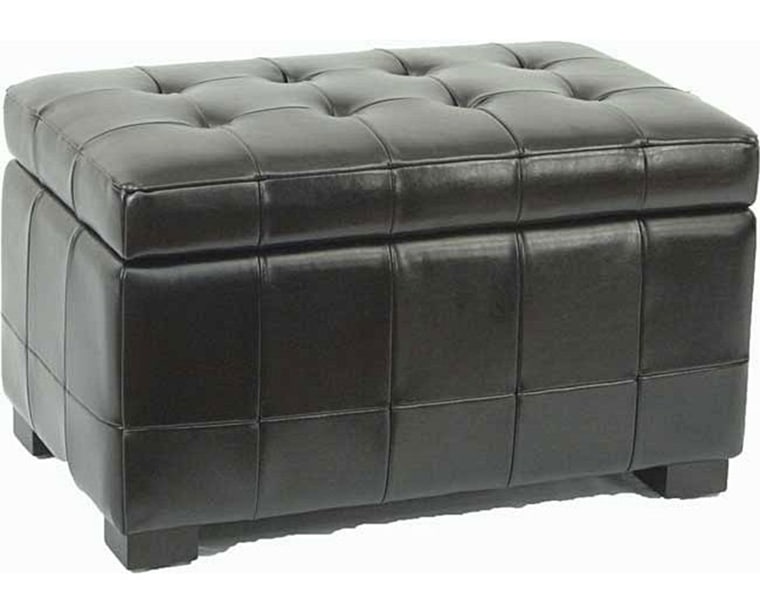 Think Vertically
Vertical shelving is a great way to organize. Not only does a piece like this one from Target take up a smaller footprint than a traditional bookcase, it drives the eye upwards creating the illusion of height in a small space.
Darley BookCase – Vintage Oak – Threshold™, Target, $74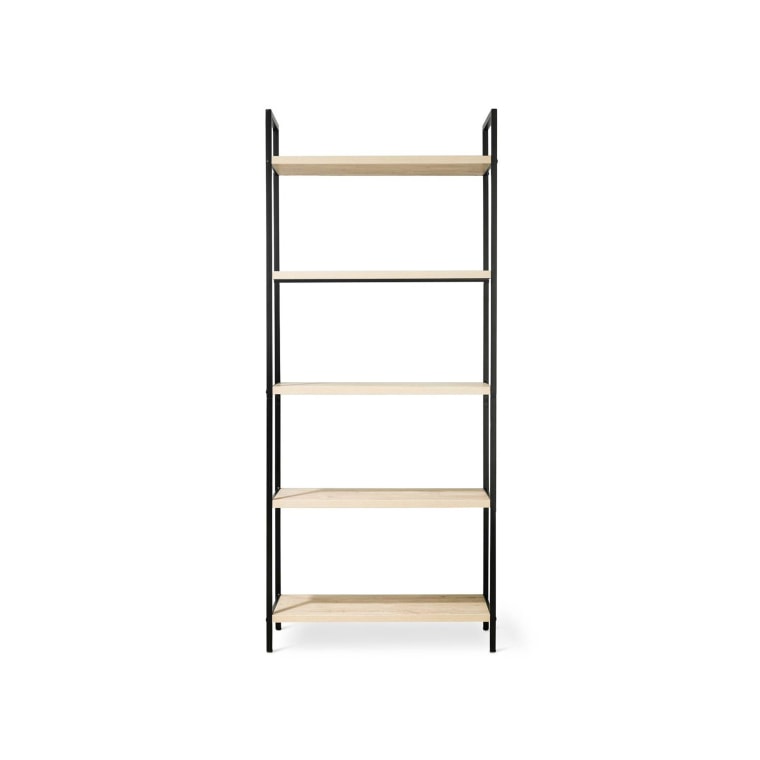 Use Multi-Purpose Pieces
Move this rolling desk out of the way if you need more room on the floor, or pull it away from the wall, throw a tablecloth on top and use it as a serving station or dining table.
Go-Cart Carbon Rolling Console Table, CB2 $169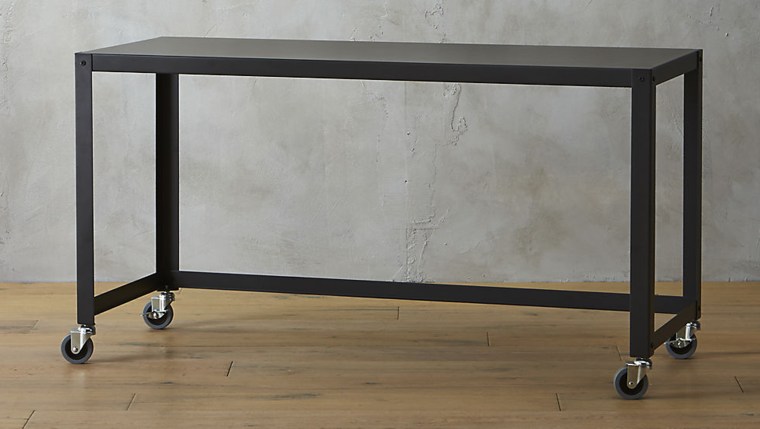 Conquer Clutter
Clutter is one of the biggest challenges to overcome in small spaces. Prevent your tables, shelves and desk from becoming a dumping ground.
These modern office accessories from poppin come in a wide variety of colors and look especially chic in a home office.
White Starter Set, poppin, $40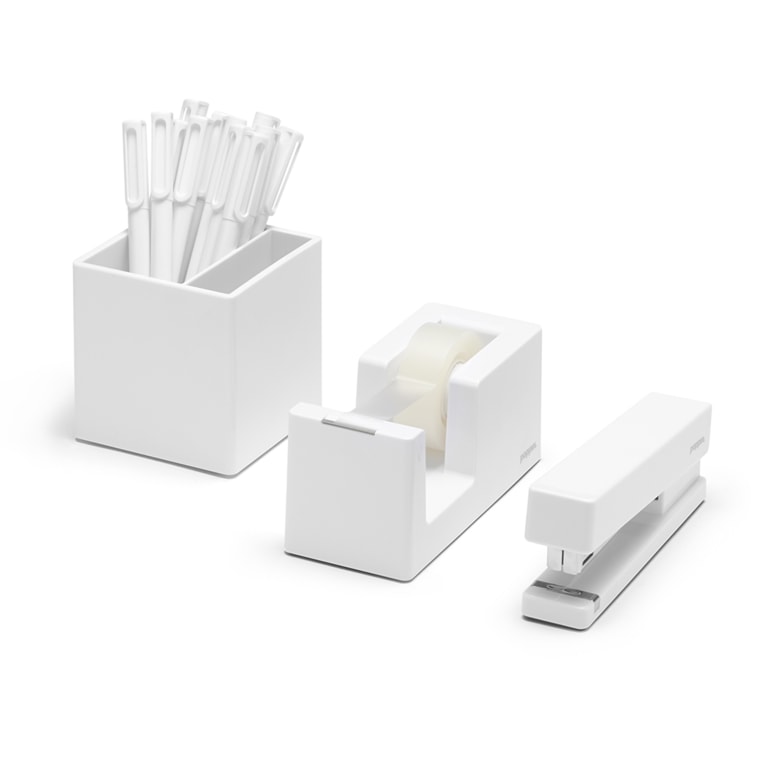 As the name suggests, The Container Store is a great resource for storage solutions.
Cappuccino Fabric Parker Storage Boxes, The Container Store, $29-$59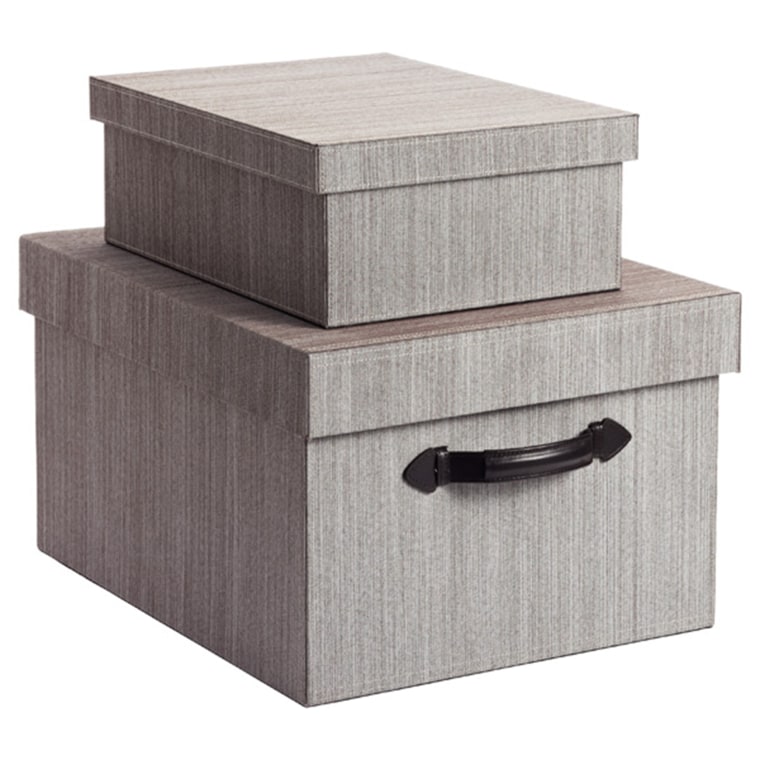 Whitewashed Wooden Storage Bins with Handles, The Container Store, $12.99-$24.99