Looks like Steve Urkel's second home is going to be torn down.
The original property that was depicted as the as the house of the Winslow family in the '90s sitcom "Family Matters" is set to be demolished and replaced with three new homes.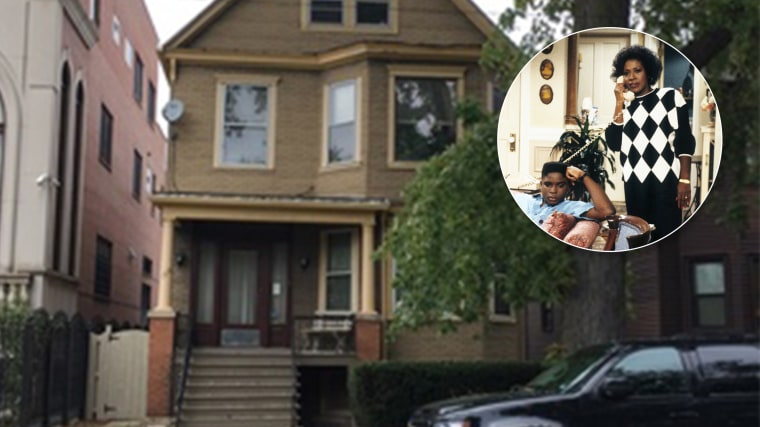 According to DNAinfo, the city of Chicago just approved a permit to "wreck and remove a two-story frame multi-unit residence" located at 516 W. Wrightwood Ave., where the popular TV home currently stands.
"The seller decided that it is not feasible to renovate the property, so they are building three brand new homes there," Coldwell Banker's Lissa Weinstein told TODAY Home.
She added that the new property will be a solid brick building featuring one duplex, one simplex and one penthouse simplex.
While the show's interior scenes were filmed on a set, the exterior had a big role in the series. Besides the opening credits, it was often used between scenes to place the family at home.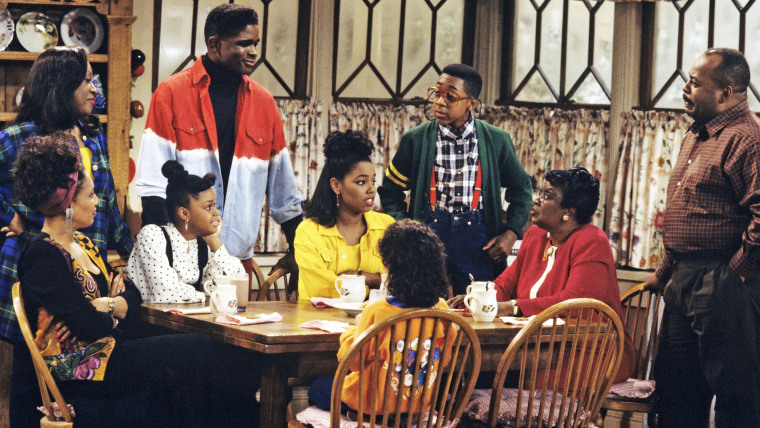 Through the years, fans of the TGIF series have been showing up at the property and taking pictures of the beloved home. We can only imagine how many of them threw out the classic Urkel catchphrase, "Did I do that?" while posing in front of the house.
Sadly, we're losing the nostalgia of the real-life home, but at least it'll live on in Instagram memories:
Even though you won't be able to visit the original property anymore, you can still remember the good old days of Chicago police officer Carl Winslow and his family — along with the saga of Urkel's awkward crush on Laura. Beginning Sept. 29, Hulu will have the full series of "Family Matters" along with other TGIF shows like "Full House" and "Step By Step" available for streaming.