Jenni Radosevich, the interior designer and blogger behind "I Spy DIY," pushed past the limits of do-it-yourself with her latest project: a full-home renovation.
The 34-year-old TODAY Tastemaker and style guru has taught us how to embellish a beach bag and decorate our own swim cover-up, but after buying a home in Milwaukee, Wisconsin, Radosevich's expertise went to a dramatic new level.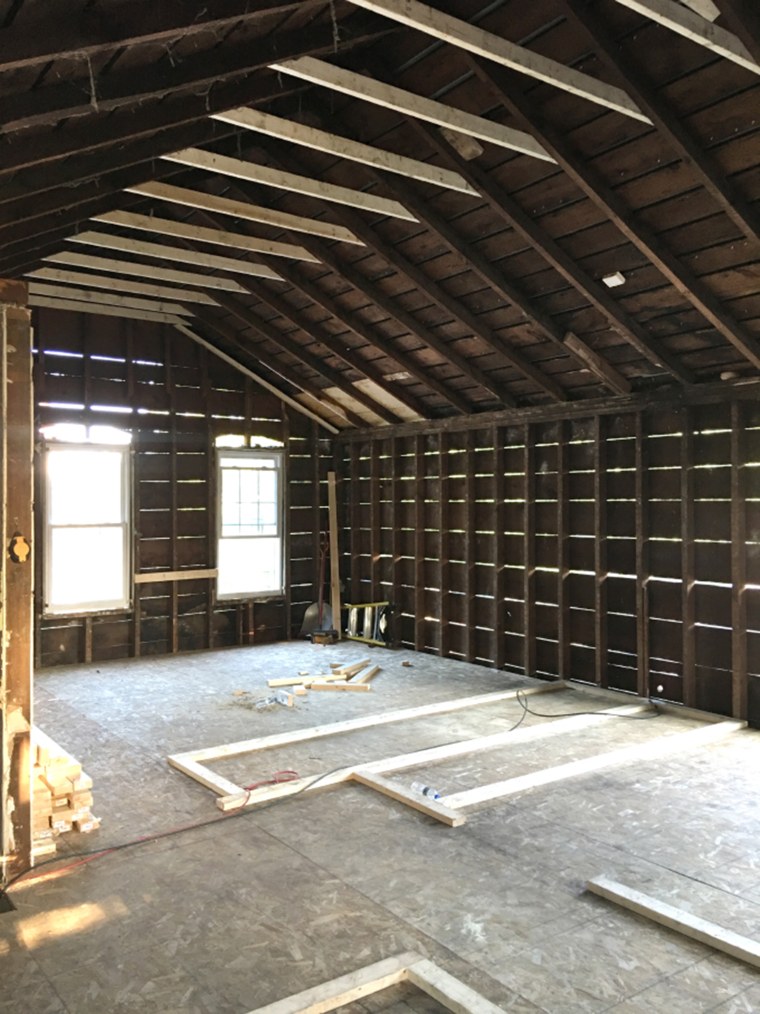 Radosevich initially purchased the house with four friends as her latest business venture. The hometown crew — a team of contractors and producers — created a TV pilot out of the project called "My Flippin' Friends." The craziest part? It only took them three months.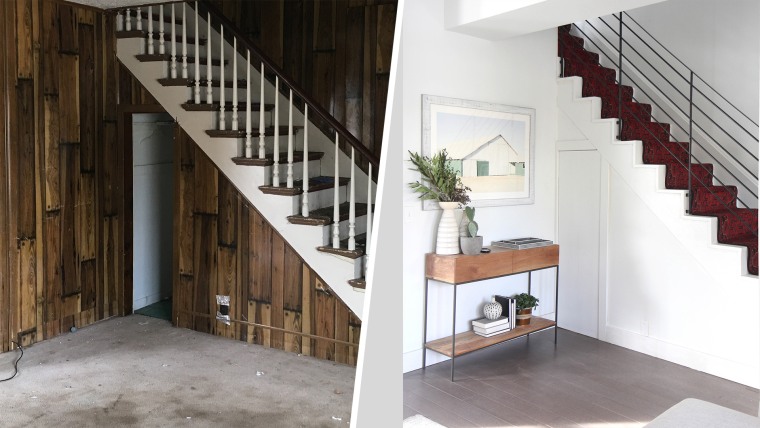 "It's a Cinderella story," Radosevich told TODAY Home.
Radosevich and her gang bought the house last summer for $20,000. "It was the eyesore of the neighborhood. It was the worst house on the block. But I always saw potential," she said.
The friends started by tearing the house down to its studs — a process that wasn't entirely planned beforehand. It was only when Radosevich realized that the house wasn't insulated, had open wires in the walls and was overrun with rodent damage and bugs that it needed to be done.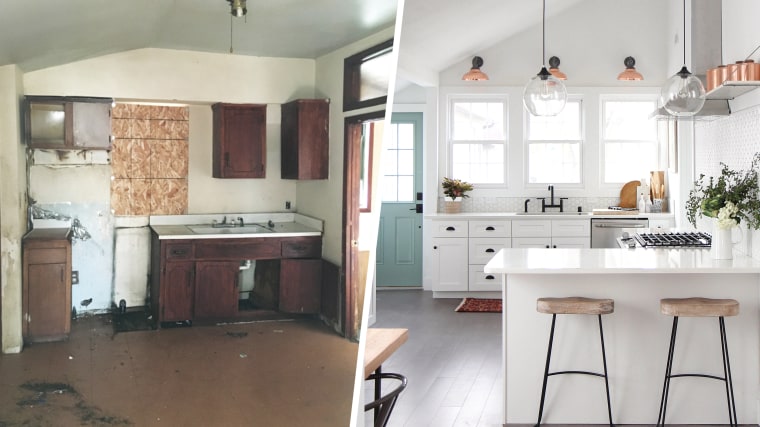 "When I first walked in, it was rancid and smelly. It was a tough, scary place," Radosevich said of the 125-year-old structure. Now, $80,000 later, the home has a second life.
Radosevich credits her DIY experience with helping her through the renovation process. "When you're a DIY-er, you learn to think outside the box. You're able to think creatively when issues arise," she said.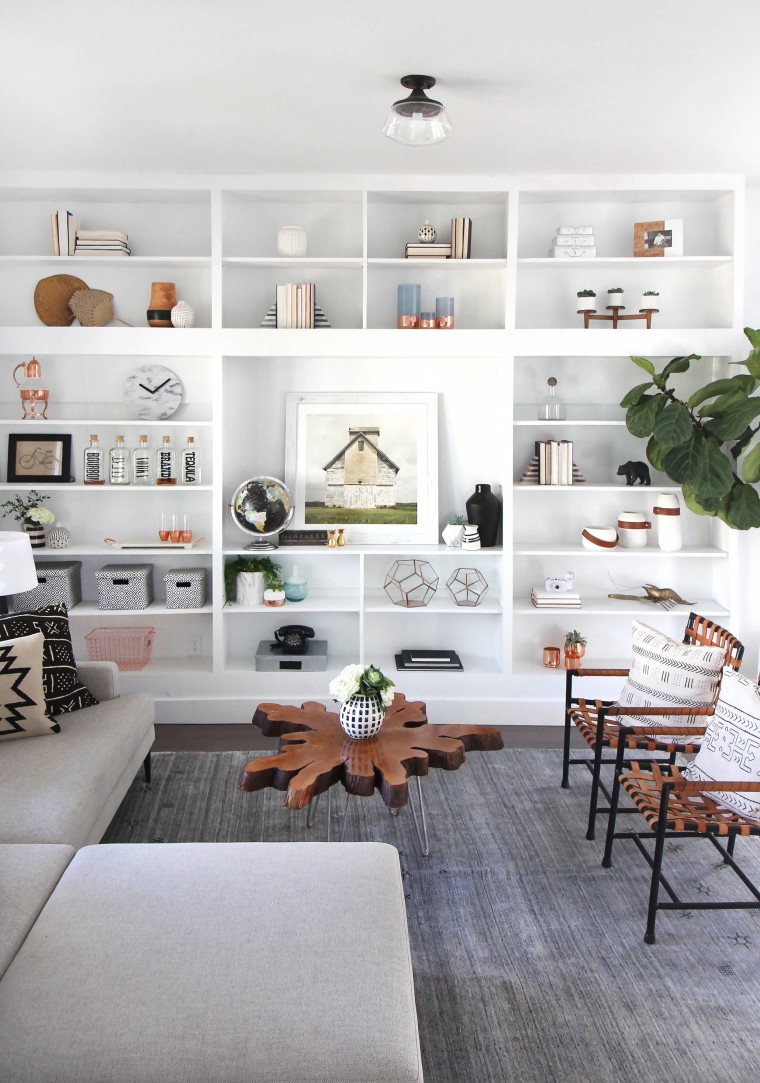 Radosevich's expertise also helped with the interior as she created some of the home's most special pieces. The lighting fixtures and hardwood tables are examples of her DIY creations.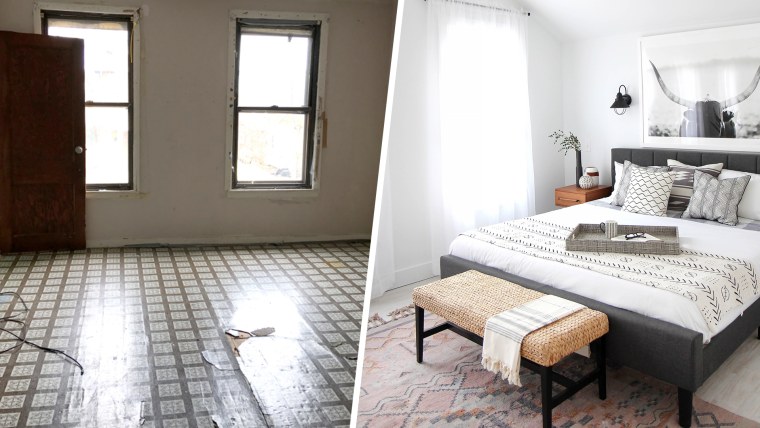 While she put a lot of thought and care into the decor, Radosevich describes her aesthetic as simple and clean. "I didn't want to do anything too crazy. I want it to stay as a blank palette for the next person who walks in. I stuck to bright white walls and big windows," she said.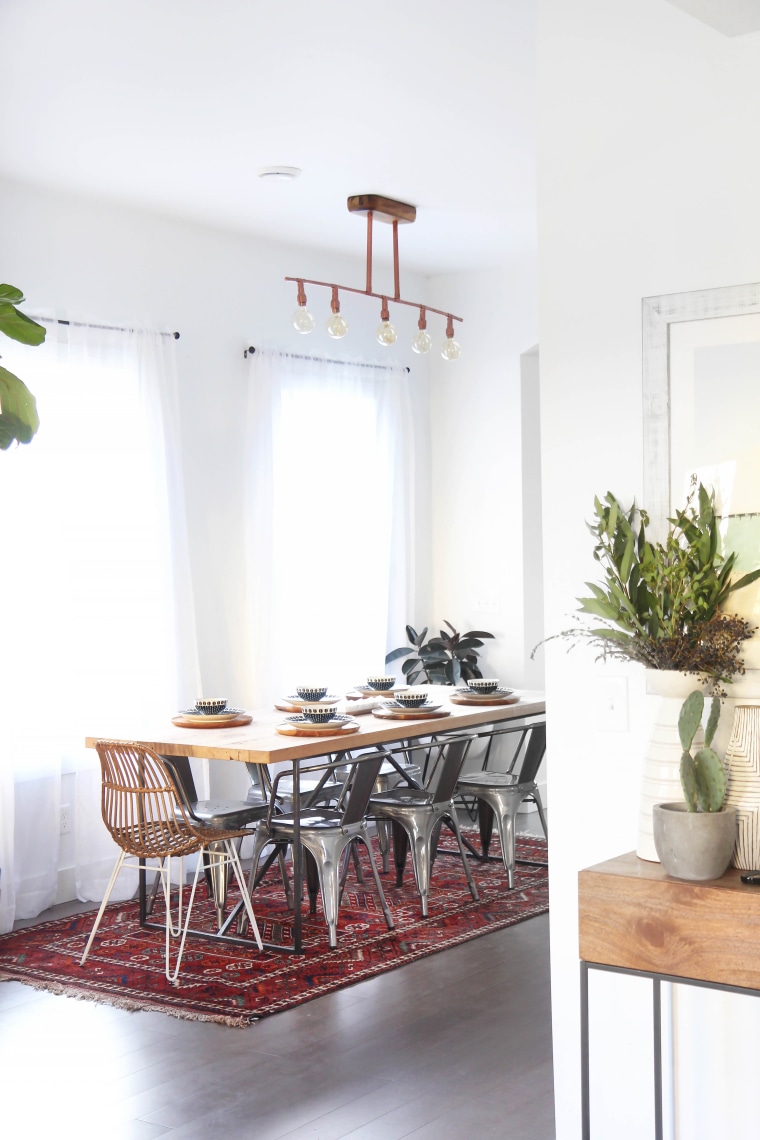 In the meantime, Radosevich is calling the space home. Until she puts the space back on the market, she's continually adding personal touches with a backyard oasis and patterned removable wallpaper.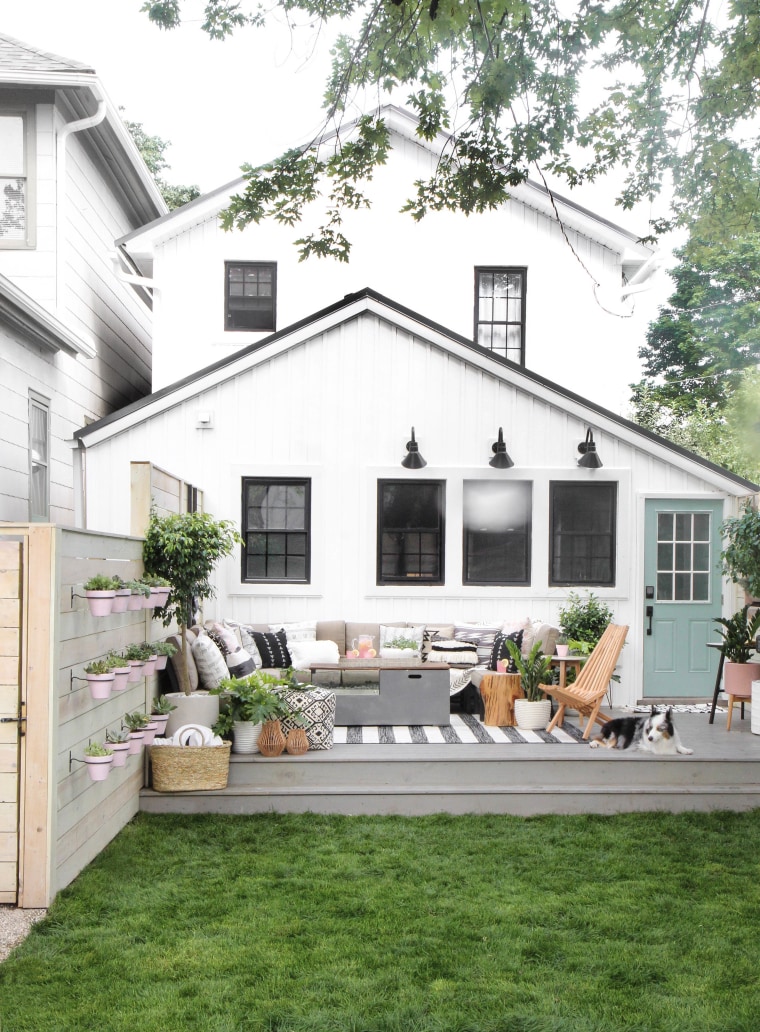 Radosevich said she never thought she would try home renovation, and now plans to continue doing it.
With this first project complete, Radosevich said, "I can't wait to buy another house and renovate that one! I'm already putting in offers for more houses in the neighborhood."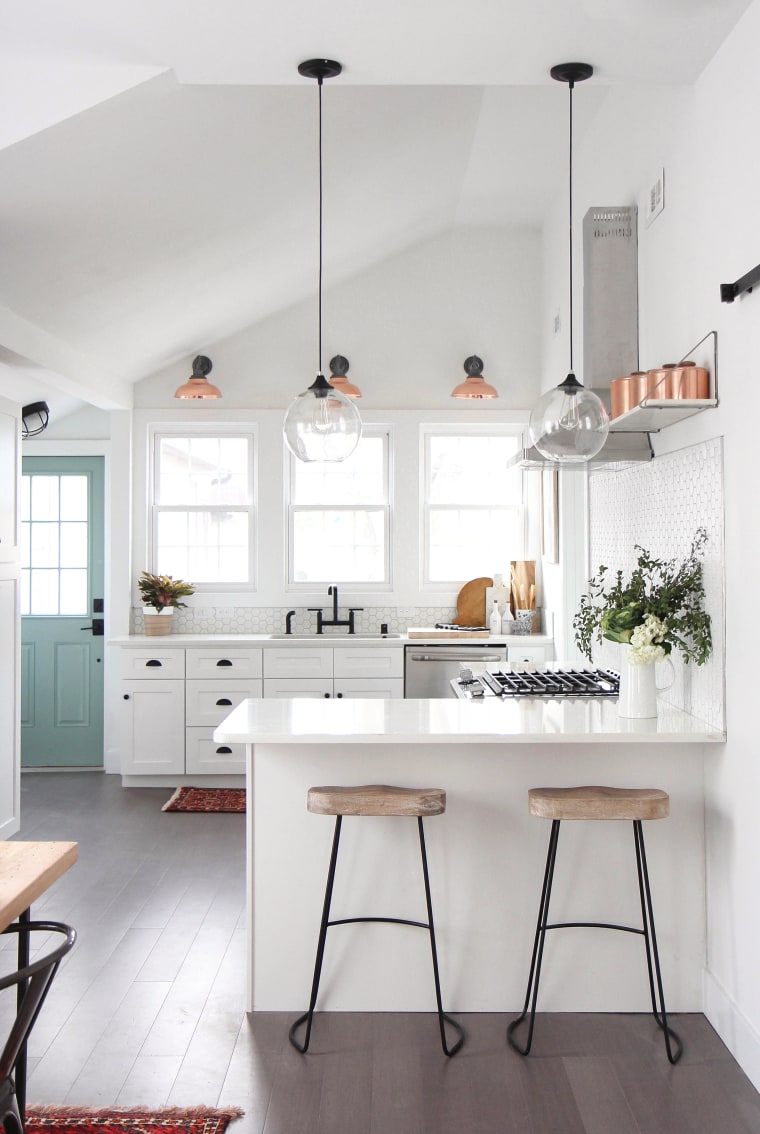 Radosevich says that DIY accessories and decorations are rewarding in the same way as remodeling a house. But, she admits, the stakes are definitely different. When it comes to a full renovation, she's a bit more cautious.
"Educate yourself," she suggested. "Do a lot of research, invest in the best help and plan on it taking twice as much time and twice as much money."