Well, the first season of "Ellen's Design Challenge" is over, but the drama is still in going strong.
That's because moments after Ellen DeGeneres declared designer Tim McClellan the winner, the show flashed ahead "one week later" for a shocking reversal of fortune.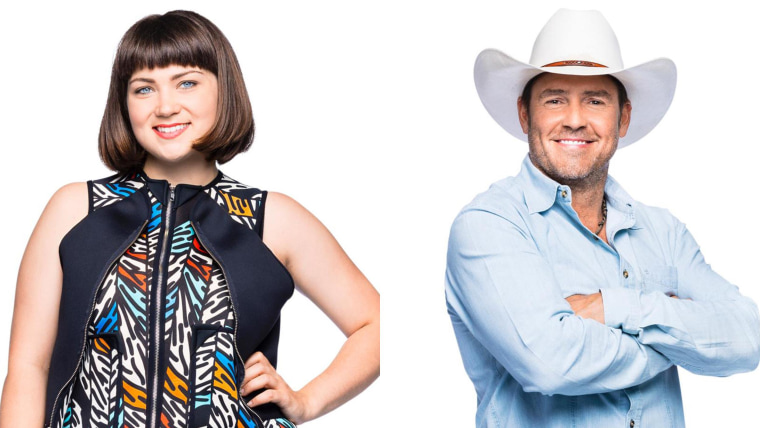 "After the finale, it was discovered that there was an existing piece of furniture designed by European designer Simon Schacht that resembled Tim's," a narrator announced. "That led to the conclusion that Tim did not fulfill the requirement of the final challenge, which was to create an original piece. Unfortunate for Tim, but good news for someone else."
That someone else, of course, was McClellan's fellow finalist Katie Stout — aka, the new winner.
Up until the big switcheroo, everything seemed just fine. The judges deliberated — and failed to noticed the problem at the time — and McClellan happily accepted his brief victory.
"My life just changed even beyond what I can imagine," McClellan said when he thought he'd just won $100,000 in prize money.
Oops.
Online, after the episode aired, McClellan still seemed to feel like a winner.
Fans of the show, however, weren't sure how to feel.
So, with a controversial ending like that, should viewers expect "Ellen's Design Challenge" to return for a sophomore season? HGTV has yet to announce whether they'll will renew the series, but the scandal didn't seem to be a problem as far as host DeGeneres was concerned.
In fact, she eagerly teased the must-see controversy on her talk show before the episode aired.
Of course, there was someone else who didn't exactly have a problem with the outcome.
Follow Ree Hines on Google+.