In a home just as classic and stylish as the former owner herself, you'll find the perfect California rental for a luxurious Palm Springs jaunt.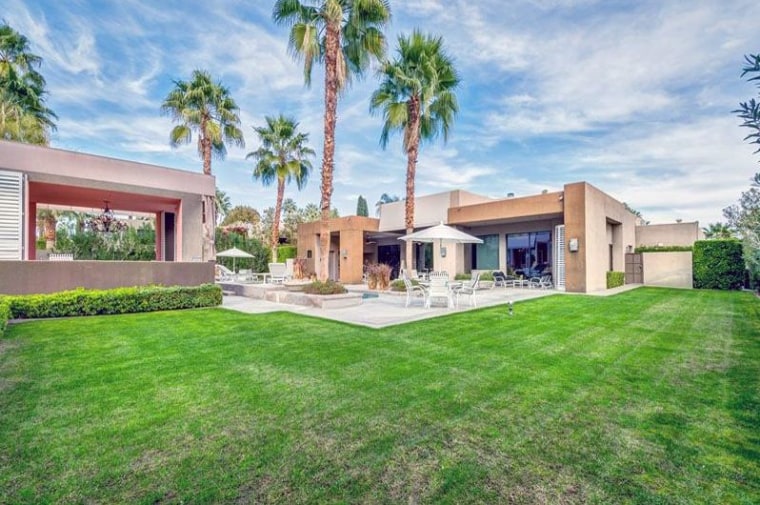 Hollywood legend Elizabeth Taylor's vacation home, nestled behind historic walls and a majestic gate, is now available for your next vacation. And if you can find enough classic movie-lover friends to fill the lush comfortable beds, it could cost you just $87 per person.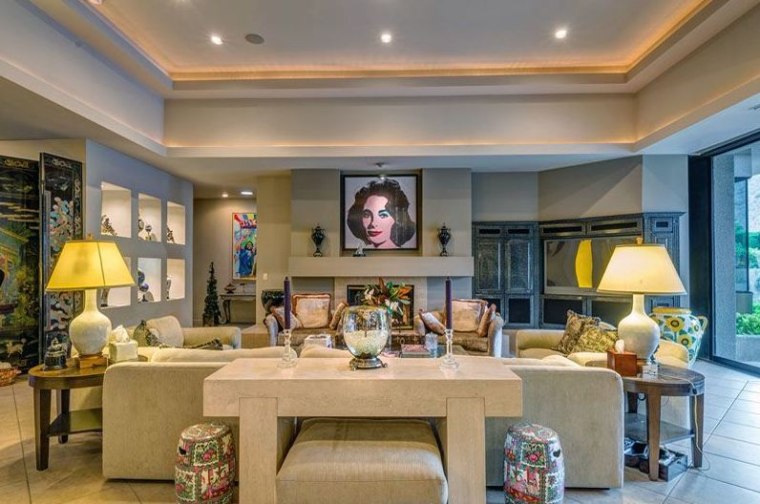 McLean Company Rentals is managing the property, fondly named "Casa Elizabeth," on behalf of Taylor's estate. It's currently available for rent beginning at $695 a night. With four bedrooms and four-and-a-half baths, the home can be comfortably occupied by eight people.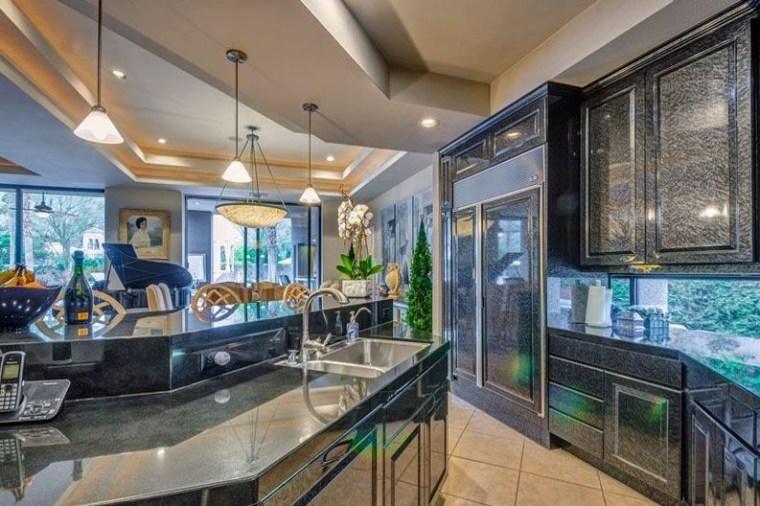 Three of those bedrooms and three-and-a half baths reside in the main house, plus there's a detached "casita" with a king-sized bed and en-suite bath. The home also features a fireplace and comes with original artwork.
The sprawling kitchen overlooks the gorgeous pool and landscaped backyard. There's also an outdoor kitchen and bar just in case you want to be right where the action is.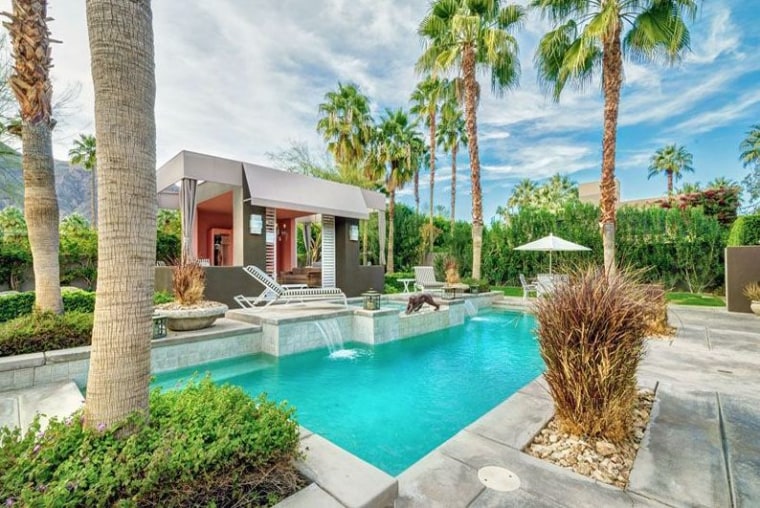 Relax in the poolside cabana that's decorated in a pink color palette and lit with the soft glow of a crystal chandelier. Or curl up with a bubble bath in one of the indoor jacuzzi tubs.
The listing of the property on HomeAway.com also notes that the house was decorated by Taylor's close friend Kathy Ireland and that the estate is frequently referred to as "The Jewel of the Desert."