The best way to spread Christmas cheer is singing loud for all to hear — or by staying in this New York City suite inspired by the holiday classic "Elf."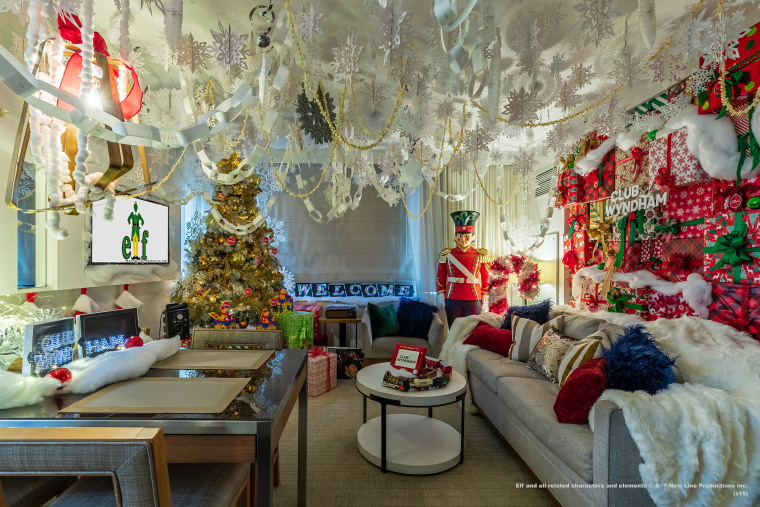 Club Wyndham Midtown 45 is home to this vacation club suite, which aims to give families the chance to spend time in the Big Apple like Buddy the Elf.
As they enter, guests will see hundreds of paper snowflakes and popcorn garlands hanging from the ceiling, a decorated Christmas tree surrounded by gifts of all sizes, faux snow on the windows and a gift wrap mural wall.
"Every detail of this 'Elf'-inspired suite was designed to put families in awe from the moment they walk in," Noah Brodsky, chief brand officer for Wyndham Destinations, said in a press release.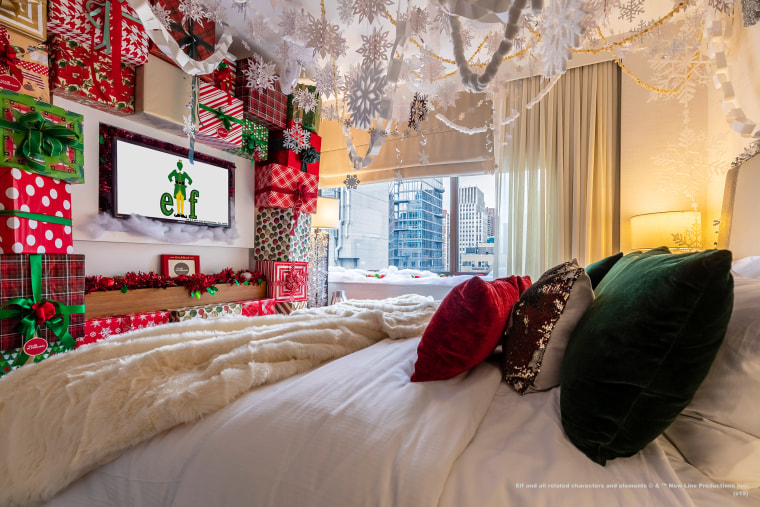 Not only can guests sleep like Will Ferrell's lovable character, they can eat like him, too. The fridge is stocked with the four main elf food groups: candy, candy canes, candy corn and maple syrup.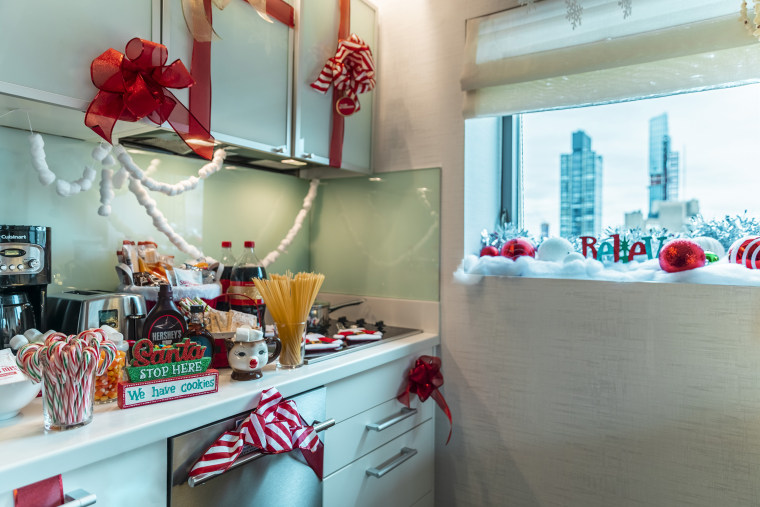 Even the bathroom is covered in Christmas decorations — perfect for when you belt out a Christmas song in the shower.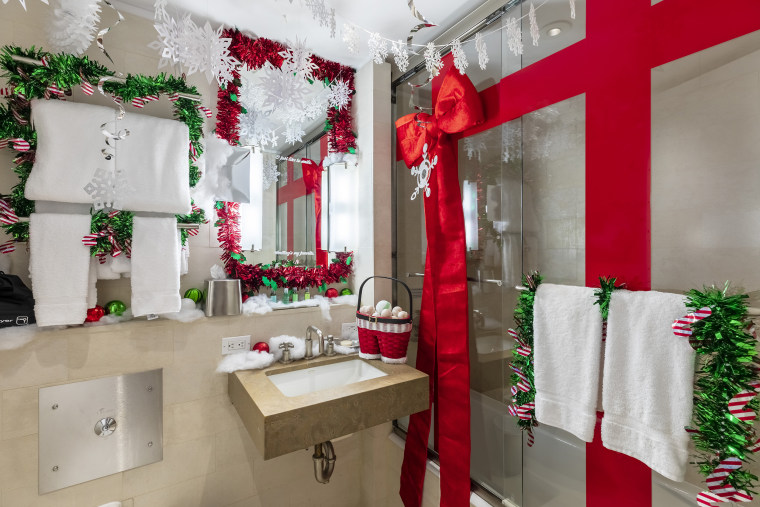 Guest can stay in this winter wonderland from Dec. 2 through Dec. 20. Club Wyndham vacation club members also have the opportunity to stay in the suite from Dec. 21 to Dec. 26.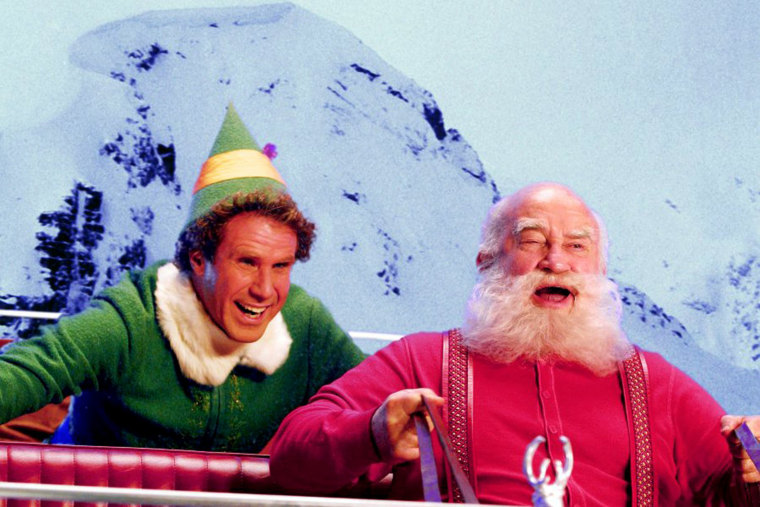 Fans can book the suite beginning Nov. 25. Rates start at $399 per night and include admission for up to four people to the Empire State Building and tickets to the Rockefeller Center ice skating rink.
If you want to explore the suite for yourself, check out this 360-degree tour here.