Anyone in the market for a house in Edward Scissorhands' old neighborhood?
If so, good news: A house featured in the 1990 film by Tim Burton is up for sale ... and at a most reasonable price!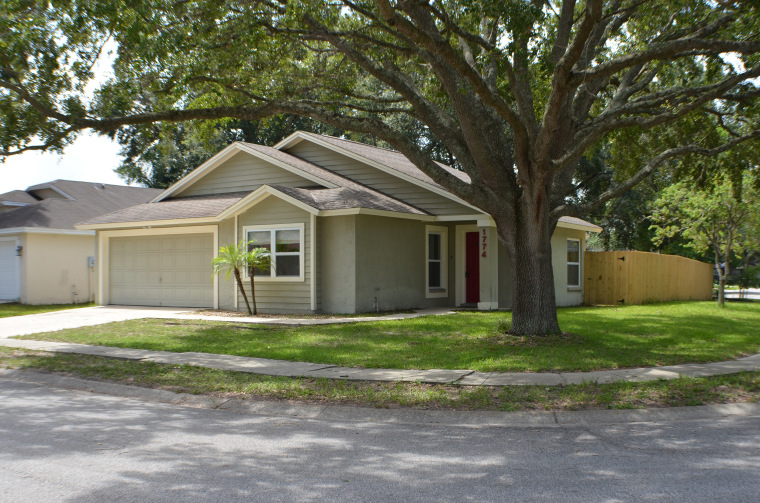 As fans of the movie will recall, the brooding, innocent Edward (played by Johnny Depp) grew up isolated in a dark castle on a big hill. Also, you know, he had scissor blades for fingers. But circumstances landed him in a positively pastel, idyllic, somewhat cookie-cutter suburban neighborhood that was the complete antithesis to his previous life ... and he thrived there, at least for a time.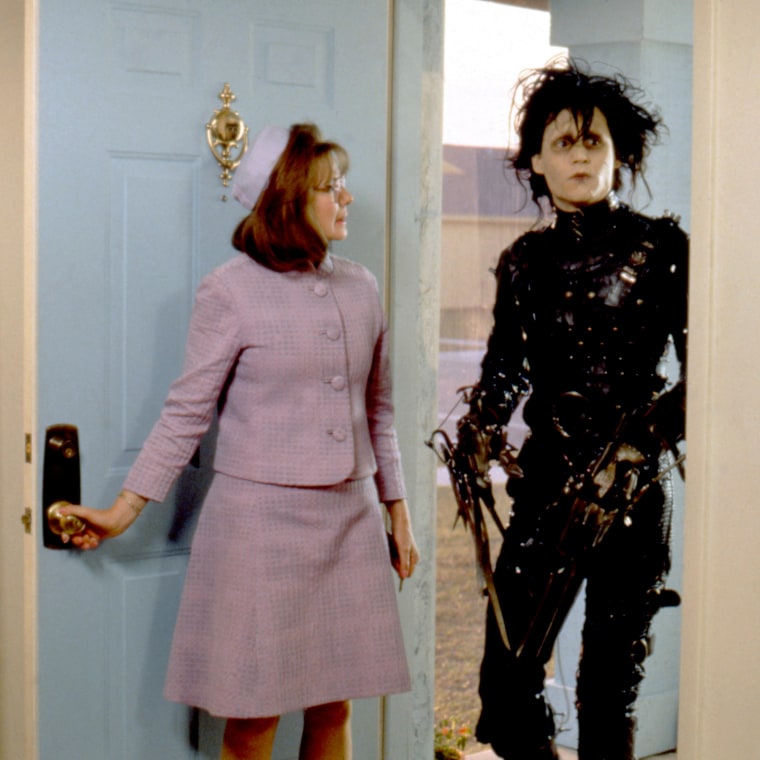 Which may be what the new owner of 1774 Tinsmith Circle in Lutz, Florida, may do as well (bladed fingers or not). The three-bedroom, two-bath, 1,432-square-foot single-family property, which is going for $224,000, was featured in the film as the Boggs' home. Or, as fans will remember, the Avon lady's house. It's a critical location in the film: Peg Boggs (Dianne Wiest), who sells Avon products to her neighbors, takes Edward in and he falls in love with her daughter, Kim (Winona Ryder).
Not only that, the neighborhood itself is where a lot of the exterior shots of the film took place, thanks to a lucky find by Burton. He'd come across a brand-new Tampa suburb neighborhood, and after securing permission they stripped the neighborhood down and repainted the homes in single-tone, bright colors.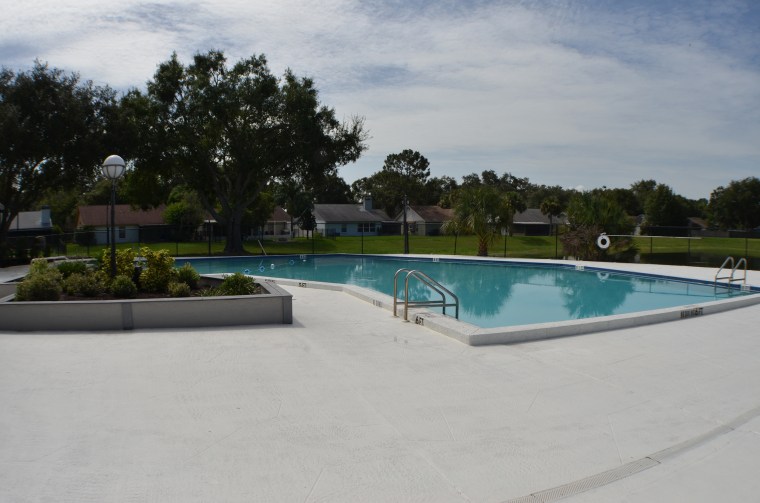 "This neighborhood in Florida also had a particular graphic quality, and interesting skies with its clouds," production designer Bo Welch told Business Insider in 2015.
He also noted, "The friction between Edward's look and the neighborhood, that we altered severely, just gives me infinite joy. I don't know if I've ever seen it again."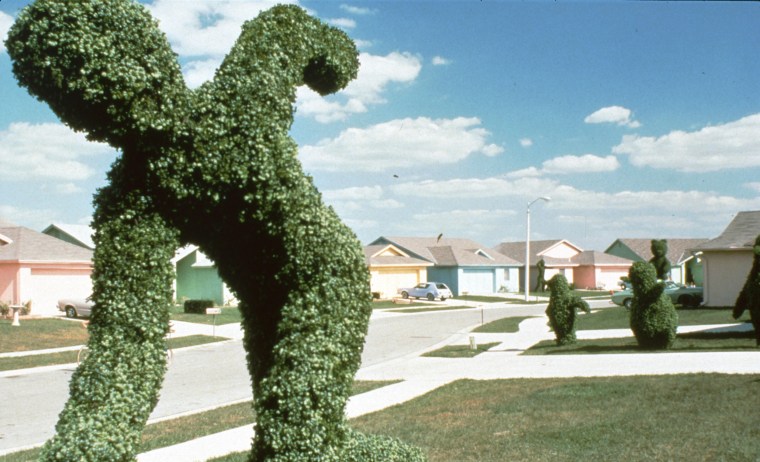 According to the house's listing, the corner lot home has a fenced-in backyard and is move-in ready. The master bathroom is remodeled and has a walk-in closet. The kitchen cabinets and counters are original, but all three bedrooms have new flooring.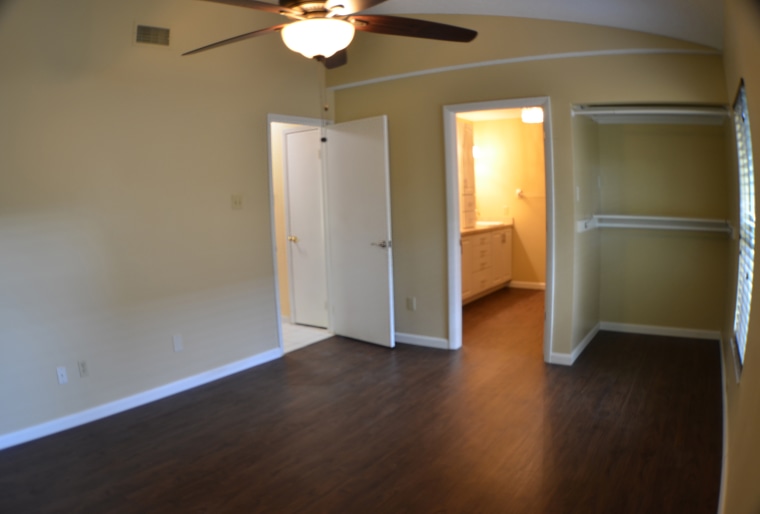 "This home and area is great for someone just starting out, or ready to settle into their forever home," the listing reads. "The Community has a clubhouse, pool, playground, tennis court and basketball courts."
Alas, there is one caveat: While most of the neighborhood and downtown scenes in the film were shot on location, the interiors were done on a soundstage. So while this might have been Mr. Scissorhands' neighborhood once upon a time, he never actually wandered the halls of this unique home.
If you're interested in checking out the home in person, or laying down a bid, contact realtor Stacie Savoy.