Get ready to see the concept of the man cave skyrocket to an entirely new level.
Will Kopelman, husband to actress Drew Barrymore, recently opened the doors of his private space in the couple's Los Angeles home to Architectural Digest — and it's amazing.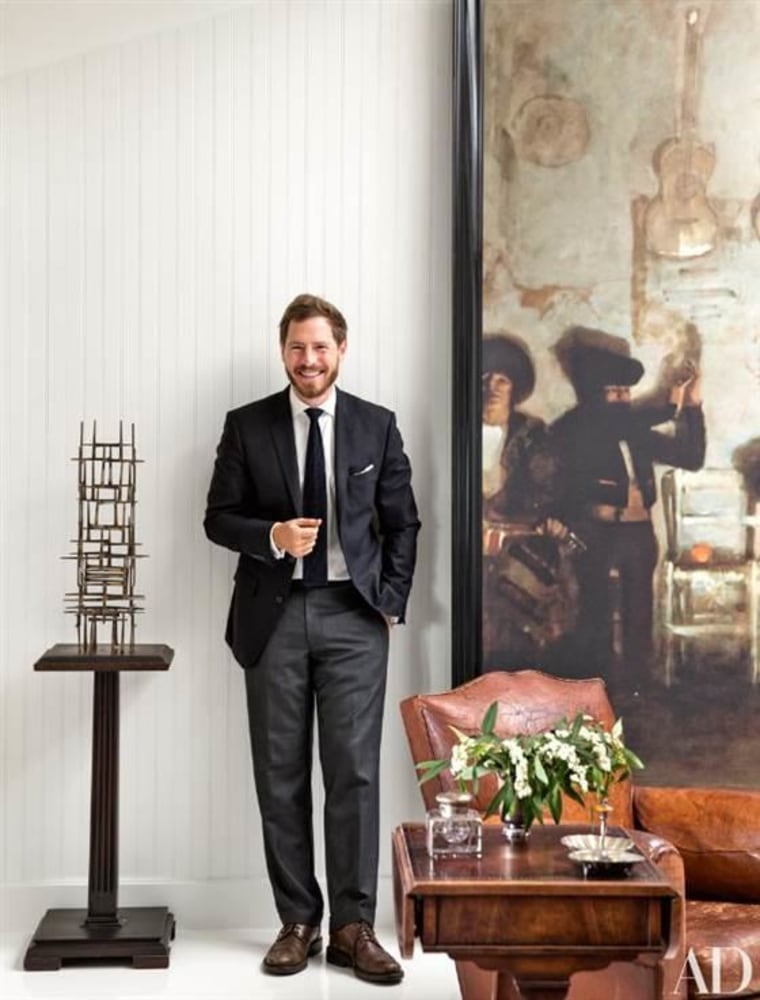 The art adviser personally designed the area, which functions as a home office with an adjoining walk-in closet and bathroom.
But the room isn't your typical man cave — there's no fridge filled with beer or walls adorned with sports memorabilia. Instead, the space features white glossy floors, worn-leather chairs, a sun-filled bathroom with a free-standing bathtub and various artwork throughout, including a large-scale reproduction of John Singer Sargent's "El Jaleo" — which doubles as a magnetic bulletin board.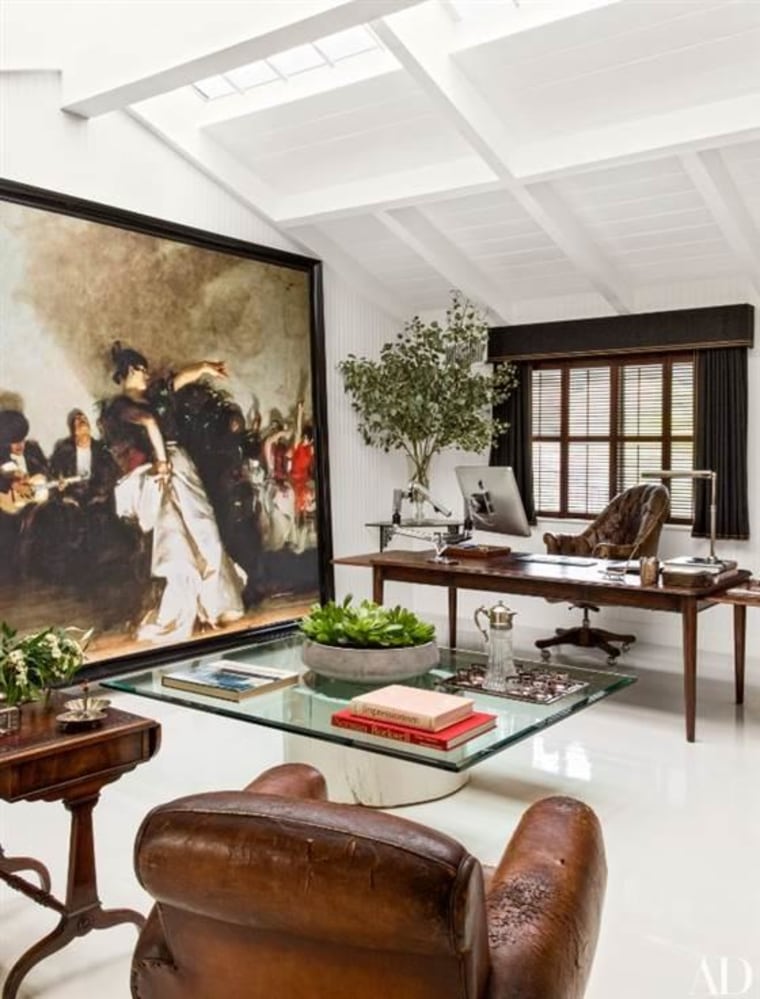 "I wanted to create a space that is a completely unfiltered expression of my aesthetic," Kopelman told Architectural Digest. "It's my own personal bubble of peace."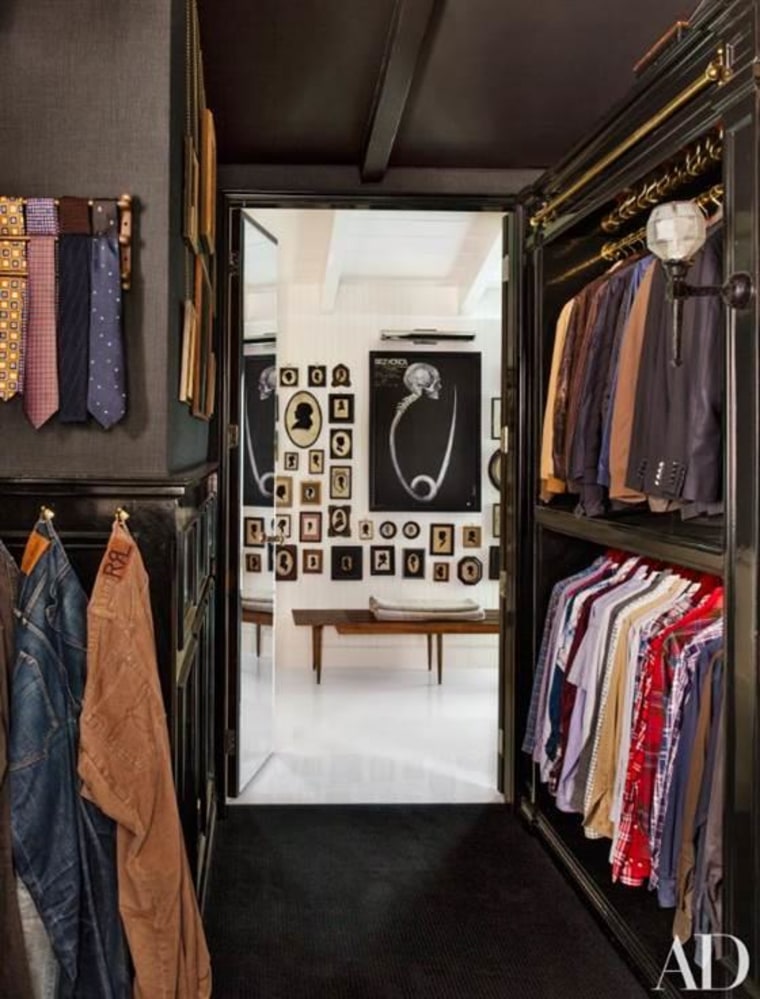 That peace is most likely hard to come by elsewhere. Kopelman shares the California home with his wife and their two young daughters, Olive and Frankie.
RELATED: Drew Barrymore talks motherhood, acting less... and desk job 'fantasy'
"I was awestruck when he finally showed the space to me," Barrymore said. "I actually cried — partly because it's so much nicer than my bath, which looks like something from an old folks' home, and partly because it was finally done after nearly three years."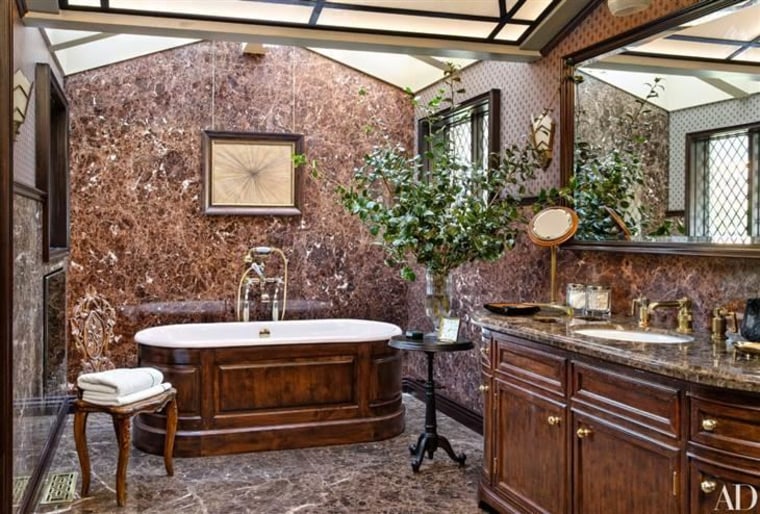 See more of Will Kopelman's room in the March issue of Architectural Digest.