Soon, you'll be able to sleep like you're a guest of the aristocratic Crawley family.
North Carolina-based bedding company Kingsdown has announced a licensing agreement with the "Downton Abbey" lifestyle brand to create a luxury mattress collection inspired by the TV series.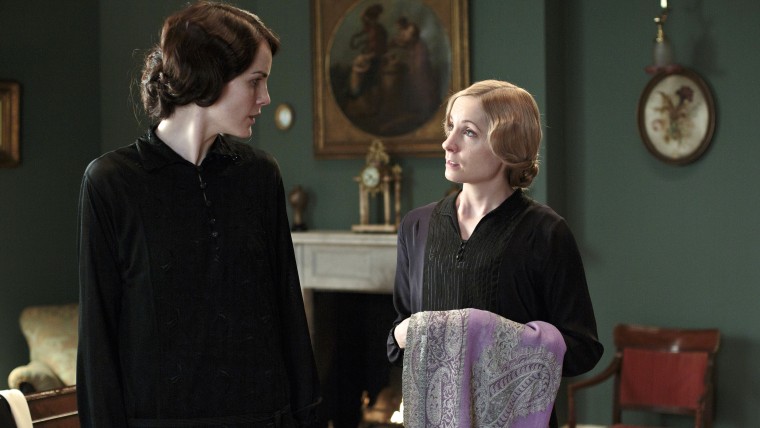 Of course, the keyword here is "inspired." After all, mattresses have come a long way since the Downton era. In the early 1900s, most mattresses were made out of organic fillings such as cotton, feathers or even hair. Naturally, this made bugs, mildew and bacteria a huge problem. Also, it wasn't until the 1930s that innerspring mattresses became widely used. That means there probably wasn't a lot of support back in their day.
But thankfully this new line is modern, so consumers will get the charm of the past with the comfort technology of today. The mattresses, which will officially be introduced at the August 2015 Las Vegas Market, will feature high-quality materials and detailing, along with bold fabrics such as English lace, satin, hunter's leather and chenille with houndstooth print, officials said in a press release.
"We are working hard to develop an elegantly constructed product made with high-quality materials that will transform the bedroom into a British inspired retreat," said Kevin Damewood, Kingsdown's executive vice president of sales and marketing . "Just as Downton Abbey is known for its chic and elegant style, this new mattress collection will be designed to capture the essence of and bring relaxation to any sleeper."