With Downton Abbey ending after Season 6, the Dowager Countess is moving on.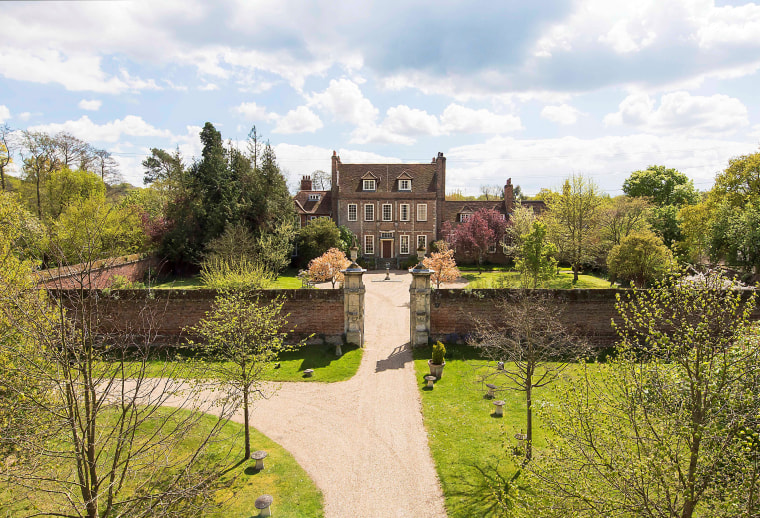 Byfleet Manor, the gorgeous country home that appears as Lady Violet Crawley's home in the PBS series, is looking for a new owner now that the popular TV show is ending its run. The property is listed for $6 million.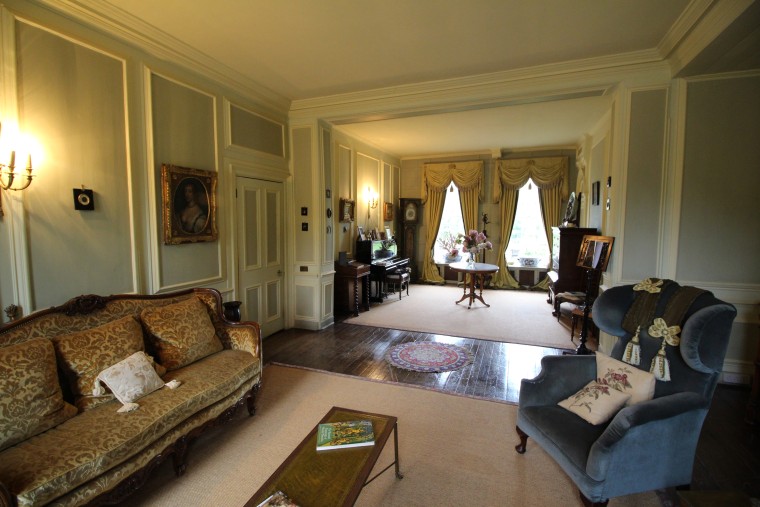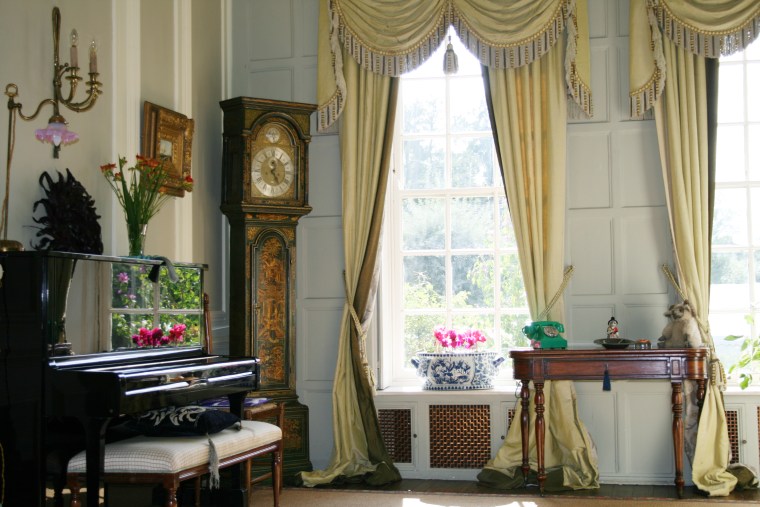 The manor, situated southeast of London, dates back to 1086, although its current structure was built in 1686. It includes eight bedrooms, four "reception" rooms and 19 acres of land.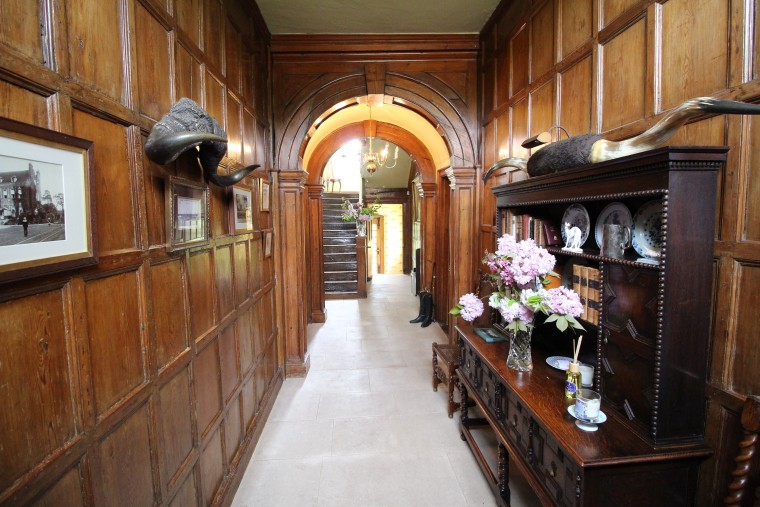 Byfleet Manor also comes with major star power. Not only was it featured in "Downton Abbey" — it was Cinderella's house in the 2014 film "Into the Woods."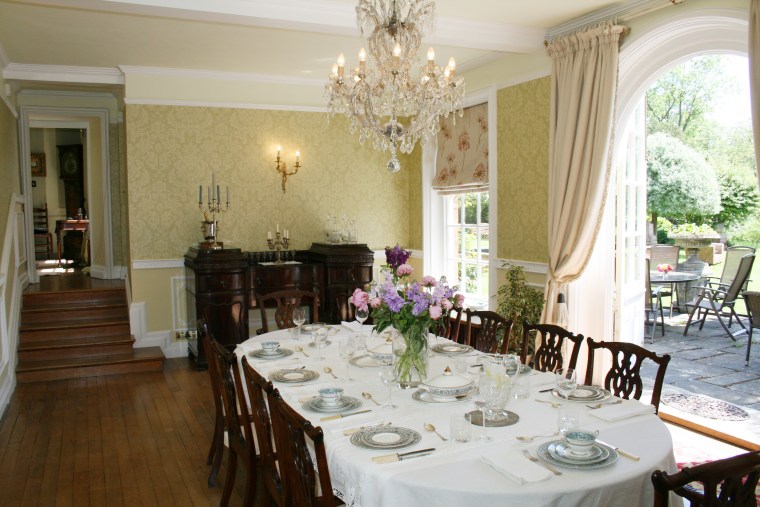 "For all its fame, Byfleet Manor is actually located in an idyllic location," listing agent Simon Ashwell said in a press release. "Prospective buyers are being offered the chance to be part of a significant piece of history."