We love making a house a home — and we love shopping for home decor even more. TODAY.com is picking the brains of other industry experts to find out where they like to score their favorite home items. Shani Silver from Domino magazine is spilling her top spots to pick up budget-friendly home decor.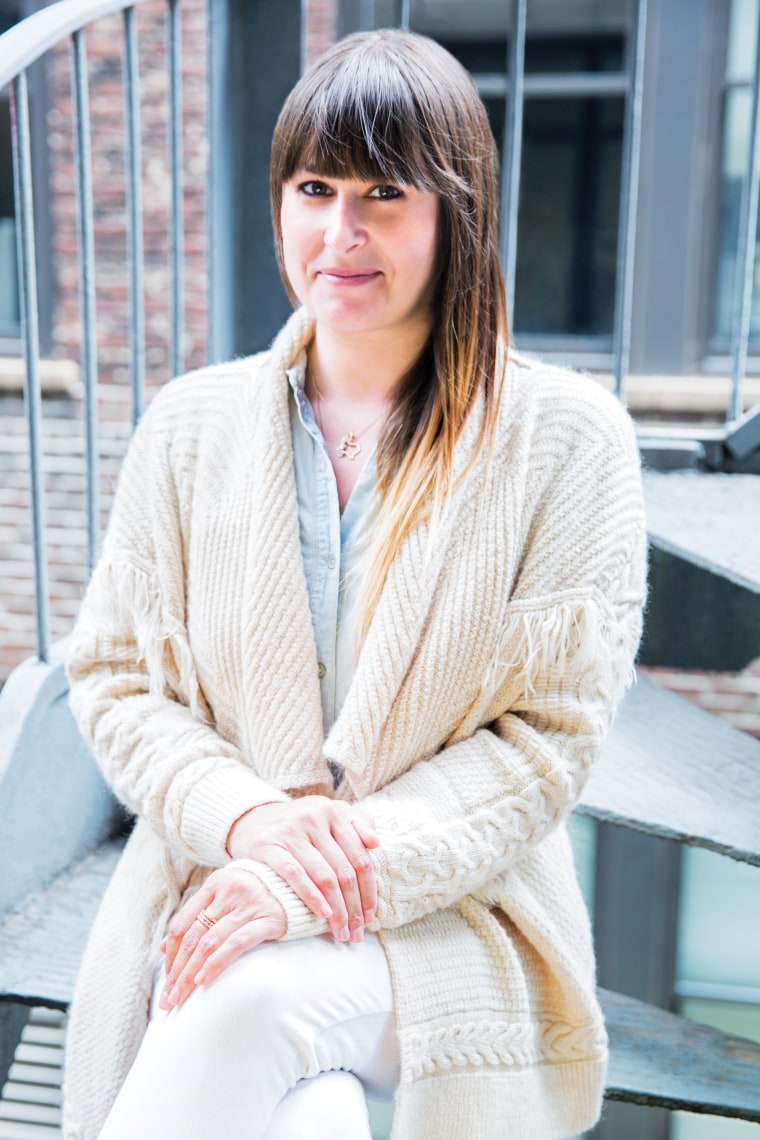 Name: Shani Silver
Title: Director of digital content
Instagram: @shanisilver
Twitter: @shanisilver
1. Describe your personal home style.
I'm really drawn to minimalism, Scandinavian style and neutral color pallets, but I also love a luxe, opulent moment, like a mirror-laden home bar or a velvet sofa.
2. What's one home décor item you can't live without this fall?
I'm getting as swept up in copper accents as everyone else. I have my eye on a copper carafe at the moment that will satisfy my cravings for a much larger, statement piece.
3. What's one budget-friendly thing you do to make your home feel like home?
Rugs. I stalk sale rugs year around and wait for my moment to strike. The rug on my living room floor from Urban Outfitters only set me back $26, and it's a 5x7.
4. What is your favorite "under-the-radar" home shopping spot?
Flying Tiger! It's my new obsession. It's a Cophenhagen-based company with one store in New York. It's incredibly affordable and every item in the store is the most adorable thing you've ever seen.
5. What was the last item you purchased there?
A clear plastic organizer for all of my makeup — for $3.