Want to buy a piece of horror history?
The "Amityville Horror" house on Long Island is on the market for $850,000. It's the site of a tragic mass murder in 1974, when a man shot his parents and four siblings. His lawyers said voices in the house made him do it, but that's where reality ends and the "Amityville Hoax" begins, according to locals and listing agent Gerald O'Neill of Coldwell Banker Harbor Light.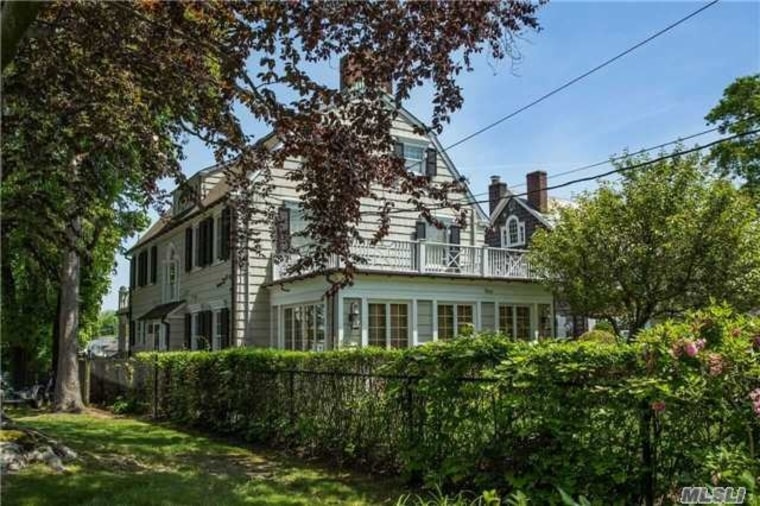 They give little credence to the tales told in a best-selling book and two movies, all called "The Amityville Horror," based on the supposed haunting of a family who lived there briefly after the murders.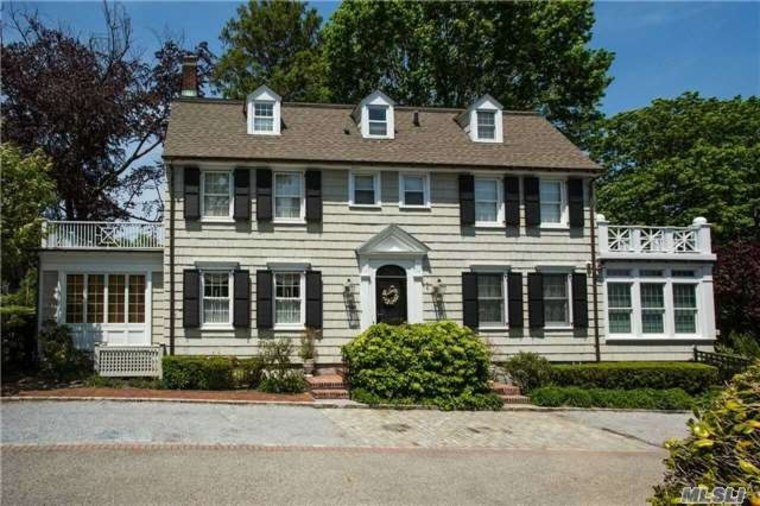 "There've been four owners since the murders and none of them ran out of the house screaming, and there were no strange experiences," O'Neill said. His own brother lived there for a decade with his family.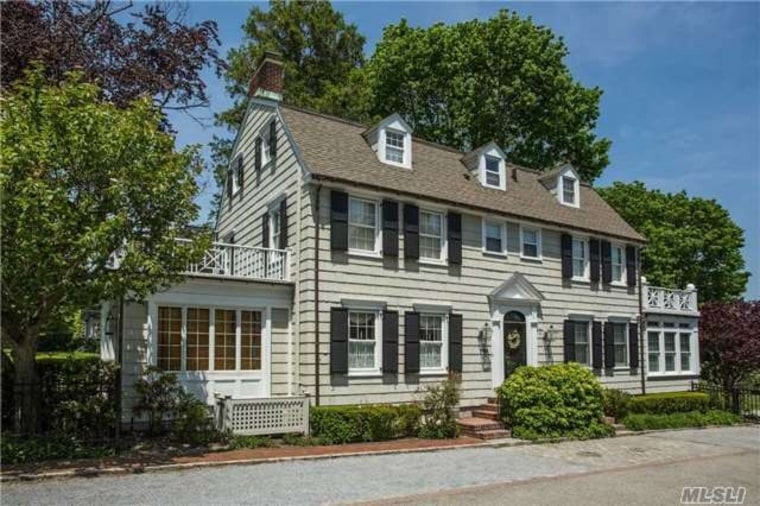 The two-story home with dormers is recognizable from the book cover and from the movie, although its Dutch Colonial architecture also matches that of thousands of other homes built in the 1920s. In fact, a similar colonial about 100 miles away in New Jersey was the on-location set for the 1979 movie.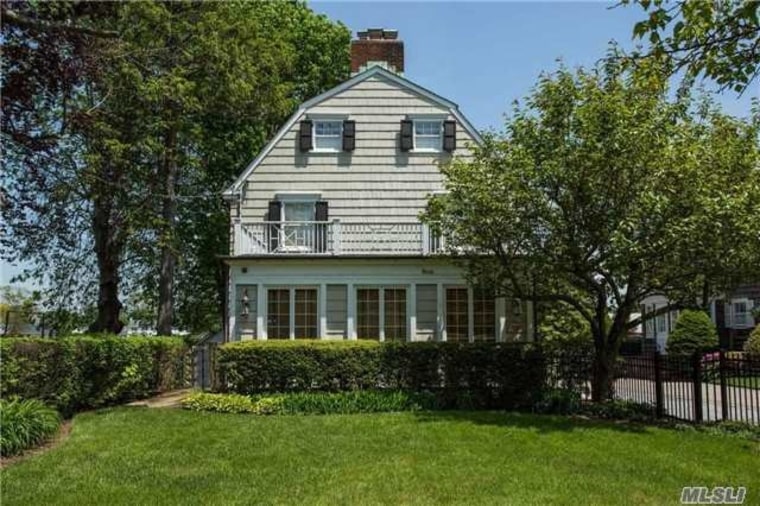 Set on the Amityville River in a sleepy village first settled by Europeans in the 1600s, the home measures 3,600 square feet and has five bedrooms and four bathrooms. There's a large boathouse and boat slip with peaceful water views.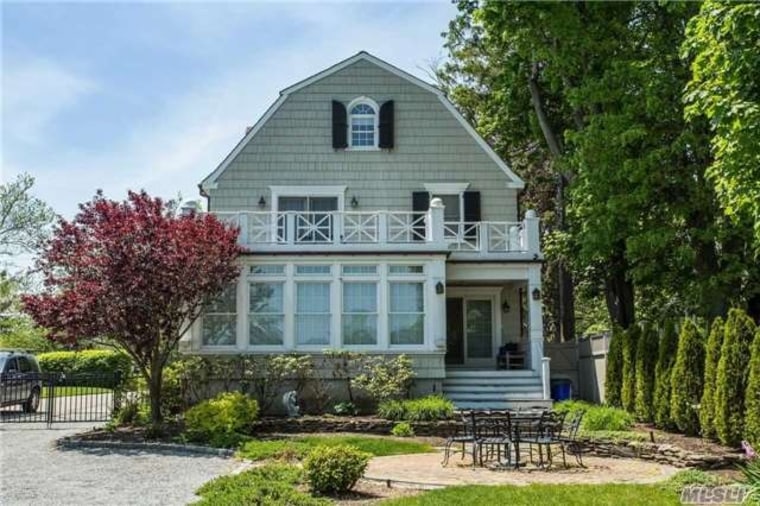 "I've known that house for 50 years," said O'Neill, who spent a lot of time there growing up, when a friend lived in the house.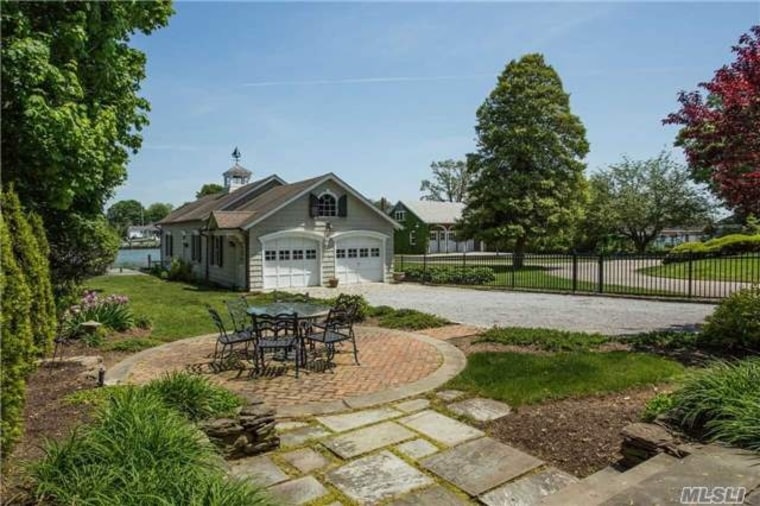 The address is different from when the murders happened, because the post office changed it at the request of one of the owners. But people still know the house, and O'Neill is trying hard to "avoid any people want to see the house just for the sake of seeing it."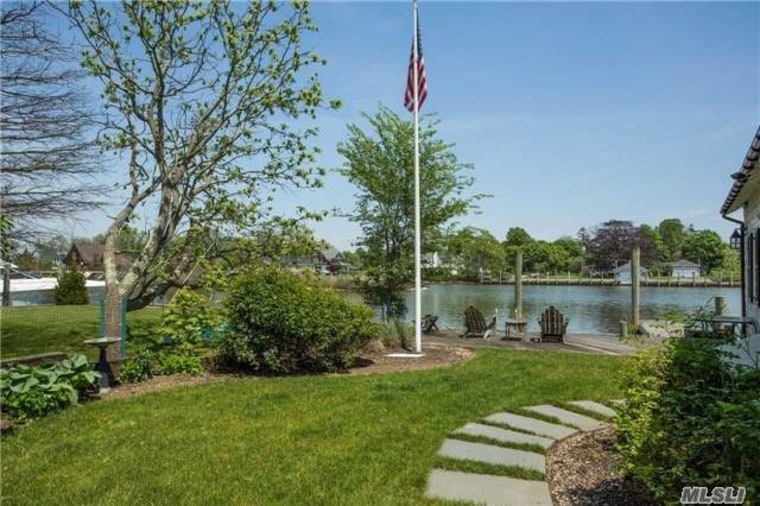 Related: