Does your house seem cluttered even though you've followed all of Marie Kondo's advice and gotten rid of the things that don't bring you joy anymore? Do you look around and notice that even though most of the junk is gone, the space still feels a bit claustrophobic? Perhaps it's time to bring out the paint brush!
According to a recent article from House Beautiful magazine, you can actually make your home feel less cluttered with some strategic color tricks.
Below, see four expert tips to fool the eye with paint. And, if you're craving more color advice, check out the original article for more.
1. Make a statement wall (or door)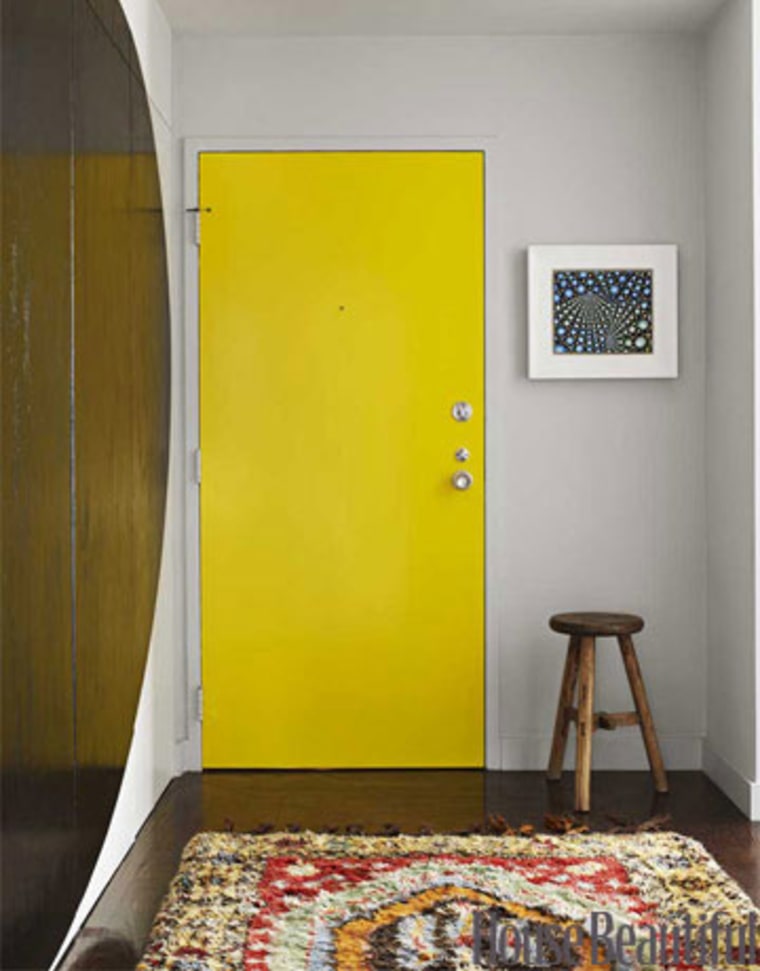 If you've got cluttered surroundings — perhaps a busy bookcase or room with a lot of furniture — paint one wall (or in this case, door) with a bold bright color. It'll draw the eye away from the messy surroundings.
RELATED: 6 tips for painting a room like a professional
2. Avoid excessive use of pastels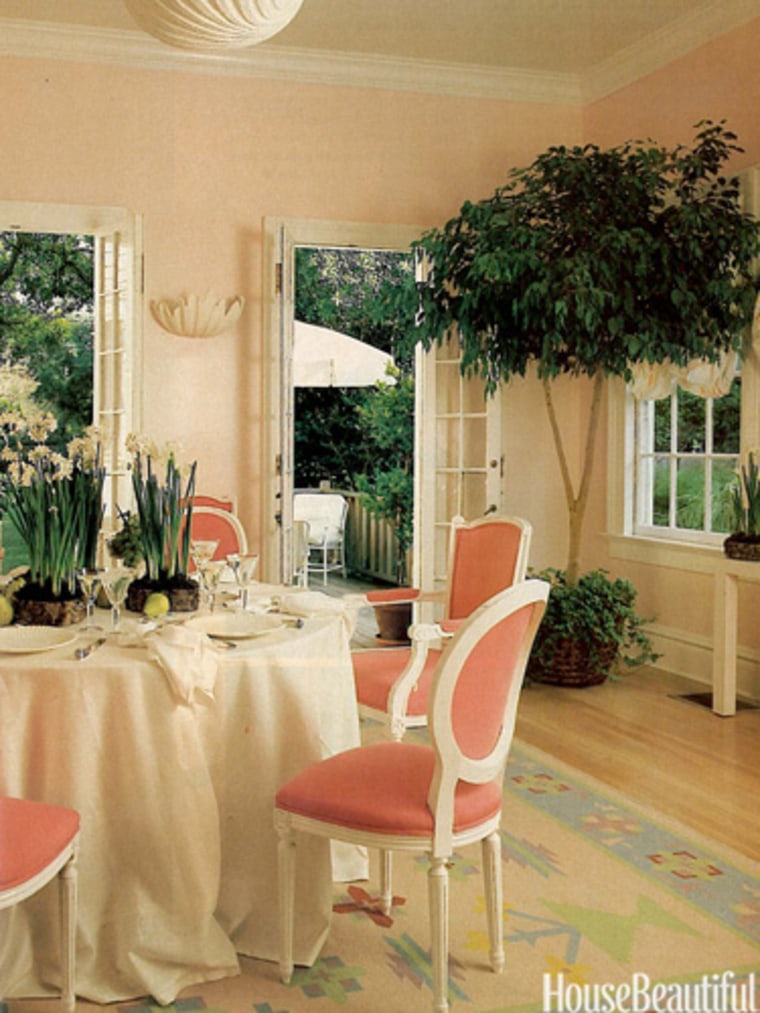 Some lighter hues such as peach and dusty rose — both popular in the '80s — can look dingy if you aren't extra careful. To be on the safe side, stick with paint colors that don't have yellow, gray or brown undertones. Not sure? As your local paint center to steer you in the right direction.
RELATED: 5 strange paint color names that actually look attractive
3. Stick with similar colors in a room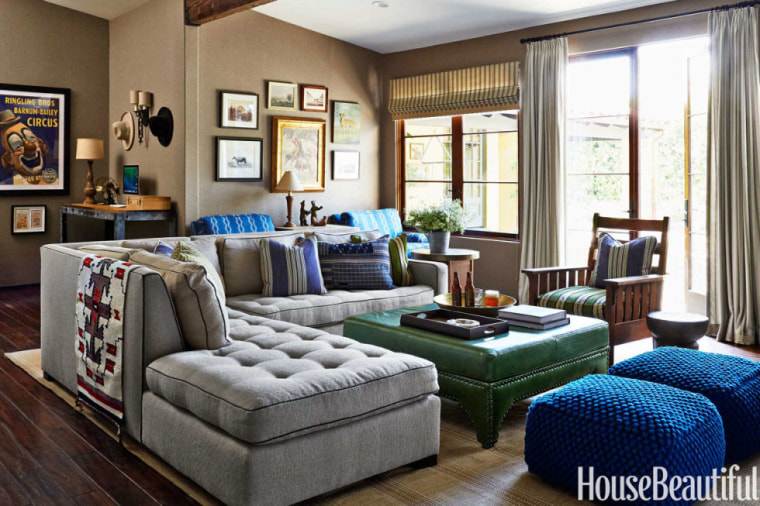 When there are dramatic color changes in a room, it can feel jarring and chaotic. When decorating your space, experts suggest sticking with colors that are part of the same family. For example, look at your furniture and see if there's a wall color that would compliment the hues and patterns. Most paint companies have their products grouped by families to help you with this (here's an example). According to the article, this design tip is especially important for homes with an open floor plan.
RELATED: Take a peek at Pantone's top 10 colors for spring 2017
4. Use light colors to keep clutter at bay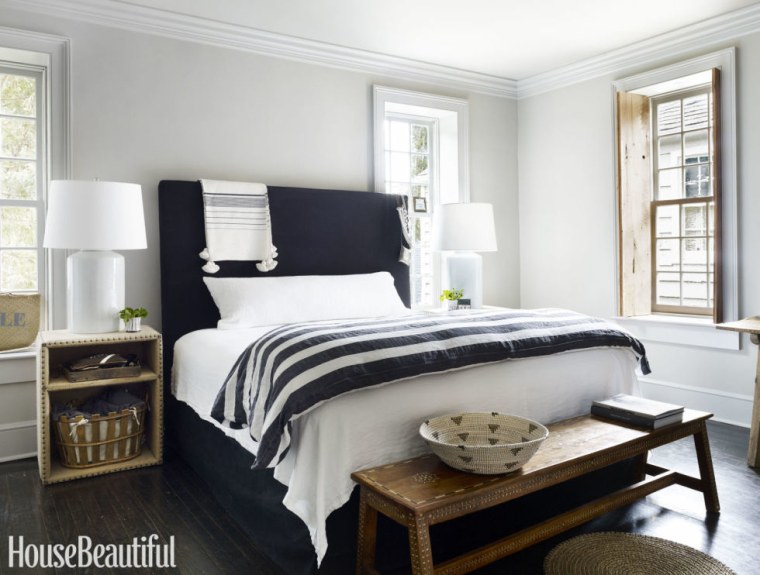 If you've got a clutter-free room, first off, congrats! Second, embrace that clean look with a light color on the walls or ceiling like white or cream. These hues help keep the focus on the pretty objects and decor. If you're typically more disorganized, go for a more pronounced color to distract from the clutter. For more paint tips to enrich a room, check out housebeautiful.com.