Welcome to our new series for TODAY Shopping: Deal of the Day!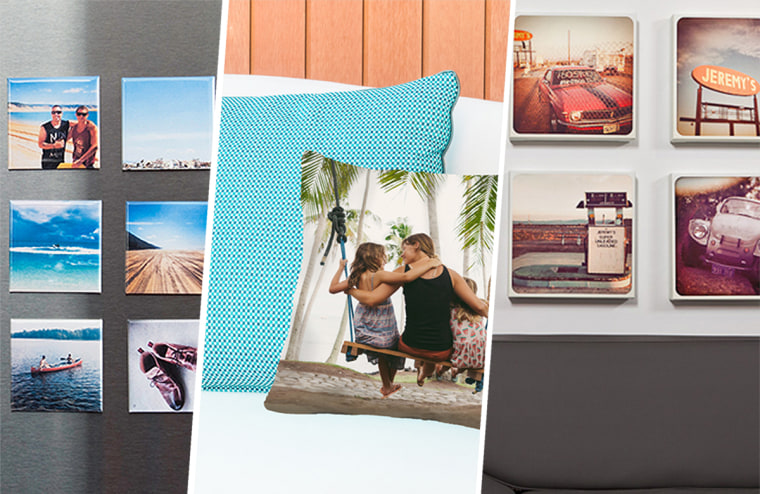 Every day at 10 a.m. EST, we will reveal an exclusive deal of 20 percent off or more. This deal can only be found on our Shop TODAY Facebook page and will run for just 24 hours. There will be a new deal every day, so be sure to act fast!
Also, be sure to like the new Facebook page, so you can be the first to know about deals that you can't get anywhere else on the internet!
Please click on the website links to be directed to the offers from the companies featured, and be sure to read the details. Conditions and restrictions may apply. If you have any specific questions about the details, the products' websites or inventory, please check with the retailers making the offers. You can find their contact information on the sites.
Deal of the Day: December 27
CanvasPop is offering 35 percent off everything site-wide and 45 percent off framed prints and canvas prints.
Custom Photo Pillows, $25.35 with code TODAY35 (normally $39), CanvasPop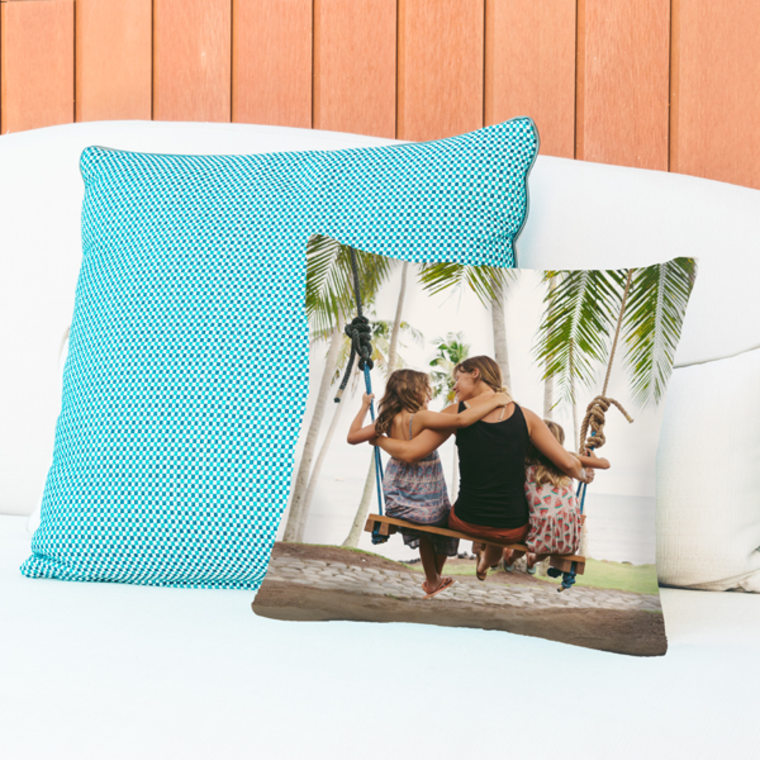 Custom Photo Magnets, $19.50 with code TODAY35 (normally $30), CanvasPop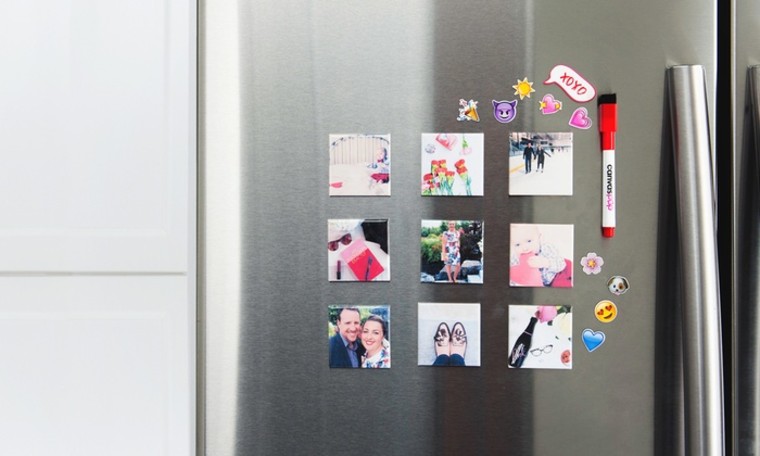 Framed Art Prints, Starting at $43 with code Today45 (normally $79), CanvasPop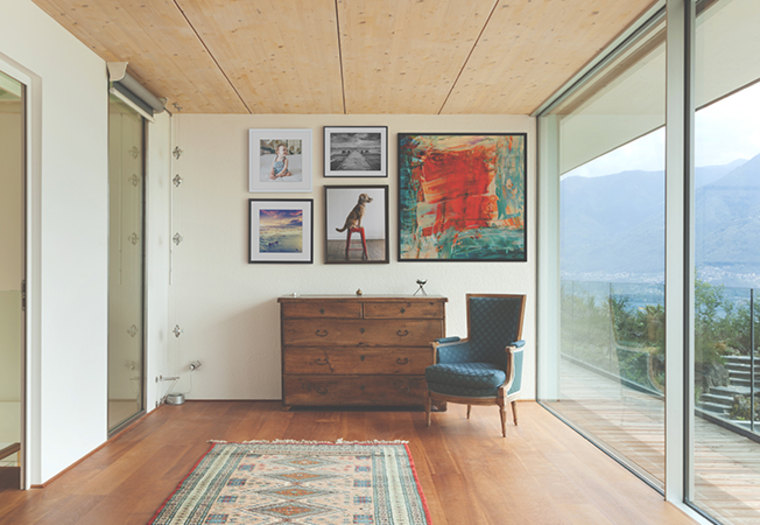 Canvas Prints, Starting at $16.50 with code TODAY45 (normally $30), CanvasPop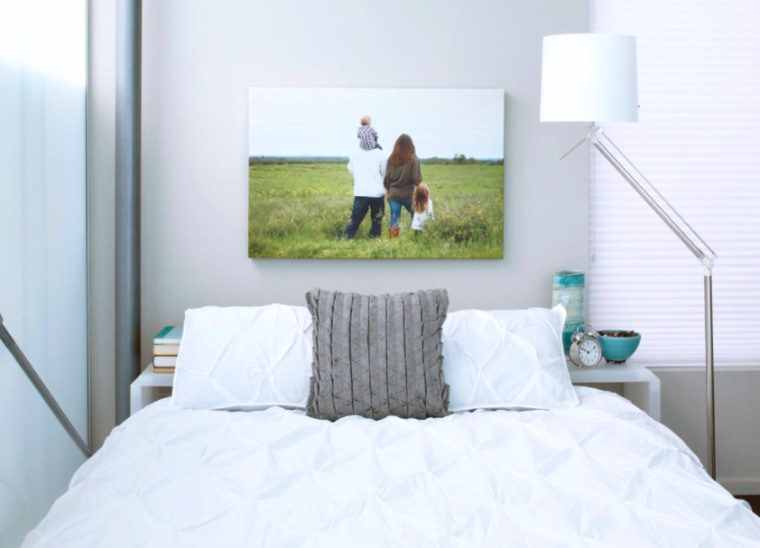 Did you take a fun family photo this holiday season? Or did your little one draw something special for you for Christmas? Instead of just posting the picture to Facebook or hanging Picasso's drawing on the fridge, make it into something memorable. CanvasPop allows you to take your favorite Facebook, Instagram or digital photo and turn it into a fun piece of art.
From magnets to pillows, you can now decorate your house with your favorite memories and at an actually-affordable cost. Simply choose your photo, upload it to CanvasPop and let them do the work. They even have a "Love it" Guarantee - if you don't love it, they will fix it!
Use the code TODAY35 to get 35 percent off all the CanvasPop products today only. If you are looking to buy canvas prints or framed prints use code TODAY45 to get 45 percent off those items.
For more decorating ideas, check out our favorite places to buy bedding!