Environmentalist and actress Daryl Hannah is selling her sustainable Malibu compound, a hippie hideaway suited for relaxation.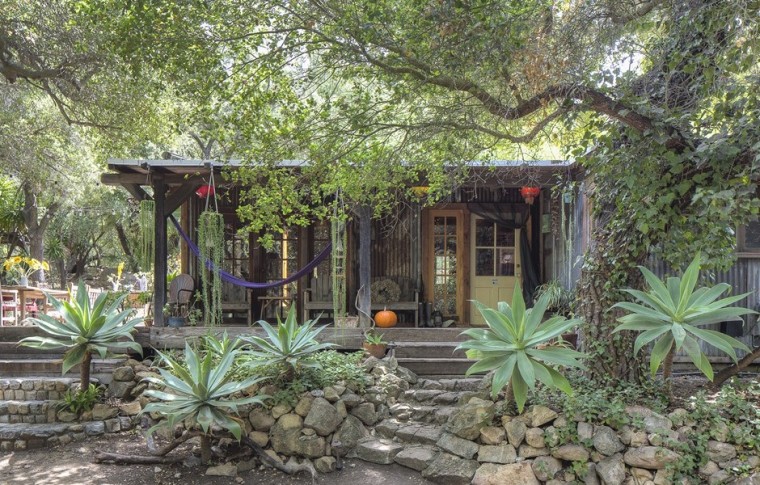 The "Splash" and "Steel Magnolias" star has been in the news recently because of a reported romance with Neil Young. But that life change isn't likely the reason she's selling her Malibu property. She listed it in 2012 for $4.995 million.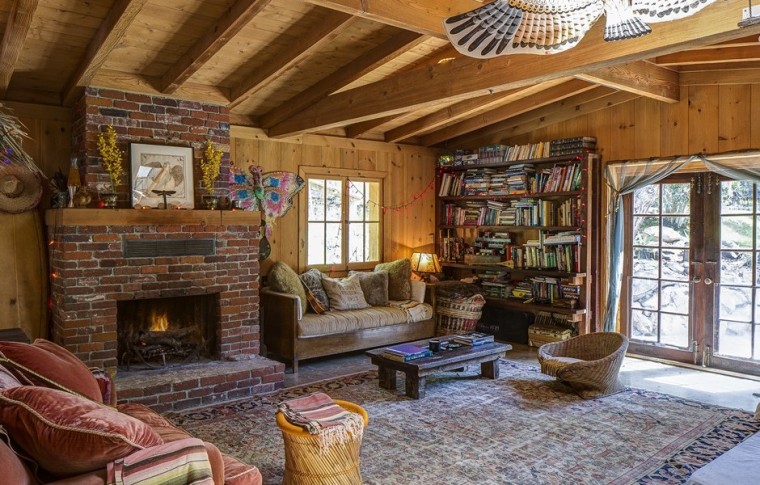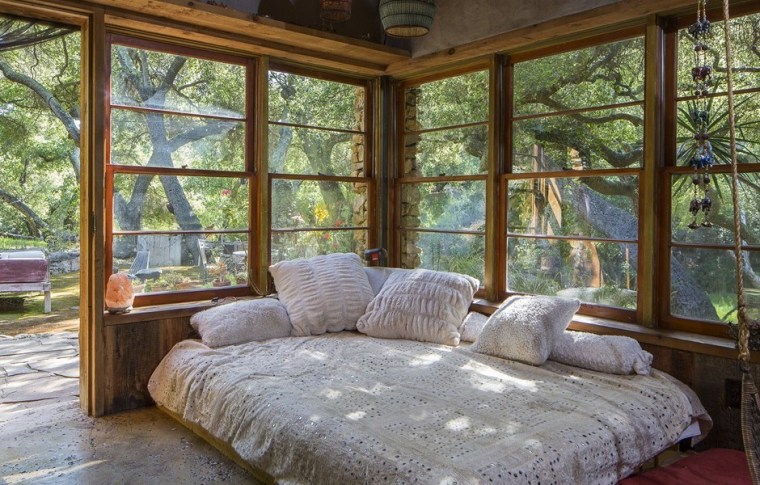 Now The Agency holds the $4.25 million pocket listing for the gated 17-acre organic oasis. The property has three buildings: a house with an art studio, a standalone master suite with a Japanese-style soaking tub and a fireplace and a guest room with a loft and views of the ocean.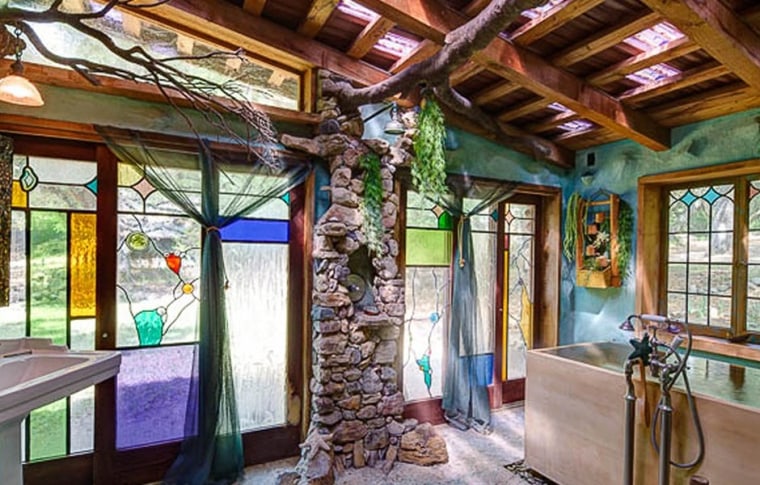 It's not your typical sleek oceanside celebrity retreat, but the home has its own brand of luxury charm, with a historic stone cottage, several gardens and beautiful stained glass.
Photos courtesy of The Agency.
Related: 

Emily Heffter, a reporter and writer for Zillow Blog, covers celebrity real estate, unusual properties, and other real estate topics. Read more of her work here.