After 30 years, Cyndi Lauper has officially traded suburban life for the big city.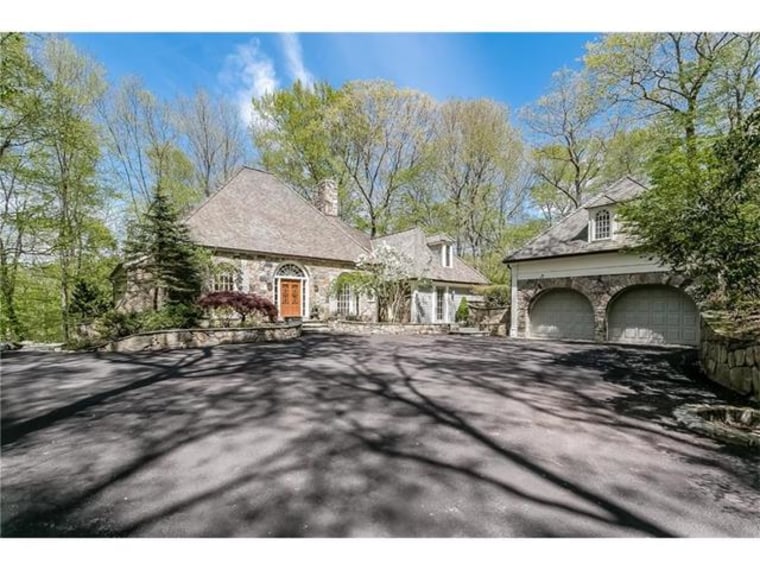 The iconic "Girls Just Want to Have Fun" singer recently sold the three bedroom, four bathroom home in North Stamford, Connecticut where she lived for more than three decades to relocate to Manhattan's Upper West Side.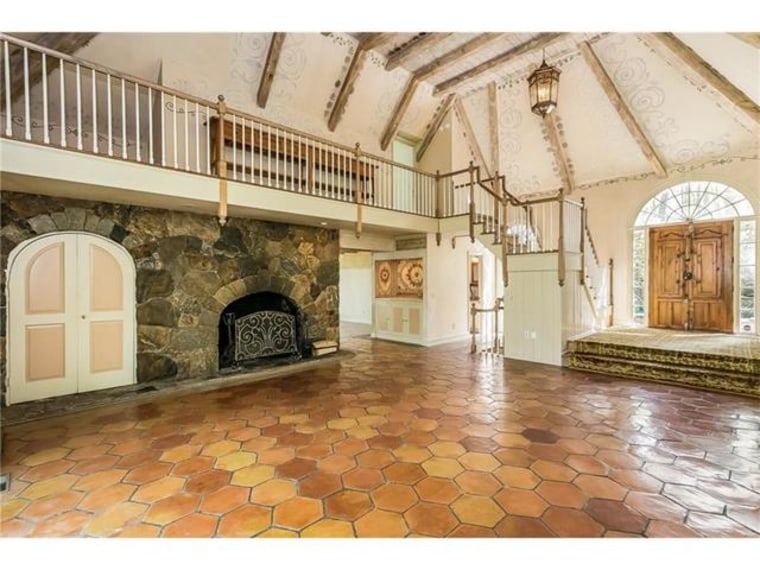 Lauper's home first went on the market in May 2017 for $1.25 million, but the singer reduced the price to $935,000 in August. "We decided to price it aggressively and got at least five or six offers in a bidding war," her broker, Michael Leventhal, told the Stamford Advocate. The home eventually sold for $804,625.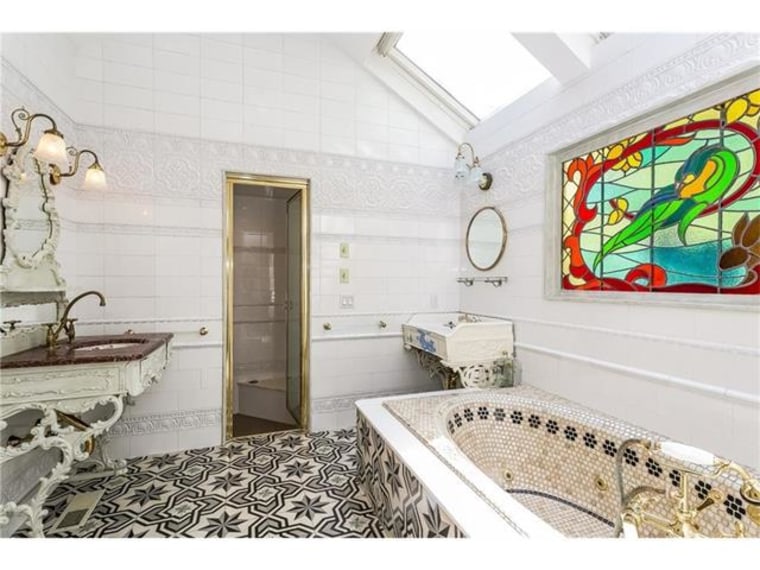 "It was a real creative place for her to get away and write and record," her husband, David Thornton, told The Wall Street Journal shortly after the home was listed. The pop star reportedly used the home as a sort of "songwriting getaway," and composed five albums as well as the score for Tony award-winning musical "Kinky Boots" while she was there.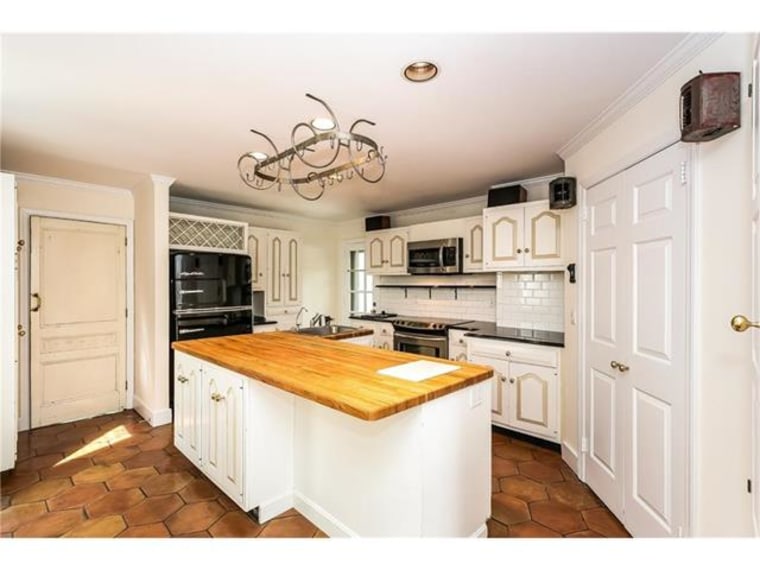 Lauper wasn't the only famous face to find inspiration in rural Connecticut. The home was originally built in 1975 by legendary footwear designer Vince Camuto, co-founder of Nine West and founder of his own namesake brand, who lived there before selling it to Lauper in the '80s.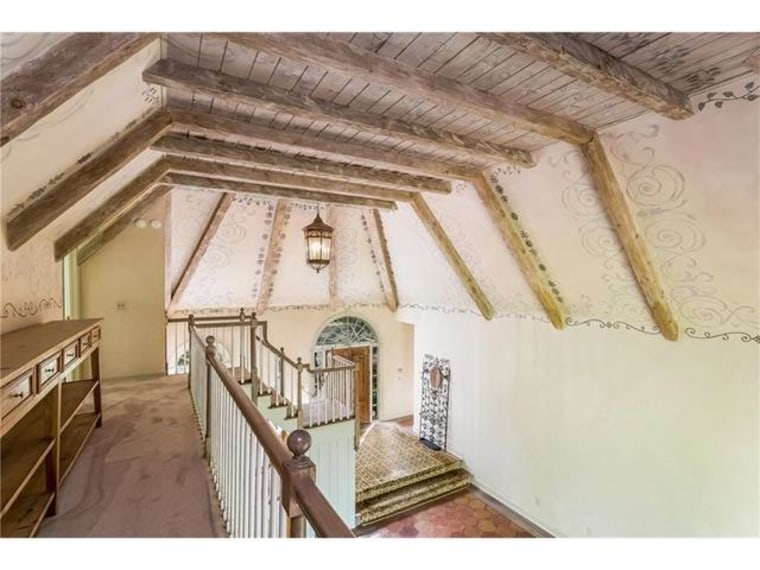 The 3,900-square-foot home is designed in classic Connecticut style, with a Cedar Mansard roof, etched glass doors and a large palladium window in the living room that offers seasonal lake views. The property includes an acre-and-a-half of land, an in-ground pool and a guest house, which was used as Lauper's music studio.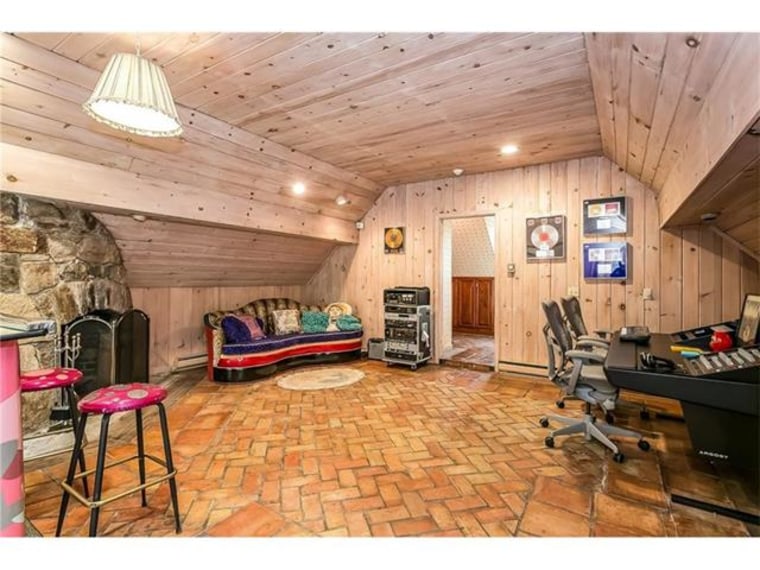 "The house was a place of a lot of creative energy," said Leventhal.