We get it. With temperatures rising, the last thing most want to do is spend time spring cleaning. So take your life back by whipping through your cleaning chores with these simple hacks.
Remove stubborn stains from your baking sheet.
You bought a brand-new baking sheet, used it once to whip up your favorite chocolate chip cookies — and it's forever stained. Make your pan look as good as new overnight with this quirky trick.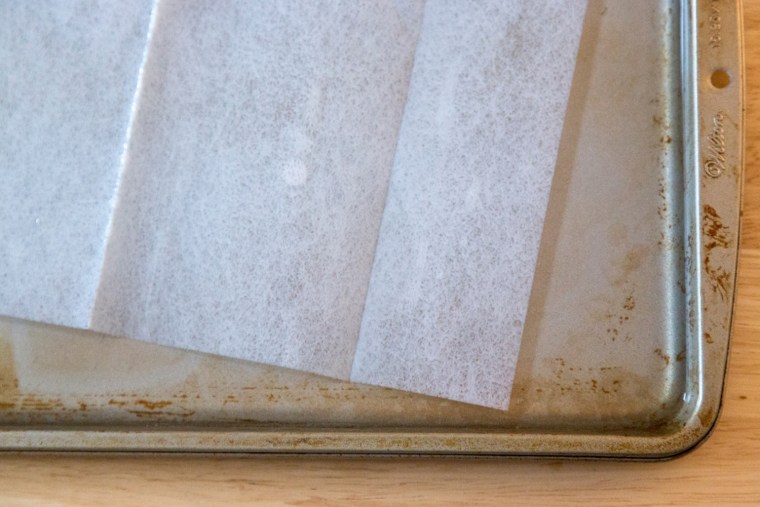 First, place a dryer sheet on the baking sheet. Fill up the baking sheet with warm water and let it sit overnight. In the morning, the stains should be soft and easy to remove with a sponge.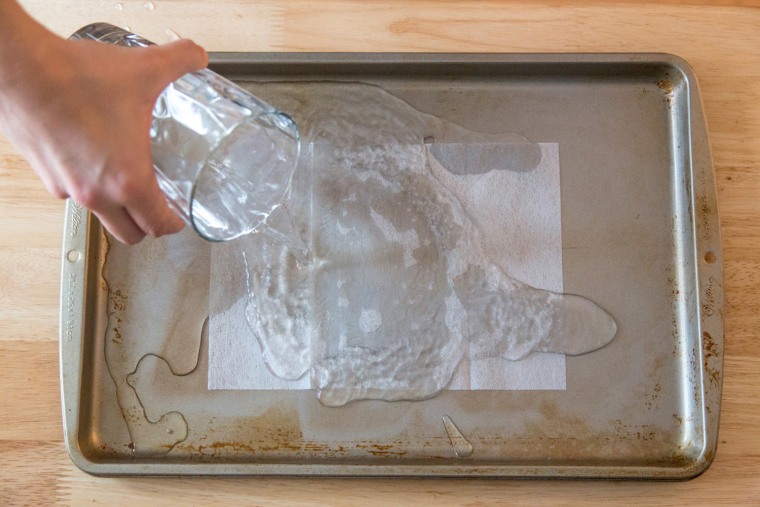 Clean blinds in less than 30 seconds.
Hate trying to figure out how to clean both sides of your blinds without getting tangled up between the slats? Grab a clean sock, slip it on your hand and dip it in a 50/50 solution of water and white vinegar. Then embrace your inner puppeteer and swipe the sock over the slats for a quick and easy clean.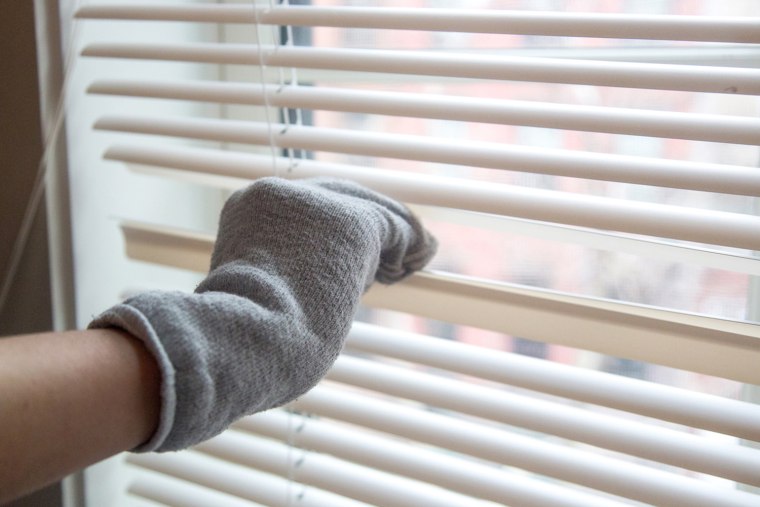 Keep water spots off chrome faucets.
Usually after cleaning the sink, that chrome faucet only stays spot-free for about 60 seconds. As soon as you turn the faucet on, water splashes and spots start popping up — but no more! Next time you clean the faucet, rub some wax paper over it as a final step. The unnoticeable residue the wax paper leaves behind will keep water spots and finger prints from showing up.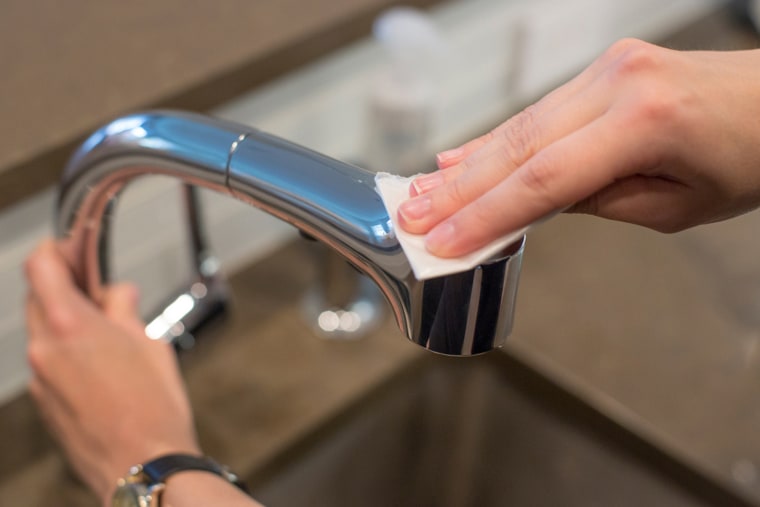 Make the blender clean itself.
Say goodbye to the minutes lost shoving your scrubbing brush in between the blades of your blender. Instead, have the blender clean itself.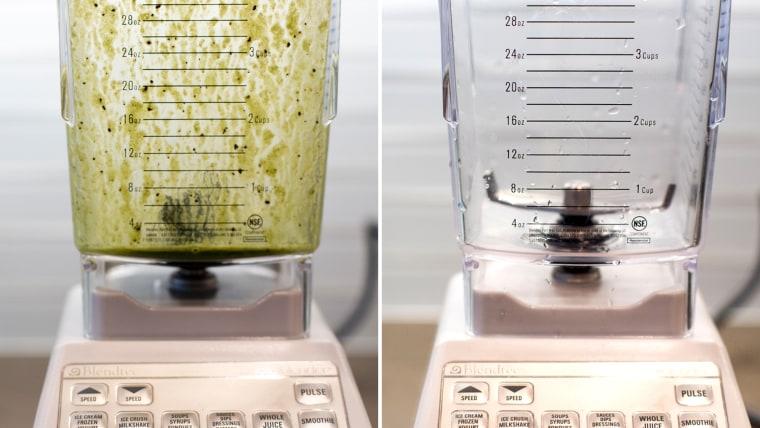 After you have emptied the blender contents, fill it up halfway with warm water.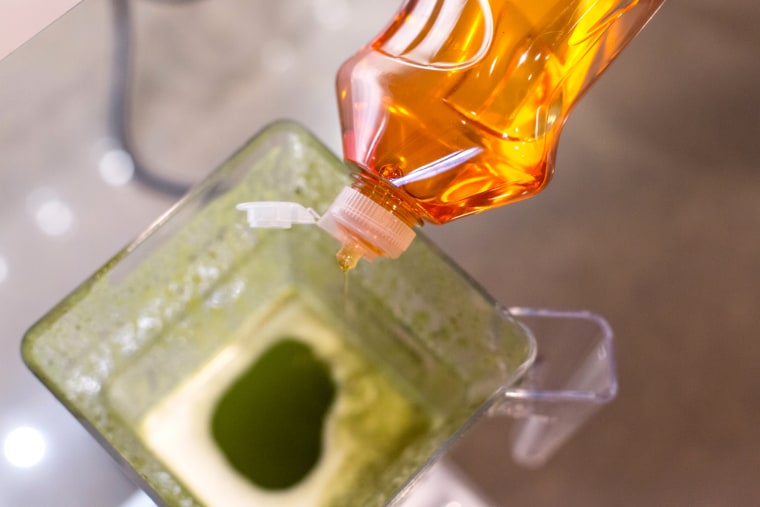 Add a few drops of dish soap, then put the blender on its base and turn it on.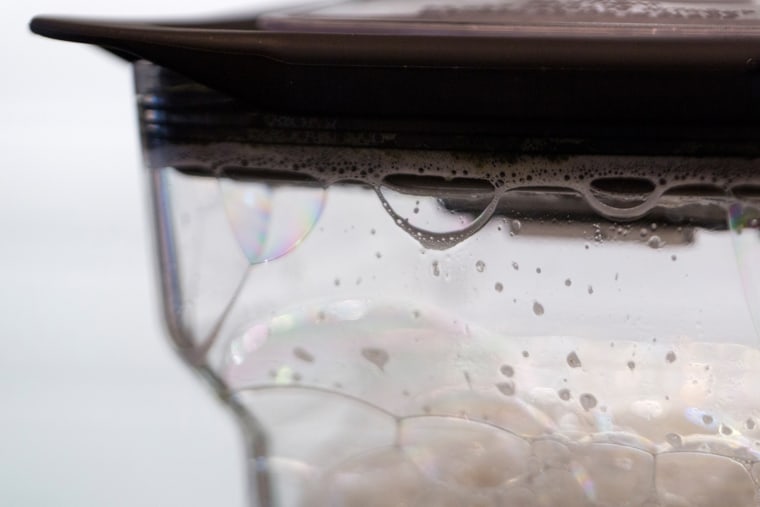 After a minute, stop the blender and rinse out the soapy liquid with water. Air dry and high-five yourself for getting to move on with your day.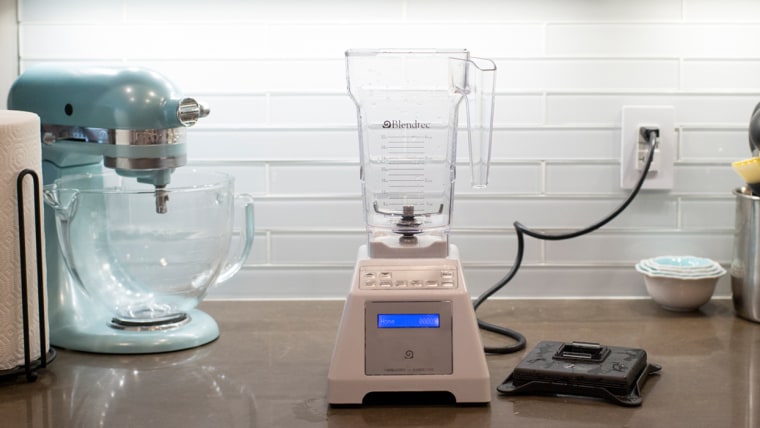 Clean your oven overnight. (Skip this hack if you have a self-cleaning oven.)
Don't worry about performing some kind of dangerous, stinky, time-consuming maneuver to clean your oven this spring. Instead, place ¼ cup of ammonia into an oven-safe bowl.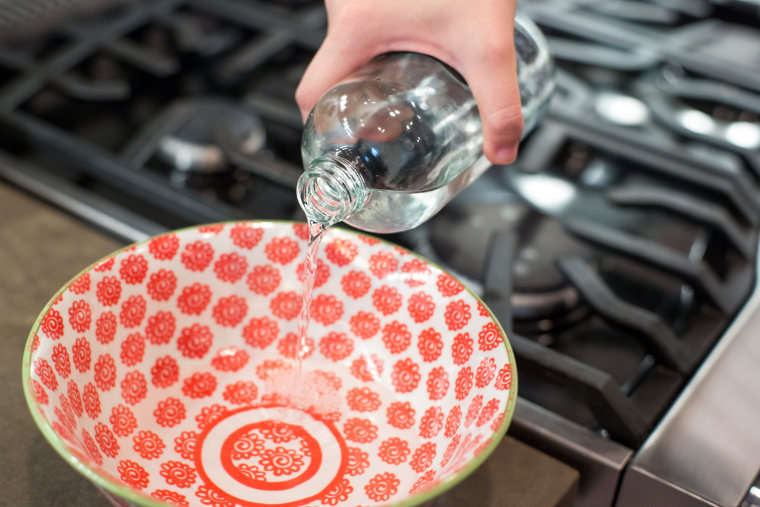 With the oven turned off, place the bowl in the oven and let it sit overnight.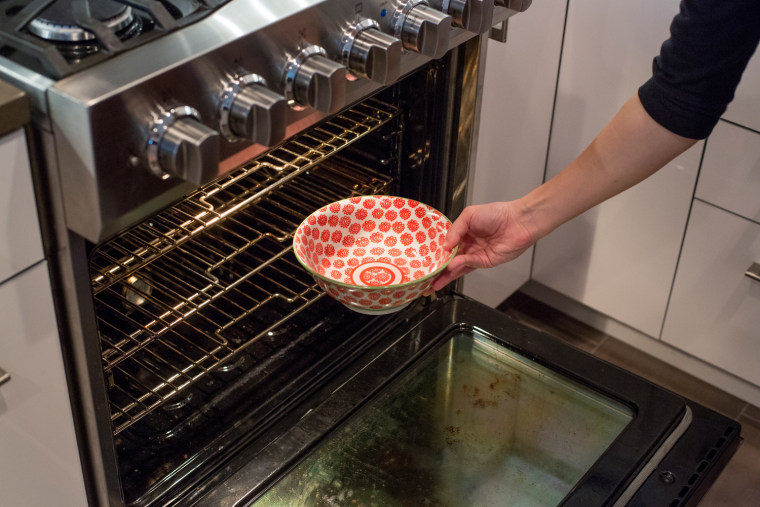 The fumes from the ammonia will soften any and all gunk in the oven, so in the morning, you can simply wipe it off with a clean sponge.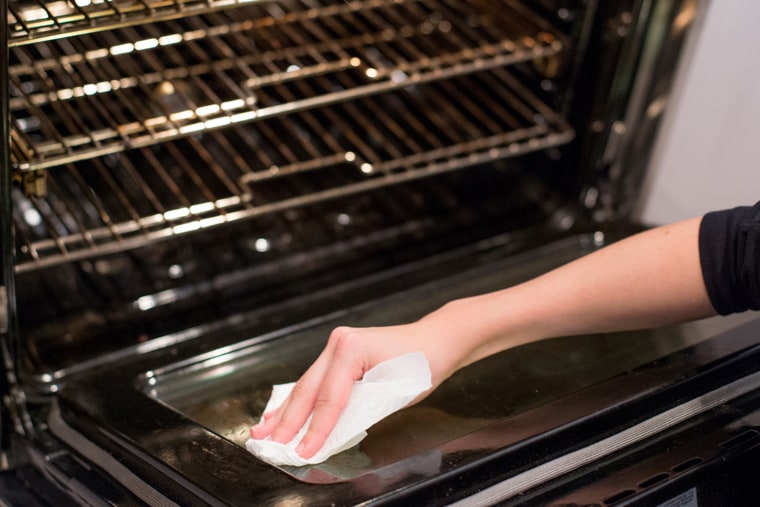 Make your vacuum hose a custom fit.
If you can't quite get that dust and dirt out of a tight space with your vacuum, this one's for you. Grab a toilet paper tube and stick it on your vacuum hose. You can bend and fold the paper tube to fit whatever specific spot you're trying to clean.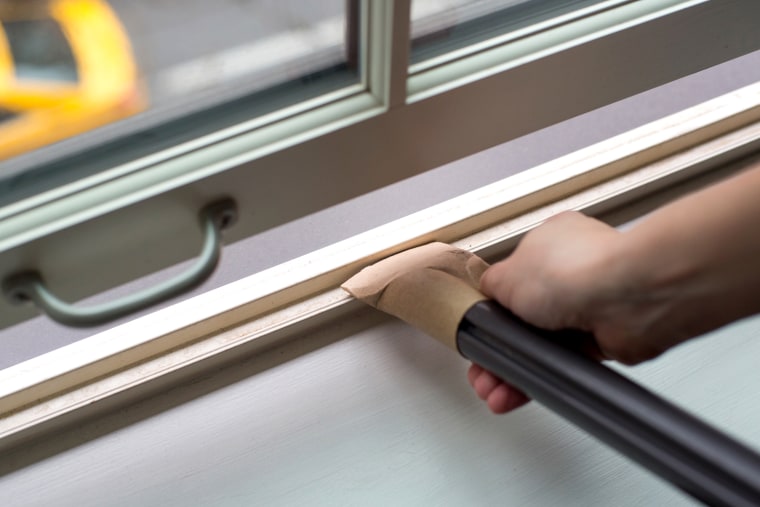 Dusting made easy.
Maybe you'd dust more if it was less time consuming. And maybe that time has come. Because with this shortcut, dusting is a breeze. Simply grab a dryer sheet and swipe it across dusty areas. The cloth will pick up dust and you can get the house spick-and-span in no time.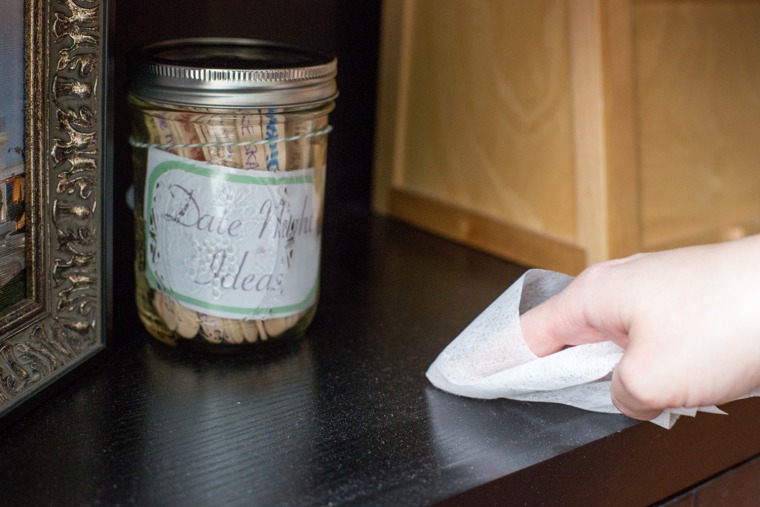 Remove sweater pills.
That sweater you have only worn a handful of times looks years old with its tiny balls of fuzz accumulating all over — but no longer! Remove sweater pills by taking a dry razor and lightly swiping it across the fabric. The razor will remove the balls from the sweater like magic.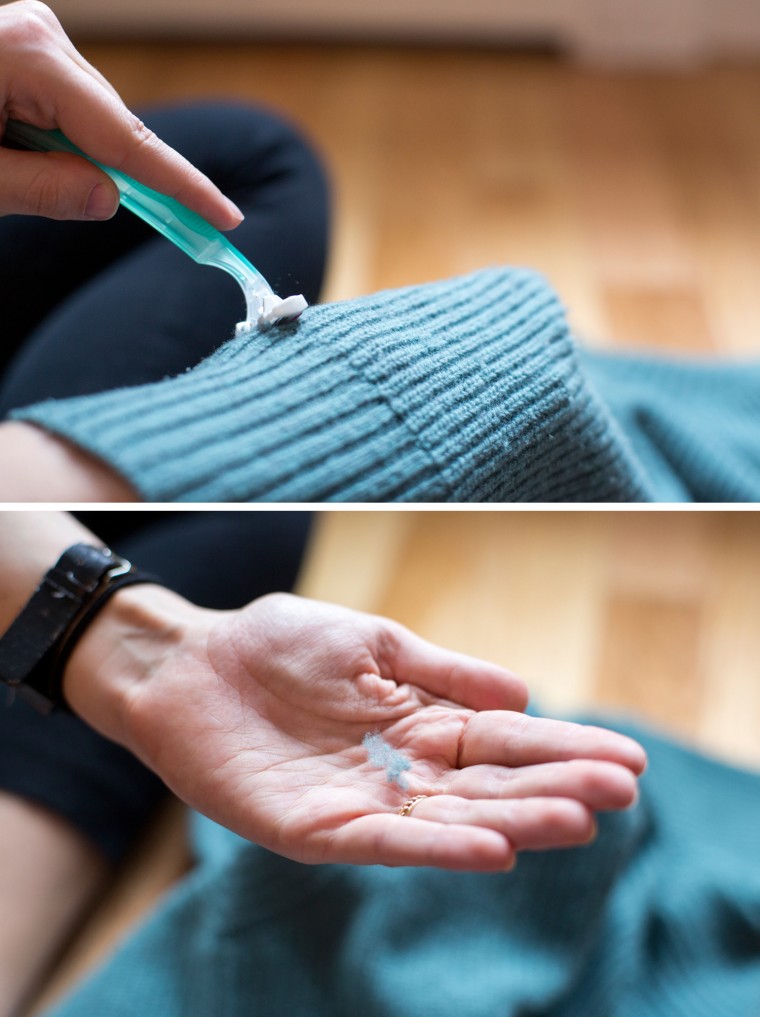 (Hint: Test this on a small area of the sweater first to get a feel of what the right pressure should be.)
Make scuff marks disappear off patent leather shoes.
Scuff marks, be gone!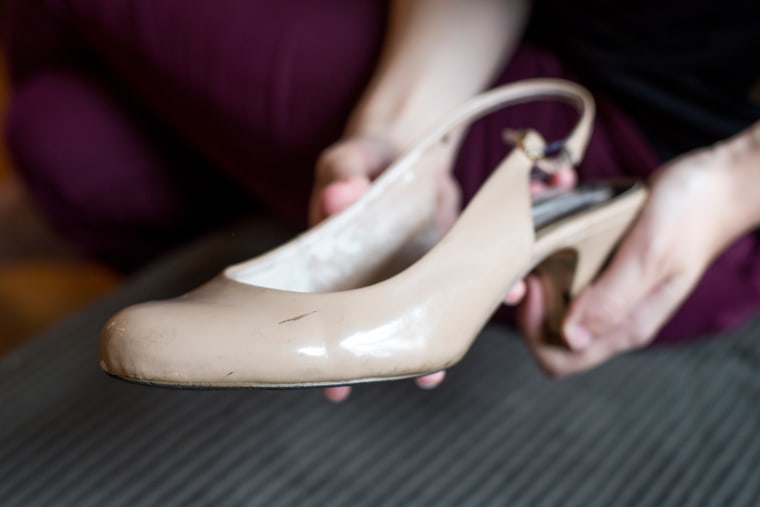 Remove those pesky black marks from your patent leather shoes by dipping a Q-Tip in some petroleum jelly, then lightly rubbing the Q-Tip over the scuff stain. With a few rubs and a little pressure, the scuff mark should disappear.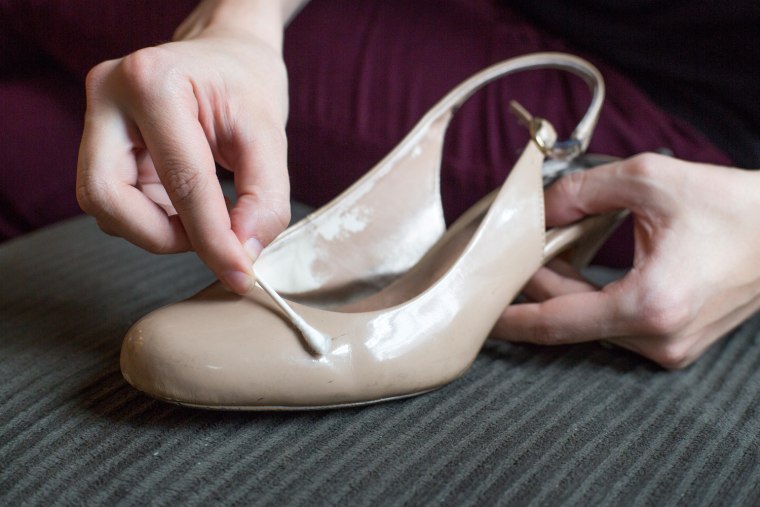 Clean stove grates while you sleep.
Getting that burnt-on grime off stove grates is not only possible, but this hack can make it happen while you sleep.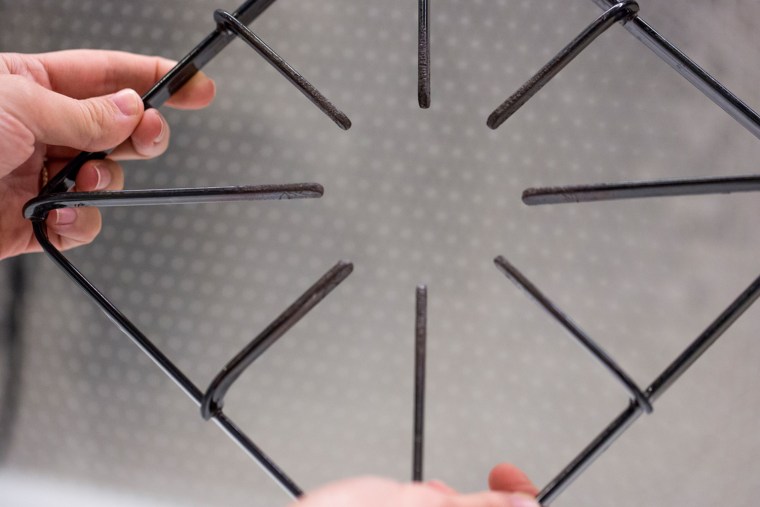 Simply take the grate and put it in a Ziploc bag.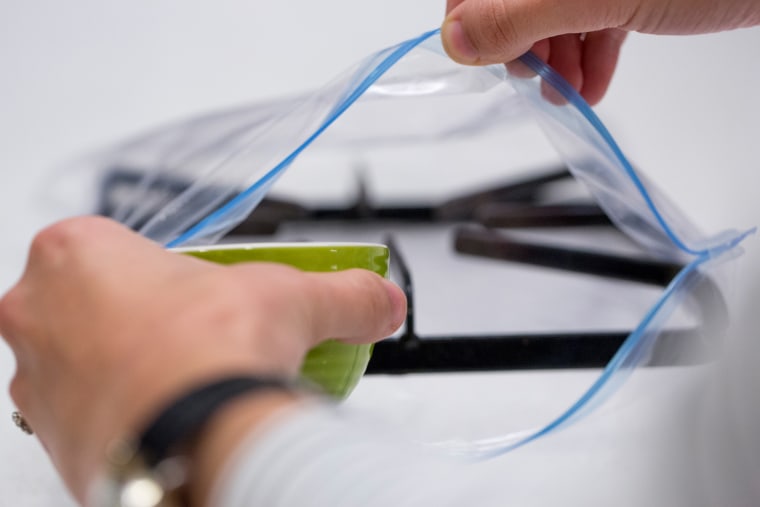 Pour ¼ cup of ammonia into the bag, seal it shut and let it sit for eight hours.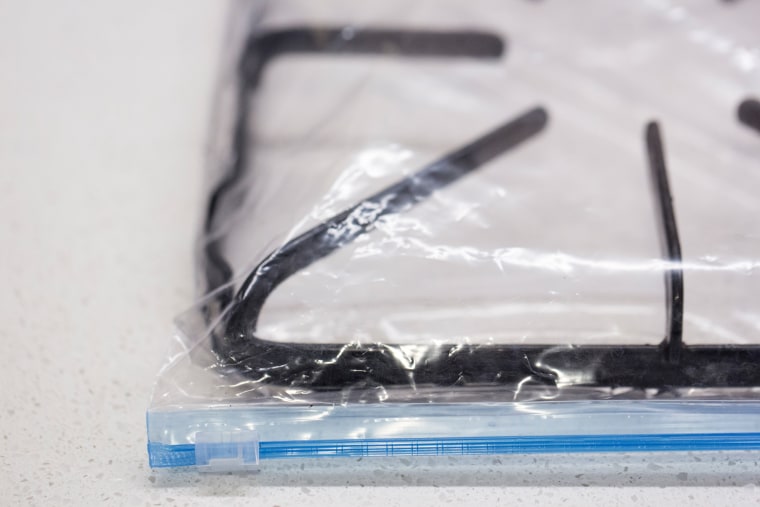 Similar to the oven hack, the fumes from the ammonia will soften any grime from the grate. After eight hours, rinse the grate and see the gunk wash away.