Fans of "Fixer Upper" got a shock last month when they learned that Chip and Joanna Gaines will be leaving their wildly successful HGTV show behind after the upcoming season.
Now the couple behind the home improvement hit is opening up about that decision and whether or not those fans can expect to see them back on the small screen again.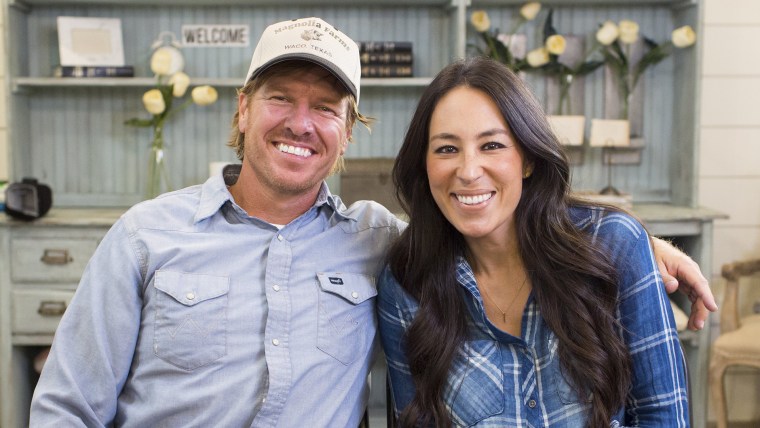 "We're entrepreneurs at heart, so we'll always be looking forward to what's next," Joanna said in an interview with People magazine. "As it relates to TV, you just never know."
While they're leaving their future options open, they're primary goal for now is slow down and appreciate what's left of the series that changed their lives.
"We really want to focus on this break and take a step back to let this all soak in," she added. "Regardless of what the future holds, we are hopeful for what God has for us and our family in this next season."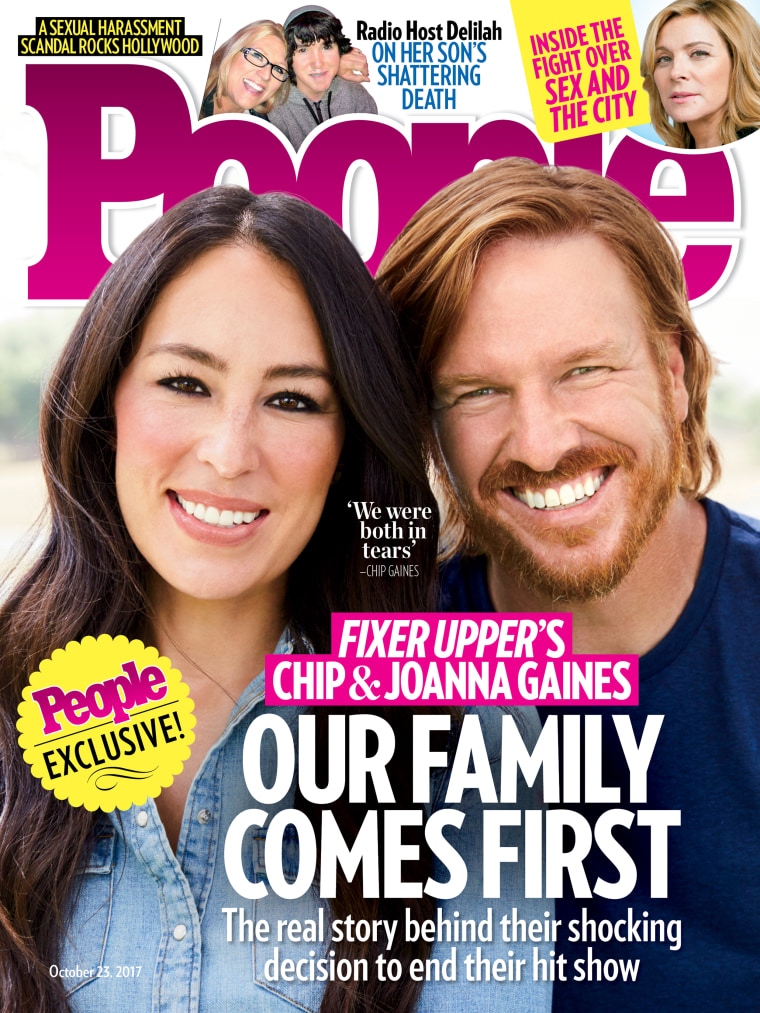 It's a well-earned break, too. The filming schedule for "Fixer Upper" has been a particularly exhausting one that's required Chip and Joanna to film for 11 months out of the year since they began back in 2013.
"Nobody told us that that was unique," Chip said. "Nobody told us that that was a little bit irrational."
Ultimately, it was also unsustainable.
"I realized the show was demanding time from me, and I needed to be giving it to our businesses, to our relationship and my family," Chip continued. "How far can you push it before something really does break down? And that's kind of where we landed."
Because no matter how much the show meant to them, it wasn't worth risking what's most important — each other, as well as the family they created.
"Anybody gets exhausted, and you say or do things you don't mean," he explained. "Jo and I don't want to find ourselves years from now realizing there were warning signs letting us know we were exhausted. We would rather stop here, where we still feel we're in a really good place."
Besides, when "Fixer Upper" ends, their viewers won't have to wait long to see them elsewhere. Even if they never return to TV, Chip and Joanna's Magnolia brand make them easy to find online, in a variety of stores, on bookshelves and soon, around the table.