Chip Gaines says he's done a lot of dumb things in his life — and he'd like to share them with you in his latest project.
Joanna Gaines' better half announced earlier this year that h would be releasing a book this fall (tomorrow, actually) titled "Capital Gaines: Smart Things I Learned Doing Stupid Stuff." What's in the book? Well, some pretty stupid stuff.
"I've done so many dumb things in my day that I had enough material to write a book... so I did!" the "Fixer Upper" star explained on Instagram.
The book is targeted to readers looking to succeed in business and in life, according to a description on the couple's website, MagnoliaMarket.com. They'll "walk alongside" Chip as he "relives some of his craziest antics and the lessons learned along the way," the site notes.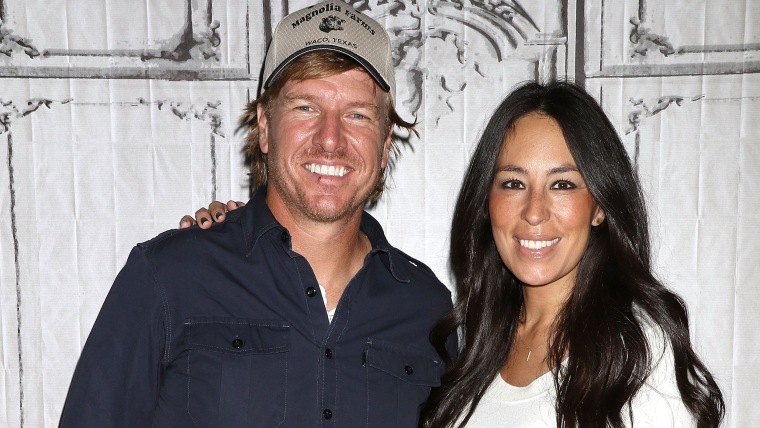 You can now pre-order "Capital Gaines" through various retailers. It's set to be released tomorrow, October 17.
Joanna has yet to mention the book on her personal social media accounts, but there's no doubt she'll pick up a copy.
The couple already knows what it takes to pen a successful book. In 2016 they released "The Magnolia Story," which became a New York Times best-seller.
Follow Shane Lou on Twitter.
This article was originally published in May 2017 on Today.com.