Ready to live like a world-famous star? Now's your chance!
A condo in Los Angeles formerly owned by Cher and other Hollywood stars is on the market for $6.495 million. The two-floor unit, located in the Sierra Towers high-rise, is the only duplex in the whole building, with a spiral staircase connecting the two floors.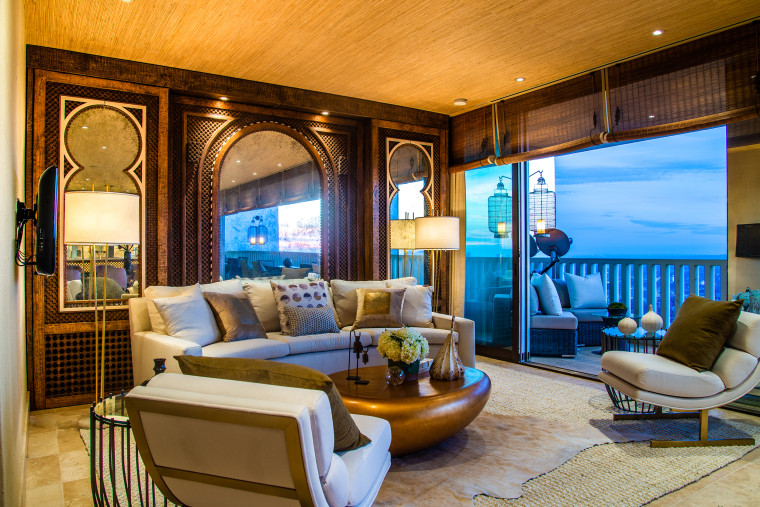 While Cher sold the condo for $5.25 million in 2013, her distinct decorative touches remain. The singer-actress worked with renowned designer Martyn Lawrence Bullard to deck out the condo, which has a "very Moroccan feel," according to David Parnes of The Agency, the real estate company handling the sale.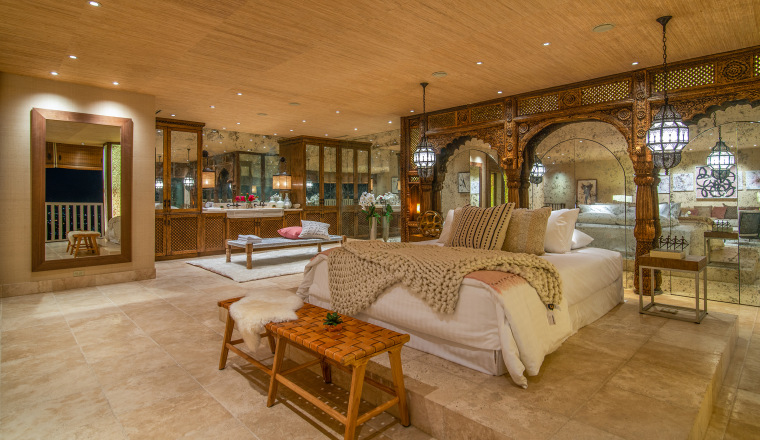 The unit is located on the 26th and 27th floors of the high-rise building, and the 2,300 square feet include two bedrooms and some boldly decorated common areas, including an open-plan kitchen and two large balconies. According to a statement from The Agency, occupants can take in "breathtaking" panoramic views of the ocean and surrounding city.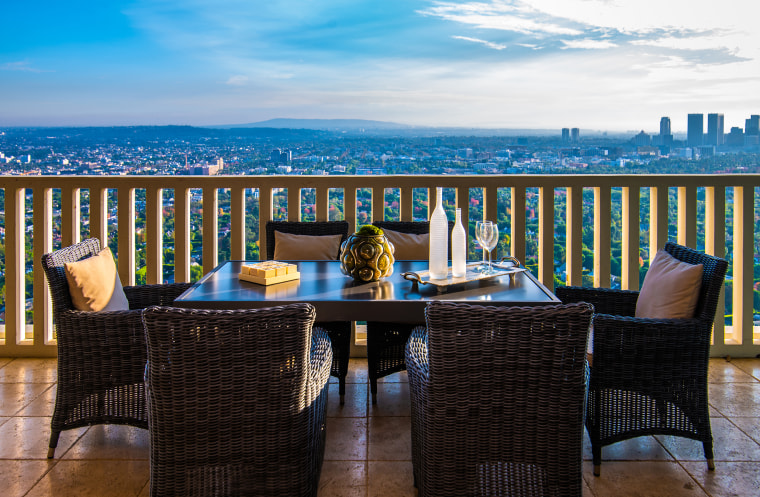 According to the statement, the first level of the condo includes an open-plan kitchen with Miele appliances, a "living area that could be a bedroom," and a large balcony, along with a bathroom. The second level of the unit is also an open plan, with a bedroom area, powder room and balcony.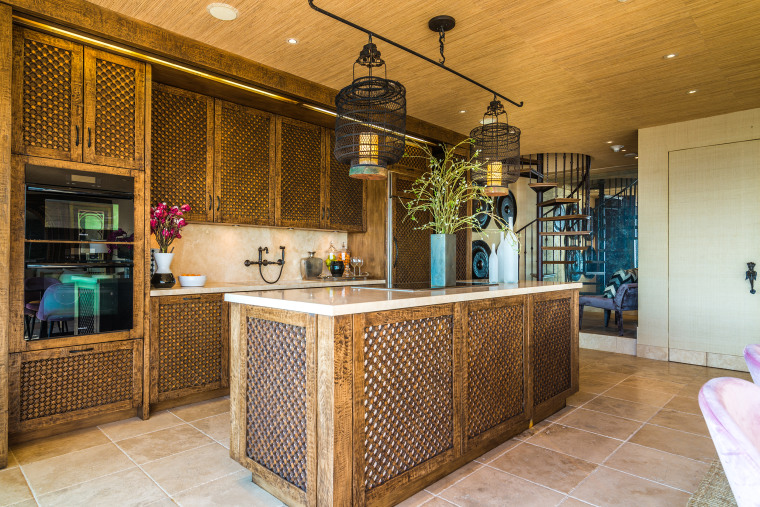 For anyone looking for a little less space, the statement notes that "the opportunity exists to purchase the units separately," but adds that since "combining units floor-to-floor is no longer allowed ... this presents a unique opportunity to reimagine this highly creative space."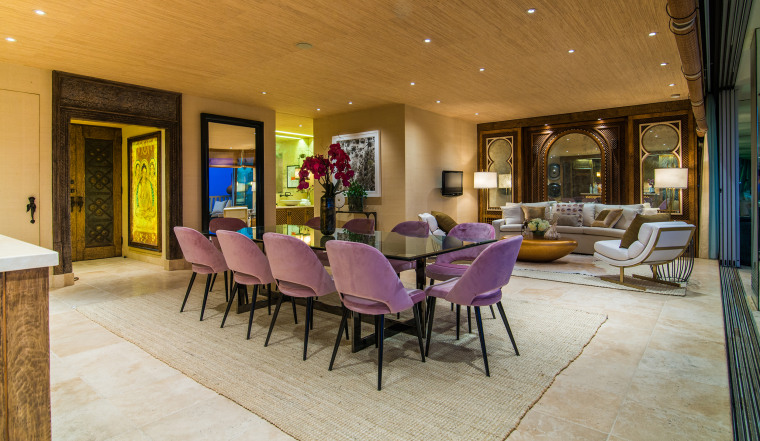 In addition to the glamorous condo itself, the building includes amenities like a valet, 24-hour doorman, pool, spa and fitness center.
Cher isn't the only star to have lived in this specific duplex. According to the Los Angeles Times, Cher bought the condo from actor Vincent Gallo in 2006 for just $3 million, and in the 1980s, the unit was owned by film studio executive David Geffen. Other famous names including actress Lily Collins, singer Diahann Carroll and NBA star David Lee have called the high-rise building home.