It's mid-October and you're fully prepped to get into the Halloween spirit — but at a price. Check out our guide to the best affordable — and still chic — places to shop online for Halloween home decor.
Cost Plus World Market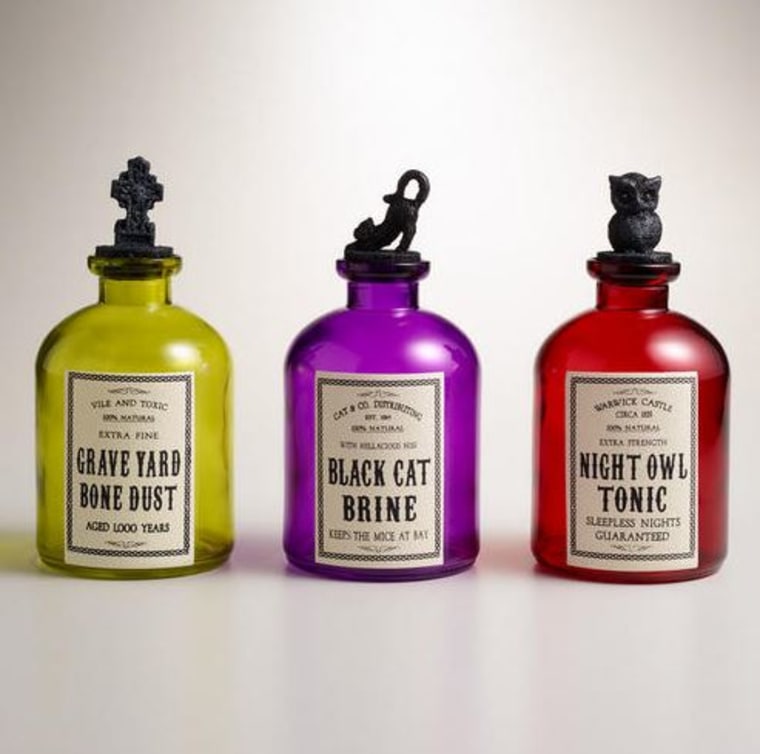 Typically a great bet for budget-friendly seasonal and holiday decor, Cost Plus World Market has an array of Halloween pieces that manage to look more homemade than mass produced. Check out these potion bottles, at less than $30 for a set of three or these black pillar candle holders staring at $14.99.

Target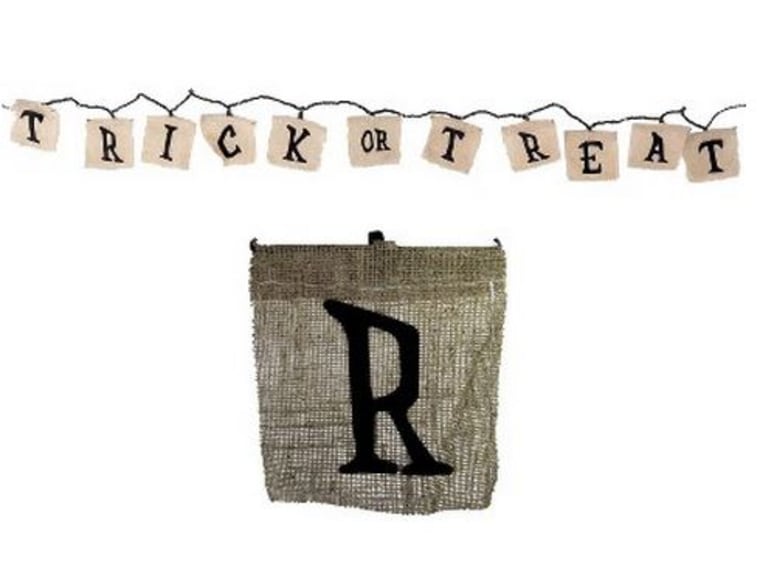 Target is the jackpot of well-priced Halloween home decor. This trendy burlap banner would be great hanging above a front door or on a mantle. The reusable piece glows as well with LED lights — adding some fun to a nighttime display — and is priced at only $18.
Sur La Table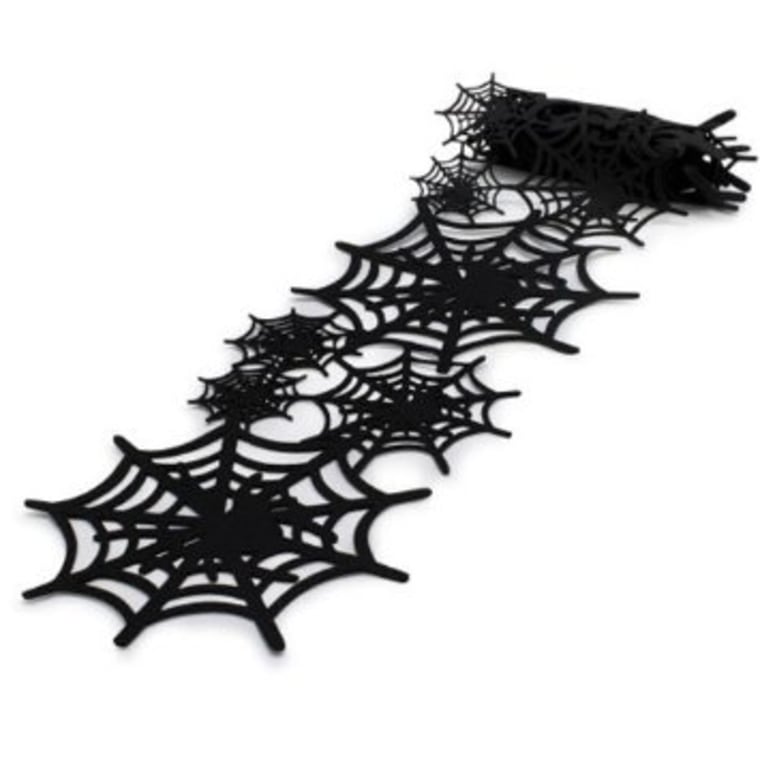 Sur La Table isn't exactly known as a bargain-basement option, but it has such fun Halloween pieces at an affordable price point (and quality you can expect to last for seasons to come). We love this $15 Spider Web Table Runner that can be displayed on just about any table in your home. 

Etsy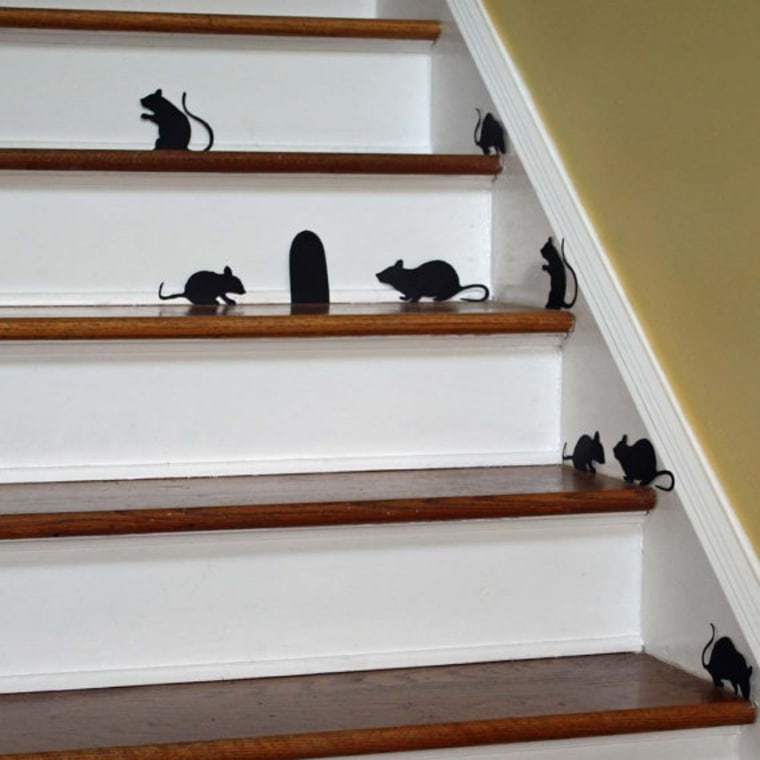 Etsy is your place for great DIY decor, like these $30 "witch legs" (stuffed stockings in pointy shoes). And for only $8, you can scoop up these mouse silhouettes in card stock or reusable vinyl. 

West Elm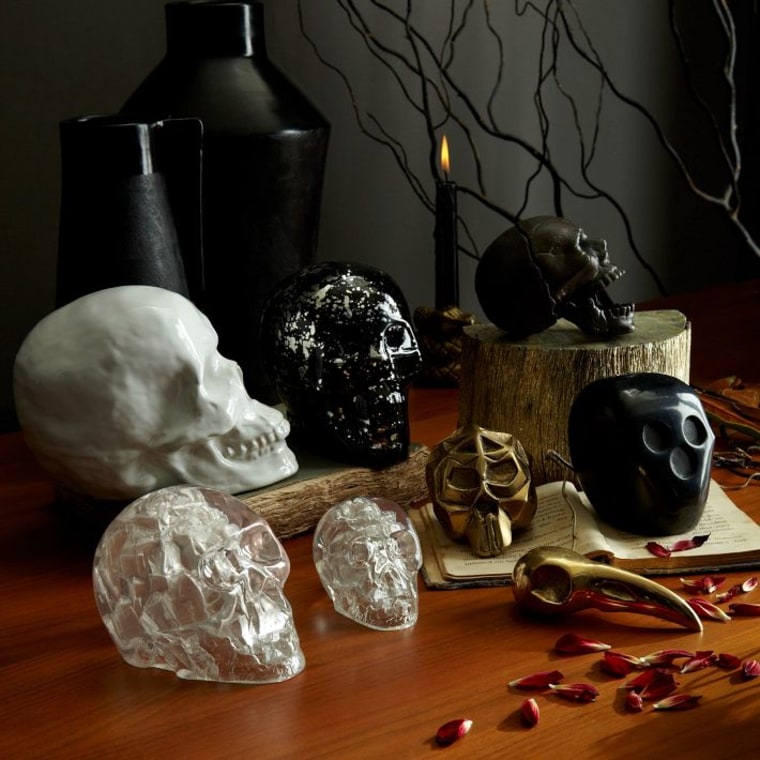 West Elm always manages to class up our home decor for the holidays. These skull sculptures, which come in crystal, brass, soapstone and other materials, start at $14. We love how they seem so spooky but also decor-friendly. This X-Ray Glassware has a similar effect for holiday parties.
Kmart
If you're looking for the basics, you will like Kmart's well-priced staples like string lights in Halloween colors. Get a set of 120 lights on sale now for $8.49. (And while you're shopping, maybe you'll be inspired by the awesome collection of giant inflatables).
Personal Creations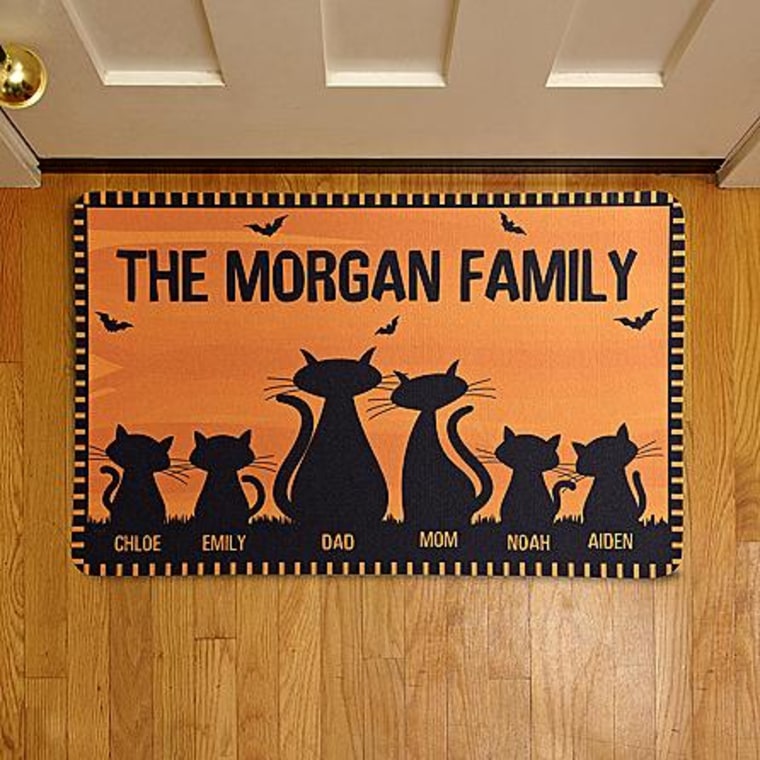 Go to Personal Creations to score customized holiday items, like this $24.99 black cat doormat emblazoned with your family's name for an extra gracious welcome for trick-or-treaters and party guests.
Amazon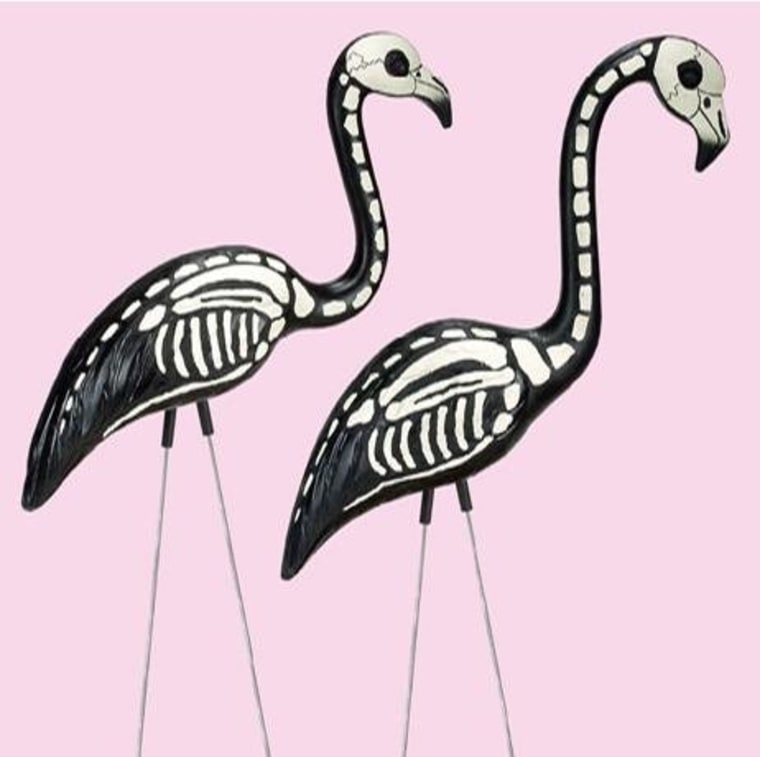 Amazon has a huge selection of Halloween decor at all price points, with many eligible for Amazon Prime's quick and free shipping. For instance, we're pretty obsessed with  skeleton lawn ornaments. 
A version of this article originally appeared on iVillage.

Alesandra Dubin is a Los Angeles-based writer and the founder of home and travel blog Homebody in Motion. Follow her on Facebook, Google+ and Twitter.