The architecture of New Orleans is as much a potpourri as the European settlers who claimed it — the Spanish, the French, the English-heritage Americans.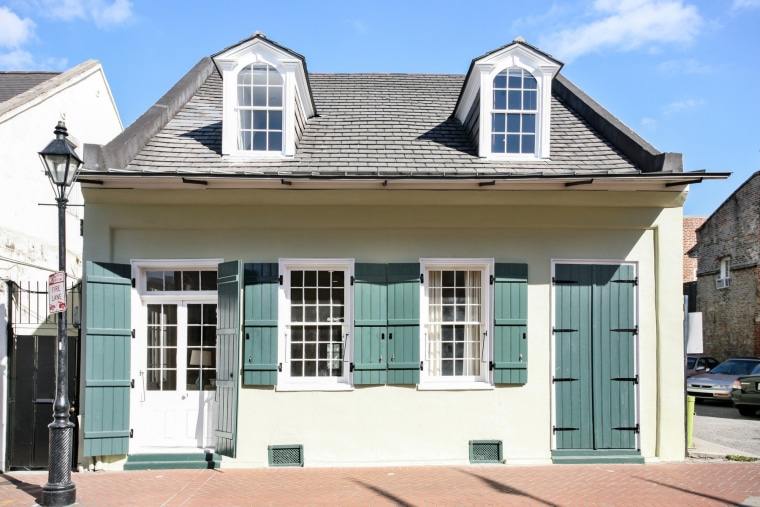 But some of the city's loveliest and most unique homes are French colonial, dating to the 1700s and early 1800s and mimicking the style of homes in France from that era.
Many are so-called "Creole cottages" — modest-sized homes that were built for middle-class families, like this 1,253-square-foot home in the French Quarter that's on the market for $595,000.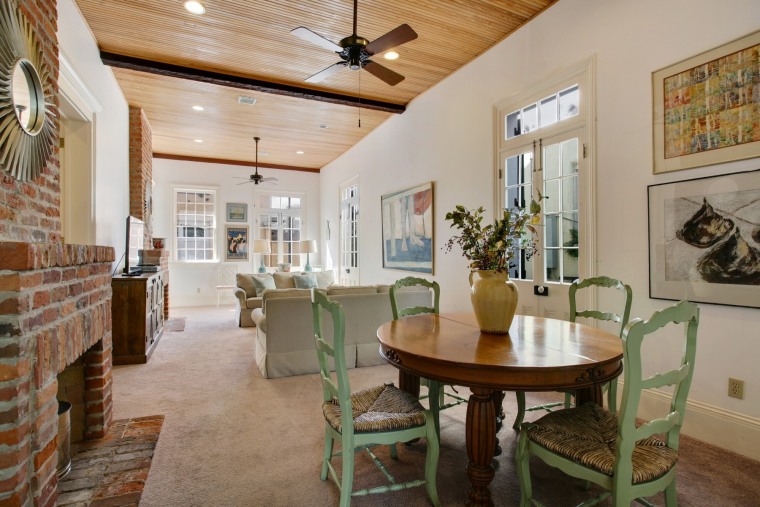 Like most Creole cottages, the home is made from stucco with a steep roof and tall windows and doors built right up to the street. The roof descends to an "abat-vent" overhang that protects the front of the home from wind and rain.
That elegant style appeared old fashioned to Victorian sensibilities, "so a lot of Creole cottages were Victorianized," said listing agent Michael Bain of Dorian Bennett Sotheby's International Realty. "Some are so well disguised, you don't even know they're Creole cottages."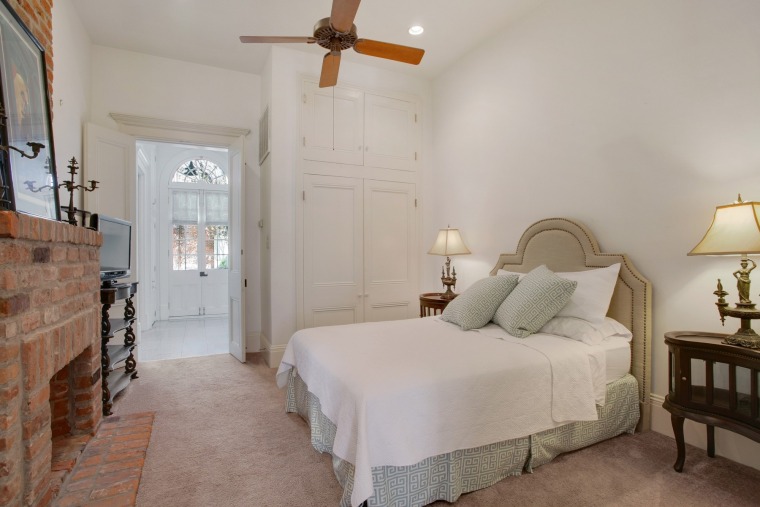 This home, which probably dates to the early 1800s, has been renovated on the inside but retains its Creole character and many of its original features, including door frames and hardware.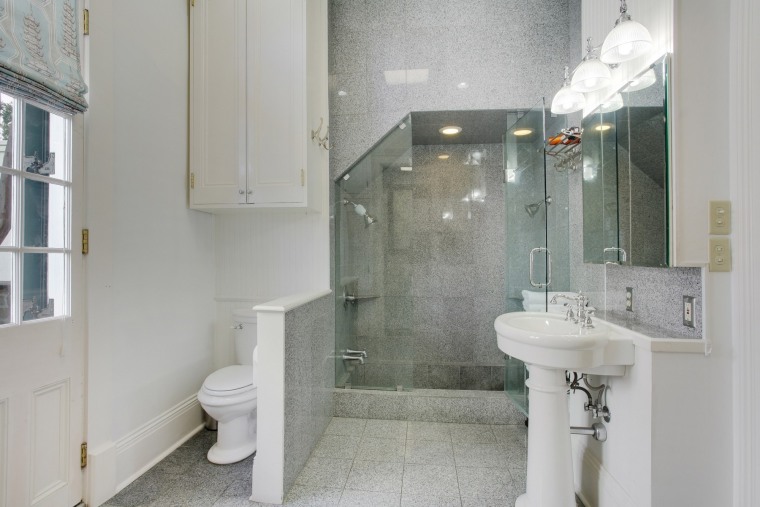 Ceiling fans descend from high, exposed-wood ceilings, and brick fireplaces bring an antiquated charm to a bedroom and the vast living area, which was created by combining two older rooms and extends almost the full length of the house.
Technically the two-bedroom, one-bath home is a condo, because like a lot of Creole cottages, its attic was converted into more living space — in this case, a second home.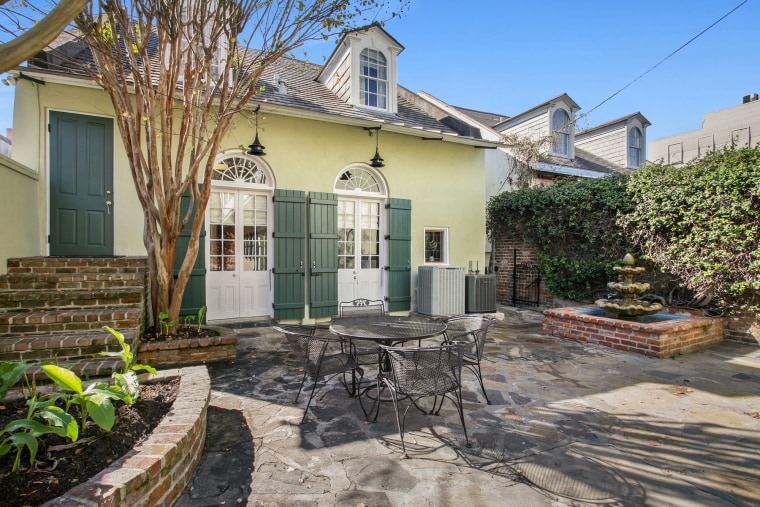 Many Creole cottages were torn down, although a preservation effort begun in the 1960s now protects them, Bain said. And that's fortunate, given the huge comeback they're enjoying.
Related: