What's a singer to do when she's sold over 40 million records, completed four sold-out world tours, won five Grammys, two Academy awards, and continues to rock a 13-year residency in Vegas? Launch a lifestyle brand, of course.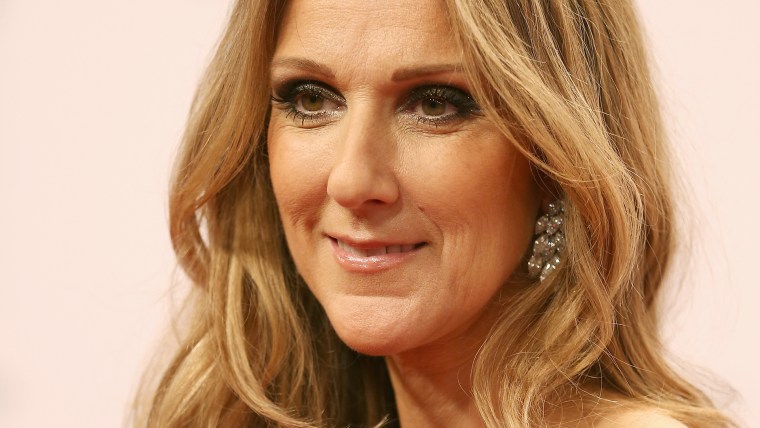 Celine Dion has inked a multi-year agreement with EpicRights and Prominent Brand + Talent to create a new line of products and services that will translate her passions — family, music, performing, entertaining, fashion — into products.
RELATED: Celine Dion returns to Vegas, dedicates show to late husband René Angélil
The collection — which is currently being called "Celine Dion," but will most likely change, according to a report from Billboard — will include home furnishings, fashion items and health and beauty products.
"Celine's global reach, authenticity and broad fan base sets her apart," said Epic Rights' CEO Dell Furano in a press release. "We look forward to collaborating with Celine to create a far-reaching and all-encompassing lifestyle brand opportunity that is, like Celine, one-of-a-kind, exquisite sense of style and fashion."
The 48-year-old "Power of Love" singer has made quite the statement with her style through the years, from her lavish stage outfits — sparkly and spectacular — to her daring red carpet choices, like the iconic backwards suit.
RELATED: Check out Reese Witherspoon's new Southern-inspired fashion line
Her home decor style is just as fabulous (sneak a peek at her ultra-luxe Florida estate), so we can't wait to see what items come from her new collection.
The only unfortunate thing is that we'll have to wait a while — the line won't begin rolling out until fall of 2017.