The Bedford, New York, home where actress Catherine Zeta-Jones lived during her separation from actor Michael Douglas is on the market for $8.1 million.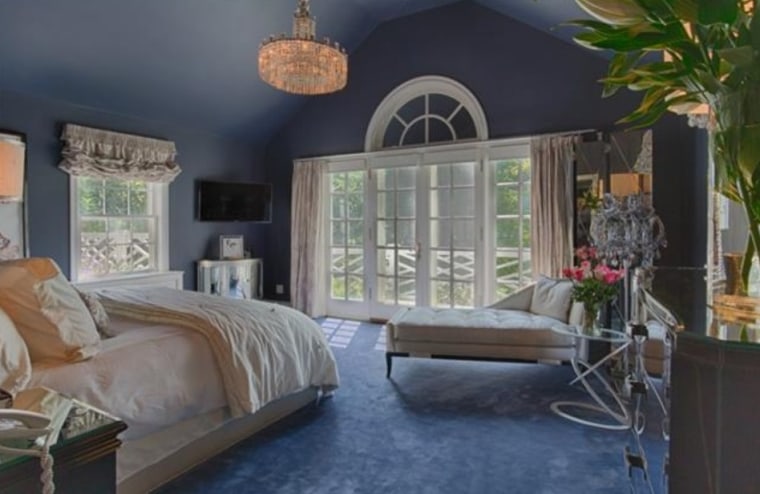 The Oscar winners, who announced their separation last year, have recently reconciled, according to reports.
The couple rented the six-bedroom, six-bath brick colonial at 541 Guard Hill Road for about six months before buying it for $5.075 million in 2010. According to reports, Zeta-Jones moved to the estate when the couple split up and spent time there riding horses.
The home was recently renovated, according to the listing. There is a new guesthouse and a master suite with huge closets and a dressing room.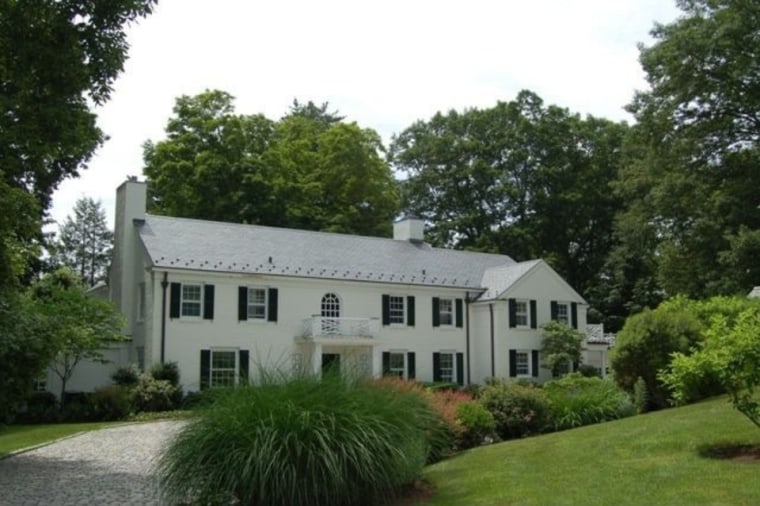 Craig Siano of Siano & Company is the listing agent, but he declined to comment on the listing.
At the time of their separation, the couple also owned homes in Manhattan, the U.K. and Bermuda.
See more photos of the property on Zillow blog.
More from Zillow:
Emily Heffter, a reporter and writer for Zillow Blog, covers celebrity real estate, unusual properties, and other real estate topics. Read more of her work here.