There's a castle outside of New York City that exudes a rock star quality you don't necessarily expect to find in Yonkers.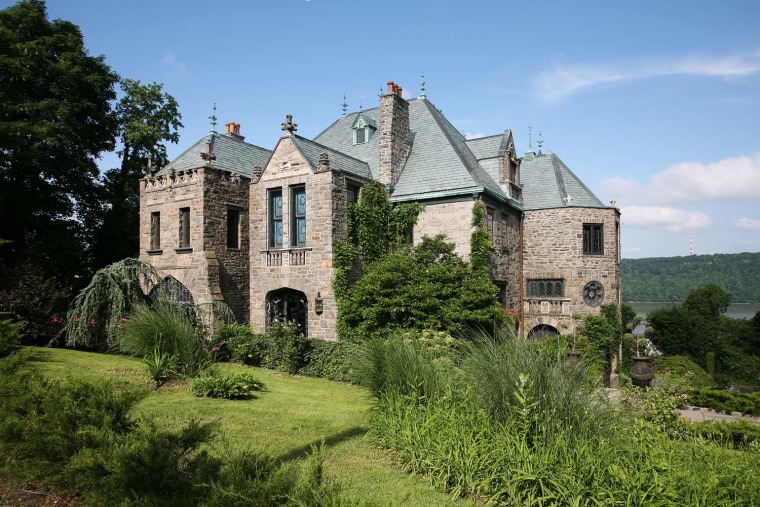 The castle's owner, Kohle Yohannan, calls it "otherworldly."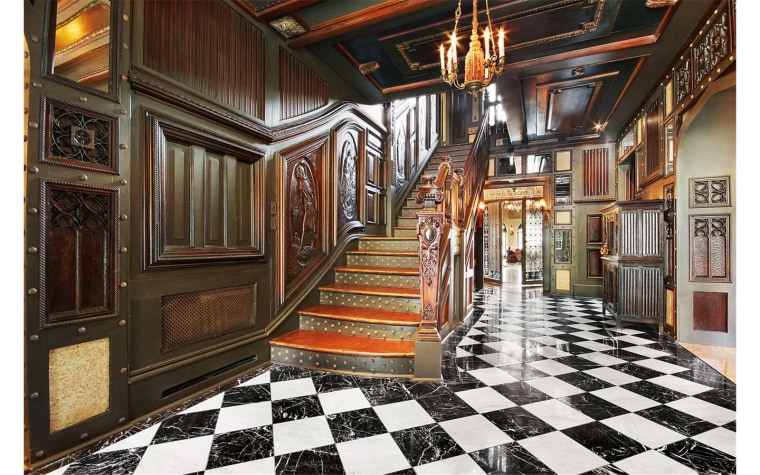 "You get in your car, leave the insanity [of the city] and escape to this tranquil hideaway. It appeals to a cross-section of the uber-rich and the uber-creative," said Yohannan, who bought the rundown castle in the early 2000s and renovated it.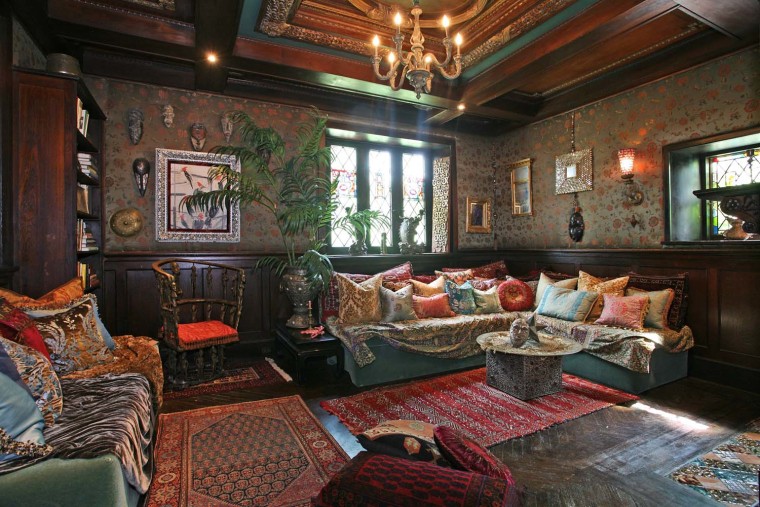 RELATED: Take a tour inside this glimmering Vermont Castle — it's for sale
Rockers and movie stars actually have visited, he said, including for epic Halloween parties at which they came face-to-face with other guests dressed as them.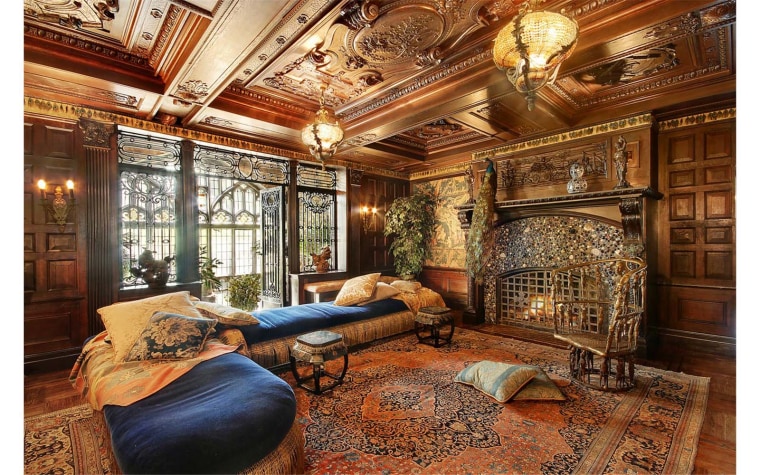 "It was a meta costume thing. There would be five different versions of someone, and one of them was the pop star," Yohannan said.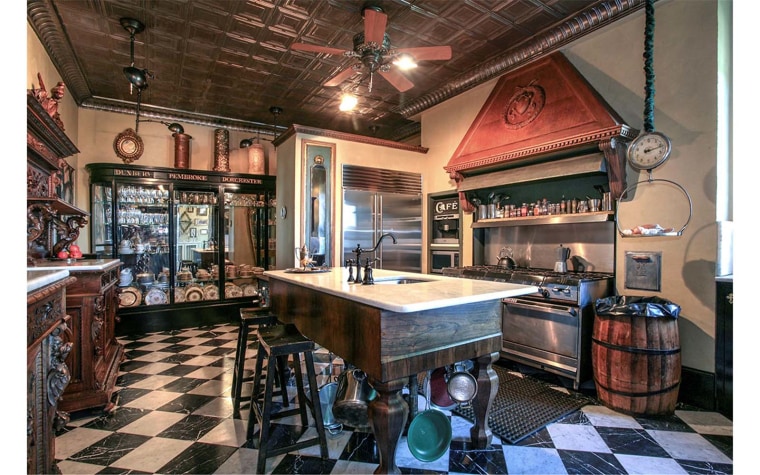 Throughout the 13,500 square feet of opulence are imports from 16th-, 17th- and 18th-century Europe that give the castle — formally named "Greystone Court" — a gravitas even beyond its 100-plus years.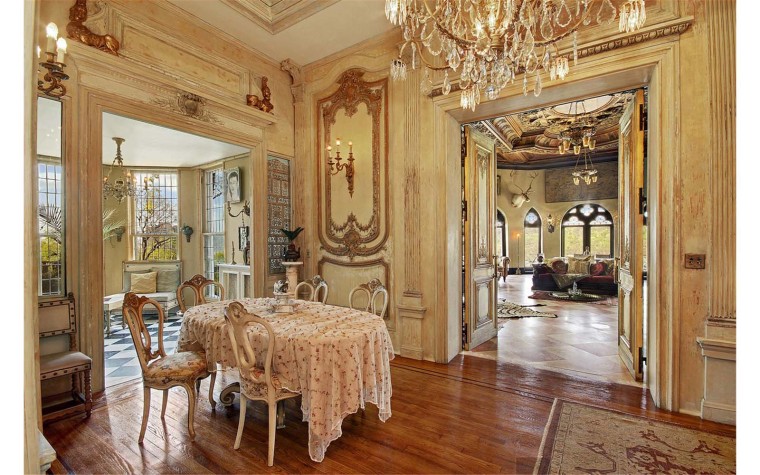 It's on the market for $3.95 million with listing agent Terhi Edwards of Douglas Elliman Real Estate.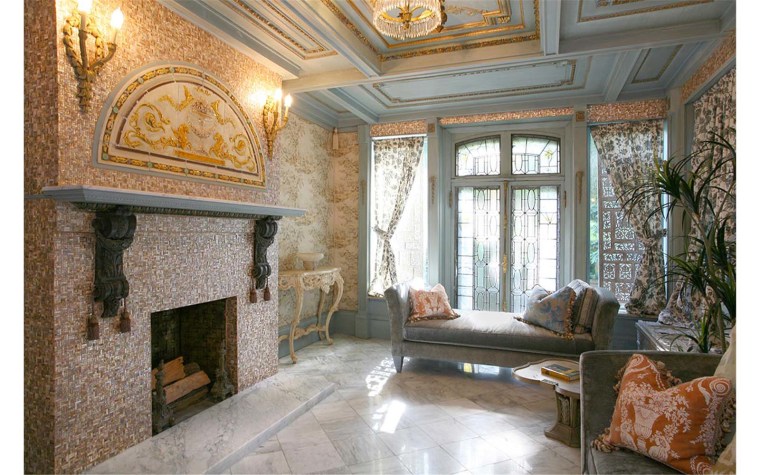 The castle started as a country house in the 1880s and was expanded over the years until it became "an architectural expression of wealthy Americans' admiration for the grand traditions of their European ancestors," according to its website.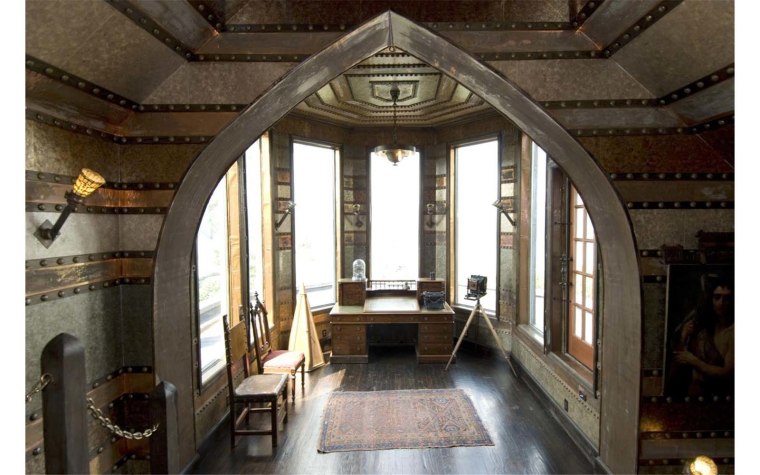 Renovating meant "discovering a hidden treasure in every room," Yohannan said. One example: He uncovered 18th-century, hand-carved French Rococo panels in the dining room that had been painted over.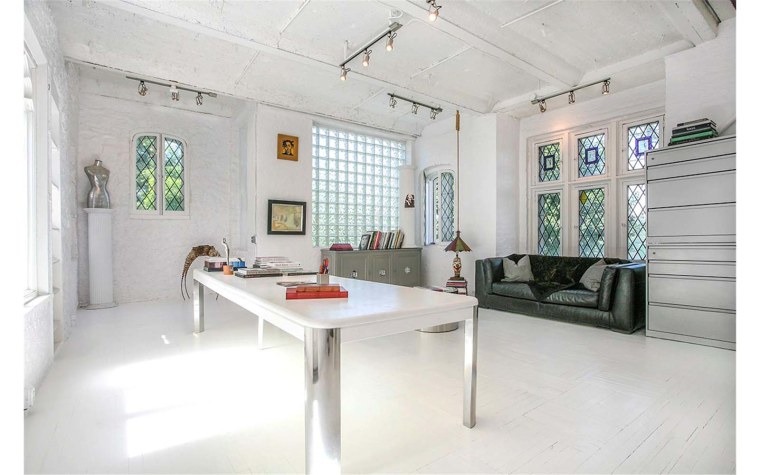 The six-bedroom, seven-bath home boasts 11 fireplaces, a new slate-and-copper roof, and central air conditioning that the original owners could only dream of.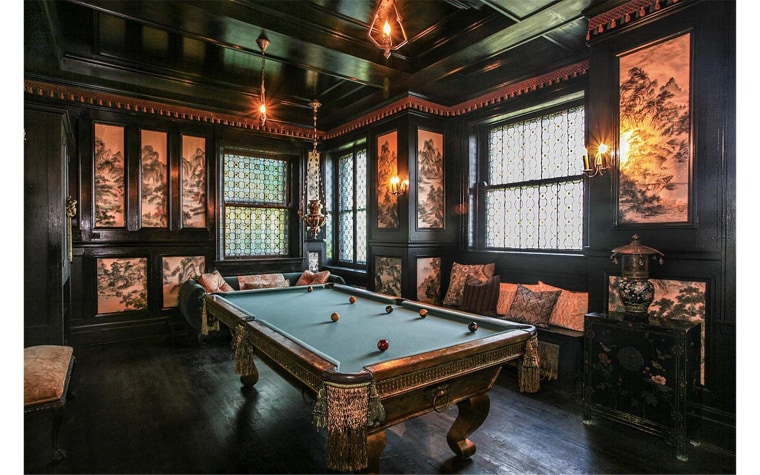 A marble entry hall opens onto an oak-paneled living room that sits adjacent to a conservatory with a morning room, a billiard room and a library-turned-"Turkish Room."
RELATED: This 149-year-old church was turned into a spacious home — see inside!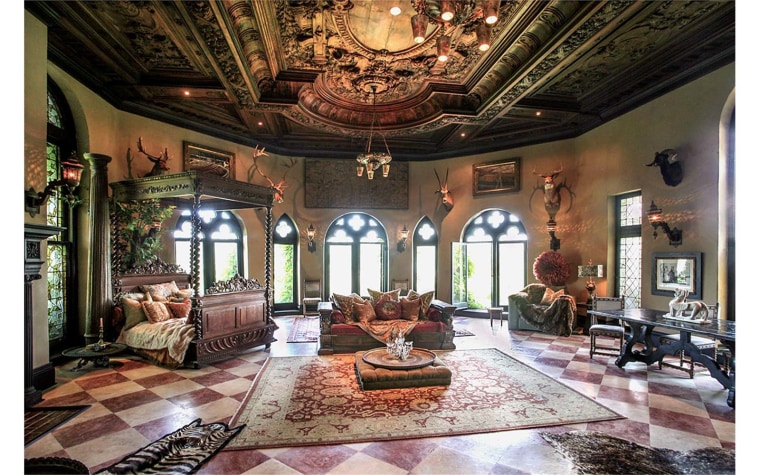 An octagonal ballroom offers views of the Hudson River, while a spacious master suite features a marble terrace.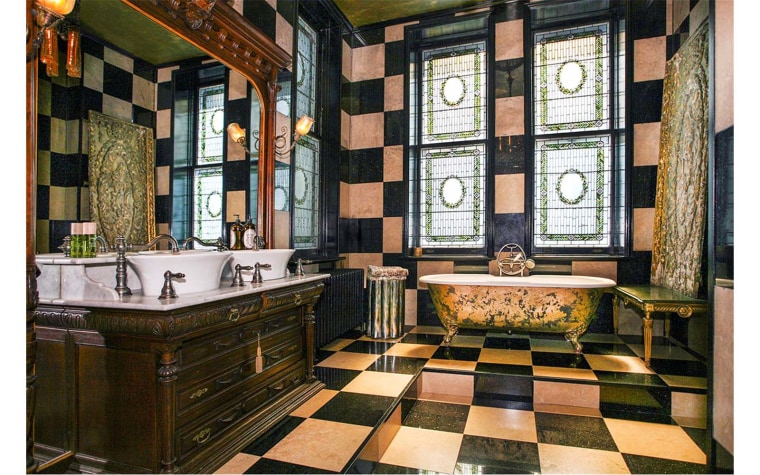 An observatory features even more views from a light-filled space that would make an ideal artist's or writer's studio. The home also includes a wine cellar, a workshop, staff quarters and a chapel.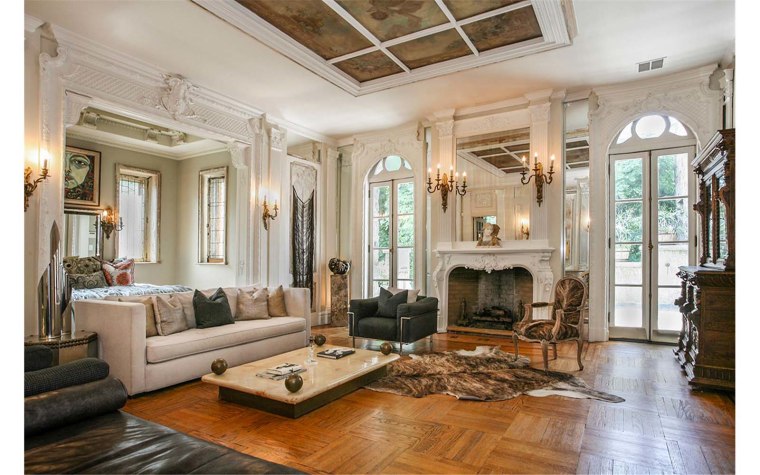 Photos courtesy of Douglas Elliman Real Estate.
Related: