If you're hankering to live like a natural woman, singer and songwriting legend Carole King has just the spot: Her Malibu beach house is on the market for $2.295 million.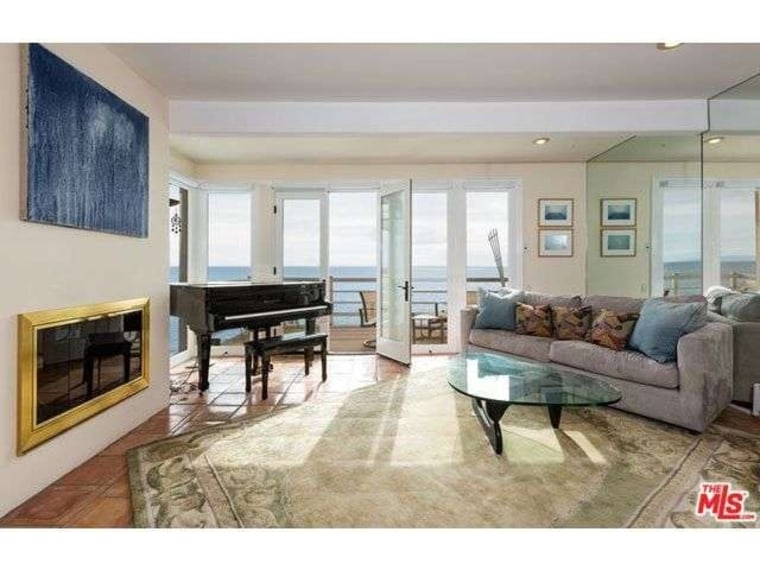 King's grand piano sits facing the ocean in this two-bedroom, two-bath home that's not so far away from Los Angeles.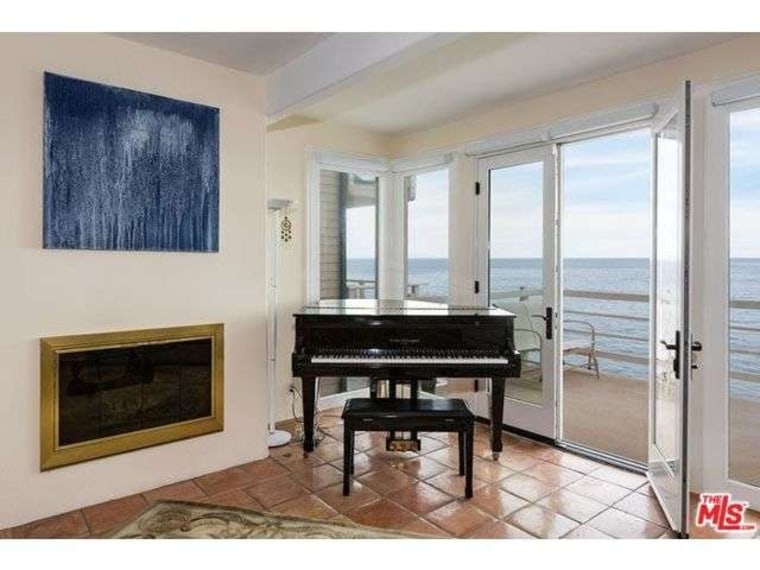 You can have a friend — or a whole party — in its spacious living area that opens onto a deck suited to entertaining and ocean-gazing. It's also not too late (baby) to enjoy the Pacific view from the master suite and its private deck.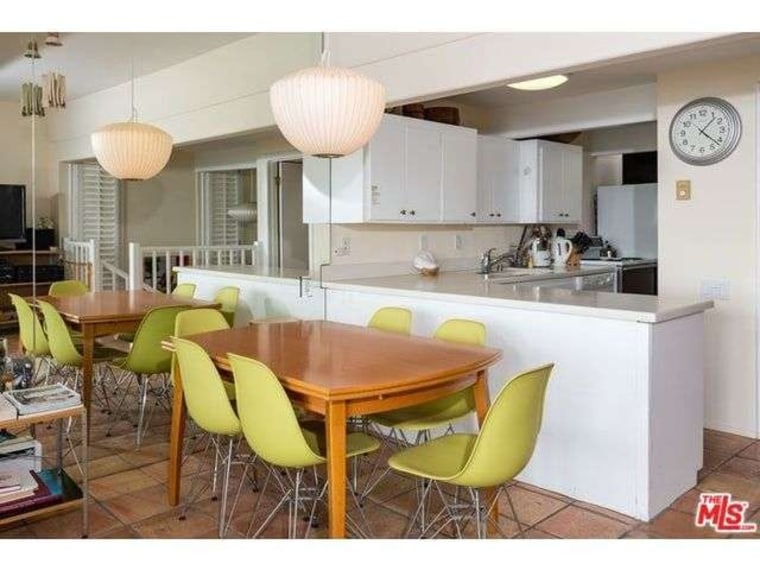 Doesn't anybody stay in one place anymore? Not King, who also just sold a condo in Idaho, and has been trying to unload her 128-acre ranch in Idaho since 2011.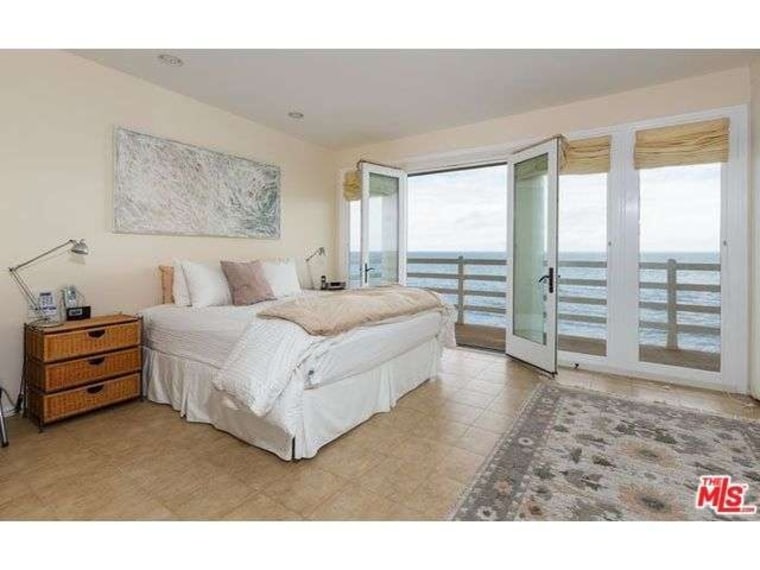 King — who was recently honored at the Kennedy Center in Washington, D.C., where she sat by the Obamas and watched Aretha Franklin steal the show — bought the Malibu home in 2003 from much-awarded songwriter Diane Warren.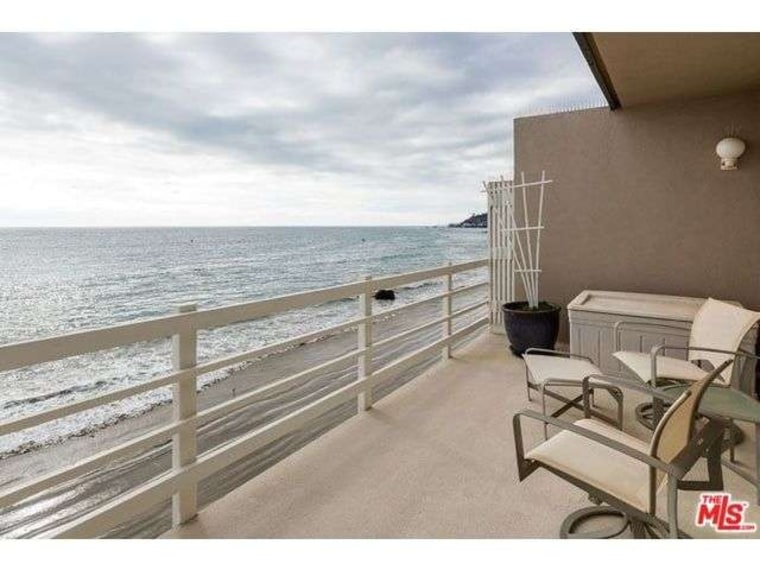 The listing agent is Jack Pritchett of Prichett-Rapf Realtors.
Related: