Here's a ranch-style home with more panache than you might expect.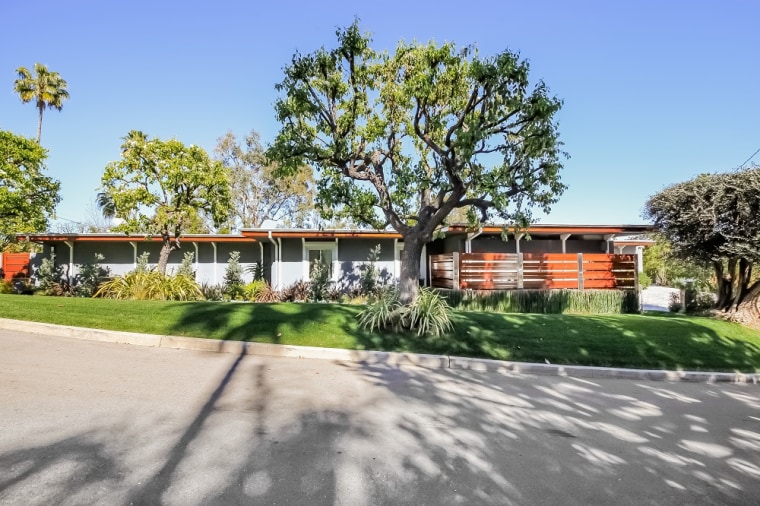 Far from the stereotypical low-slung, single-story home that flies under the radar, this 1964 ranch home is a chef's —and a gardener's — dream.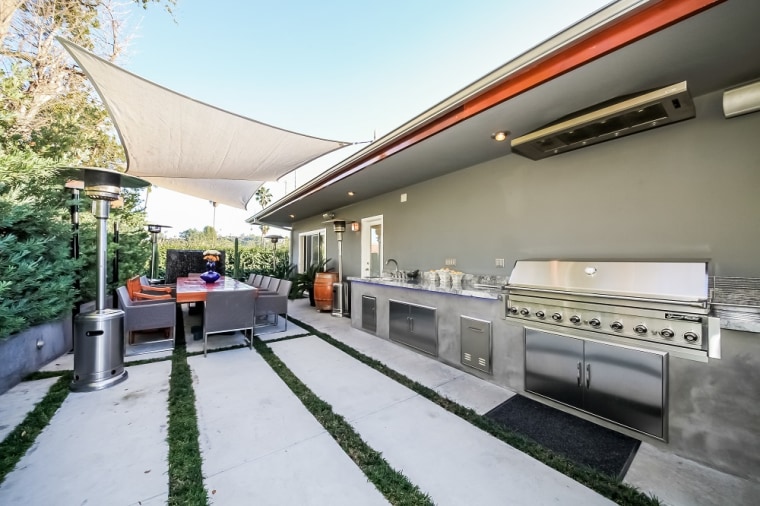 "The owners are from Italy and Argentina, and they own restaurants and are in the wine business," said listing agent Lorin Ruttenberg of Partners Trust. "There's a chef-worthy outdoor kitchen, and they grow their vegetables in irrigated gardens."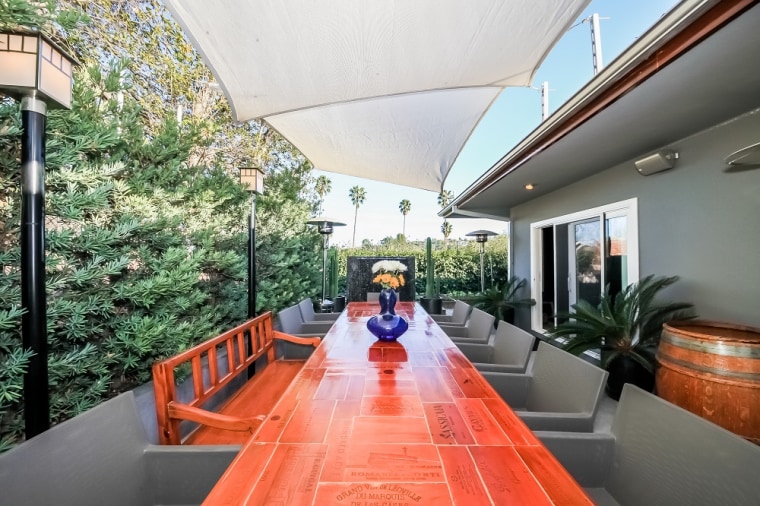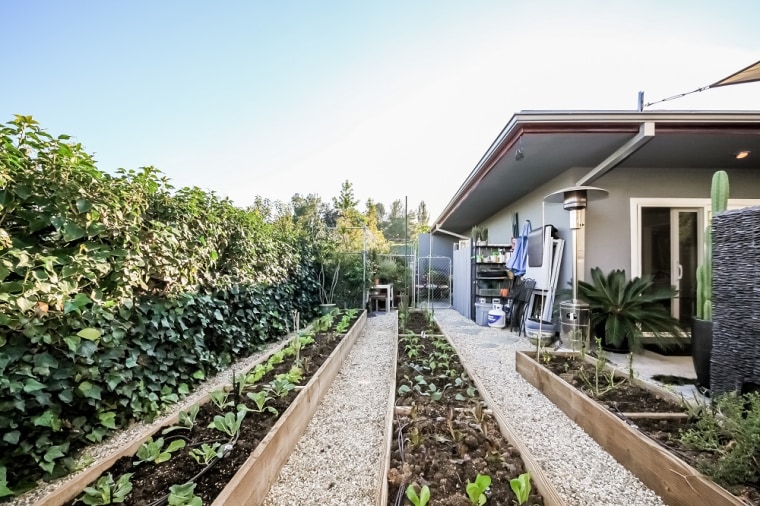 It's also quintessentially Californian, with almost every room in the house opening to the outdoors, including the kitchen and the master suite.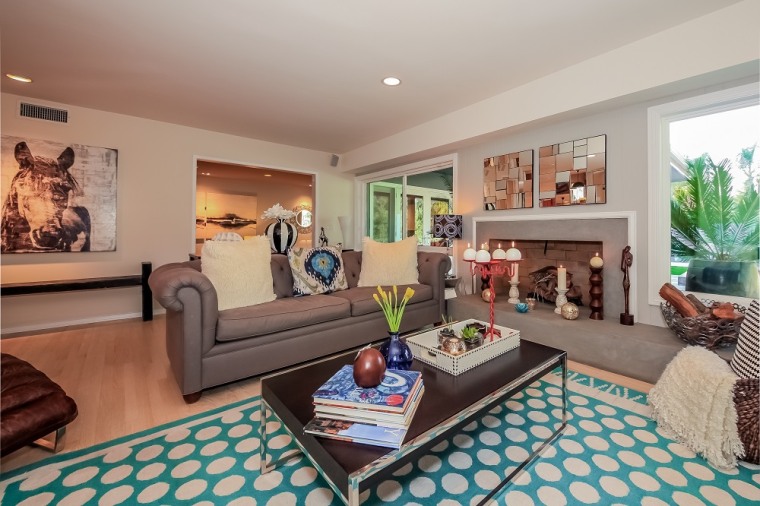 "It's almost like the division between the outdoors and indoors gets blurred in a ranch house," Ruttenberg said.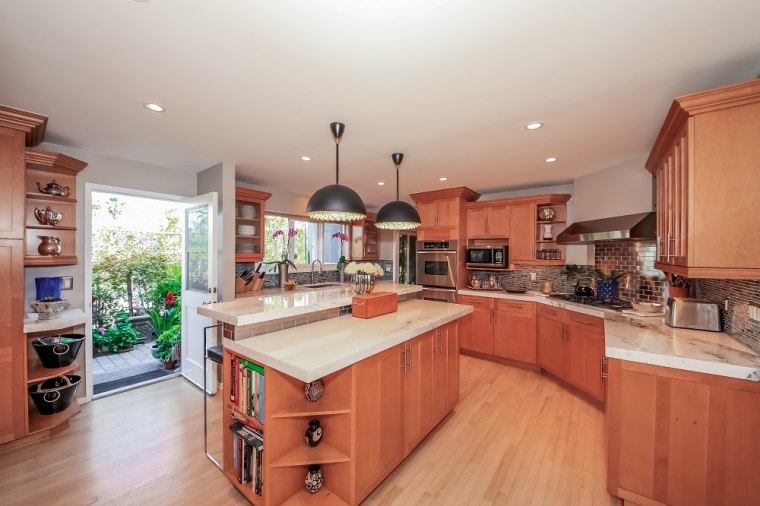 The five-bedroom, five-bath home has the open flow of a traditional ranch home, but with updated surface and materials. It's on the market for $1.999 million.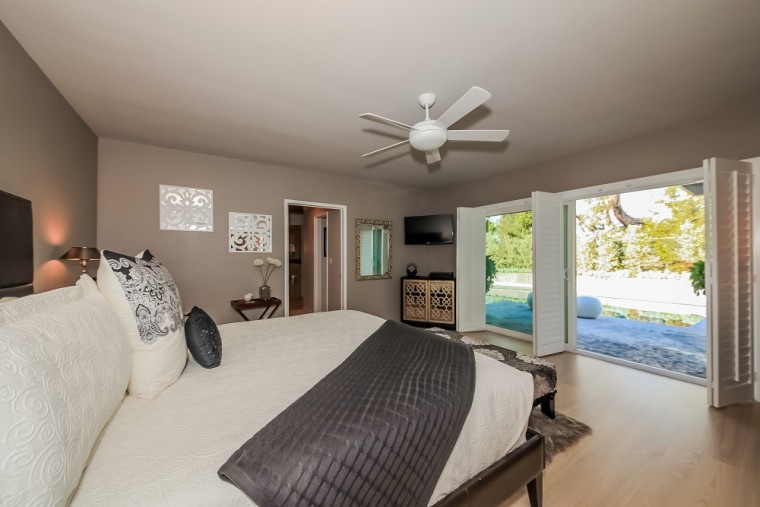 The owners also extensively renovated the back yard, which boasts dramatic outdoor lighting, that chef-worthy kitchen, a contemporary swimming pool and a seating area alongside a modern-style fire pit.
Related: