3702 E. 1st Street, Long Beach, California
For sale: $1.75 million

Built by shipbuilders in 1916 out of redwood, this home was originally a modest seaside home. But over the past 13 years, it underwent a big makeover.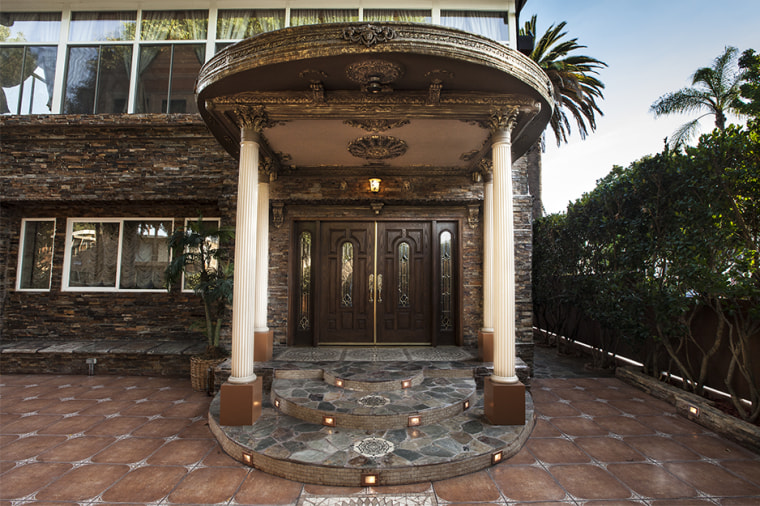 The seller is a Russian immigrant who worked on the home's renovation, detail by detail, so that it would resemble a Russian palace.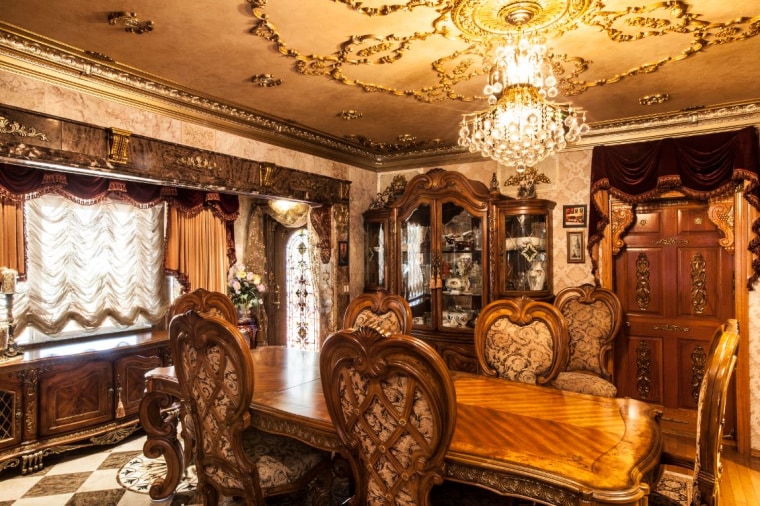 "The entire house is like a work of art," said Linda Swift, an agent with Coldwell Banker Beachside, who is representing the seller. "Each room is full of so much detail that people just stand in a room and they're stunned."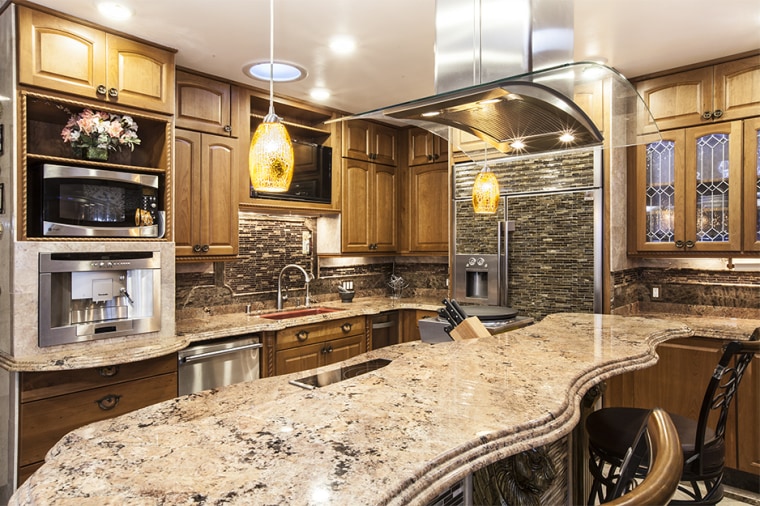 Among the details: an arched metal gate, a Corinthian column entry and a custom koi pond with 20 fish in it. The finishes and floors are marble, onyx, granite, mosaics, medallions, corbels, crystal, Venetian plaster and various hardwoods.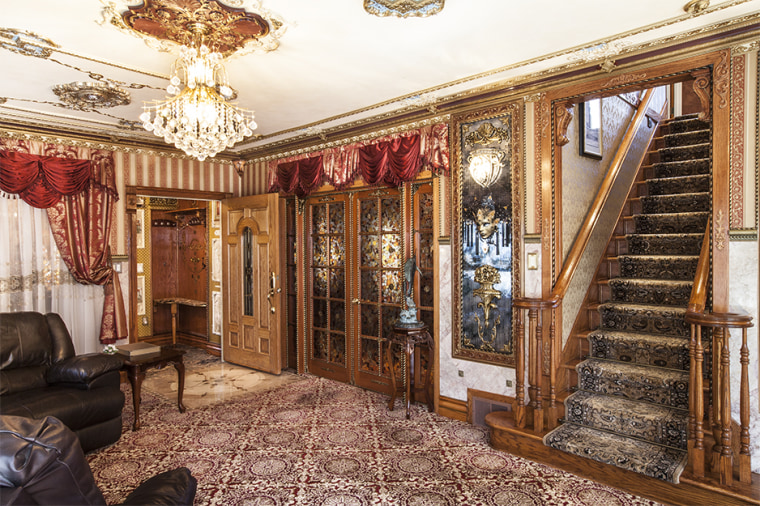 The floors in the kitchen and bathrooms are heated. The home is great for entertaining, said Swift, and painstakingly designed down to the last detail.

Related: