The allure of a horror movie house with the possibility of a fabled pit in the basement was not enough to garner $300,000 for this listing south of Pittsburgh. After dropping three times, the asking price is now $249,900.
Just put on the lotion and come see this home, the listing invites.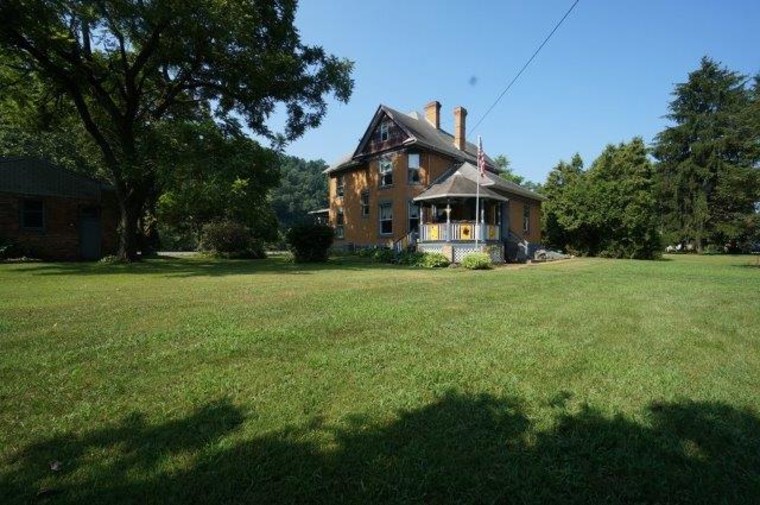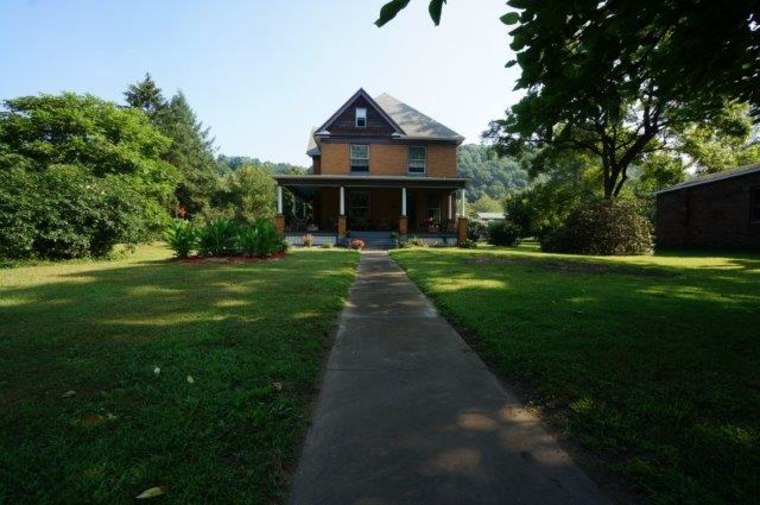 That's the only way you'll know for sure whether there's a pit in the basement of the unassuming Victorian where Jame "Buffalo Bill" Gumb softened and skinned his victims in the 1991 thriller "The Silence of the Lambs."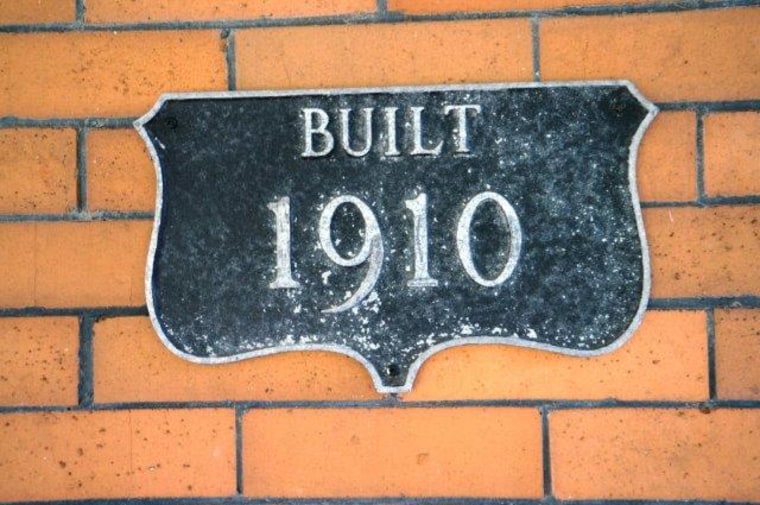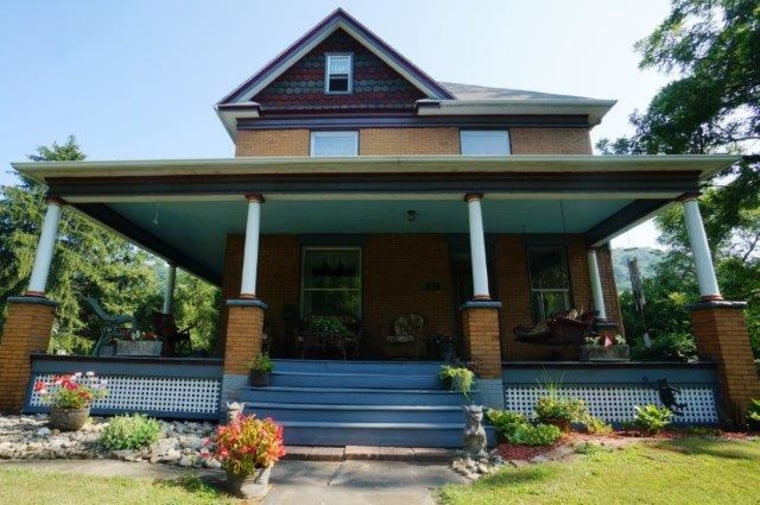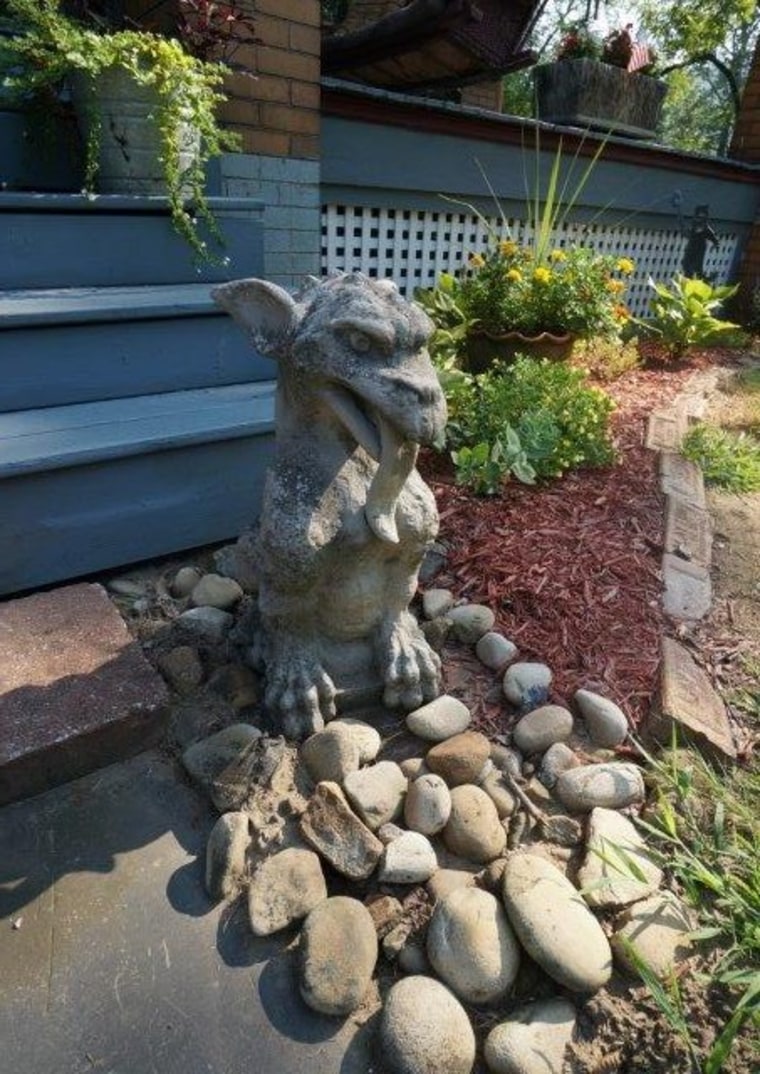 Your visit will start with walking through the same door upon which Jodie Foster, as Agent Clarice Starling, knocked when she confronted Gumb. Like her, you'll proceed to the dining room where he fumbled with cards while she pulled her gun.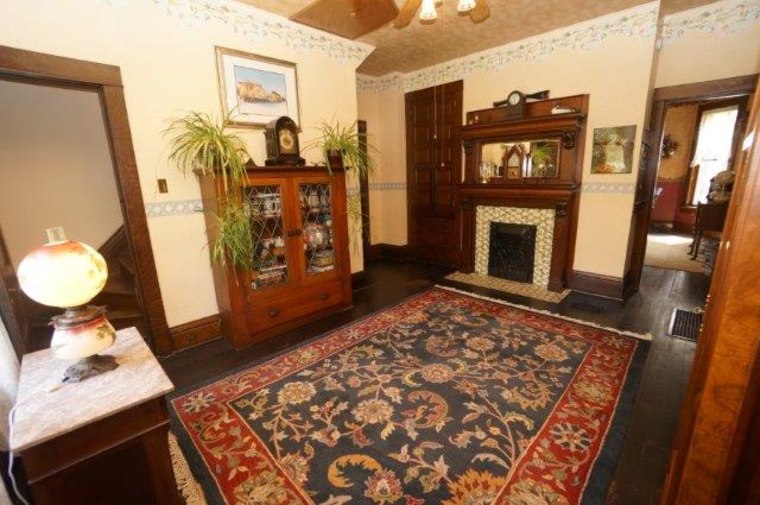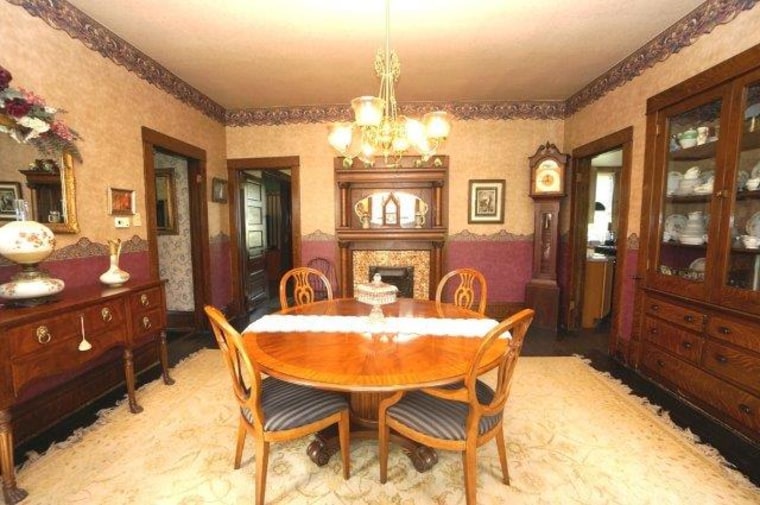 The owners, who are asking $300,000 for the four-bedroom, one-bath home outside Pittsburgh, still have a copy of the book on which the movie was based, signed by Foster and director Jonathan Demme.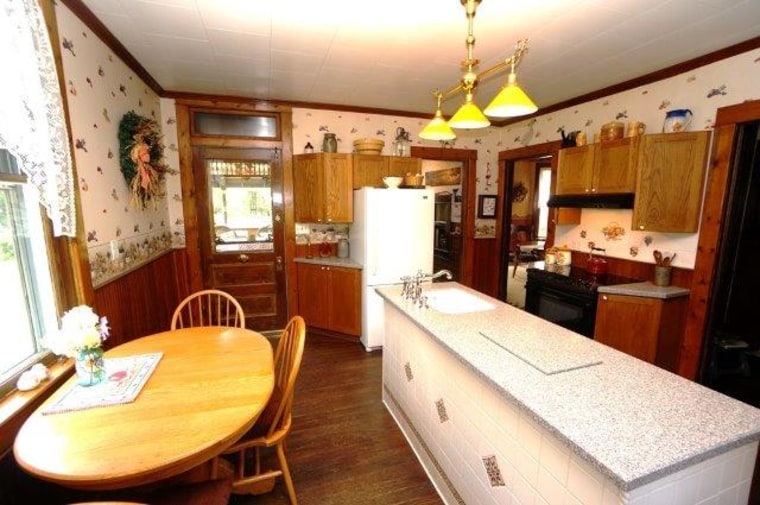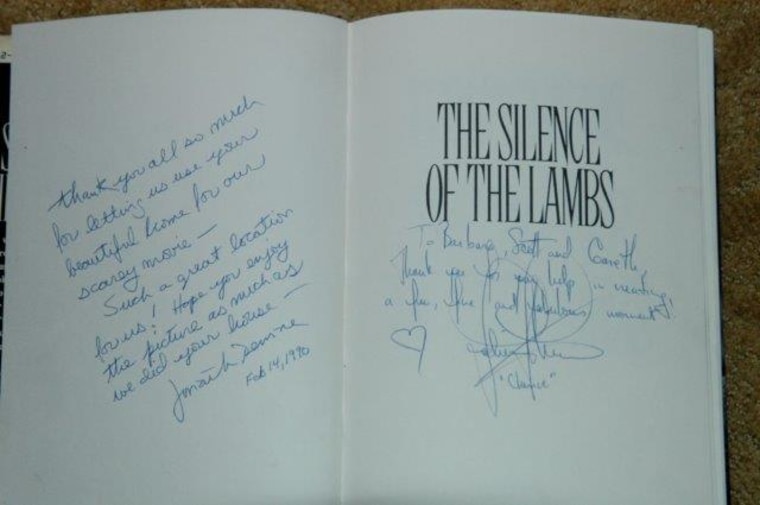 "Thank you all so much for letting us use your beautiful home in our scarey [sic] movie," Demme wrote. "Such a great location for us! Hope you enjoy the picture as much as we did your house."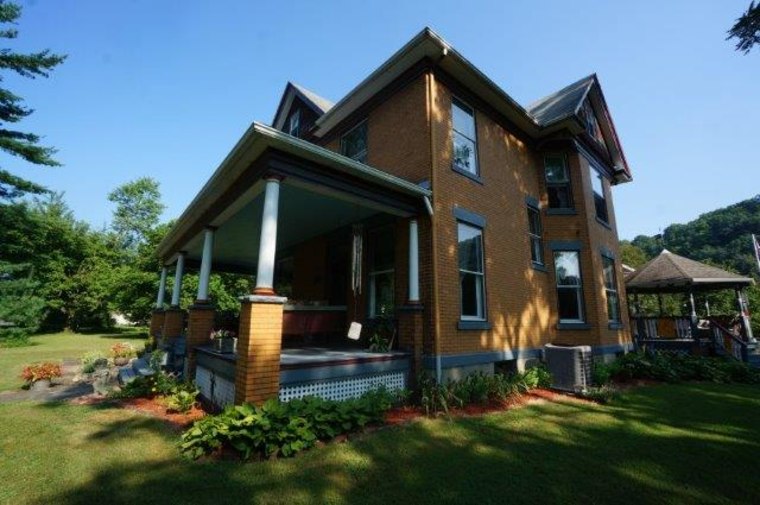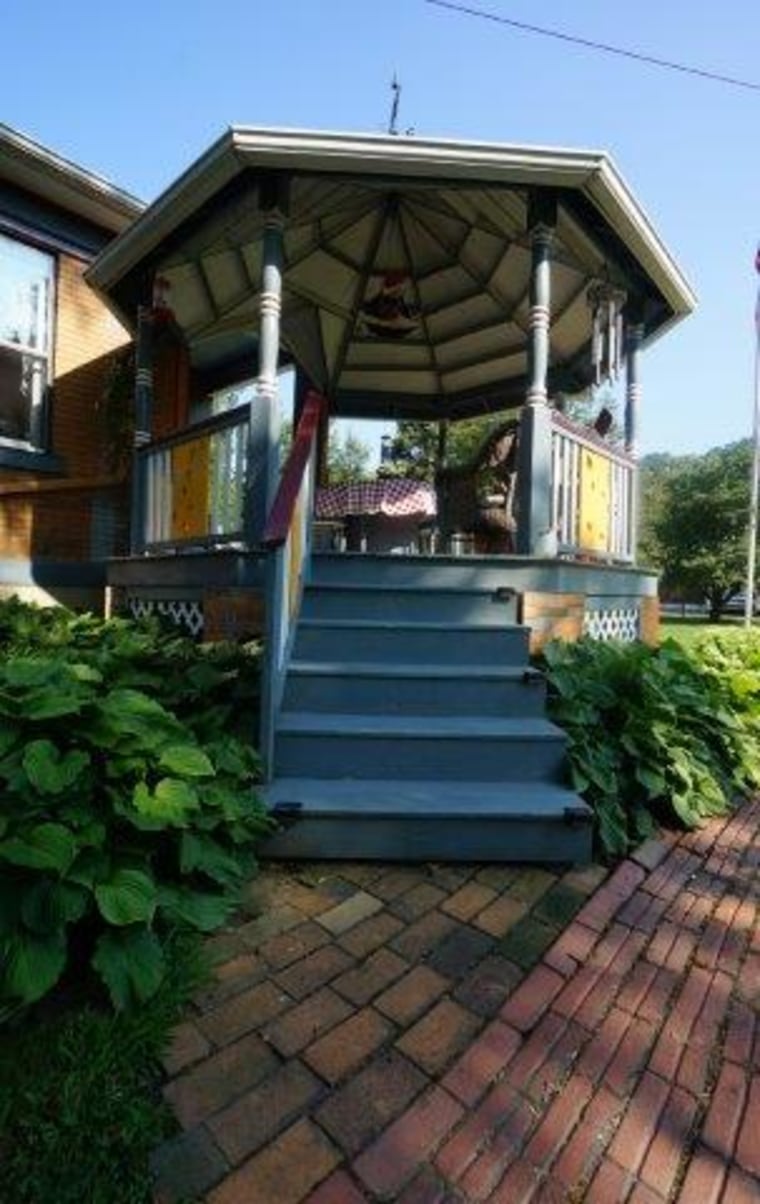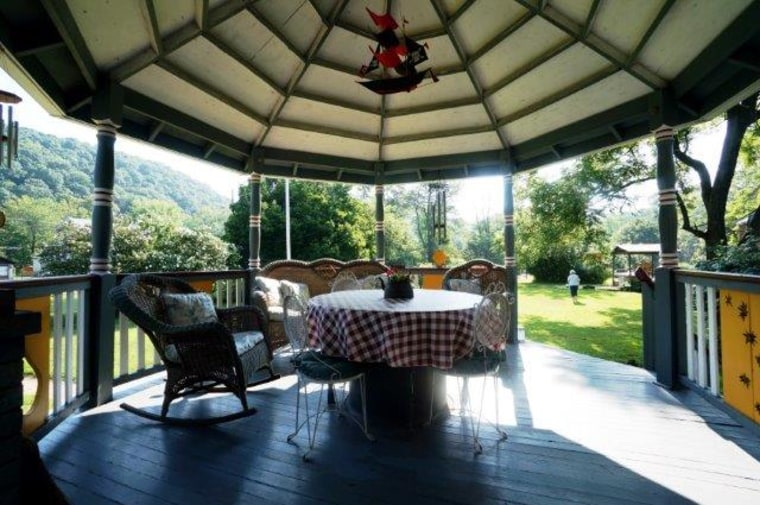 The home includes a pool, an old caboose used as a pool house and a wrap-around porch.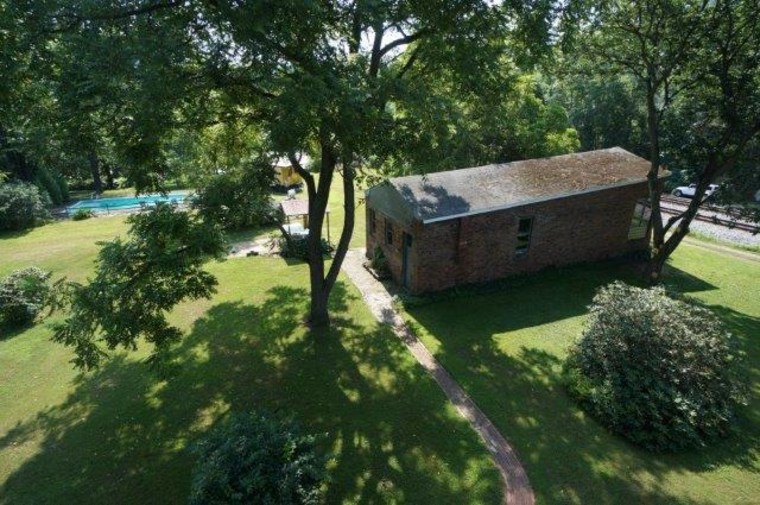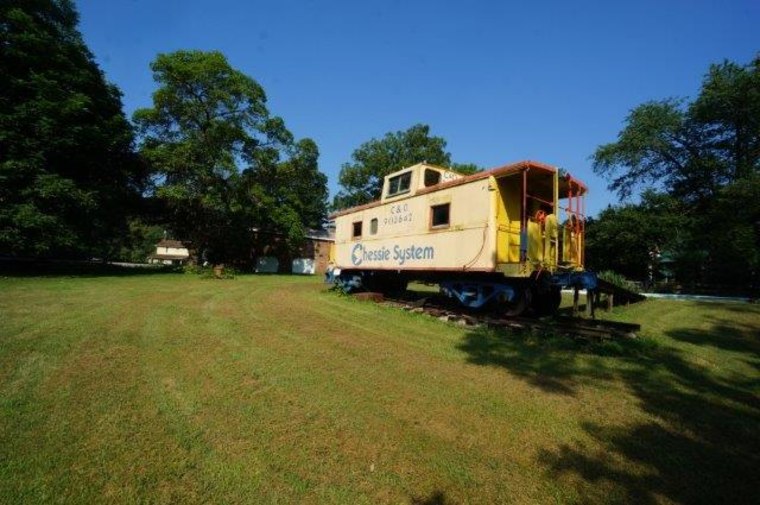 There's also a full basement — but that's all listing agent Dianne Wilk, of the Preferred Realty/Berkshire Hathaway HomeServices, will reveal.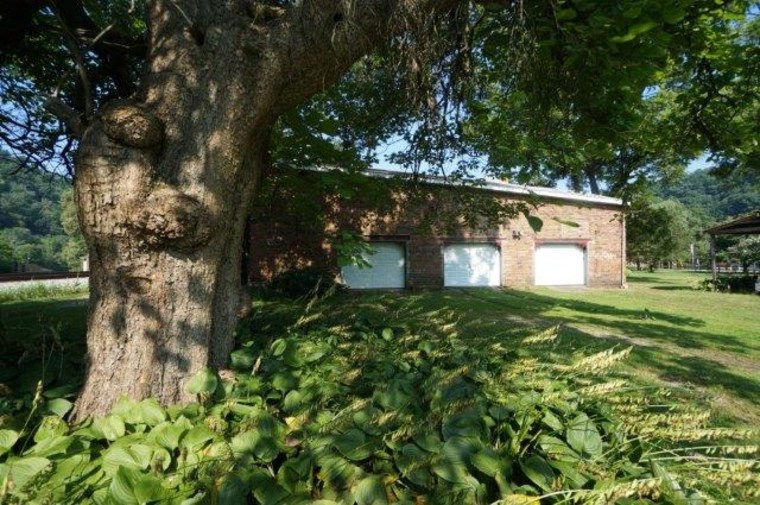 "Is there really a dungeon in the basement, or was it movie magic? You have to come see the house to find out," Wilk said.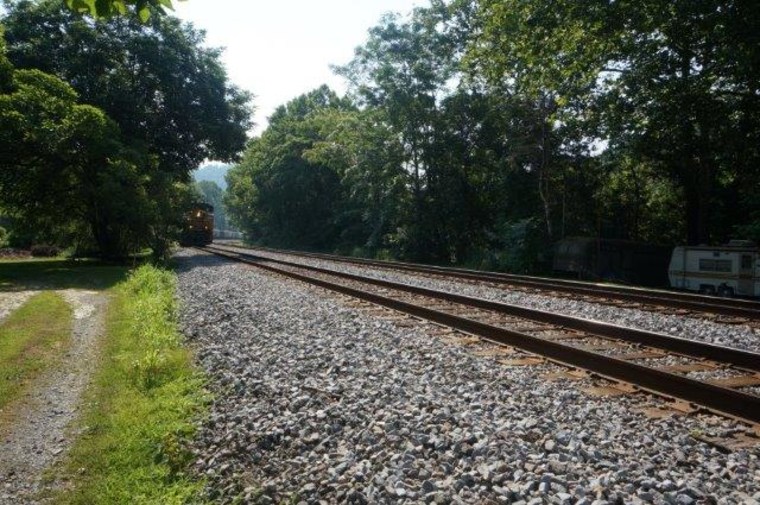 Photos courtesy of The Preferred Realty/ Berkshire Hathaway HomeServices
Related: