Brad Pitt and Angelina Jolie, one of Hollywood's most talked-about power couples, are ready to sell their five-bedroom, four-bathroom home in the French Quarter of New Orleans, Louisiana.
The couple, who met on the set of "Mr. & Mrs. Smith" in 2005 and married in 2014, purchased the home just after Hurricane Katrina devastated the area in 2006 for $3.5 million.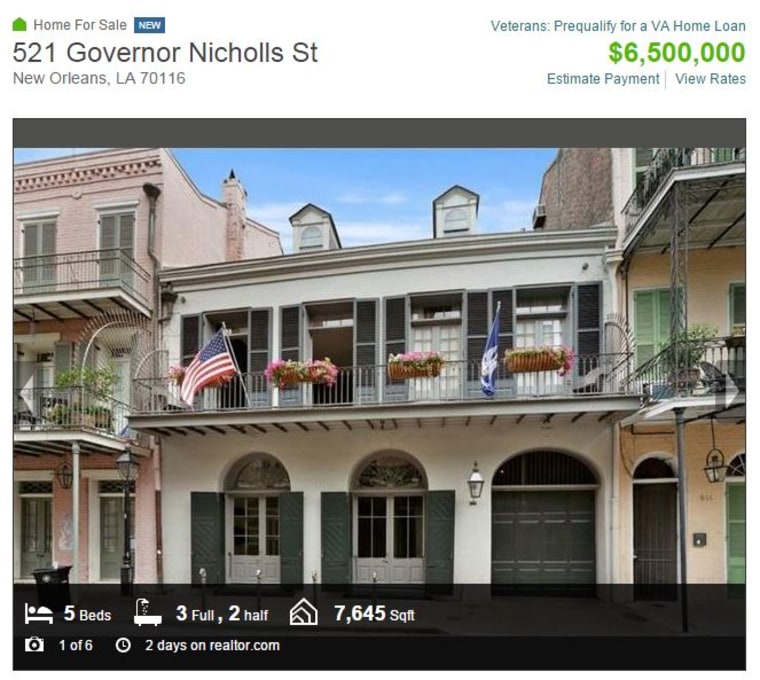 Now, they're selling the 7,645-square-foot house for a whopping $6.5M.
The listing notes that "prospective buyers are not allowed to take pictures of the interior," but it does state that 51-year-old Pitt had reworked much of the home.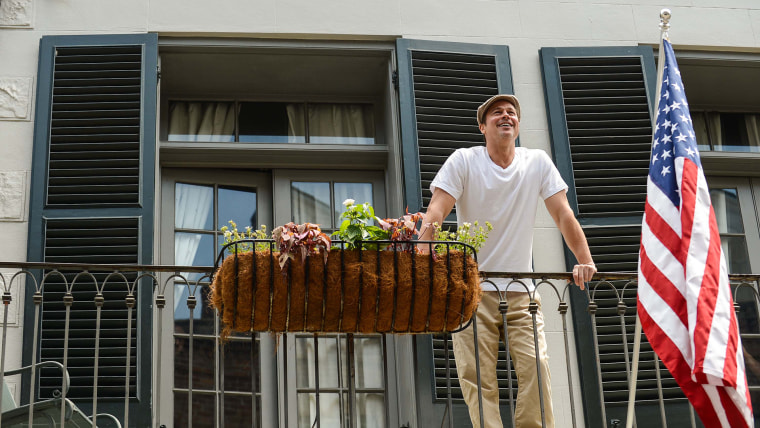 And when it comes to imagining those interiors, we've got a whole lot to work with. When the house was last on the market, it boasted crown moldings, marble fireplaces, Venetian plastered walls, a spiral staircase, an elevator, a chef's kitchen, a private courtyard and a guest house.
Talk about luxury!