If you still have some gifts left to find, how about giving a book? It's the perfect thing to cozy up with by a fire over the holiday season or enjoy for months to come.
Authors Emily Giffin, whose book "All We Ever Wanted" is coming out in June, and Harlan Coben, who wrote "Don't Let Go," shared their go-to recommendations for everyone on your holiday shopping list.
Need to find more thoughtful presents? Check out TODAY's ultimate gift guide.
Emily Giffin's Picks
"The Story of Arthur Truluv" by Elizabeth Berg, $18, Amazon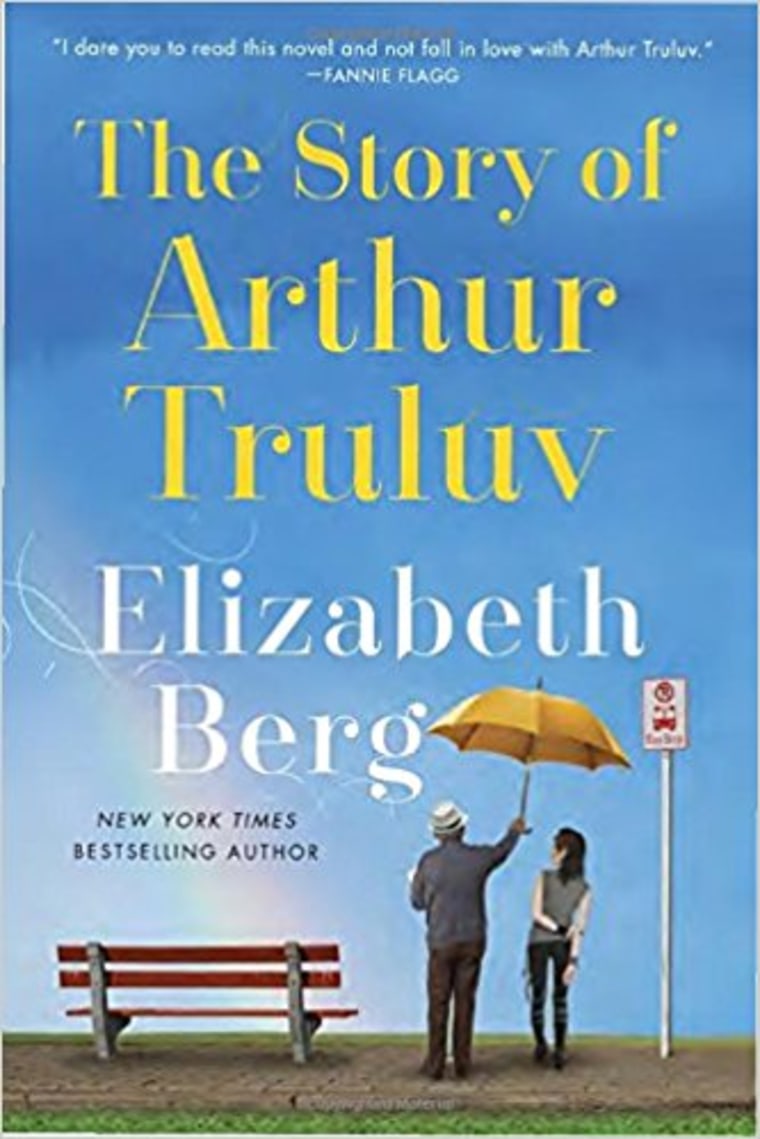 I'm a huge Elizabeth Berg fan. Her novels are always charming, thoughtful and filled with lively, three-dimensional characters. Her latest is a story of three lonely people — recent widower Arthur, misunderstood teen Maddy and eccentric neighbor Lucille — who forge an unlikely bond through mutual heartache and longing for connection. If you're in need of an emotionally resonant yet uplifting read this holiday season — and one that will make you look just a little harder for the goodness in people around you — "The Story of Arthur Turluv" is for you!
"Bobby Kennedy: A Raging Spirit" by Chris Matthews, $13, Amazon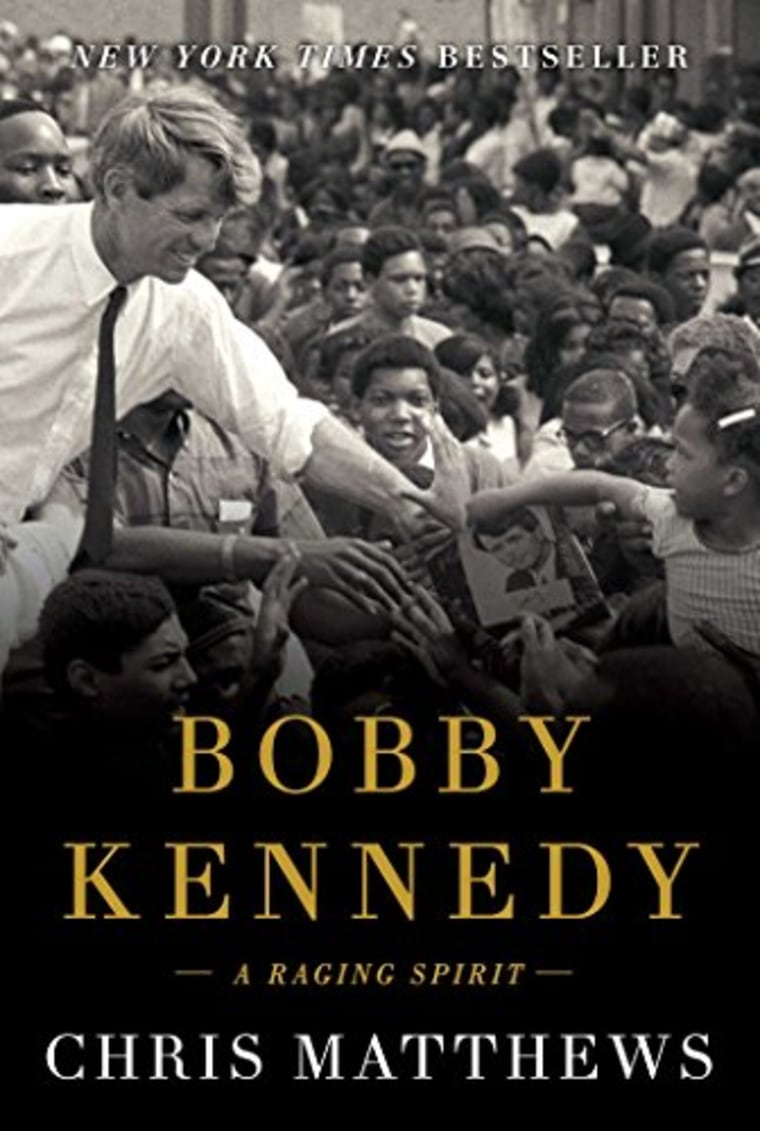 I've been obsessed with the Kennedys since I was a child, and Bobby Kennedy is hands down my favorite among them. This is the most revealing and intimate portrait of Bobby I've ever read — and believe me, I've read them all!
"Here We Are: Notes for Living on Planet Earth" by Oliver Jeffers, $14, Amazon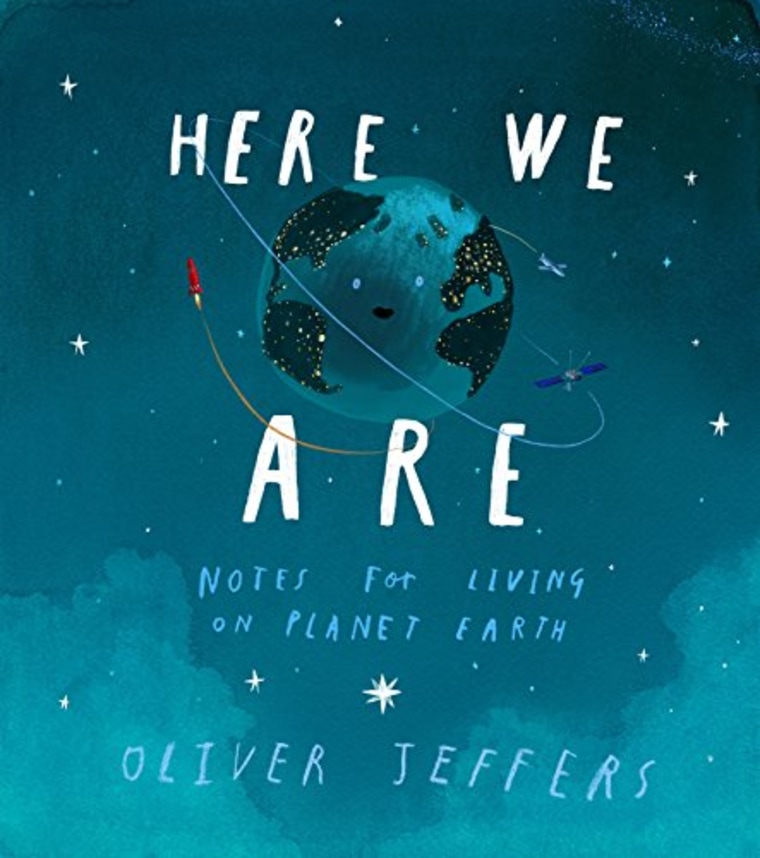 This enchanting gem of a children's book is both original and beautiful. Most of all, it reminds us that we are never alone on Earth and that we're all in this together. It's a great message to pass along for the holiday season.
"Claridge's: The Cookbook" by Martyn Nail, $30, Amazon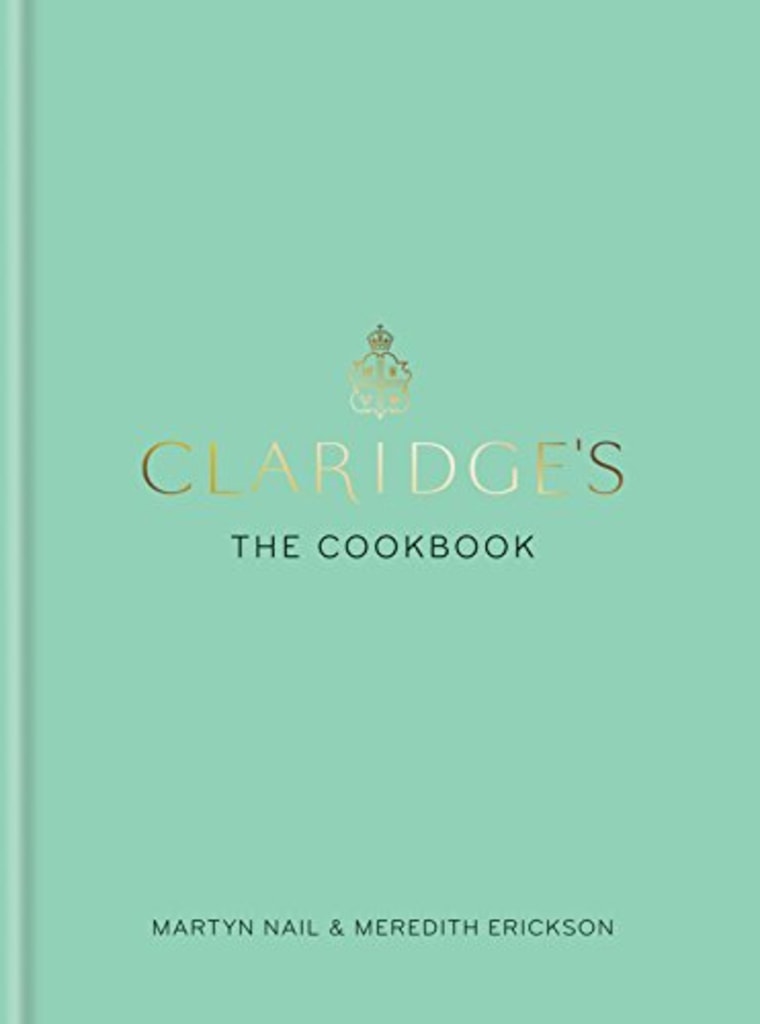 This is an absolutely gorgeous cookbook from the famed London hotel, filled with iconic recipes and lovely vignettes from the hotel's 161-year-old history. Both my mother and I are huge Anglophiles, so being able to keep such a beautiful piece of Claridge's at home is an incredible treat!
"The Sun and Her Flowers" by Rupi Kaur, $7, Amazon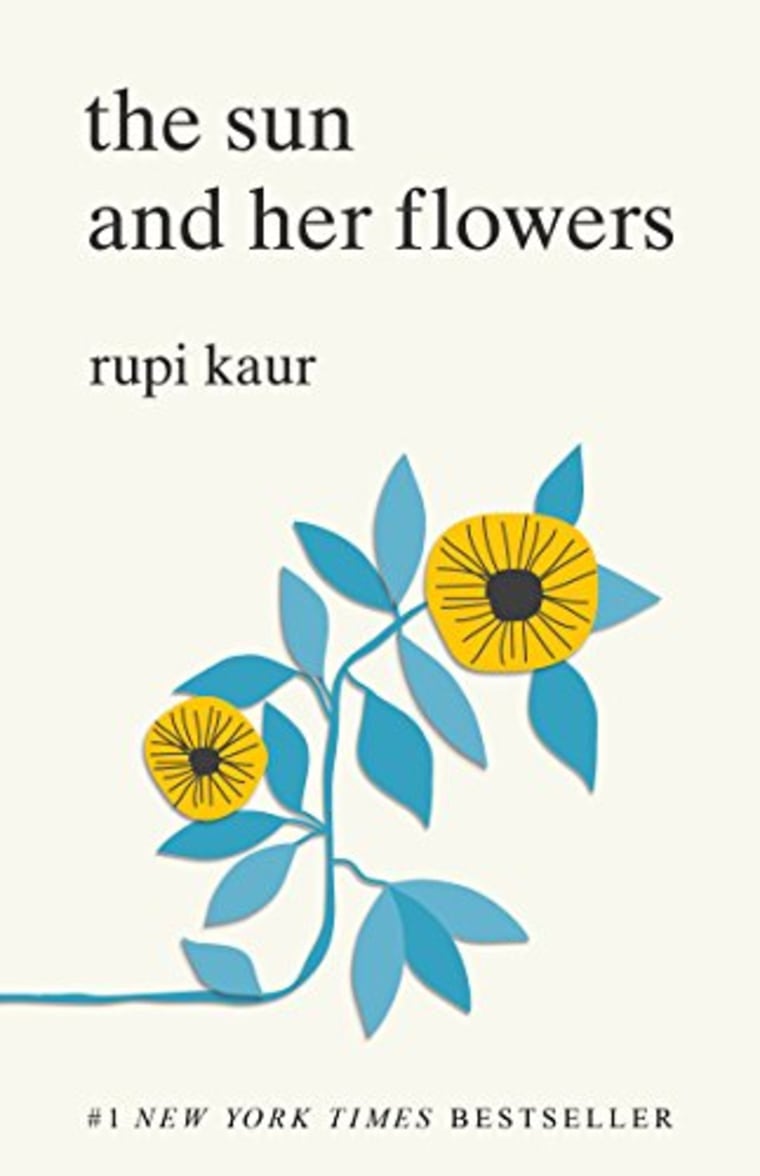 You've probably seen at least one poem from Rupi Kaur's debut collection, "Milk and Honey," posted on Instagram or Facebook over the past year. The young Punjabi-Canadian poet has an incredible talent for taking spare, fragmented verses and turning them into powerful confessionals about love, sex, relationships, race and identity. "The Sun and Her Flowers" is her eagerly awaited second collection, a lovely meditation on heartbreak, hope, pain and growth —and a worthy follow-up to her mega-selling debut. It's a great stocking stuffer.
Harlan Coben's Picks
"Bluebird, Bluebird" by Attica Locke, $16, Amazon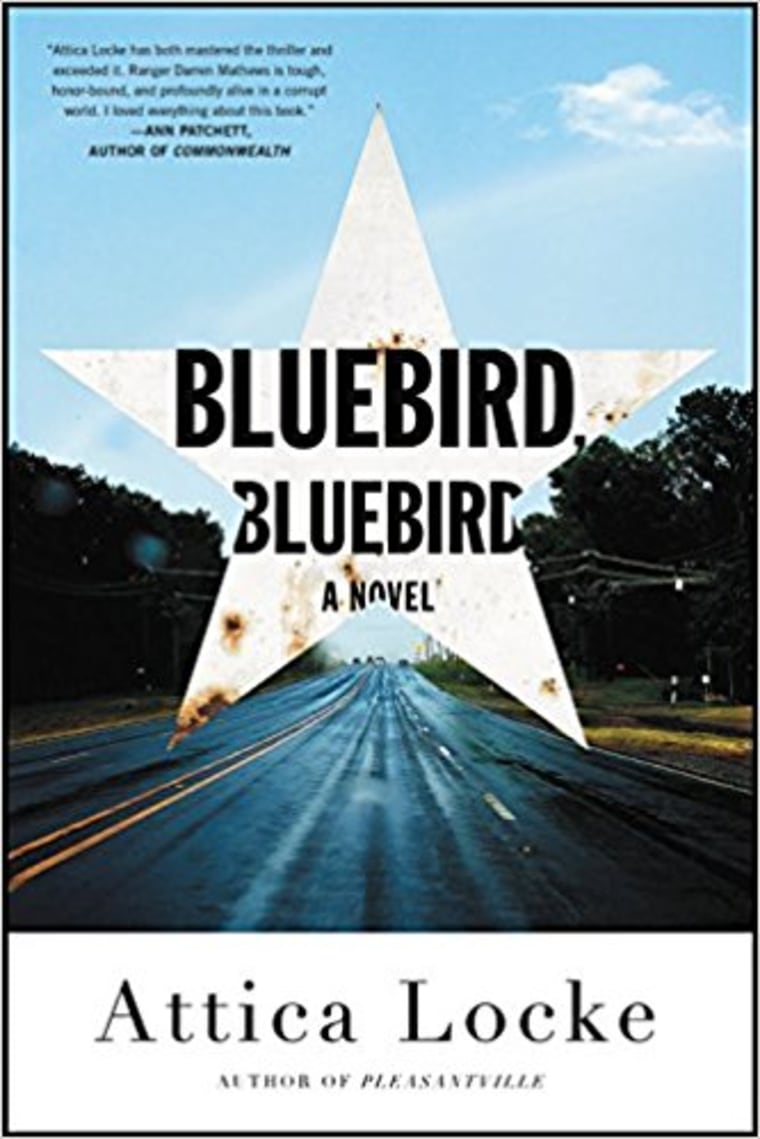 Attica Locke has the most original voice I've read this year in this beautifully written, evocative, gripping murder mystery. If a great blues song could become a novel full of longing, love, grief and a call for justice, it is "Bluebird, Bluebird" — a pleasure from start to finish.
"Killers of the Flower Moon: The Osage of Murders and the Birth of the FBI" by David Grann, $17, Amazon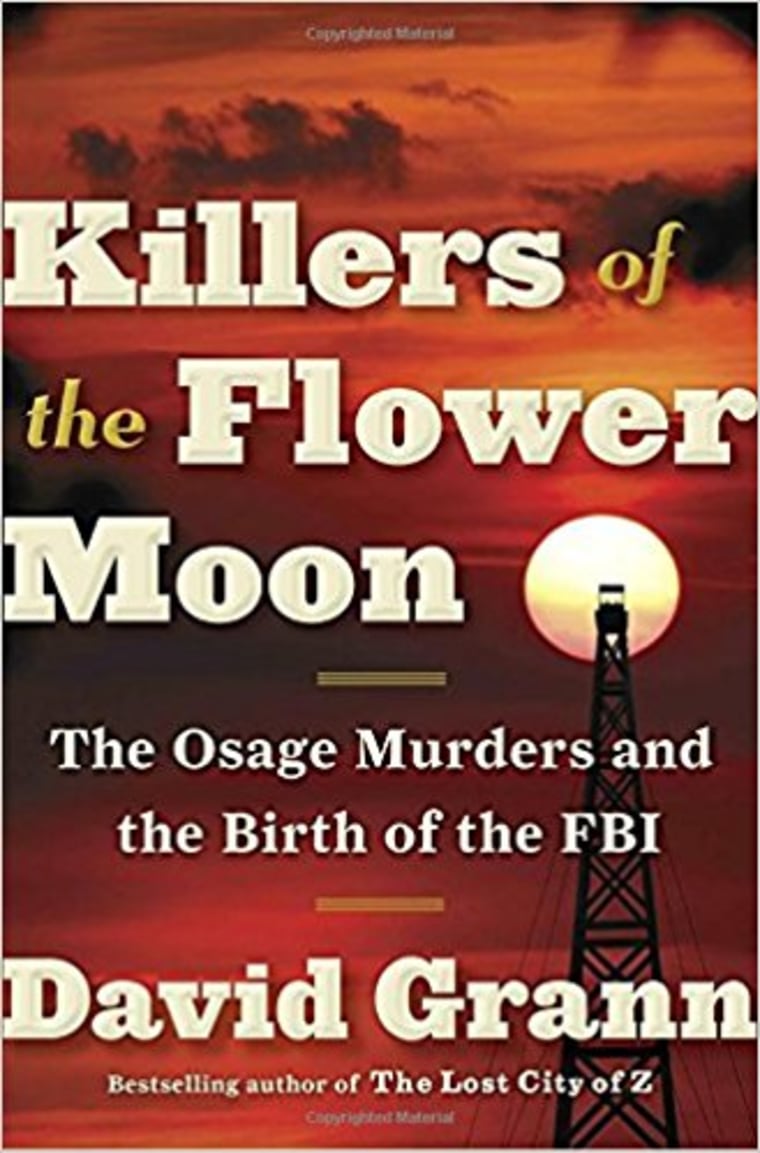 Both a true crime story and painful reminder of our history, "Killers of the Flower Moon" is the heartbreaking account of a murder spree in the 1920s, after the Osage Indians discovered oil on their land in Oklahoma. David Grann's research is top-notch, and the narrative unfurls like a detective novel.
"The Hate U Give" by Angie Thomas, $11, Amazon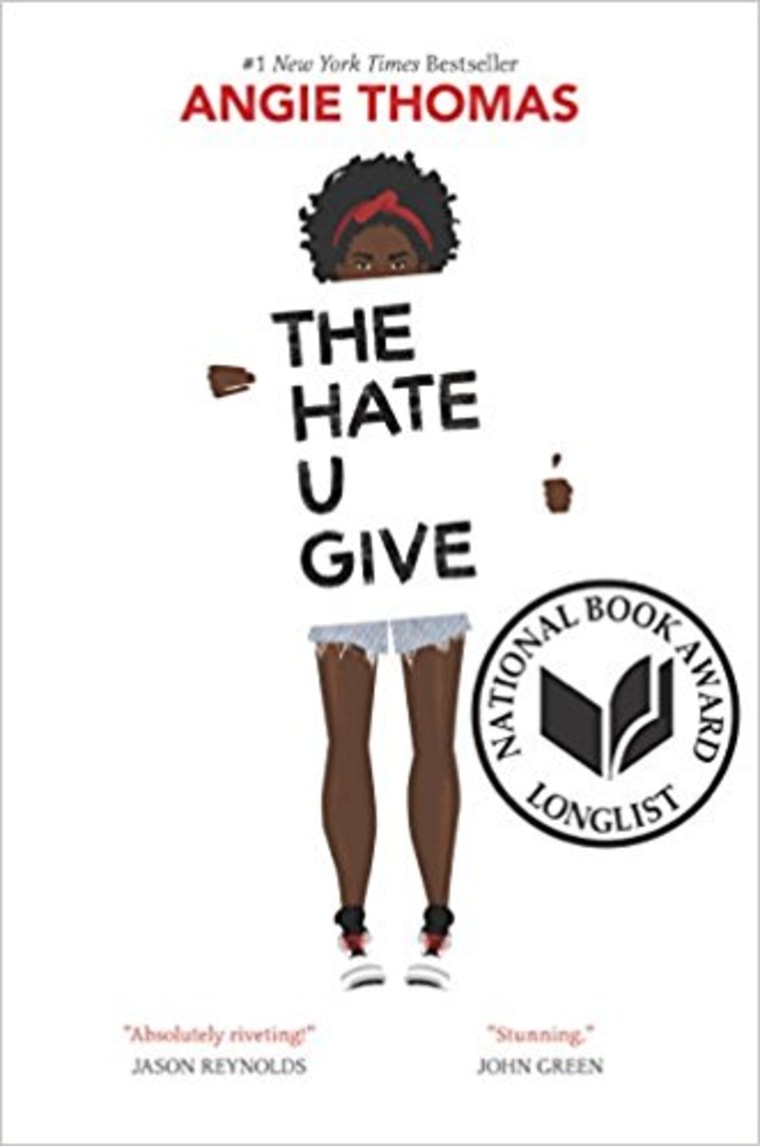 My 16-year-old daughter, Eve, insisted I read this fantastic book — don't you love recommendations from your kids? — and I'm so glad. "The Hate U Give" deals with the very serious subject of race yet remains engrossing, entertaining, emotional and even loving. Read it and discuss it with your teen. I predict (and hope) that one day, "The Hate U Give" will be a regular part of our school curriculum in the same way that "To Kill A Mockingbird" is now.
"Portraits of Courage: A Commander in Chief's Tribute to America's Warriors" by George W. Bush, $23, Amazon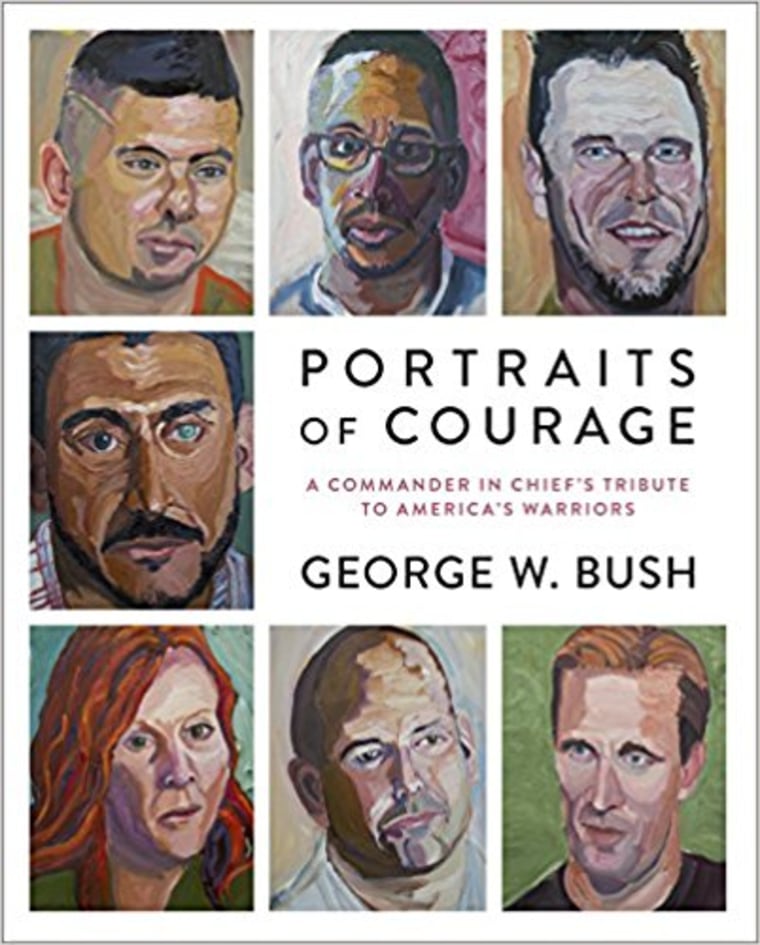 Former President George W. Bush confesses on Page 1 that as a painter, he's a "novice," but there is something so haunting and majestic in these portraits, something mesmerizing that reflects both the subject and the artist. You stare at the portraits for a bit and then you read that soldier's heroic story. It is a deeply moving experience on many levels.
"Saints for All Occasions,"a novel by J. Courtney Sullivan, $16, Amazon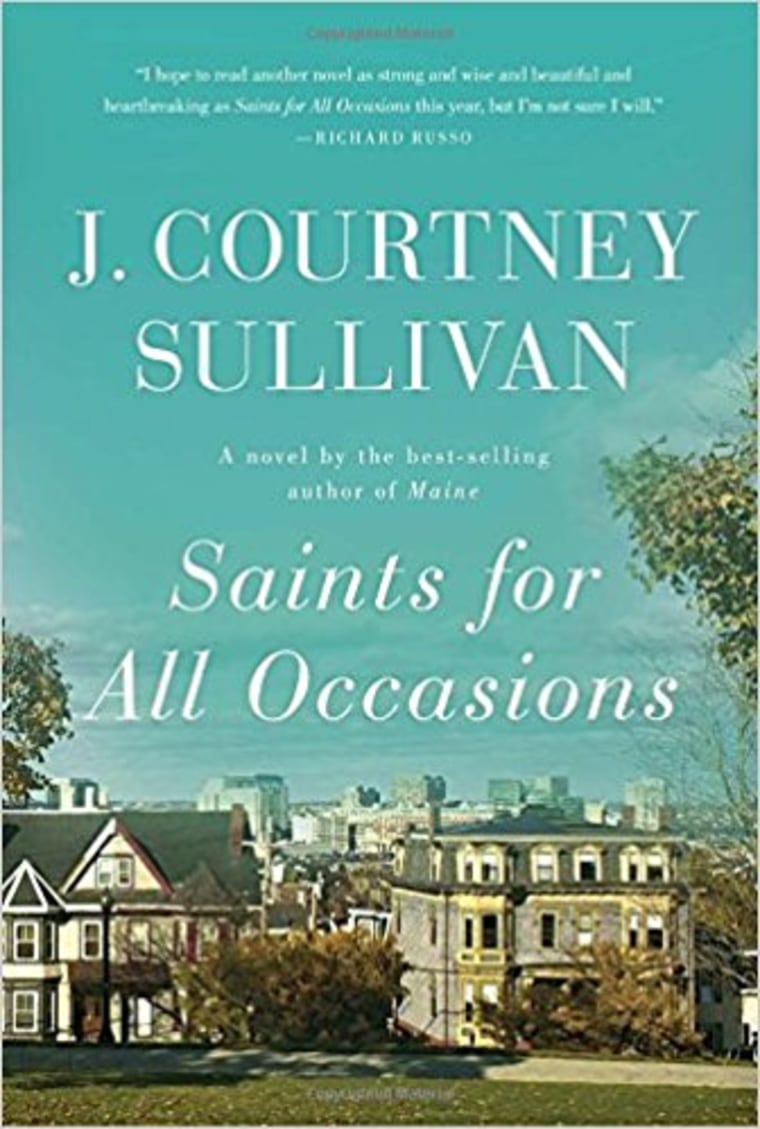 J. Courtney Sullivan is one of my favorites, and "Saints for All Occasions" is an almost old-fashioned family saga with a decidedly modern twist. The Flynn family, especially Nora and Theresa, will echo in your heart long after you put the book down.