Bob Hope's volcano-inspired spaceship on a hill in Palm Springs just sold for $13 million.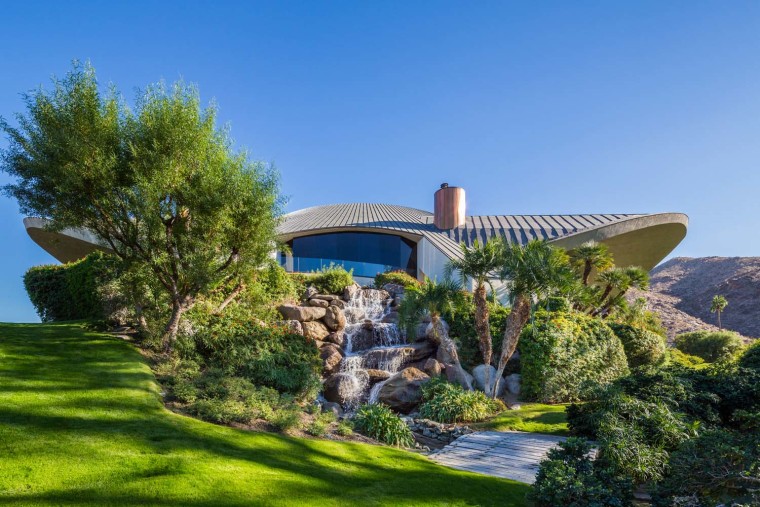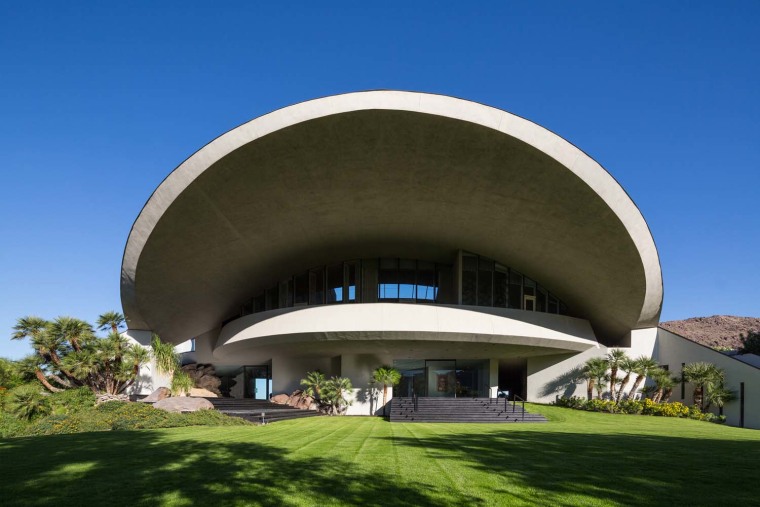 The 23,000-square-foot home was designed by visionary architect John Lautner for the entertainment legend and his wife, Dolores, whose parties there were the toast of the California desert.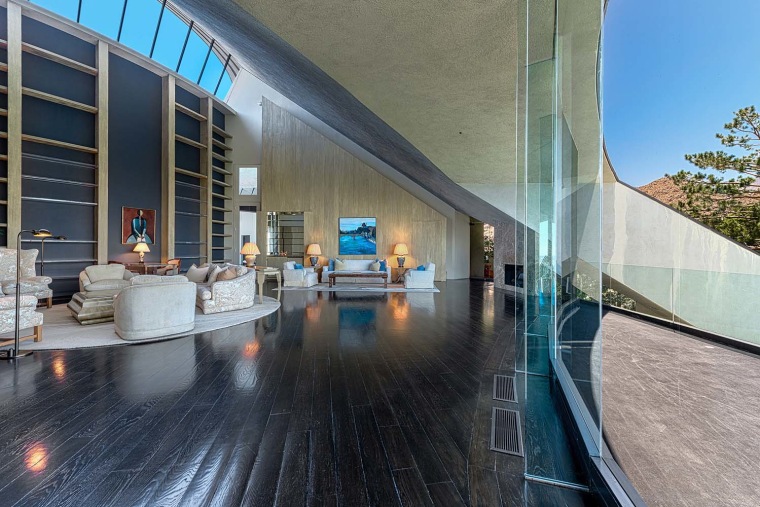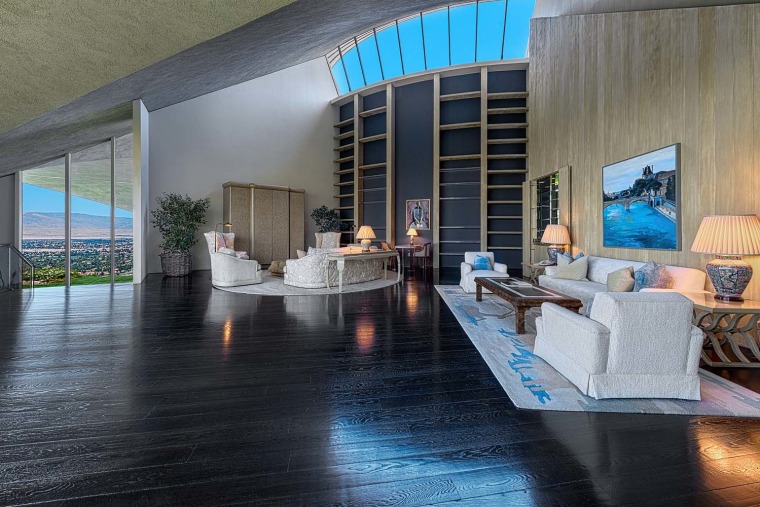 RELATED: Just sold! Uma Thurman finds buyer for stunning NYC apartment — take a tour!
Guests over the years included Jimmy Stewart, George Burns and Dinah Shore.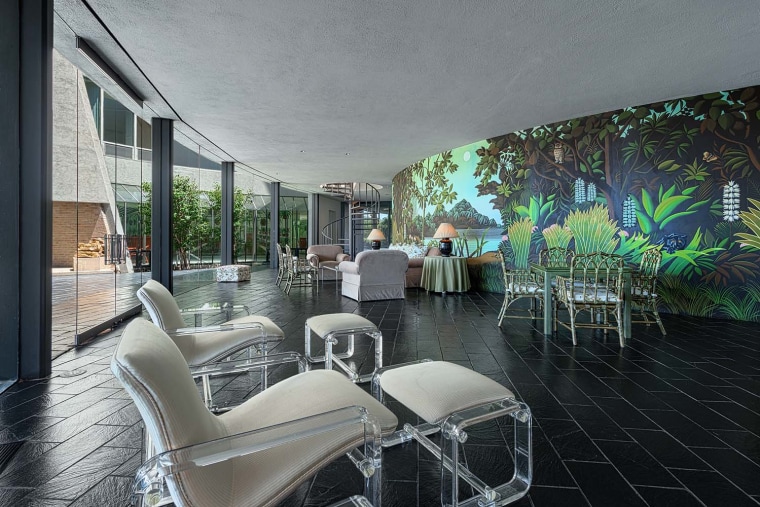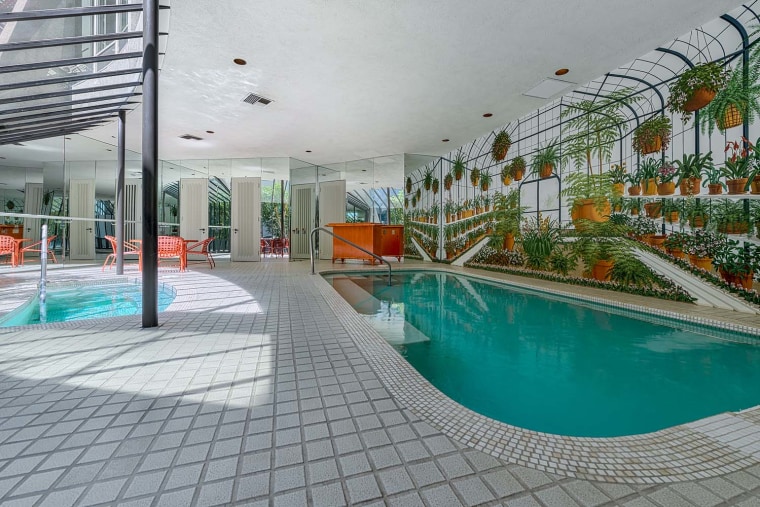 Built in 1979 from steel, concrete and glass, the home features a boulder in the living room and a curving, copper roof with a massive hole in the middle.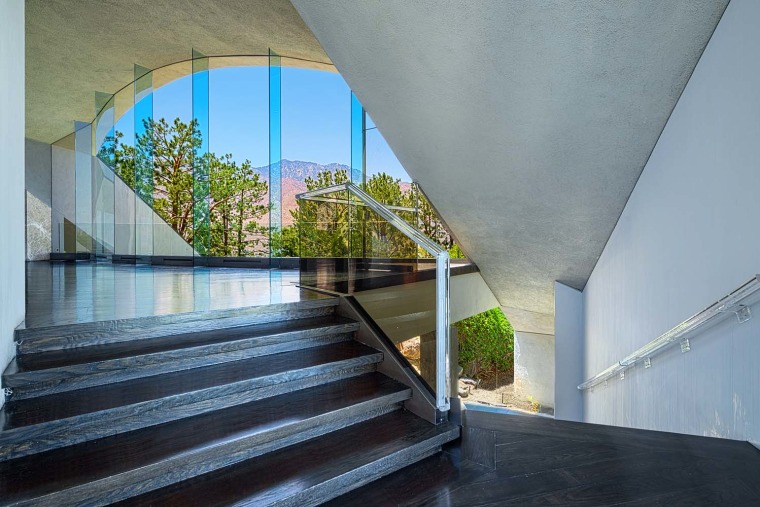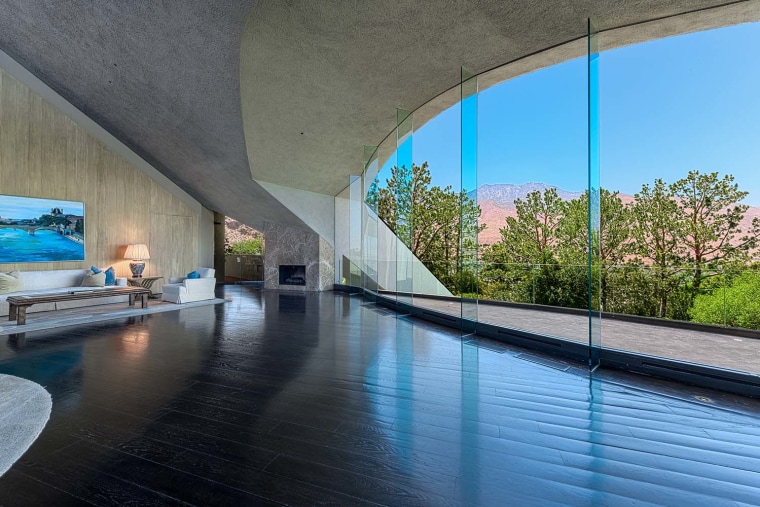 The six-acre property had been on the market for more than three years, initially for $50 million.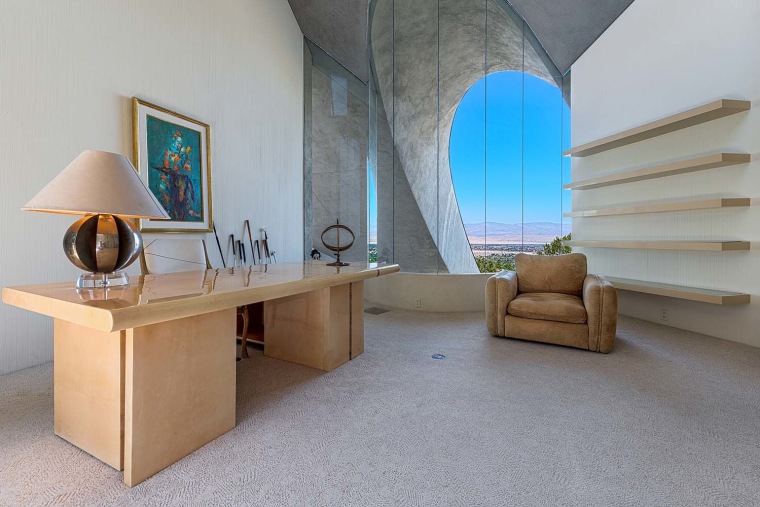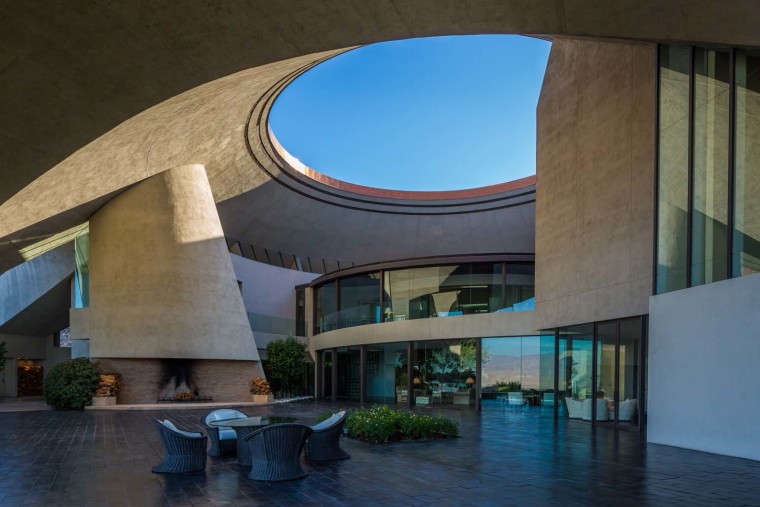 It includes all the luxuries you'd expect of a Coachella Valley estate: a swimming pool, tennis court, pond, waterfall and a pavilion with an outdoor fireplace, according to the Los Angeles Times.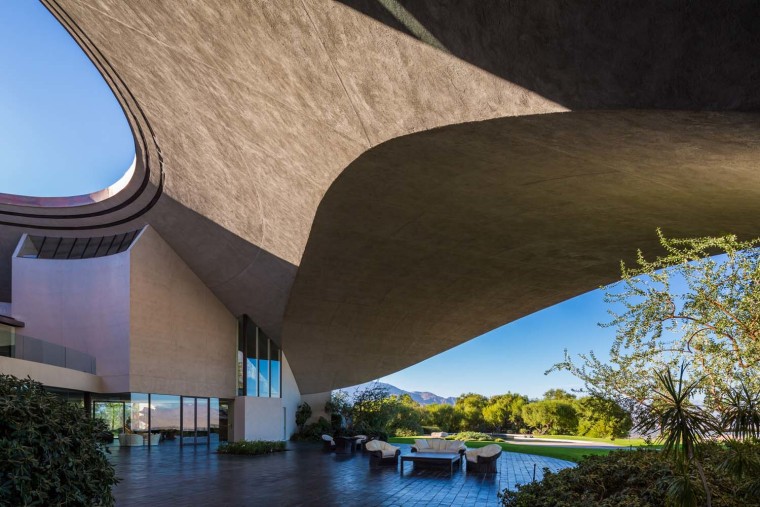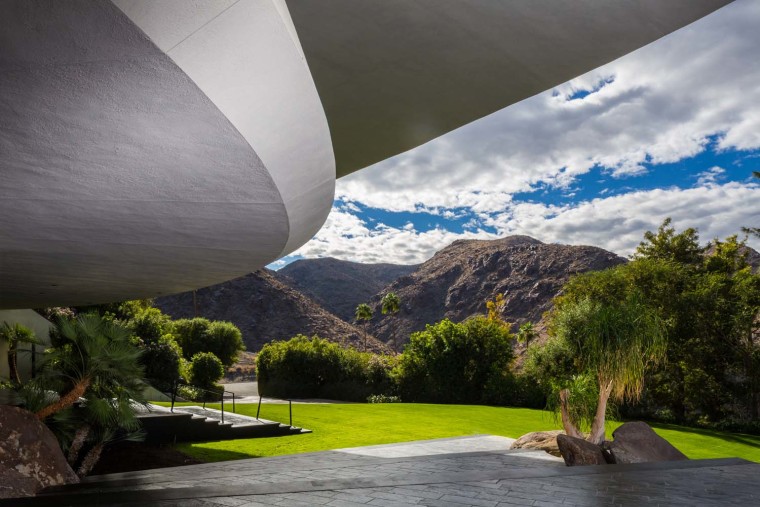 Bob Hope died in 2003, and Dolores in 2011.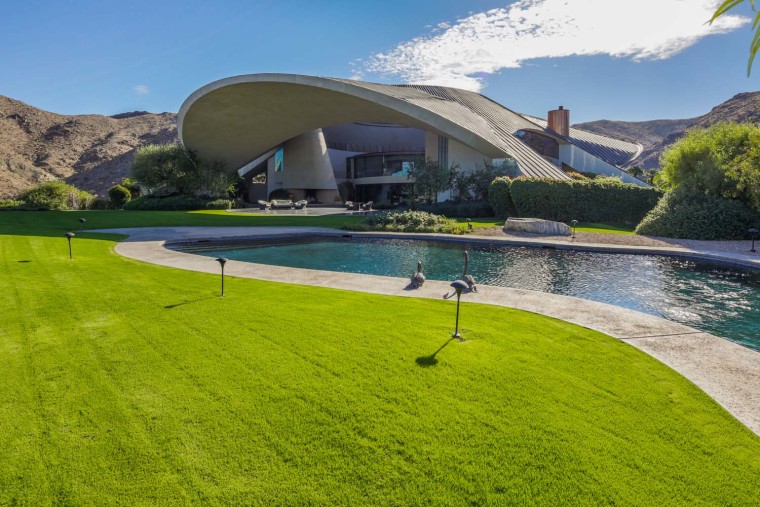 RELATED: 'How I Met Your Mother' star Alyson Hannigan flips LA home — see inside!
Patrick Jordan and Stewart Smith of Bennion Deville Homes were the listing agents.
Photos by Brian Thomas Jones and Patrick Ketchum.
Related: