We're all aware by now that the colors of our rooms can affect our moods when we're awake. But can they affect our sleeping hours, too?
According to experts, the answer is yes. To make your bedroom calm and restful, fill it with blue colors.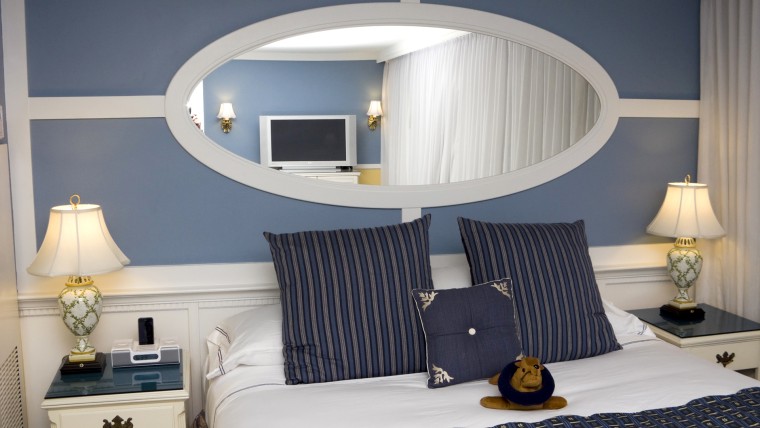 Blue shades have been shown to lower blood pressure.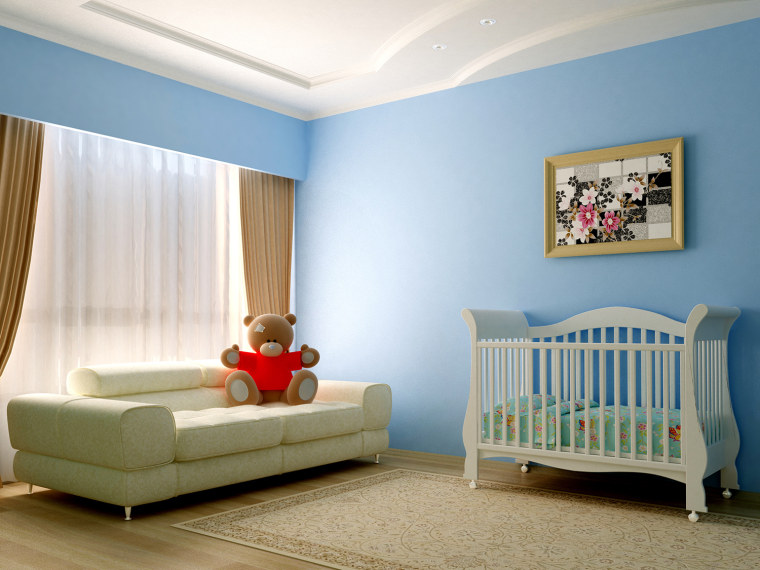 A 2013 Travelodge study showed people slept longer in a blue bedroom than in ones of other colors. But feel free to mix it up: Combine light to mid-range shades of blue with pale yellow (to add some warmth) or light gray (to keep it cool).