Looking to boost your home's resale value? It might be as simple and inexpensive as a can of paint.
Zillow just came out with its 2018 report on paint colors that sell, which is basically a cheat sheet to which hues will affect your home's sale price (both positively and negatively).
The online real estate database company analyzed more than 135,000 sold homes around the country to see how paint colors impacted the price and found color counts the most on the front door.
Homes with black or charcoal gray front doors sell for $6,271 more than expected, the report found. The increase in your home's value certainly outweighs what you'd spend on paint.
Of courseb that's not the only feature in your home that can give a sales-boosting makeover.
Living rooms painted in a light taupe sold for around $2,793 more than expected, while bathrooms with a light blue or periwinkle hue on the walls sold for about $2,786 more than expected.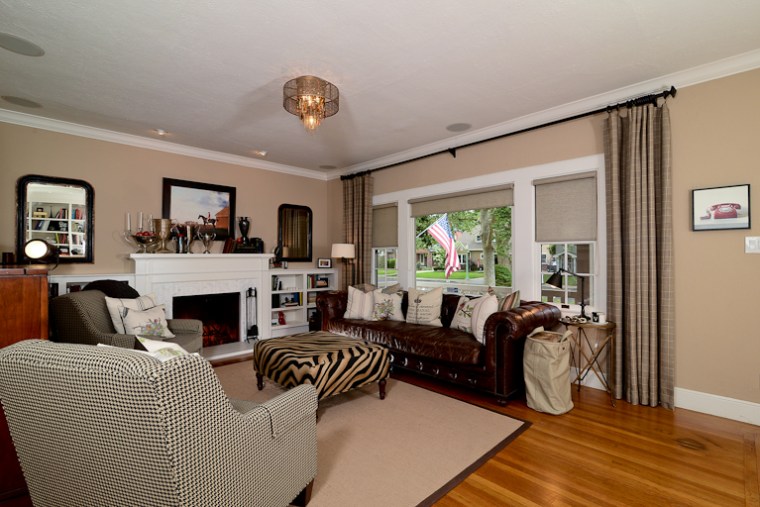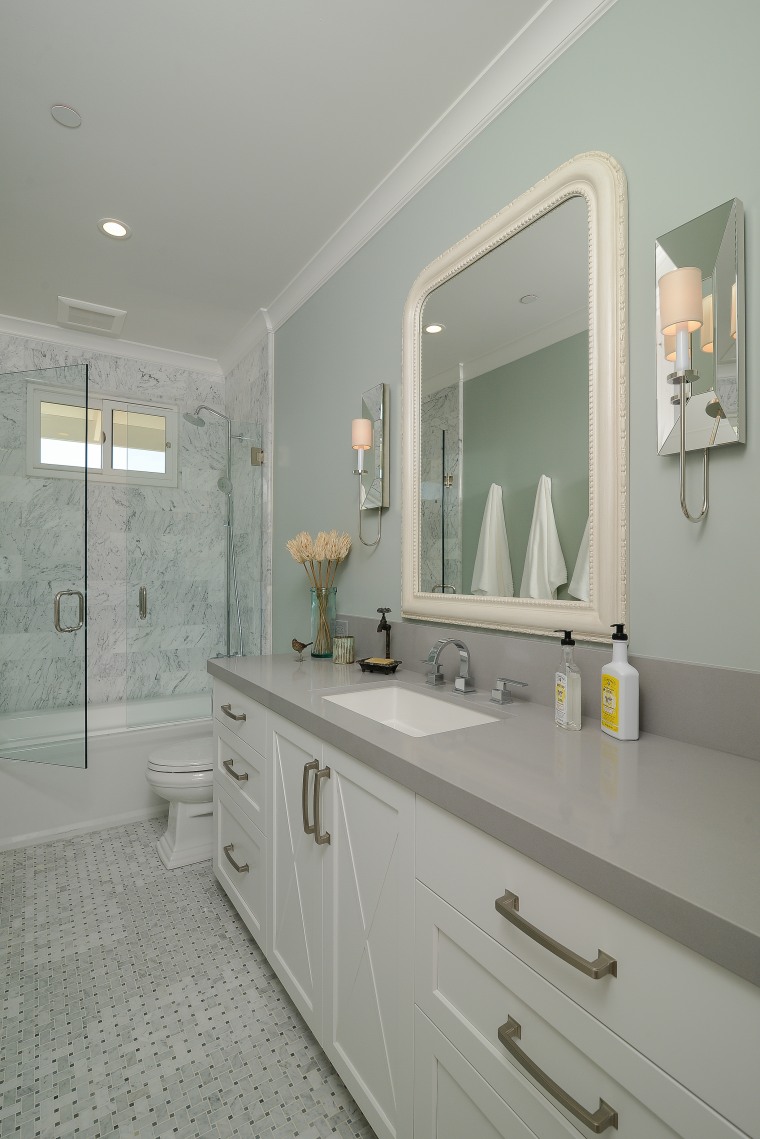 In the kitchen, you may want to consider the tuxedo cabinet trend — pairing white or light-colored upper cabinets with dark navy or black lower cabinets or kitchen island cabinets. This increased the value by about $1,547.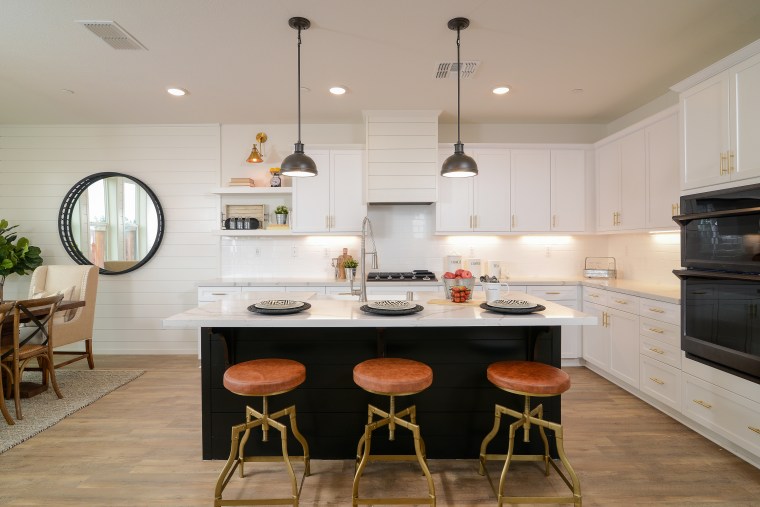 And think twice before painting your kitchen red. The once trendy color appears to decrease the home's value by an average of $2,310.
Also negatively impacting a home's value? Brown dining rooms and yellow home exteriors.
Zillow noted in the report issued to TODAY Home that neutral colors may increase a home's sale price because they have broad appeal and may be a signal that the home is well cared for or has other desirable features.
It's up to you to decorate your home to match your personal style, but if you're planning on selling soon, it's definitely something to keep in mind.