Although the holiday season is still months away, it's never too early to start thinking about shopping for loved ones on your list.
Whether you're looking for the ultimate birthday present in the months ahead or something to put under the tree come December, Matt Bean, editor-in-chief of Men's Health, stopped by to share the hottest gift ideas for guys.
Tailgating
Football season is almost here and that means lots of weekend afternoons cheering on your favorite team. These gadgets will make getting into the team spirit that much more enjoyable.
ENO Eagles Nest Outfitters DoubleNest LED Hammock, $100, Amazon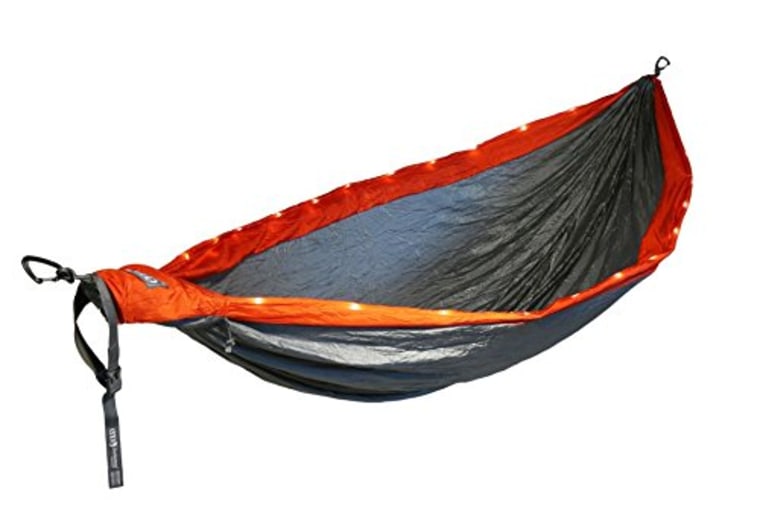 This hammock comes with integrated lights so you can enjoy sitting, chilling and watching your favorite team anytime, day or night. It can also be tucked into an accompanying sack, so it can go just about anywhere.
New Dakine Men's Party Bucket, starts at $45, Amazon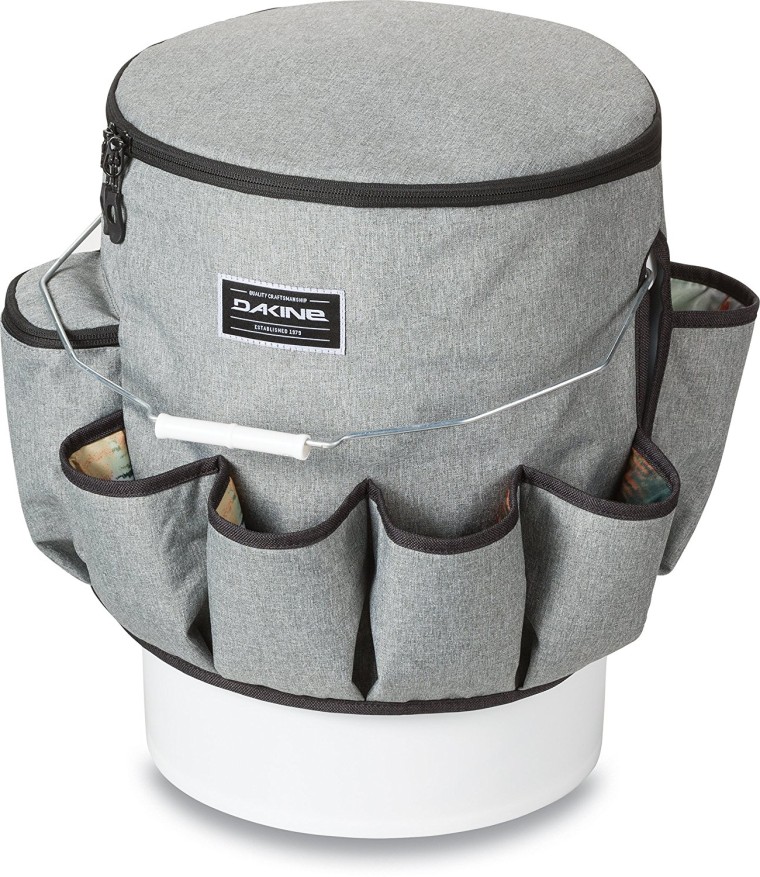 Keep everything from wine and beer to your favorite soft drinks chilled. Simply slide this over a 5-gallon bucket and convert it into a cooler.
Miir Growler, $59, Amazon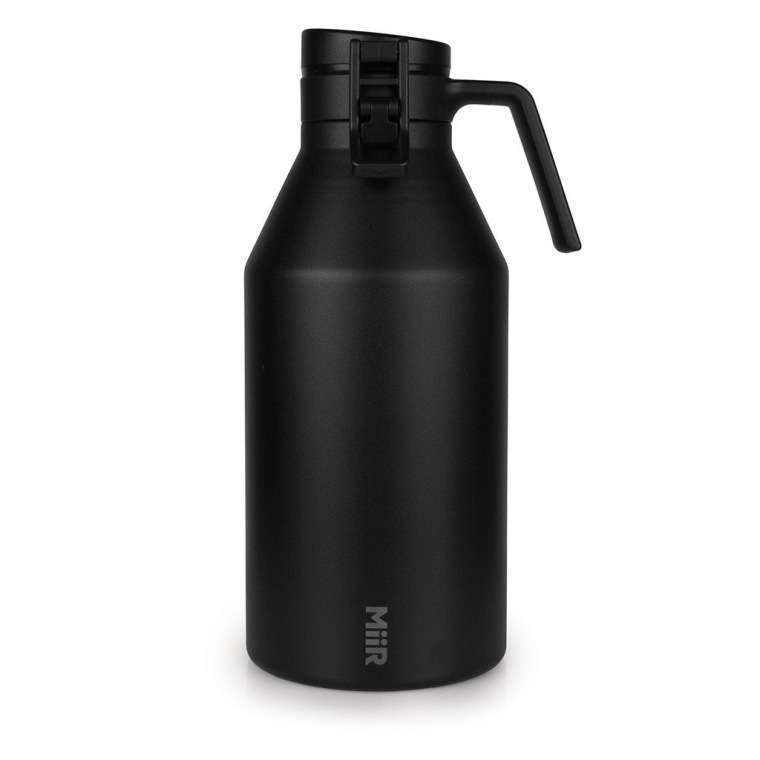 Keep your beer or favorite tailgating drink cool in this growler for up to 24 hours. It's made with medical-grade stainless steel so there's no metal aftertaste.
Fitness
Whether he loves to hit the gym or explore the great outdoors, these gadgets and gear are a must for any fitness buff.
Onnit Steel Mace, $28, Onnit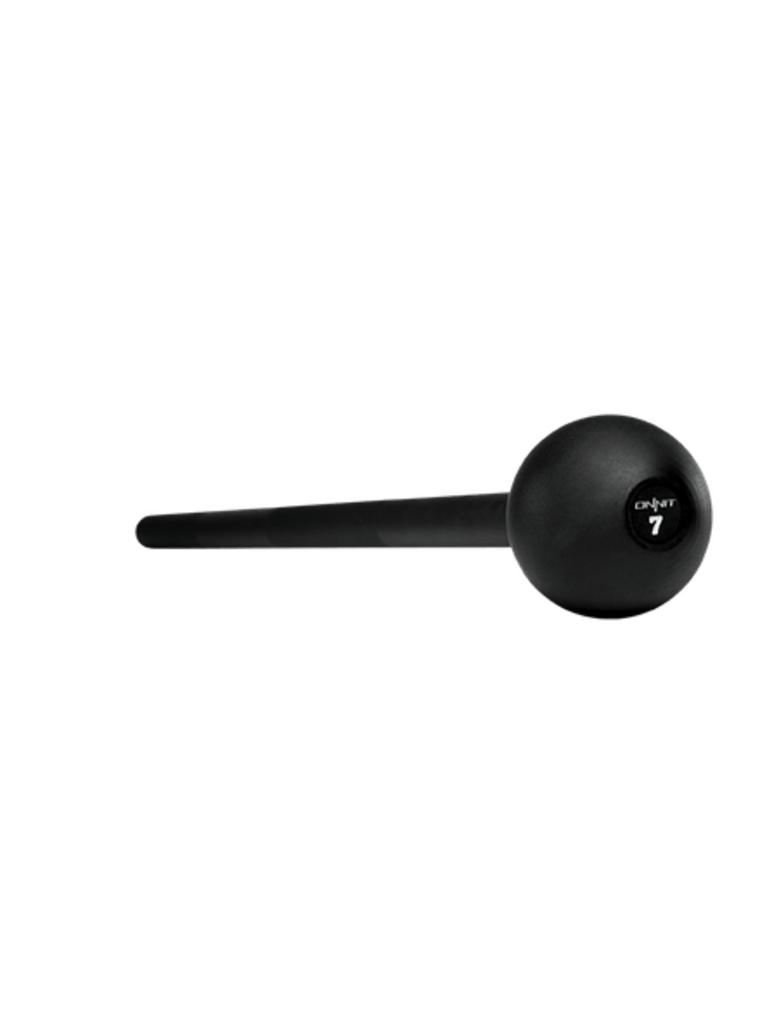 For the guy who loves to hit the weights, here's something he probably hasn't tried yet. These steel maces work with disproportionate weight displacement, so he'll be working everything from his arm muscles to his core.
The North Face Flyweight Pack, $45, Zappos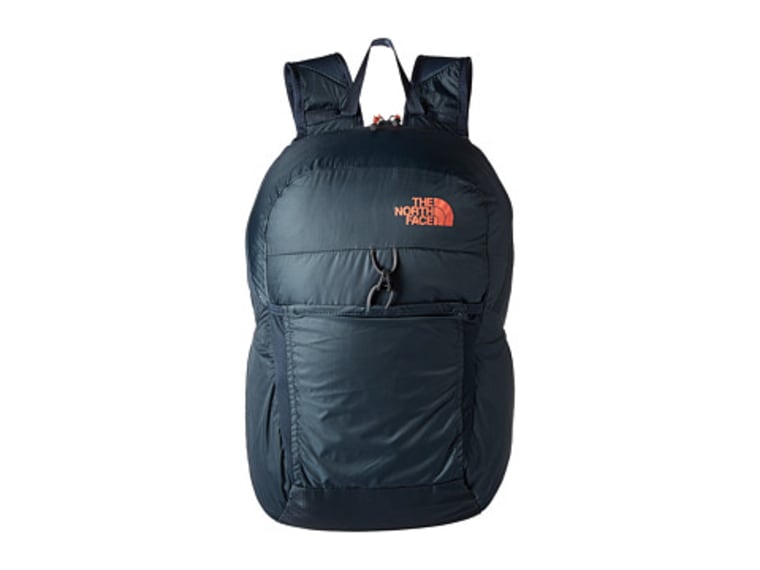 If you have an adventure-seeker on your shopping list, this is the gift for him. This 7.2-ounce backpack can pack into itself, making it perfect for traveling in the great outdoors.
JayBird Freedom F5 In-Ear Wireless Headphones, $100, TechRabbit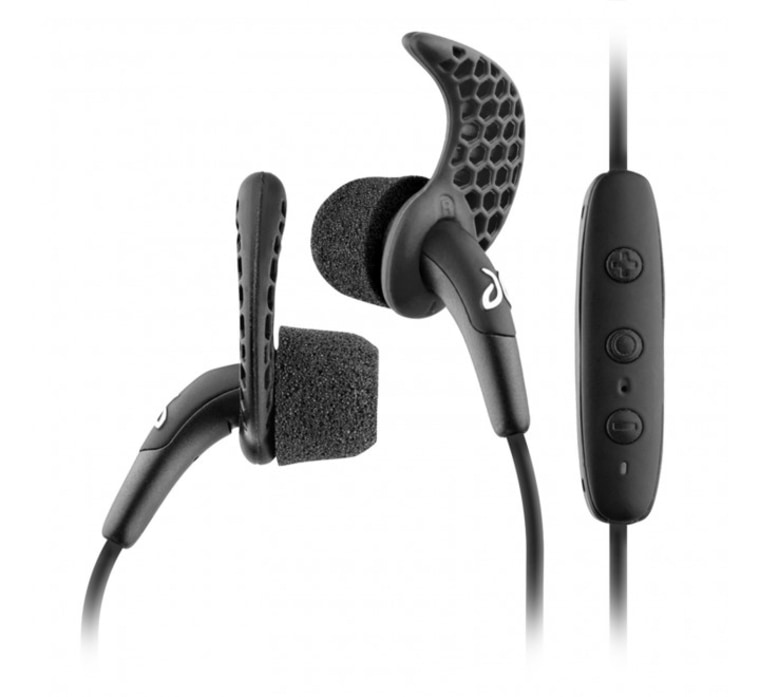 These wireless headphones, made with sweatproof material, will stay put even through your most intense cardio training.
Home
If the guy on your shopping list loves to entertain, we bet he doesn't have his hands on these creative and useful items just yet.
Ultimate Ears Wonderboom Super Portable Waterproof Bluetooth Speaker, $99, Amazon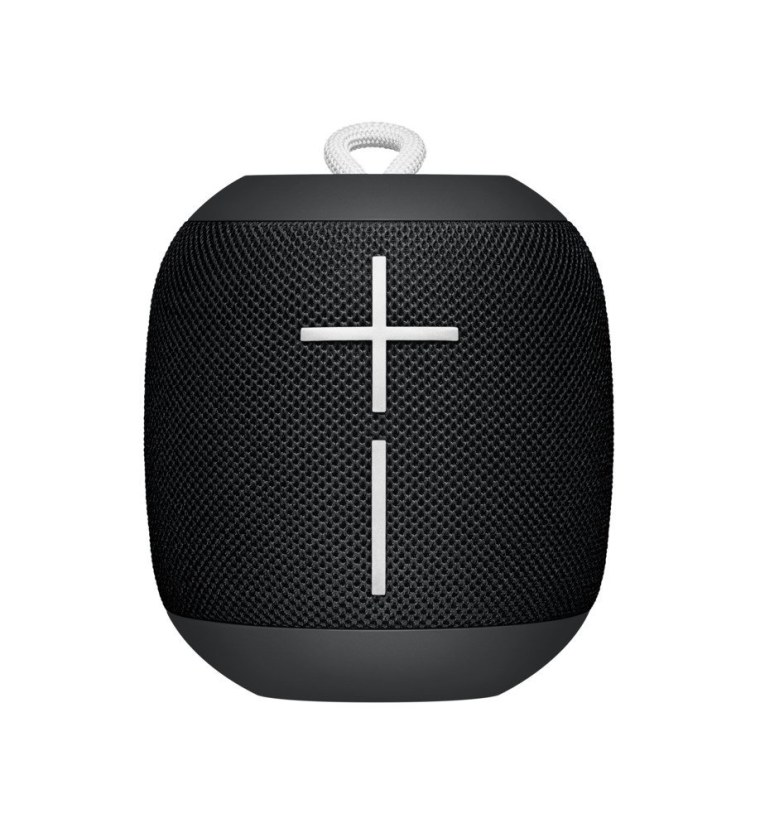 These speakers can float in water and also handle being dropped from up to 5 feet. They have a 10-hour battery life and Bluetooth capability for up to 100 feet.
Whiskey and Rum Making Kit, $75, Uncommon Goods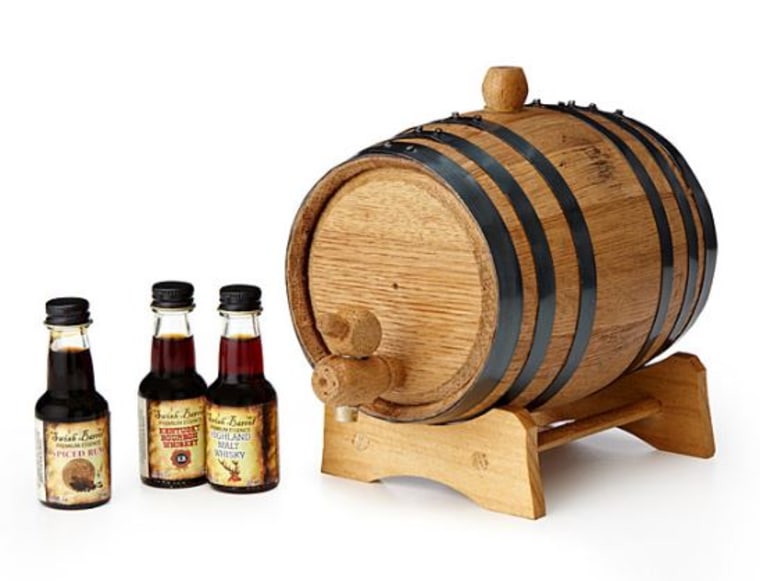 Let him craft his own cocktails with this barrel that can age everything from bourbon to whiskey to rum. It's also great for making tasty cocktails next time he's hosting.
Style
For the guy that has an eye for fashion, these items are not only practical, but also stylish.
Burkley Magnetic Detachable Wallet Case, $68, Amazon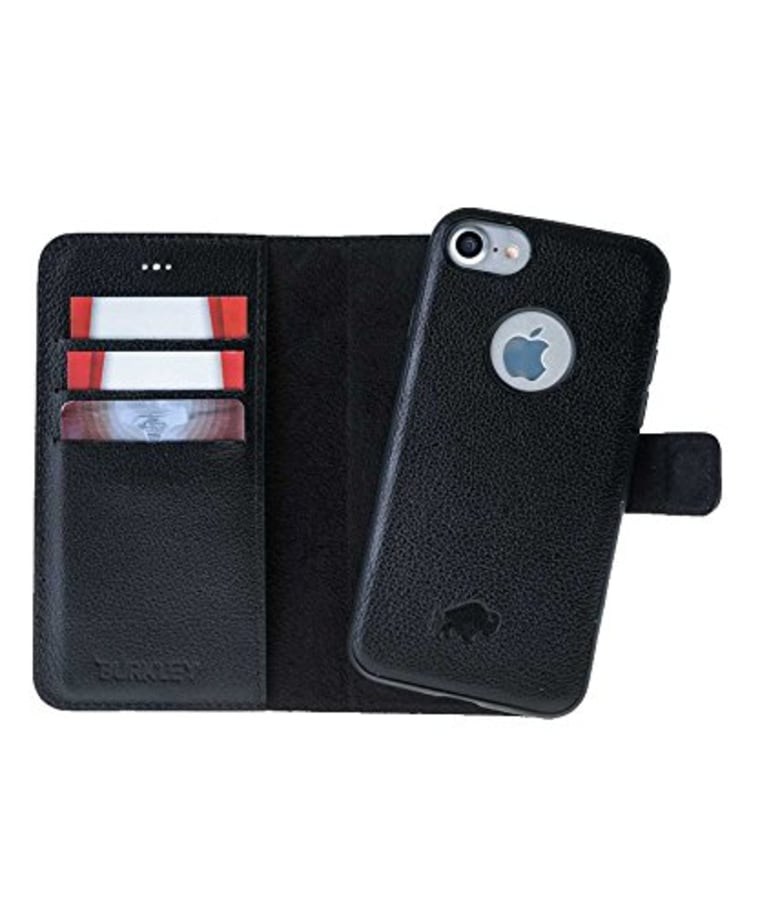 This wallet doubles as a phone case so he can carry everything together. The case can also separate from the wallet when he just needs his phone, and if he needs to watch something, the wallet transforms into a handy kickstand.
Sunski Dipsea Sunglasses, $55, Backcountry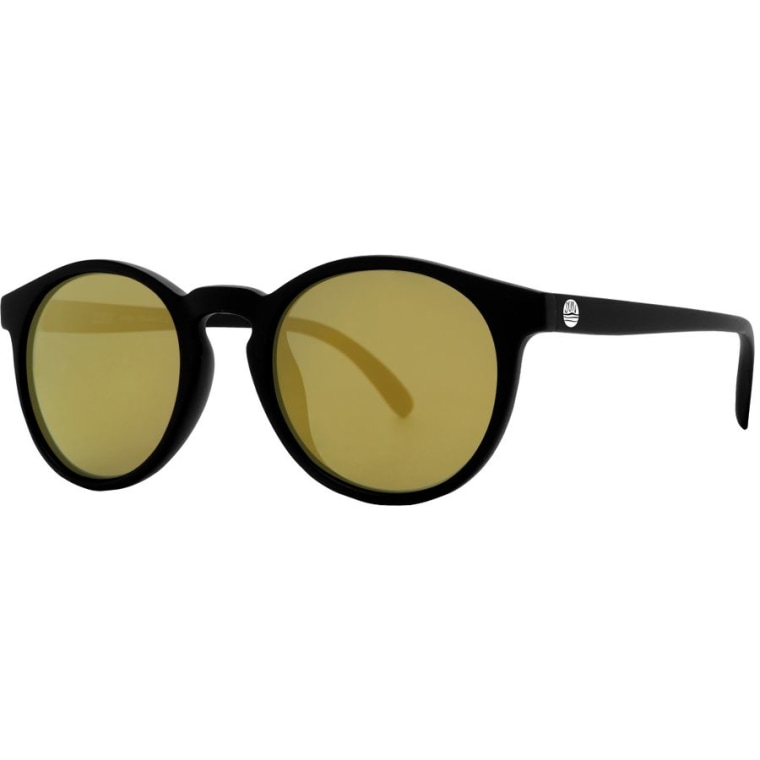 These polarized sunglasses are treated with a thermal hard coat, making them durable enough to go along for all of his adventures.
RELATED: Amazon has a number of secret brands — here's what you need to know
This article was originally published on August 20, 2017 on Today.com.