In a world full of screens, a book remains one of the most thoughtful gifts you can give. It shows you care about the recipient's unique interests, whether he or she is into "Game of Thrones"-style fantasies, captivating biographies of famous figures or a good old-fashioned romance.
No matter what subject your friends or family members are into, any one of the books below will capture their imagination in a way a gadget never could.
(For Hoda's book picks, read more here!)
For Children
"Wonder" by R.J. Palacio, $6, Amazon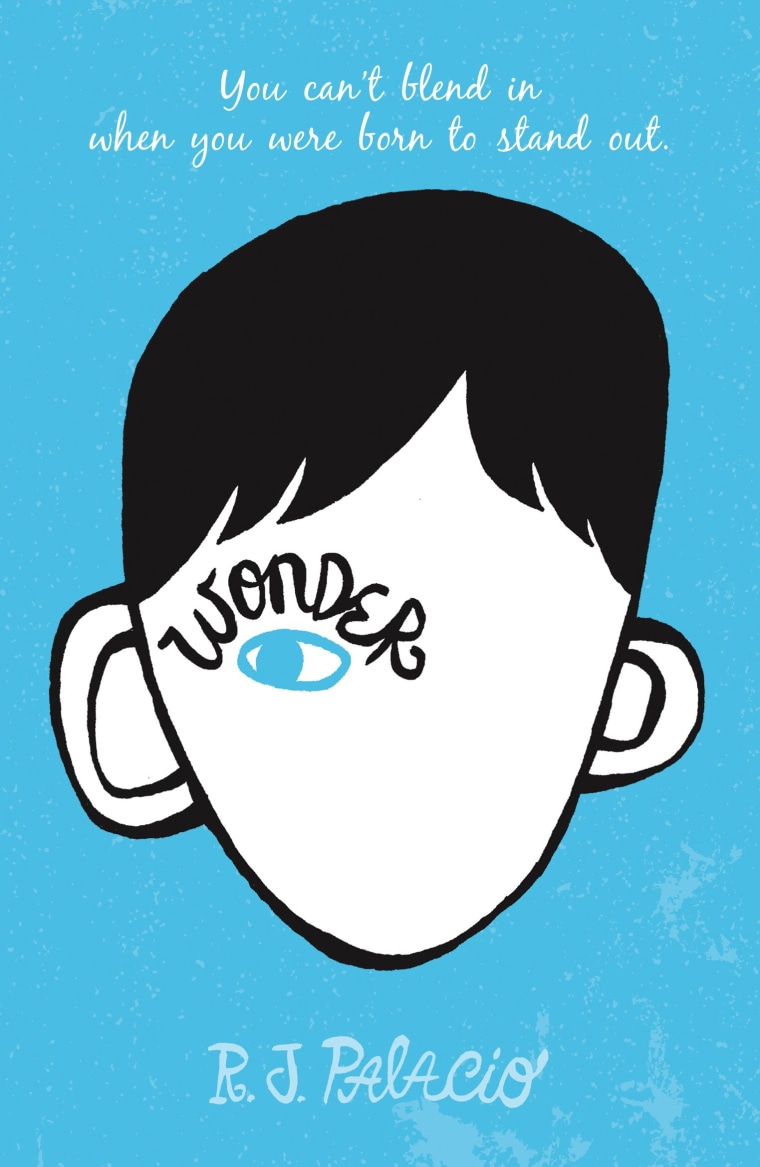 Now a box office hit starring Julia Roberts and Owen Wilson, this book tells the story of August "Auggie" Pullman, a courageous young boy born with a facial difference that has previously kept him home-schooled. When he starts the fifth grade at a mainstream school, he shows his community that in a time of bullying, it's OK to be different — and it's crucial to be kind.
"The Santa Thief" by Alane Adams, $10, Amazon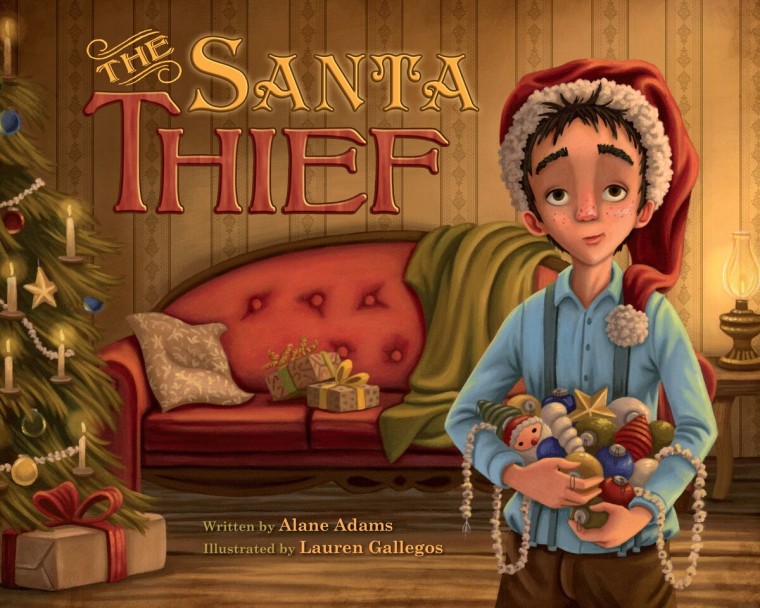 When Georgie, a boy growing up in rural Pennsylvania in the 1920s, finds out Santa will not be delivering presents this year, he decides to steal St. Nick's identity — and in the process, he learns the true meaning of Christmas. Great for kids ages 4 to 8, this illustrated book is the latest from Adams, whose previous books have charmed readers, including celeb fans like Christian Slater.
For Young (or Young-at-Heart) Adults:
"One Dark Throne" by Kendare Blake, $10, Amazon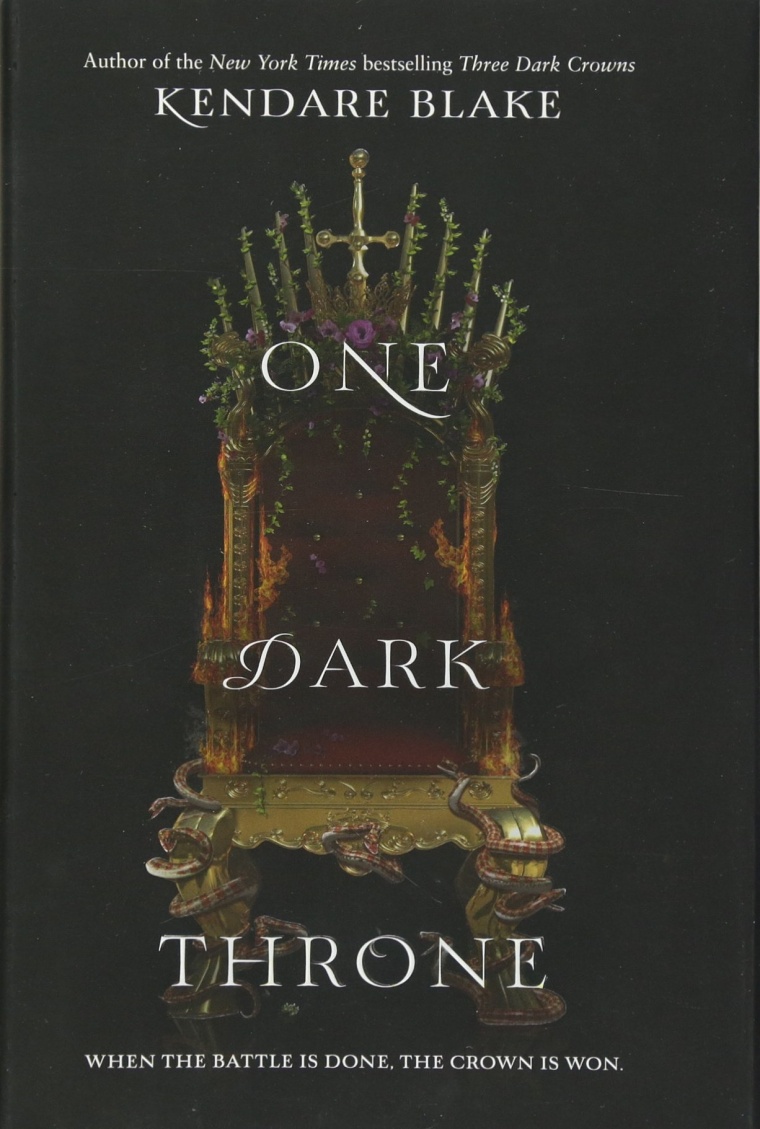 "Game of Thrones" fans will tear through this riveting new novel, the second in a series of three. This book follows three royal sisters — Katharine, Arsinoe and Mirabella — who start discovering their unique powers as they continue to fight each other for the crown.
"The Rift Frequency" by Amy S. Foster, $17, Amazon
As a teenage soldier stationed at The Battle Ground Rift site (a mysterious tear in the universe), Ryn Whittaker accidentally uncovered a secret that kicks off a rebellion. When the boy she has fallen in love with gets pushed through the Rift, she embarks on a mission through the multiverse to bring him back — and save her home from the destruction of a civil war.
"They Both Die at the End" by Adam Silvera, $11, Amazon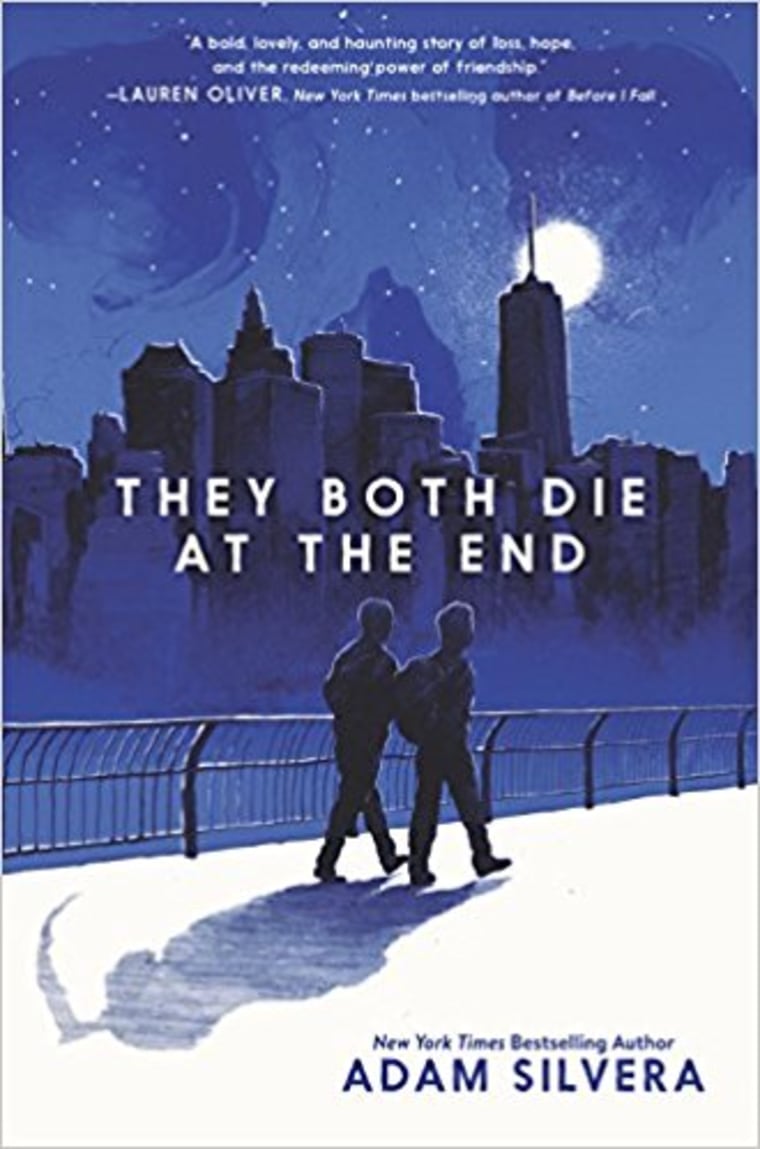 This dark yet oddly uplifting book follow Rufus and Mateo, two strangers who are given the terrible news that they are set to die later that day. Thanks to the help of an app called the Last Friend, they're able to find each other and meet up just in time for one last adventure, daring to fit a lifetime of experiences into one day.
"Stealing Snow" by Danielle Paige, $10, Amazon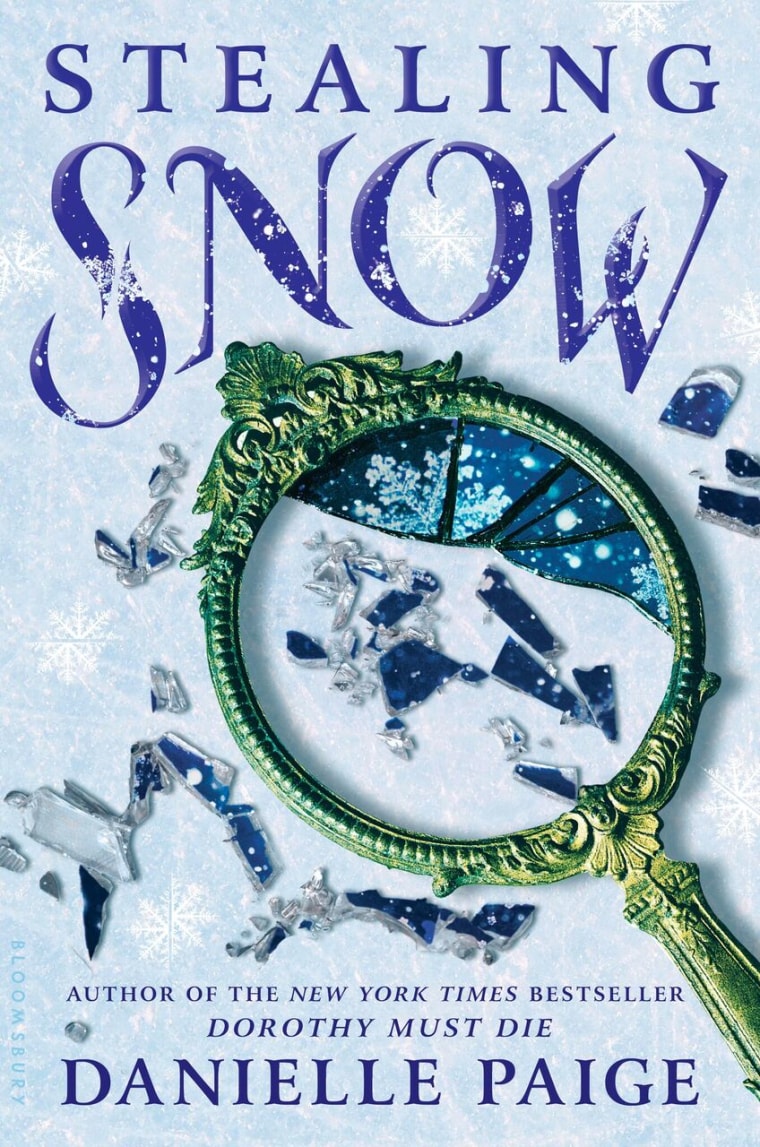 Knowing deep down that she doesn't belong in the mental hospital she has been trapped in for most of her life, 17-year-old Snow plans her escape with the help of a new acquaintance. Soon, Snow enters icy Algid, the dark world where she truly belongs — and where her royal lineage reveals itself.
For Fiction Fans
"Winter Solstice" by Elin Hilderbrand, $13, Amazon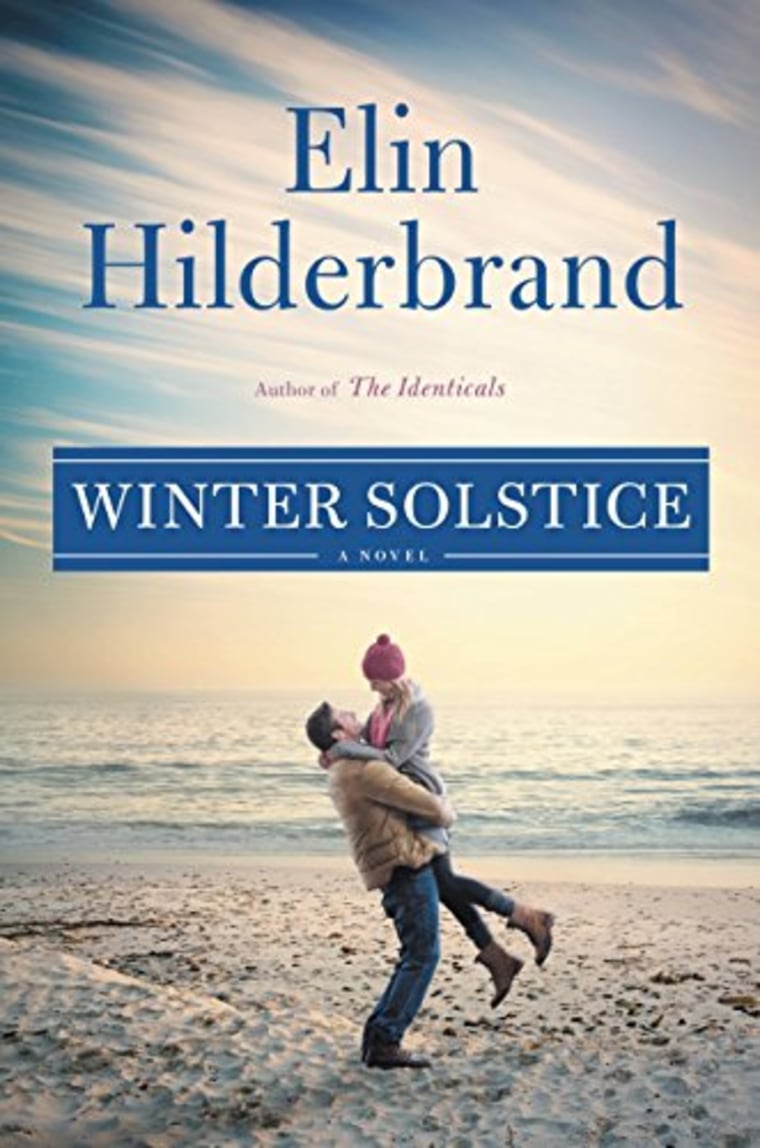 Full of humor, romance and plenty of family drama, the final book in Hilderbrand's series featuring the Quinn family doesn't disappoint. With all the family members finally together to spend Christmas on Nantucket, it seems like this will be the most joyous holiday season yet — but of course, that would be too good to be true.
"The Infinite Now" by Mindy Tarquini, $14, Amazon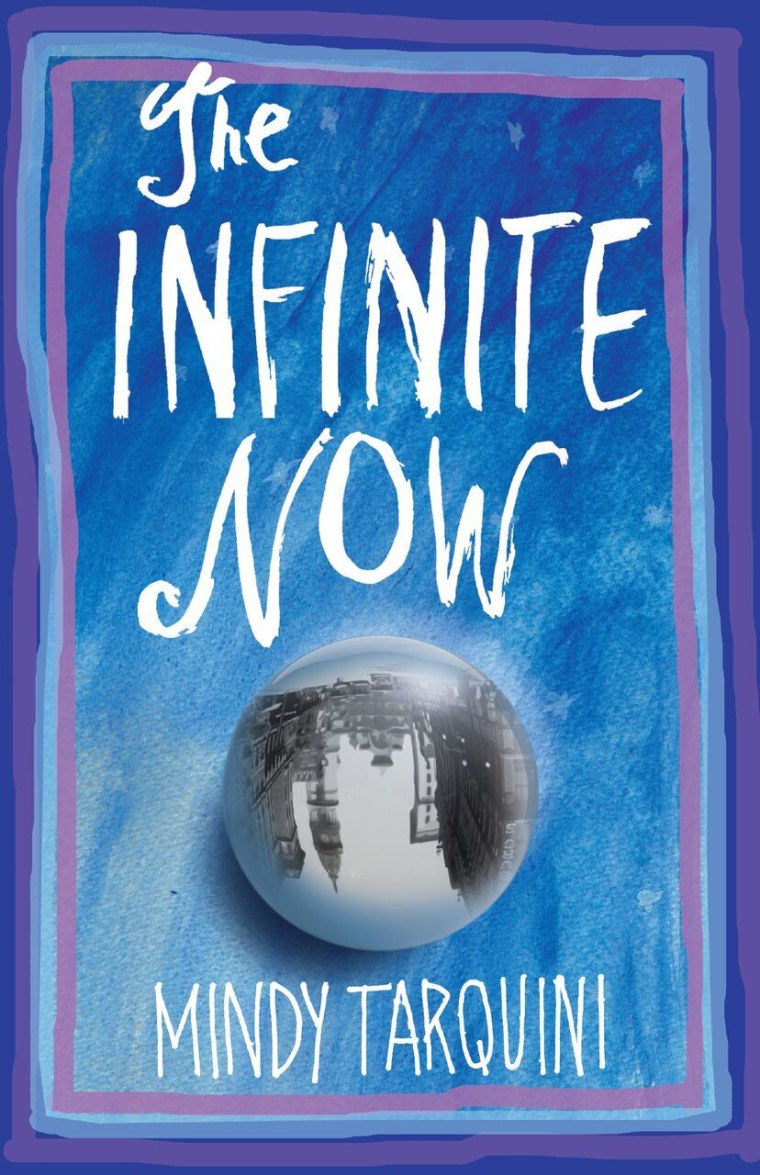 The year is 1918. Fiora Vicente, an orphan in Philadelphia, knows there's a bright future ahead of her, but first she must surpass the obstacles that are keeping her from her dreams. Fiora creates a magical bubble that stops time in her community. As pressure within the bubble begins to make life unbearable, she finds the strength within herself to break the fortress of unspent time and face what's waiting for her on the other side.
"The Power" by Naomi Alderman, $18, Amazon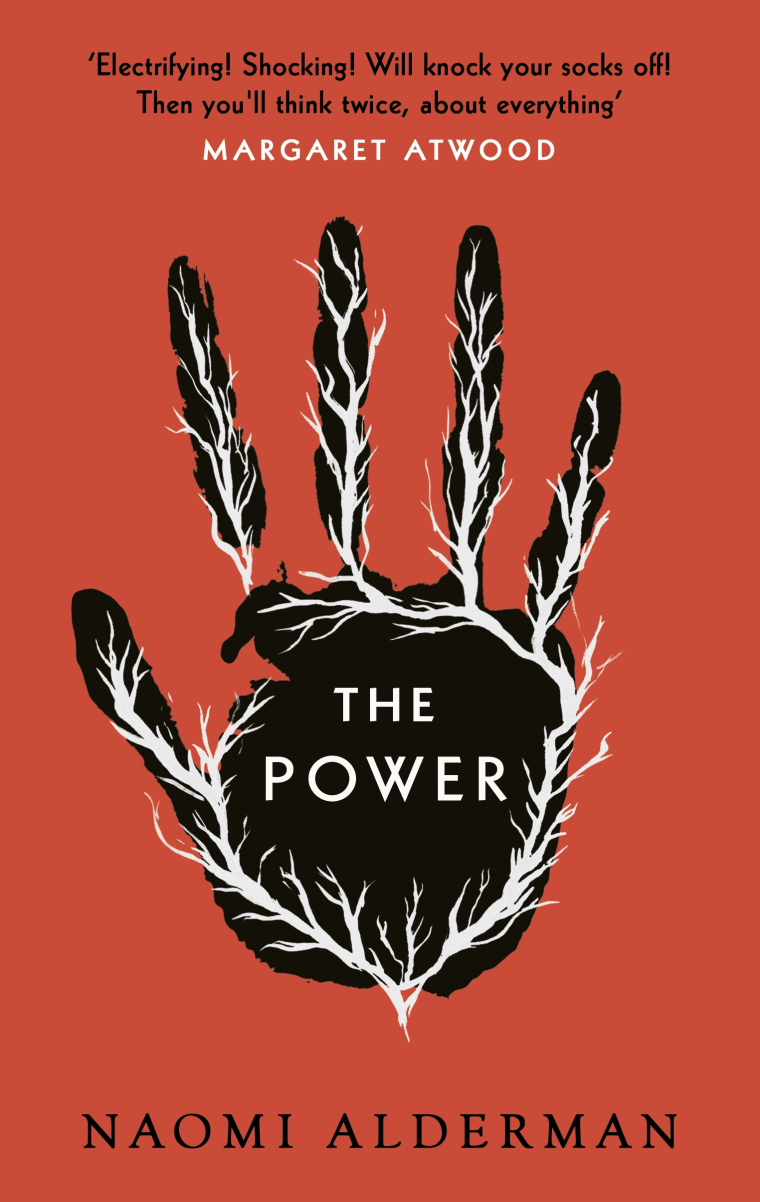 Called "our era's 'The Handmaid's Tale'" by the Washington Post, this award-winning sci-fi novel takes place in a world where teenage girls have suddenly come into a vast amount of power. With their newfound abilities, they're able to bring pain and death to people (men, in particular) who have committed wrongdoings, drastically changing the way society functions.
"London, Can You Wait?" by Jacquelyn Middleton, $15, Amazon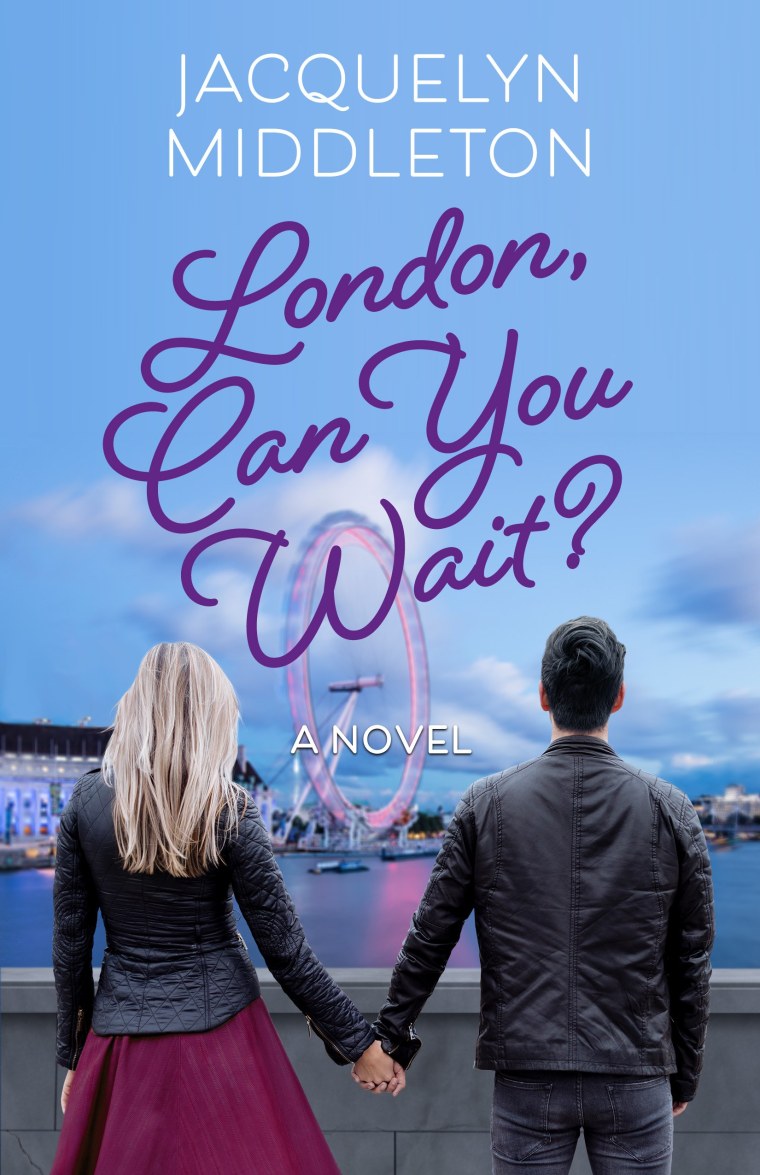 Perfect for fans of "Bridget Jones's Diary," this novel follows the lives of one young couple in London. When fame threatens to break the bond between Alex and Mark, the two career-driven lovers must decide what is worth fighting for and what is better left in the past.
"The Other New Girl" by LB Gschwandtner, $12, Amazon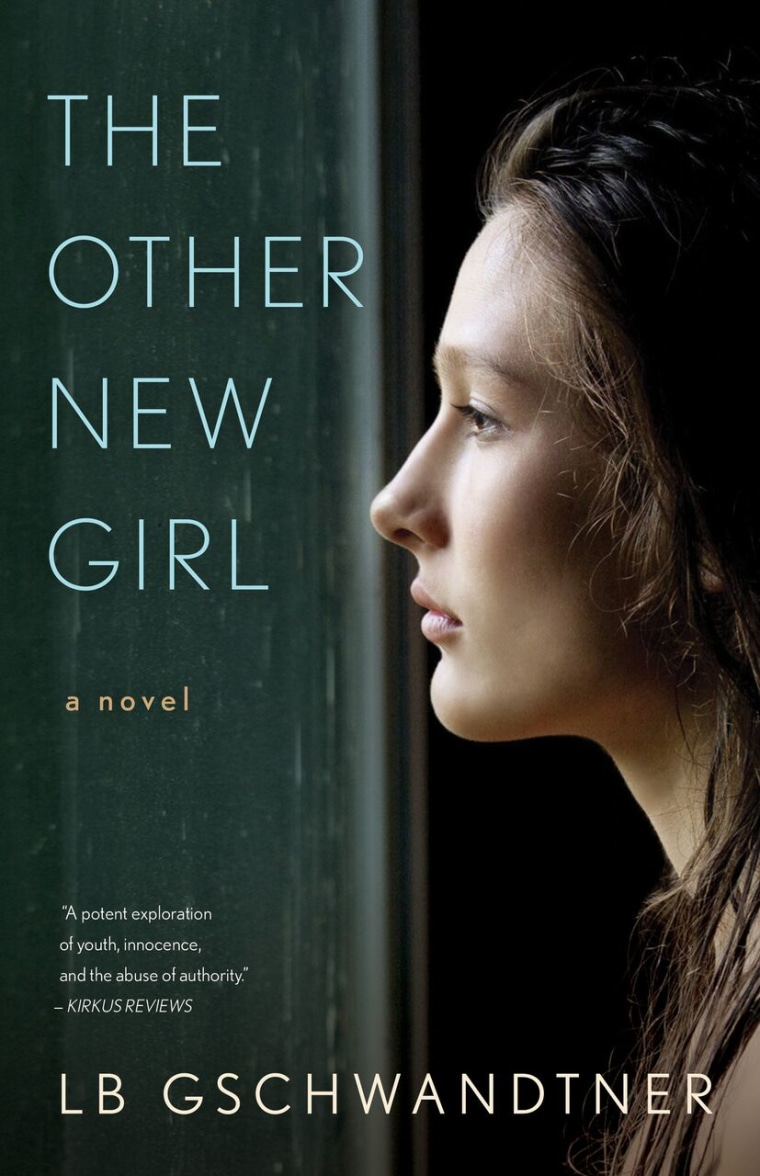 This coming-of-age story centers on Susannah Greenwood, a student at a coed Quaker prep school who's forced to navigate new friendships, secrets and the pressure of doing the right thing. After befriending the "other new girl," Susannah's loyalties are tested when the girl runs away and the school's faculty goes looking for answers.
"Women Within" by Anne Leigh Parrish, $16, Amazon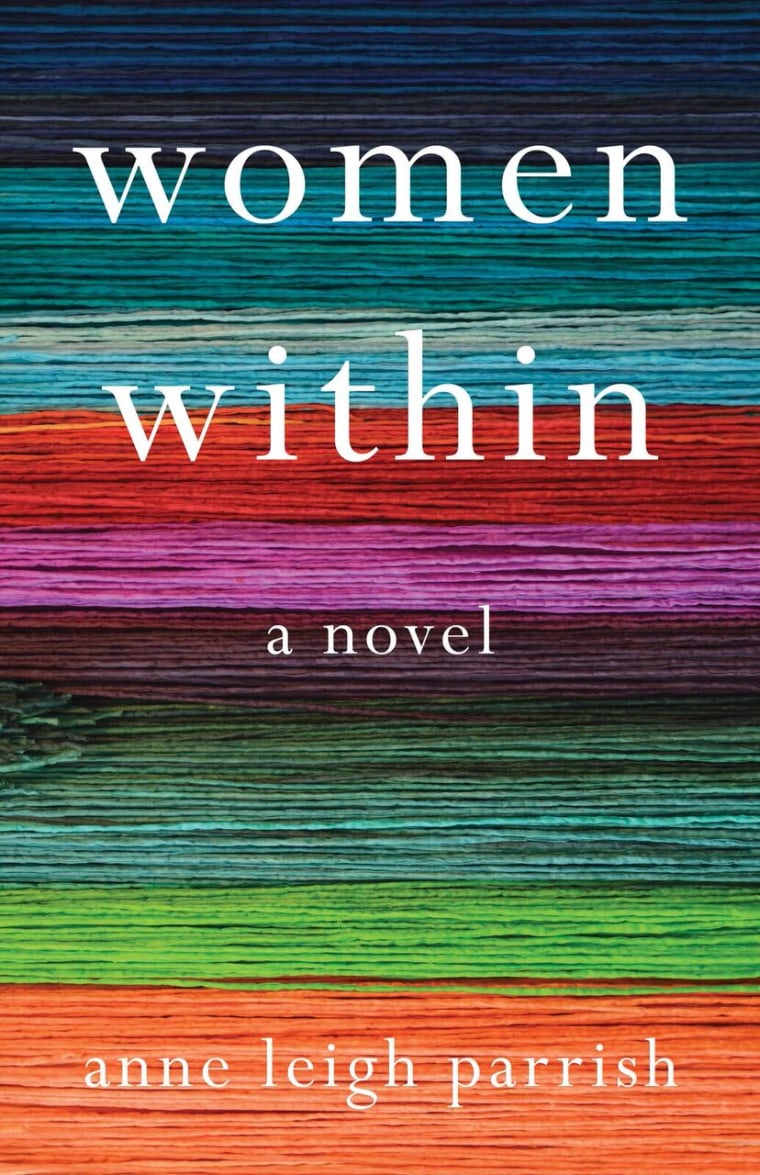 Constance, a fiery and energetic women's rights activist who's lived a long and full life, crosses paths with two unique women of different generations at her retirement home: Sam, a young aide, and Eunice, a middle-aged caregiver. With drastically different stories of their own, the three women learn invaluable lessons from one another and form a bond based on the power of love, kindness and strength.
For Biography and Memoir Lovers
"Obama: An Intimate Portrait" by Pete Souza, $22, Amazon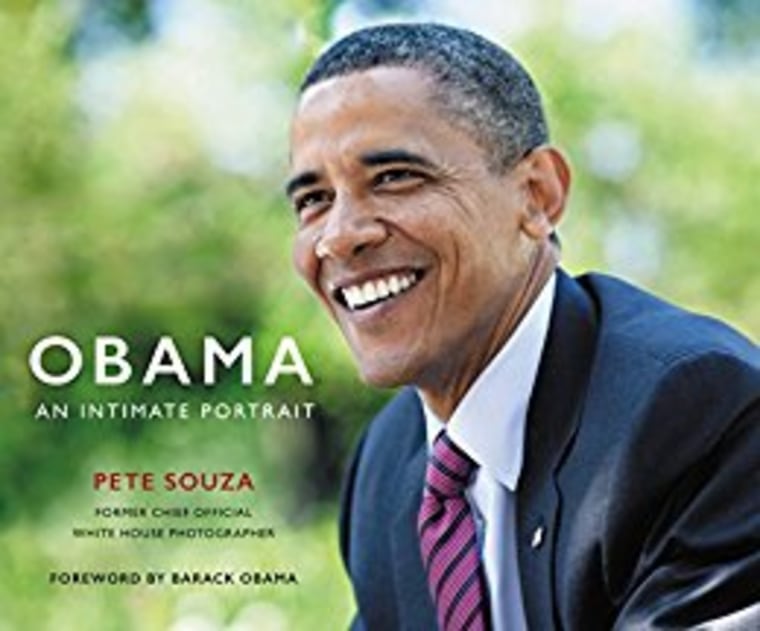 Barack Obama enthusiasts will gladly relive his eight-year presidency with this new, oversized book featuring exclusive photographs and stories from White House photographer Pete Souza, and a foreword written by the former president himself. Highlights include candid family moments, meetings with world leaders and cultural figures, and more.
"Promise Me, Dad: A Year of Hope, Hardship, and Purpose" by Joe Biden, $12, Amazon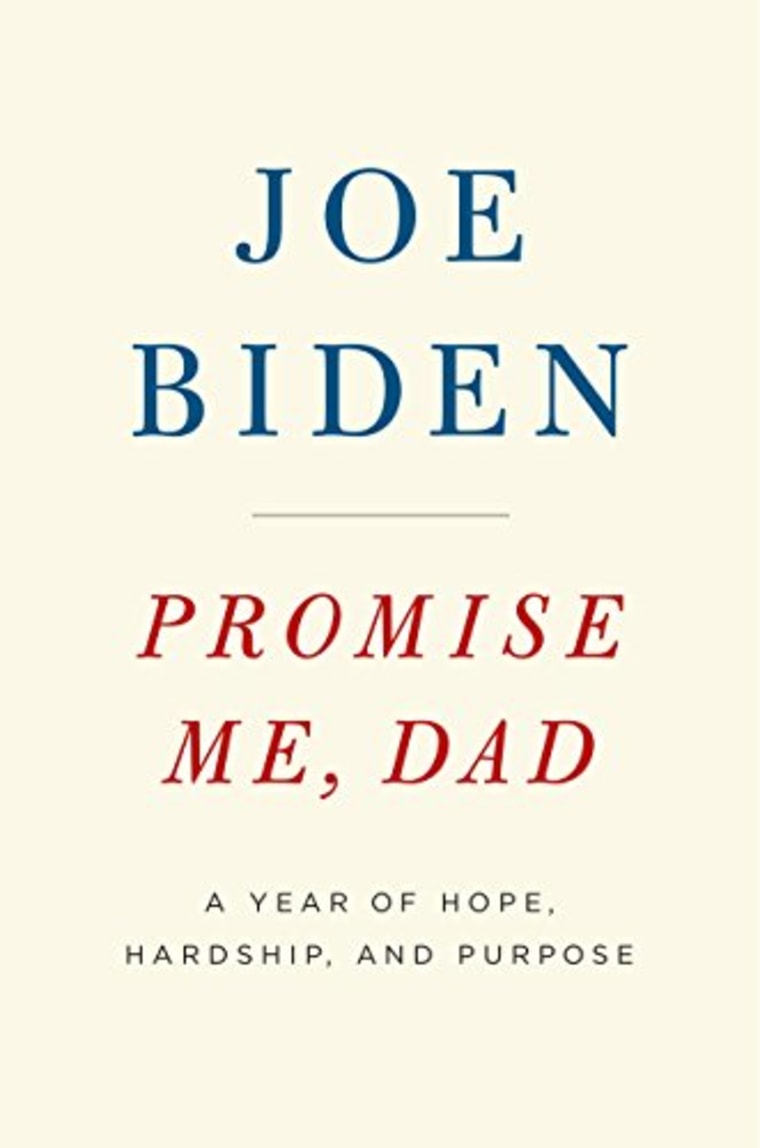 Joe Biden's moving memoir makes a touching gift for anyone going through a difficult time. In the deeply personal book, the former vice president recounts the difficult year he spent balancing his responsibilities to his country as well as his family, as his son Beau Biden fought for and ultimately lost his life.
"Sticky Fingers" by Joe Hagan, $18, Amazon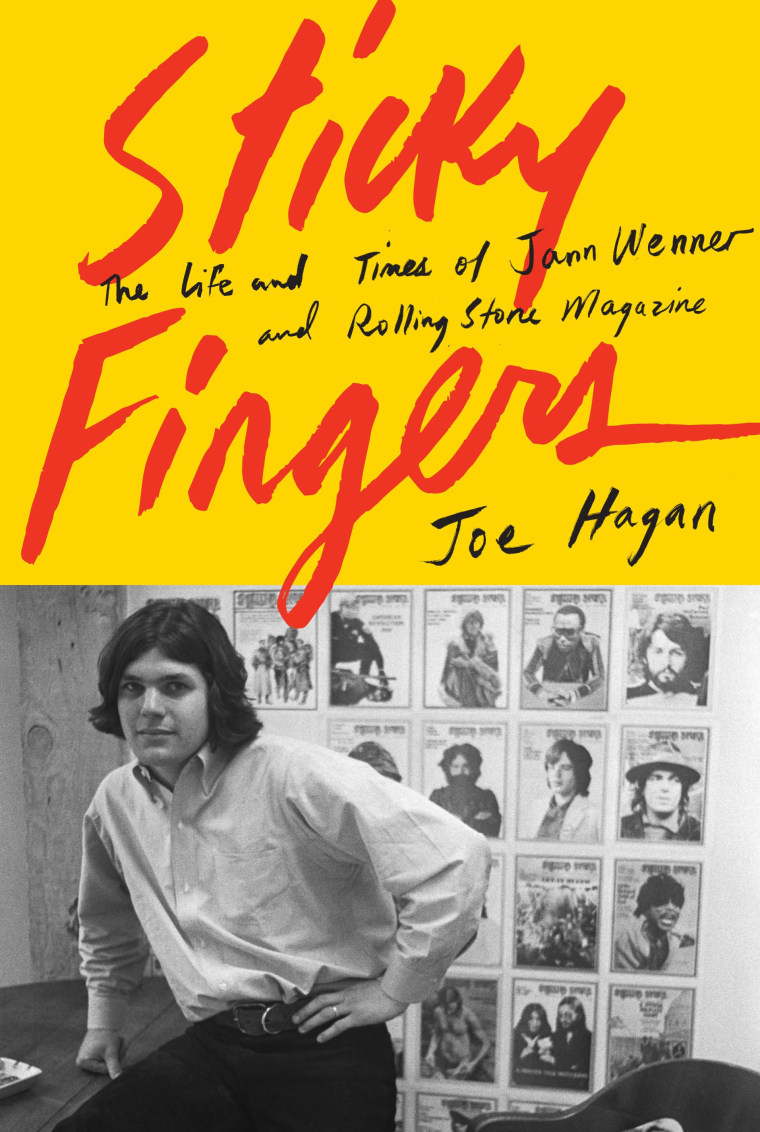 Give rock 'n' roll fans an insider look at the founder of the groundbreaking Rolling Stone magazine, Jann Wenner. The book details both office politics and national politics during that turbulent era, and features a mix of Wenner's personal documents and letters as well as stories from rock stars such as Mick Jagger, Keith Richards, Elton John, Bono, Bruce Springsteen, Paul McCartney and more.
For Thrill Seekers
"The Cuban Affair: A Novel" by Nelson DeMille, $15, Amazon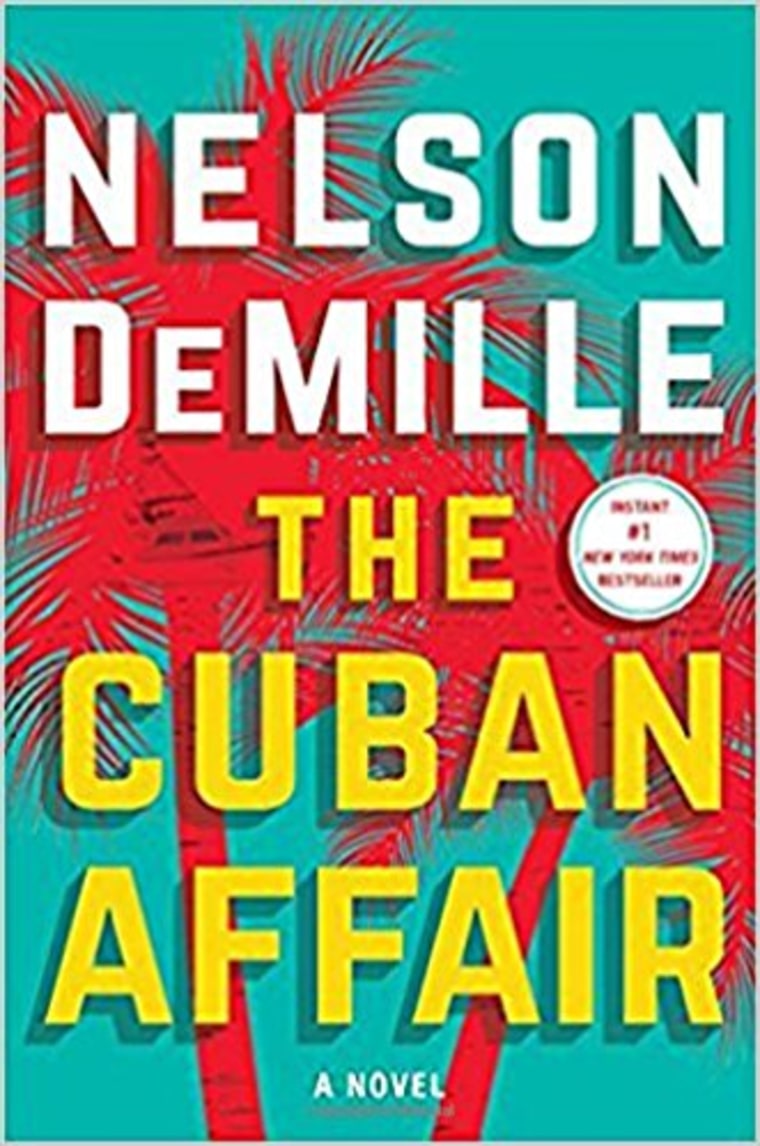 Daniel Graham MacCormick is a charter boat captain and Army vet living in Key West after two tours in Afghanistan and two Purple Hearts. After meeting with two members of an anti-Castro group, he agrees to their dangerous deal in hopes of stabilizing his shaky finances, and heads to Cuba to hunt down a massive stash of cash.
"Origin" by Dan Brown, $13, Amazon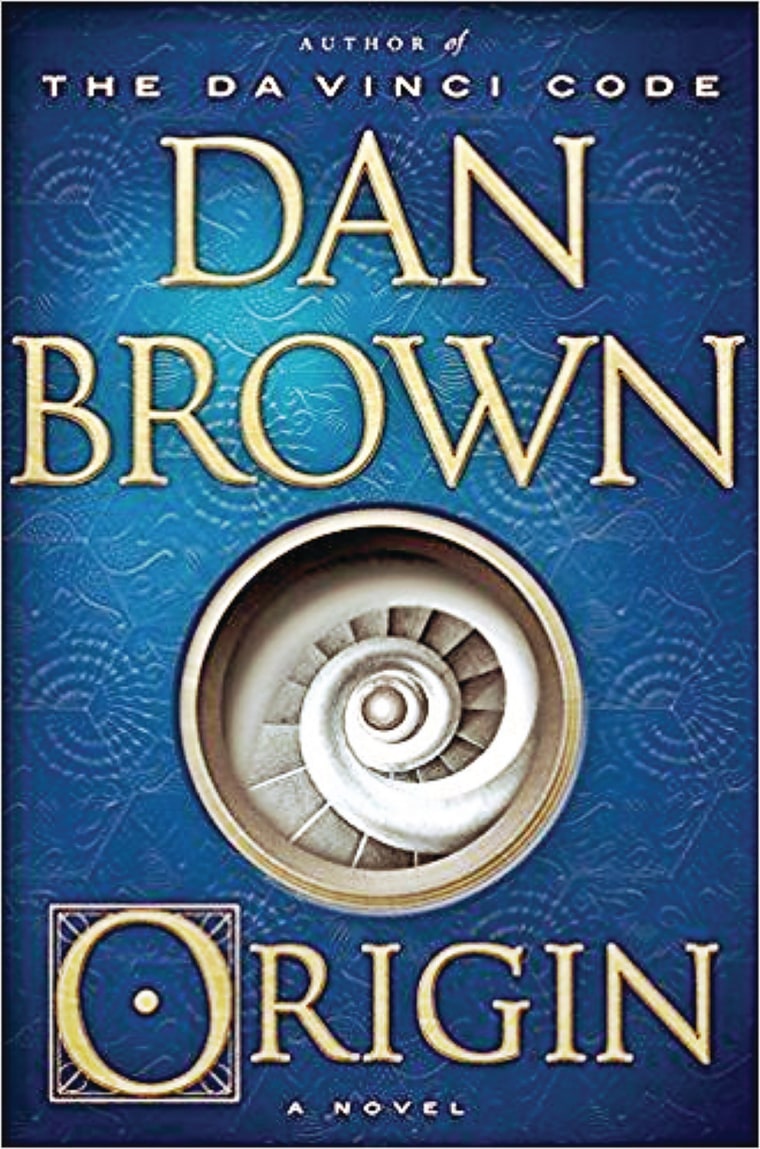 From the best-selling author of "The Da Vinci Code" and "Angels & Demons" comes his fifth book in the series following Harvard symbologist Robert Langdon. When the unveiling of a fantastic new discovery at the Guggenheim Museum Bilbao erupts into chaos, Langdon escapes to Barcelona, Spain, to search for the secret that will unlock the truth about the earth-shattering findings.
"Sleeping Beauties" by Stephen King and Owen King, $12, Amazon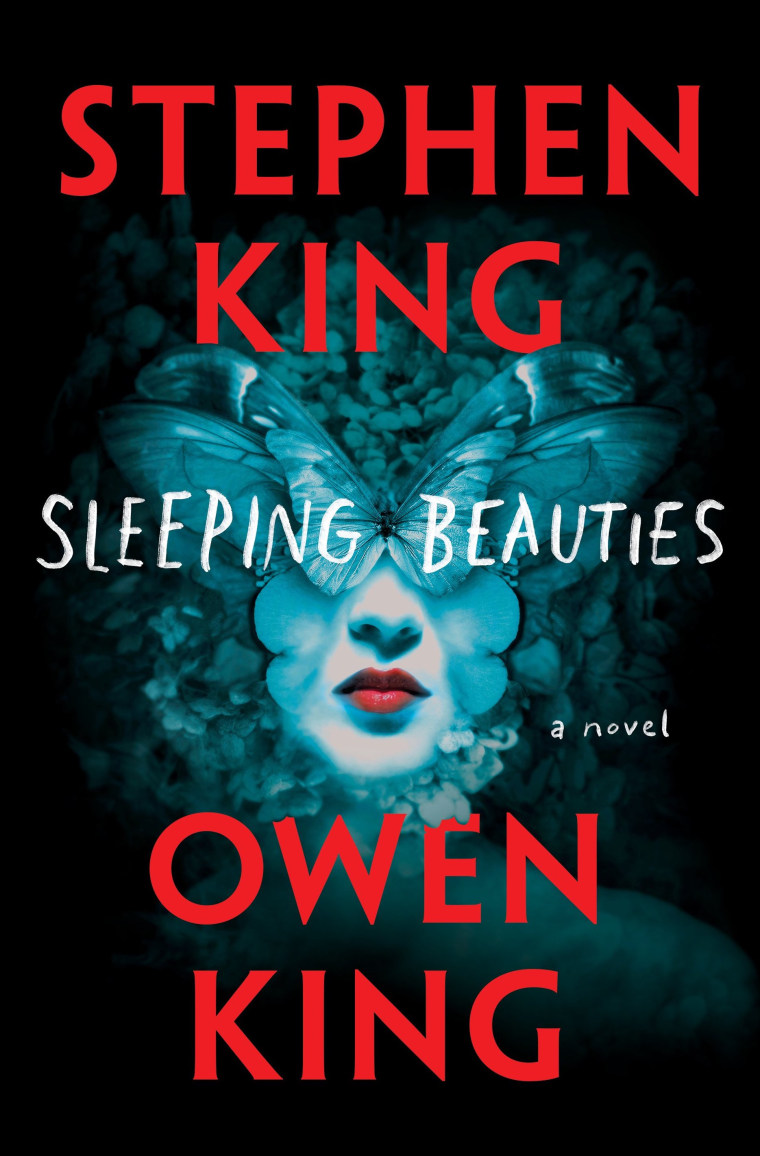 Best-selling horror author Stephen King collaborates with his son to bring readers a story of epic transformation. In the near (and almost too real) future, women become violent if they are disturbed while sleeping. When one female, the mysterious "Eve Black," appears to be immune to the phenomenon, she confuses men everywhere, leading to the formation of two warring factions in a suddenly chaotic all-male world.
You can shop all the books from the show on this page.
If you didn't find what you are looking for, check out our gift guide page where we've got presents for everyone from one-year-olds to grandmas.