Raise your hand if you calculate the cost of a new duvet or patio set ... and then automatically subtract 20 percent because you know you can get it at Bed, Bath and Beyond.
It's a good day when we get one of those little blue coupons in the mail, for which the brand has developed a loyal fan base. You know your kitchen junk drawer is so full of them it won't shut!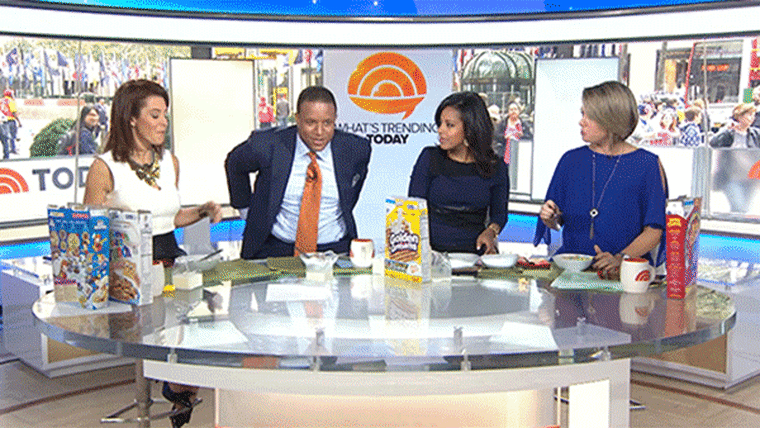 Well, we're sorry to report some bed, bath and betrayal — er, innovation on behalf of the popular housewares chain.
Related: Bed Bath & Beyond now requires receipts for returns
According to the Wall Street Journal, Bed, Bath and Beyond is making moves toward a pay-to-save membership model, a la Costco or Amazon Prime. Under the proposed idea, customers will pay $29 a year to then receive 20 percent off all purchases, plus free shipping.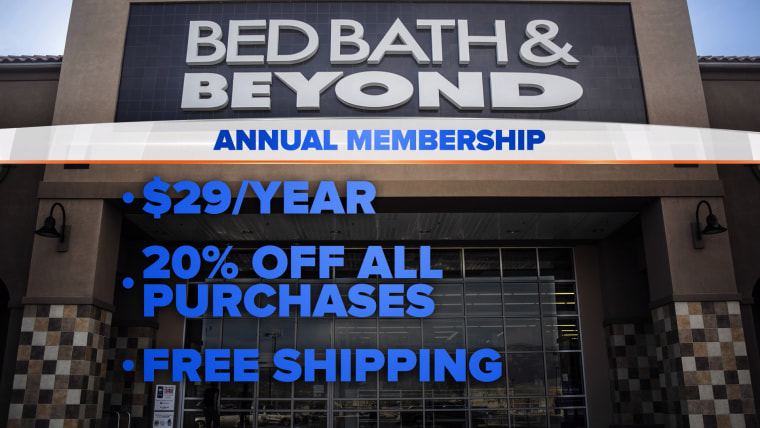 The WSJ's analysts say it will benefit customers who spend over $145 per year. But what about the rest of us, casually hoarding coupons until the day the vacuum cleaner blows out? What about us, huh?
Related: Cheapism: Best mobile coupon apps let you put down the scissors
The program will be called Beyond+ — as in beyond beyond — and it is currently being tested on an invitation-only basis.
Good news for frequent customers. Fine, fine, probably good news for the company too, which reported losses earlier this year.
Bad news for the kitchen junk drawer, which is depreciating by the minute. Perhaps it's time to take the plunge on that new blender?