Wouldn't it be nice to relax just like Brian Wilson did, before his recent spate of tour dates? Now you can, at his lake house east of Los Angeles — it's on the market for $3.299 million.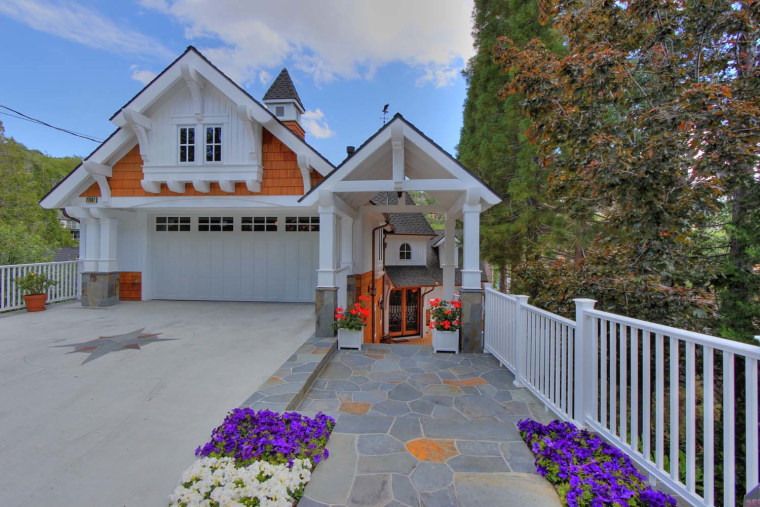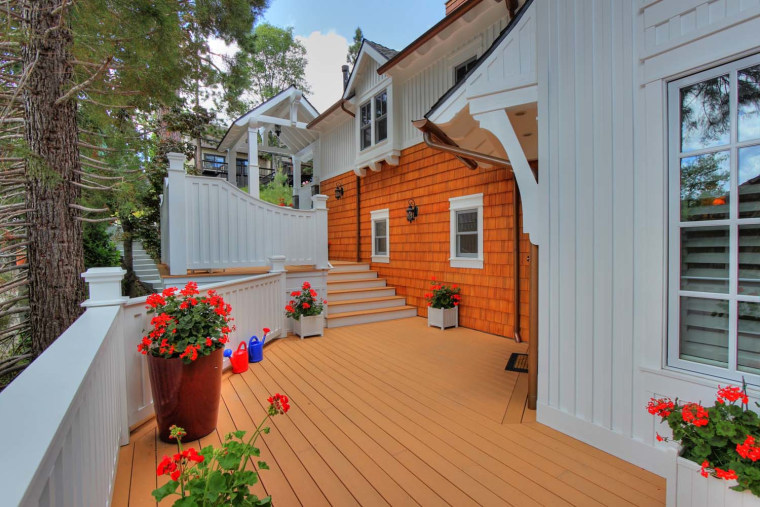 "We've enjoyed having Brian up here the last 15 years," said listing agent Joseph Evans of Coldwell Banker Sky Ridge Realty. "He's bought and sold four homes here over the last several years."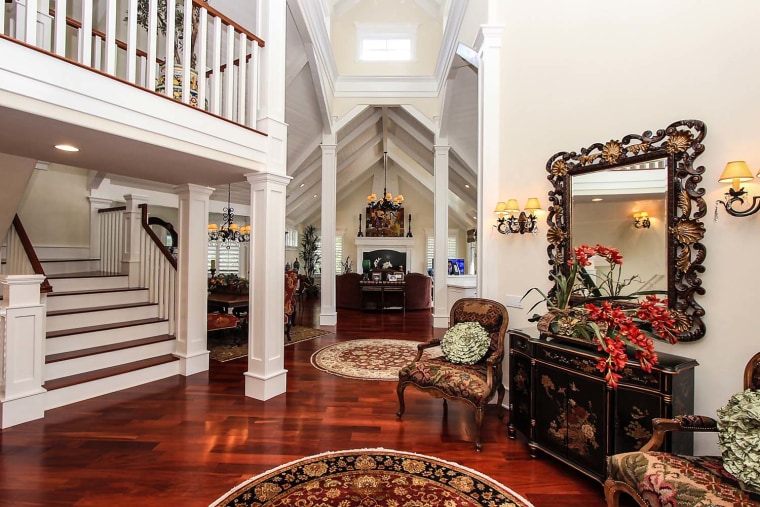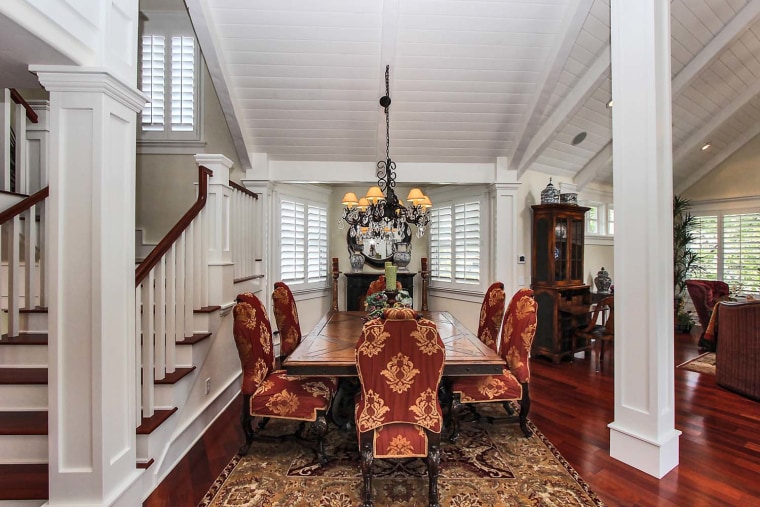 This home, which measures 4,500 square feet, "is more of a back-East style, with a great layout. It's beautifully done," Evans said.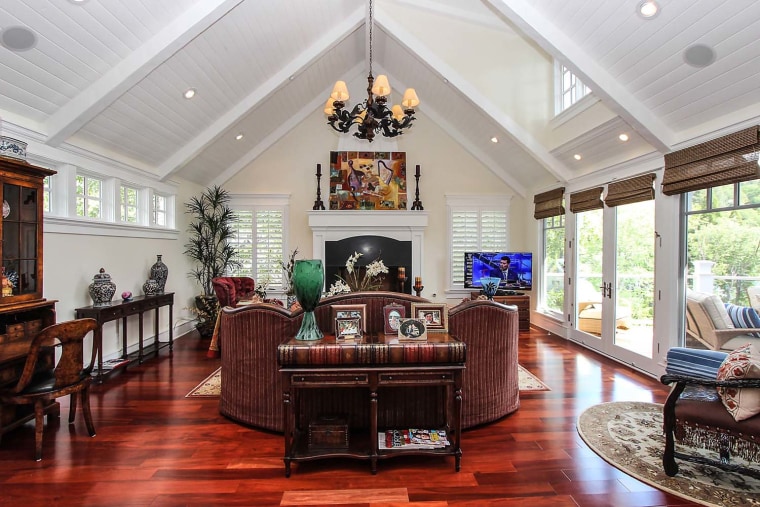 RELATED: Take a tour! Lucille Ball's first Hollywood home is now for sale
Overlooking Arrowhead Lake, a resort area that's a magnet for celebrities, the home is a cozy oasis with teak floors and vaulted, exposed-beam ceilings.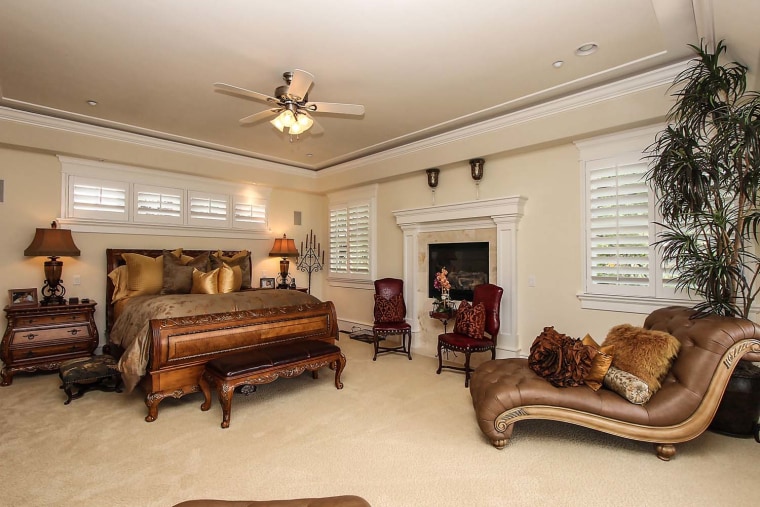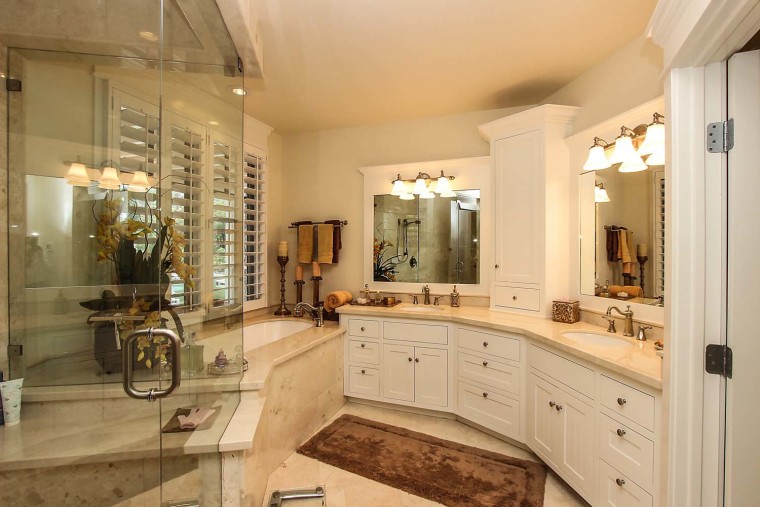 The whole lake side of the home is filled with windows, bringing light inside and offering views onto the water.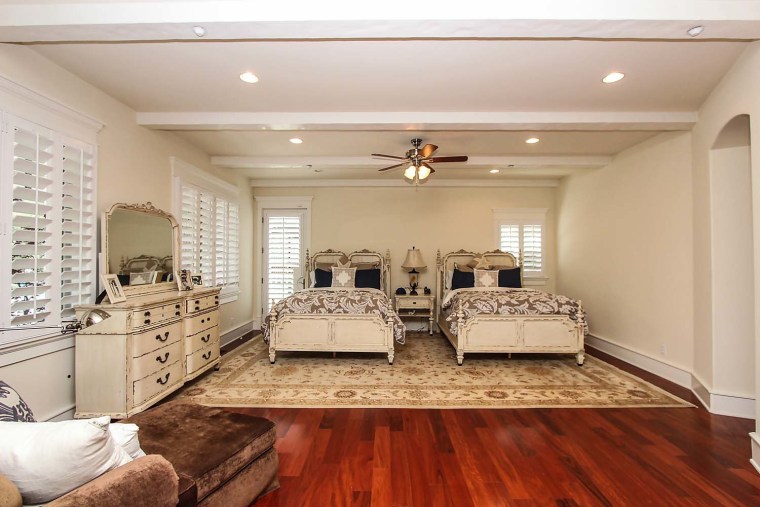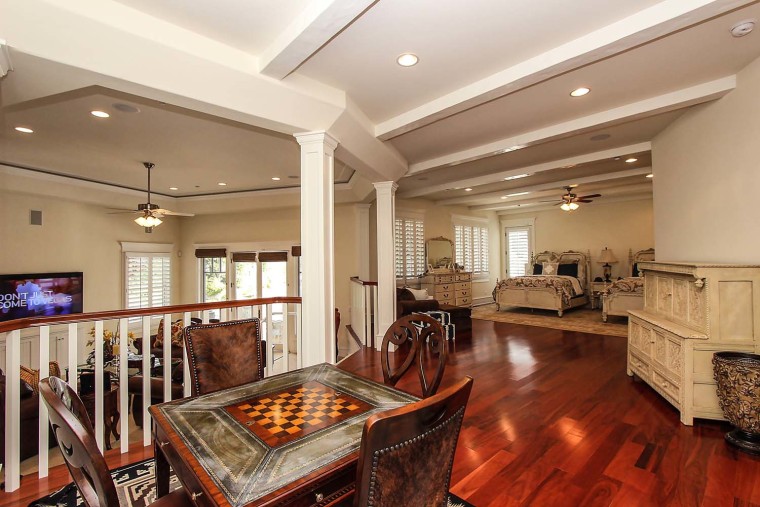 Take an elevator or a grand staircase to upper floors, where there are 4 bedrooms and 5.5 baths. Features include a deck on each level, a fire pit and, of course, a great sound system.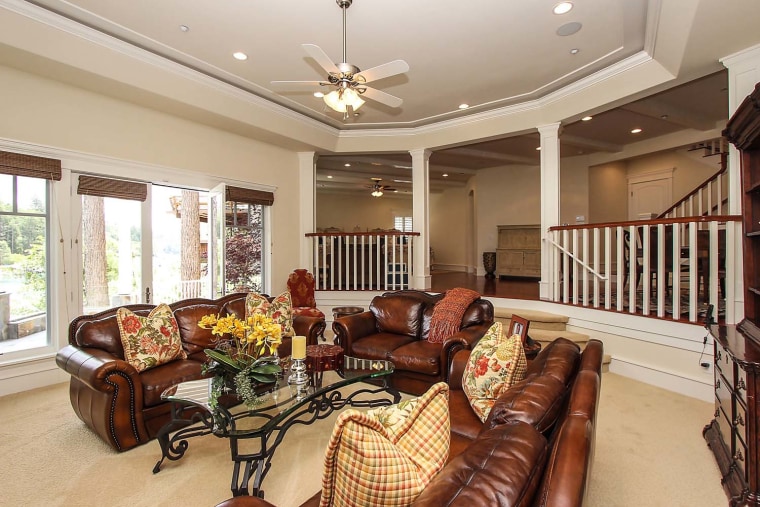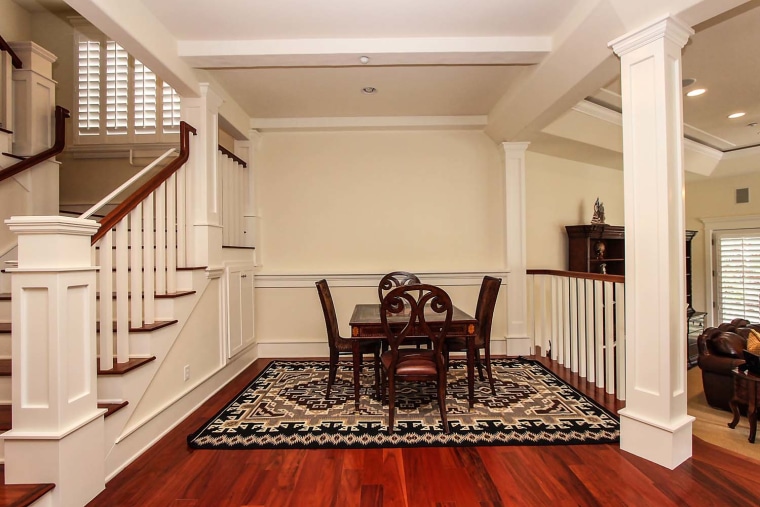 RELATED: Take a tour inside Joel McHale's posh Hollywood Hills home — it's for sale
The home has been on the market more than two years, and while God only knows when the right buyer will come along, Evans said showings have picked up lately. "We're close to selling, I think."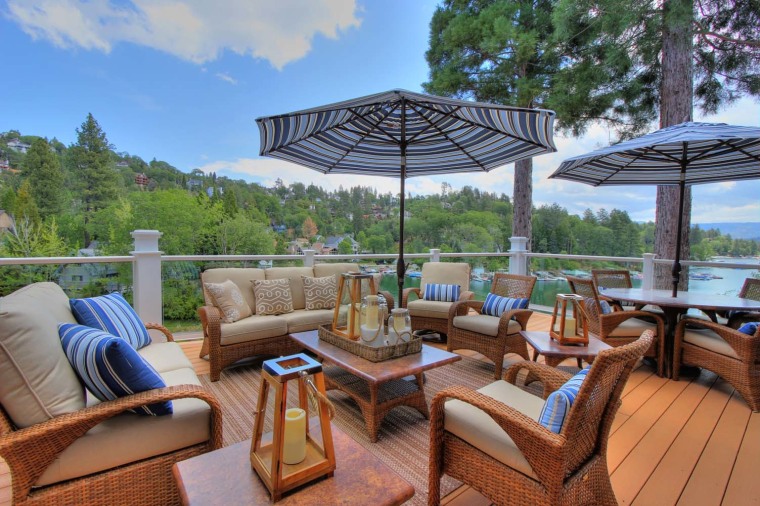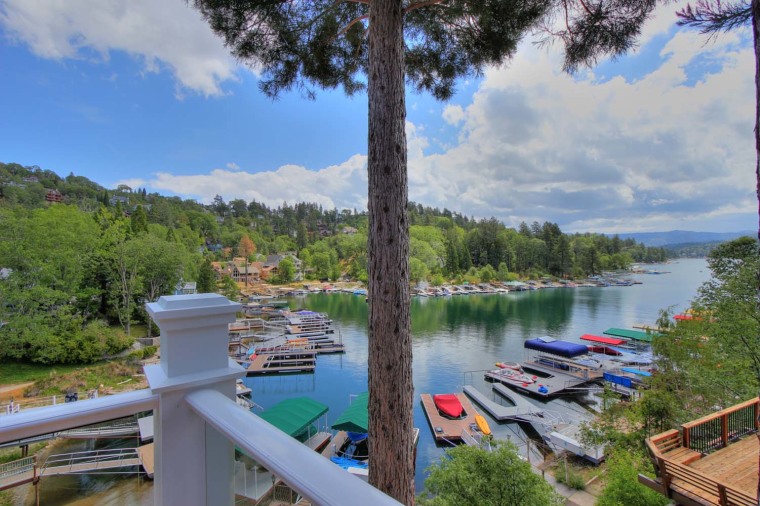 Photos by Stacie Baragiola of TourFactory.
Related: