Getting gifts for the man in your life can feel like an impossible mission, but help is here. With Valentine's Day just a few days away, we rounded up some of our favorite DIY gifts from Pinterest that he will actually enjoy. From edible sweets to fun and creative mementos, there is something here sure to please the man in your life.
The date envelope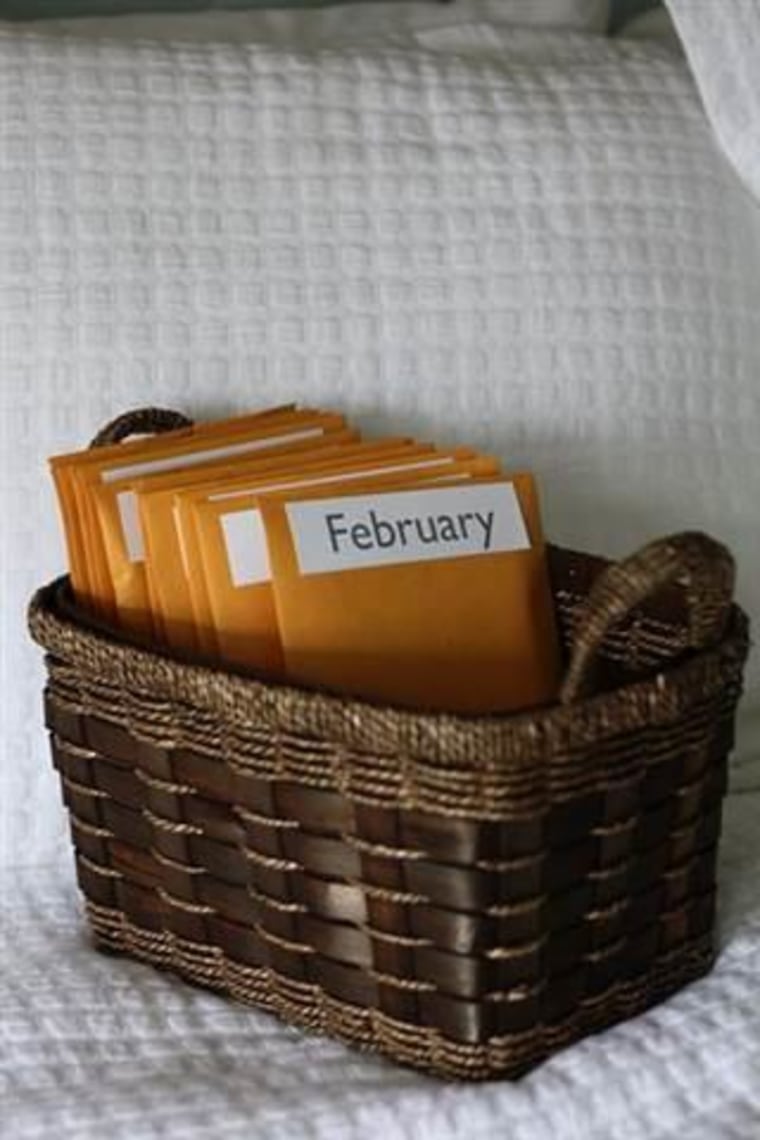 Nothing is sweeter than a gift that you and your hubby can enjoy together. Each envelope holds a pre-planned, pre-paid date idea. Get the tutorial. See the pin.
Valentine's Day gift bag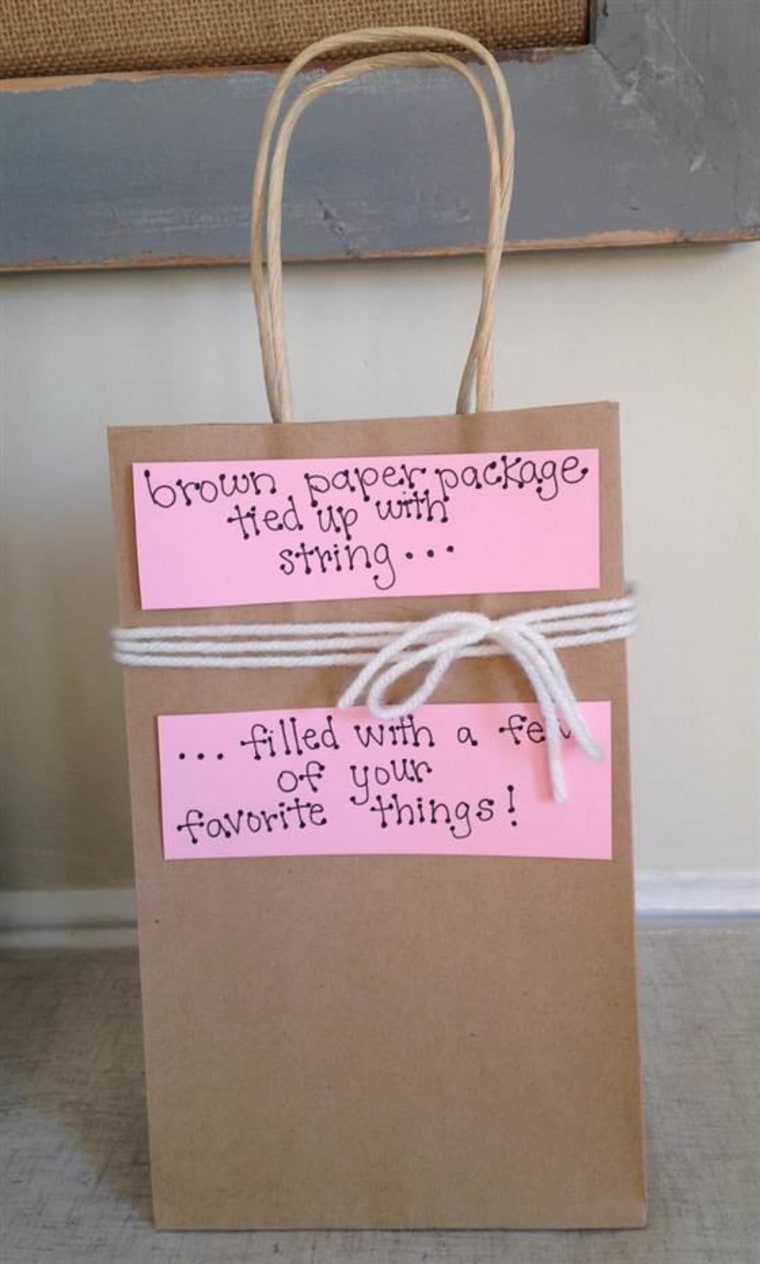 This fun and easy DIY is the perfect way to combine your man's favorite things into one wrapped and personalized bag. Get the tutorial. See the pin.
Chocolate-covered strawberry hearts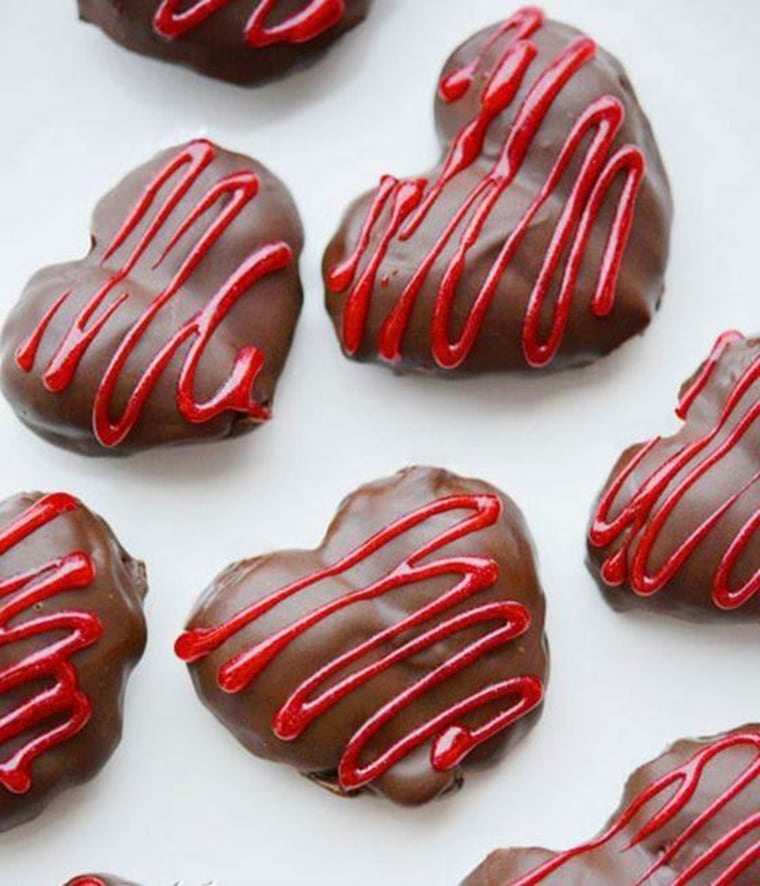 It has been said that the best way to a man's heart is through his stomach, so why not try these chocolate covered strawberry hearts this year? Surprise him with this adorable treat, and make enough for yourself as well. Get the tutorial. See the pin.
Origami heart cards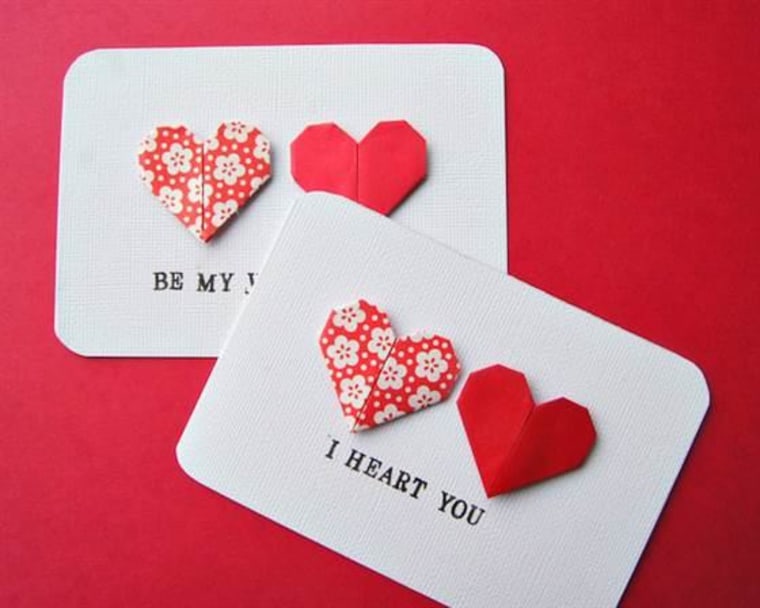 If you're not able to be with your sweetheart this Valentine's day, try making this cute card for him. Thoughtful and handmade, he will certainly be impressed. Get the tutorial. See the pin.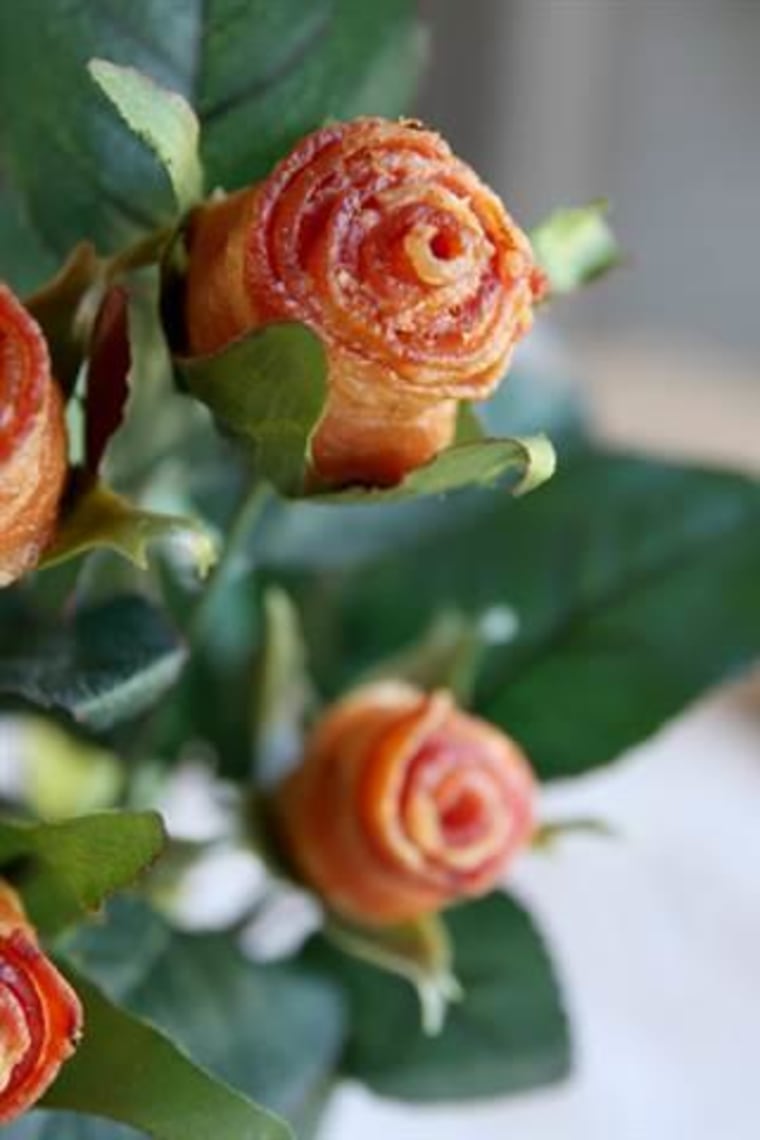 For the carnivore in your life, give them the most romantic display of affection (and bragging rights for your creativity) with this rose bouquet made of delicious, crispy bacon. Get the tutorial. See the pin.