Perhaps you have heard about eating certain foods for your particular blood type or maybe wearing makeup based on what "season" you are. How about designing your living space according to your zodiac sign?
Certain colors and elements may actually impact your mood and overall being. I don't know about you, but in today's world, I need all the empowerment and zen I can get.
Luckily for us, I recently had the chance to speak with an authority on astrology, Kelley Rosano. She has studied astrology for over 40 years and is currently the most watched astrologer on YouTube. Kelley shared a few guidelines to keep in mind when designing for your sign.
Leo birthdays start at the end of July and wrap up August 22, which means we are officially within the season of Leo. ROAR!
According to Kelley (a Leo herself), Leo's temperament can be very fiery. Their symbol is the lion and they are known as a fire sign. Leos ruling planet is the sun. The sun is the center of universe, that's why Leos love to be the center of attention and the center of the party.
Kelley continues to explain: "Leos like to do things large. Leos are born to have an abundant life, while creating a space that reflects their personality; they are the royalty of the zodiac."
RELATED:What's your sign? Nail salon matches mani to your astrology
Design ideas for Leos
Leos tend to have a playful side which may be reflected in their design.
Leos are drawn to sunrise and sunset tones like red, orange, yellow and gold. These interiors, provided from our friends at Domino Magazine, bring out the best in sunset hues that Leos are so fond of.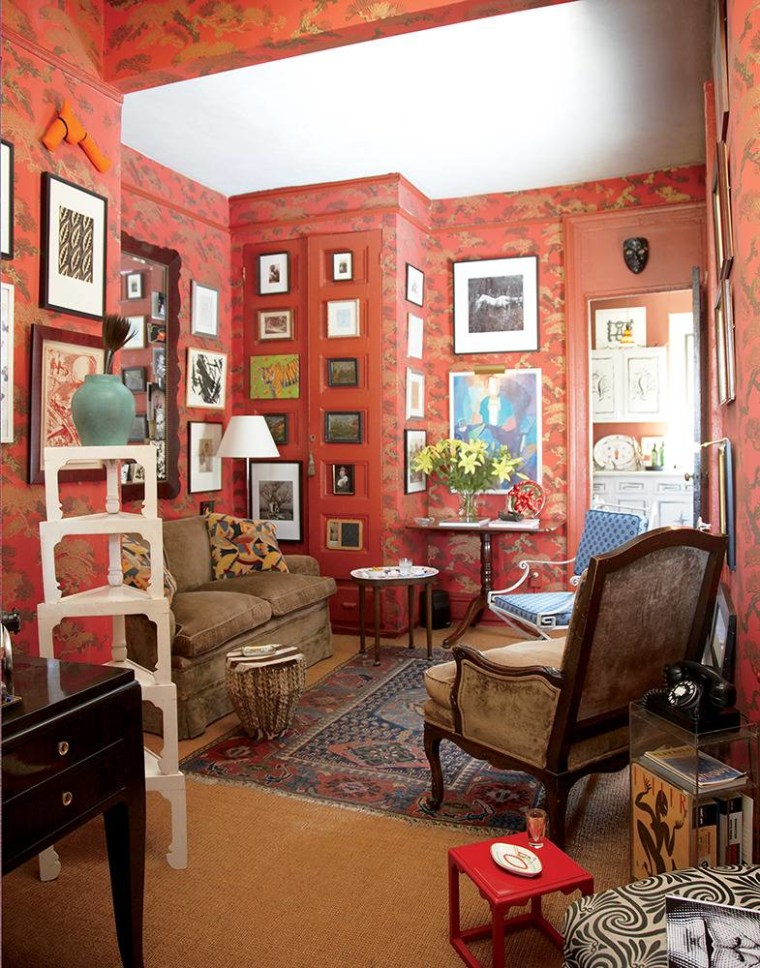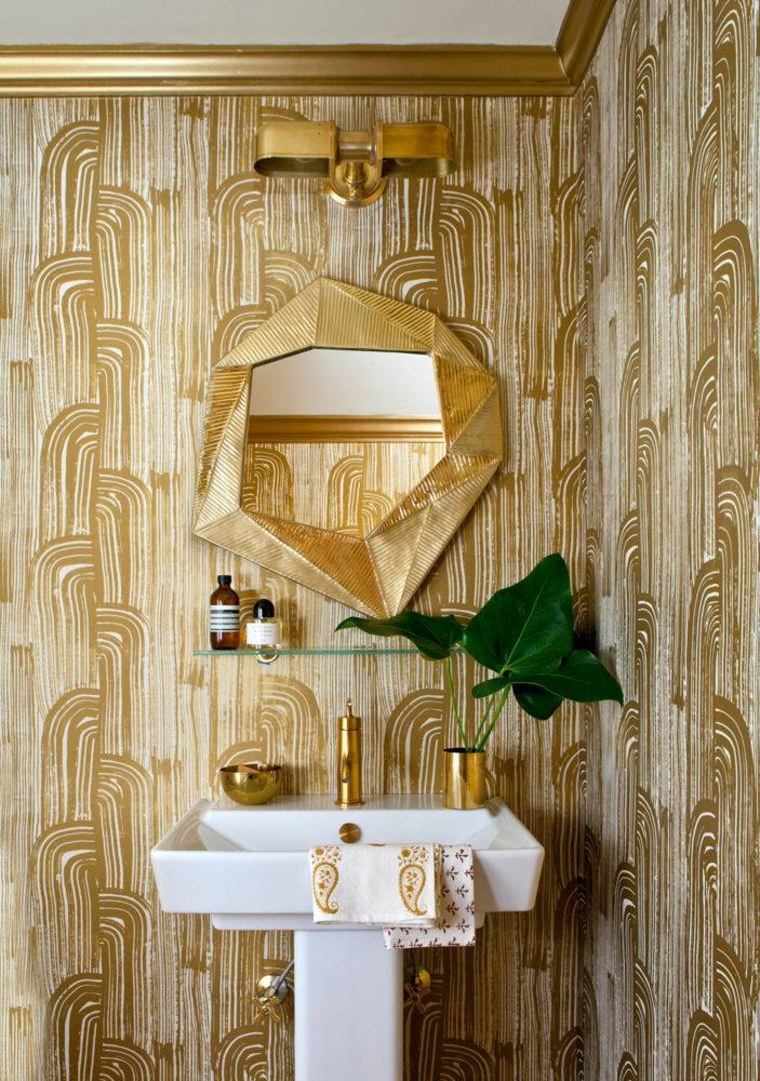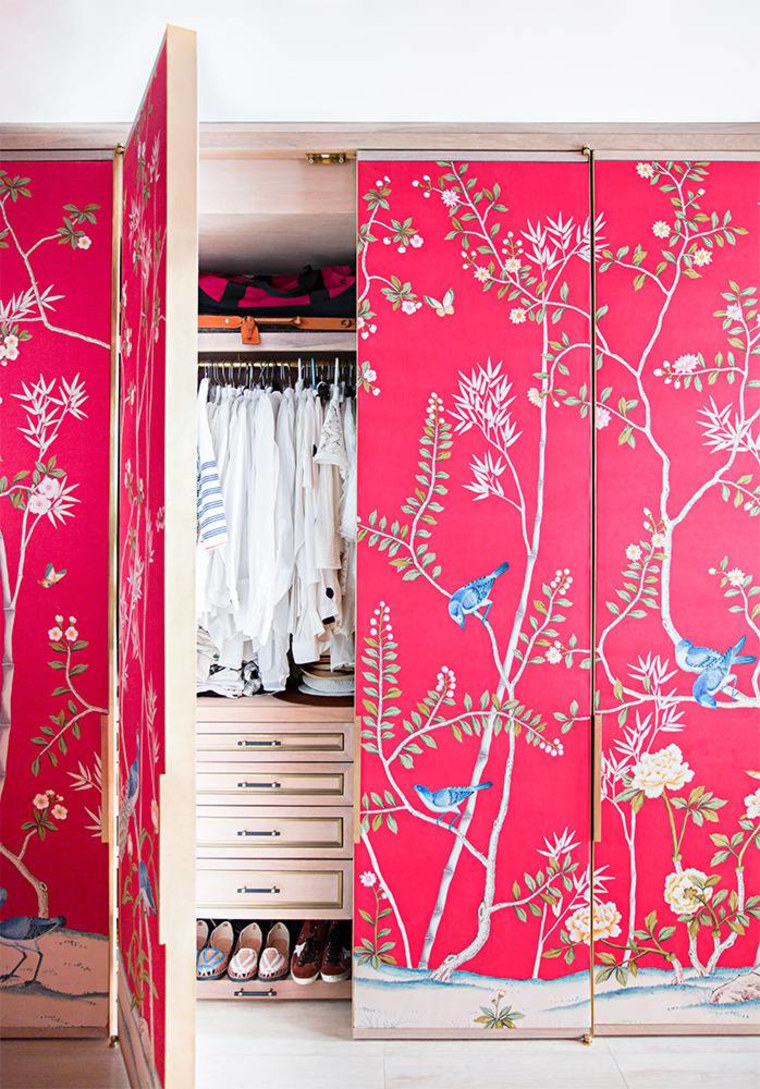 RELATED: An interior designer that fits your budget? Find the best service for you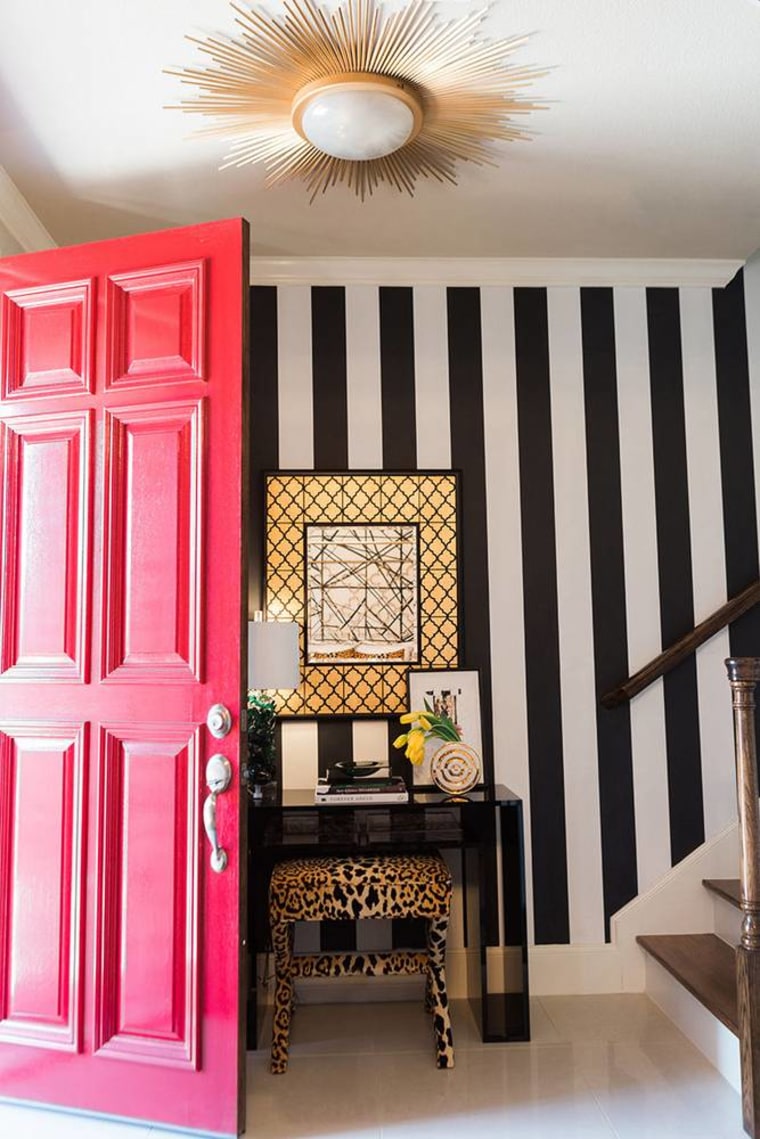 Some of the best grounding elements to balance this fiery sign would be water, wood and plants. These water-themed pieces of art, all available at Minted.com, might appeal to a Leo's sense of style.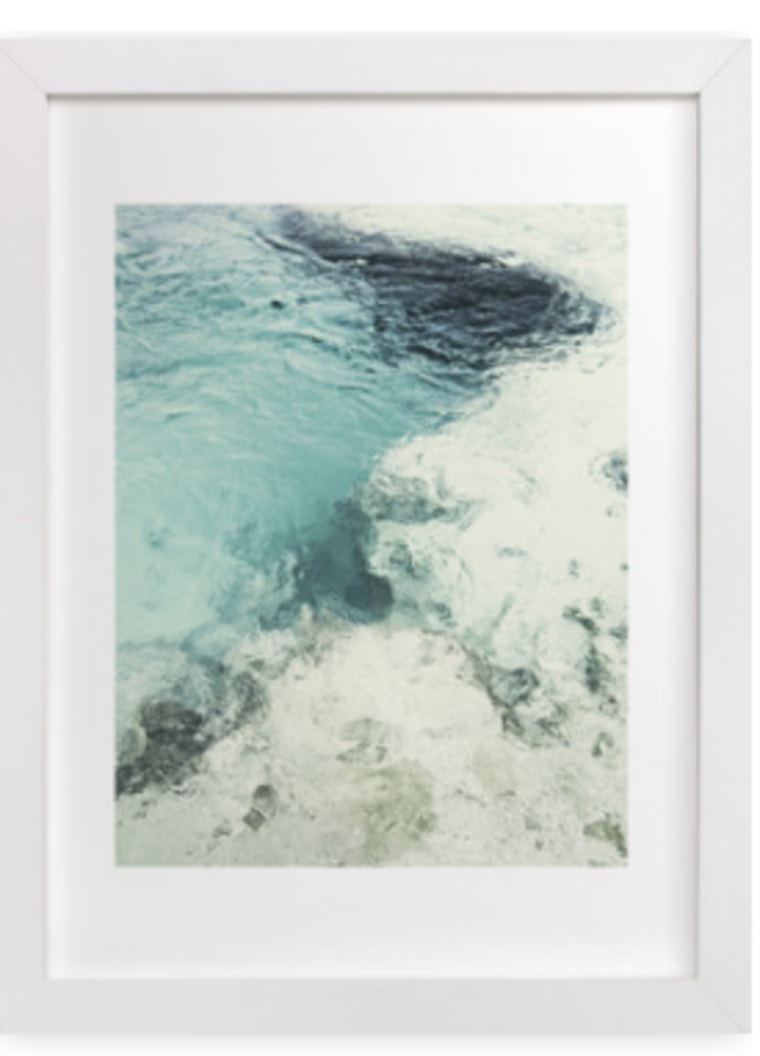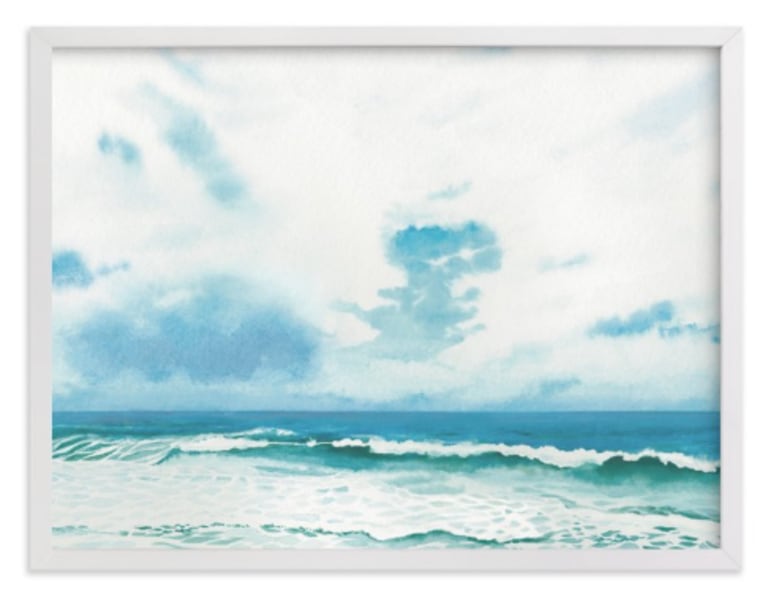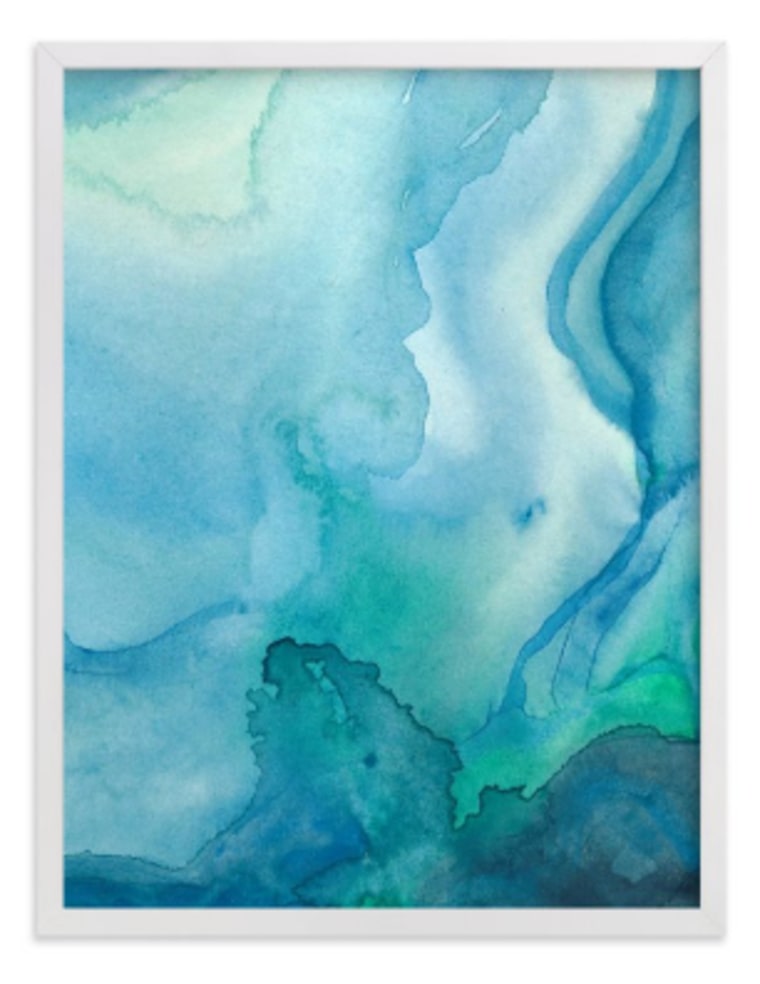 Wood accents can be beautiful additions to red, orange and gold rooms.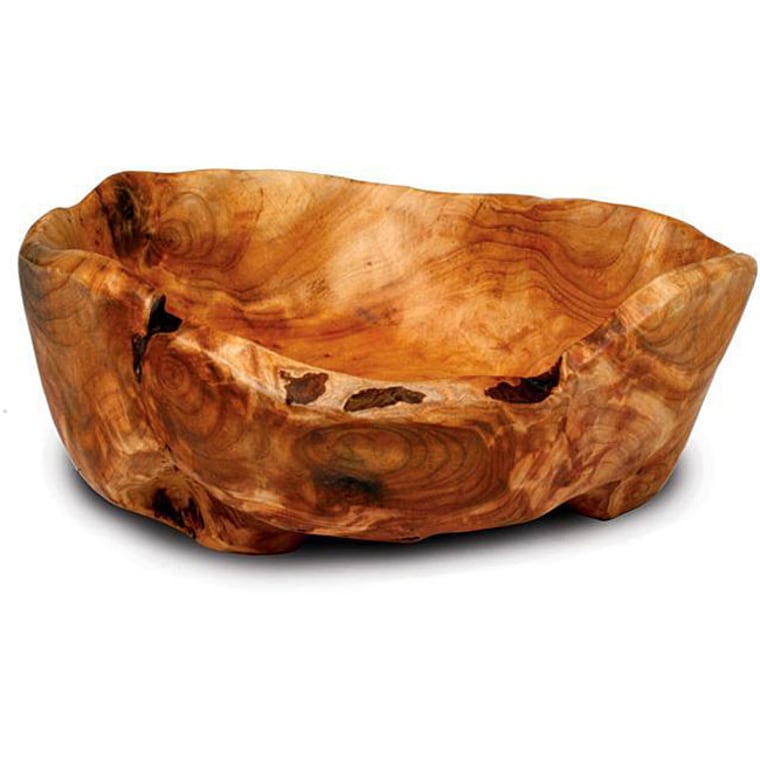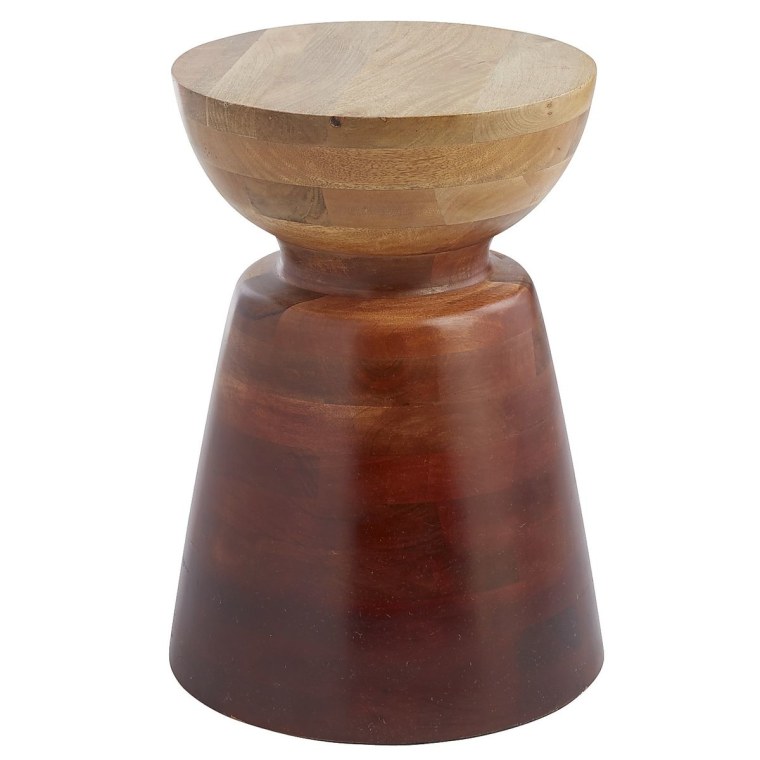 Leos desire a luxurious and spiritual life. Success must be reflected by the way they live. Jennifer Lopez, who was born on July 24, 1969 and is a Leo gravitates towards all these design tenets. We love the gorgeous pool area, and the integration of the orange pops of color in her courtyard. Other notable Leos are Barack Obama, born on August 4, 1961, and Madonna, born on August 16, 1958.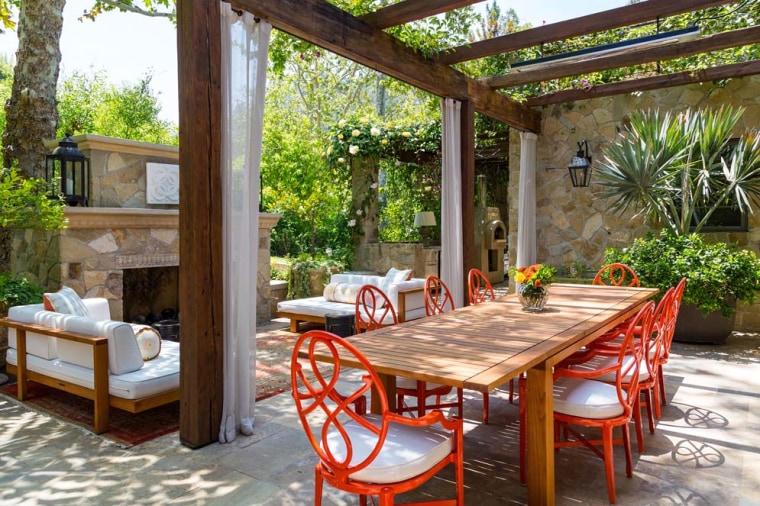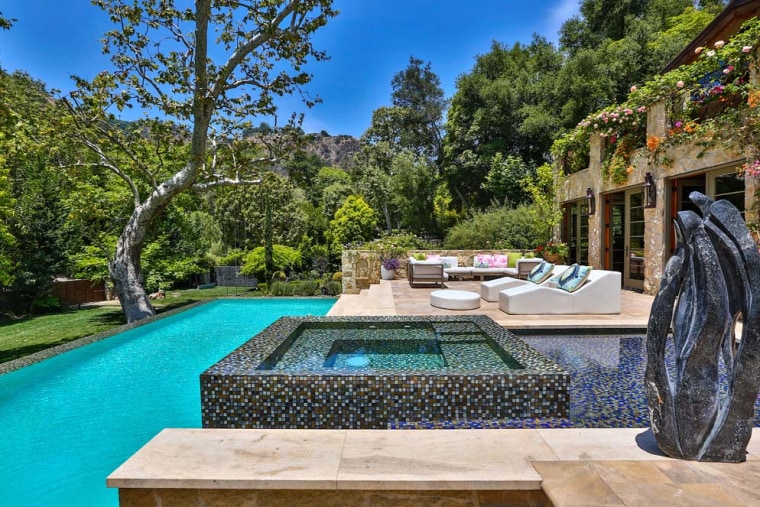 Leos should stay clear of clutter and messes and objects that don't reflect such success.
The official flower for a Leo is the sunflower.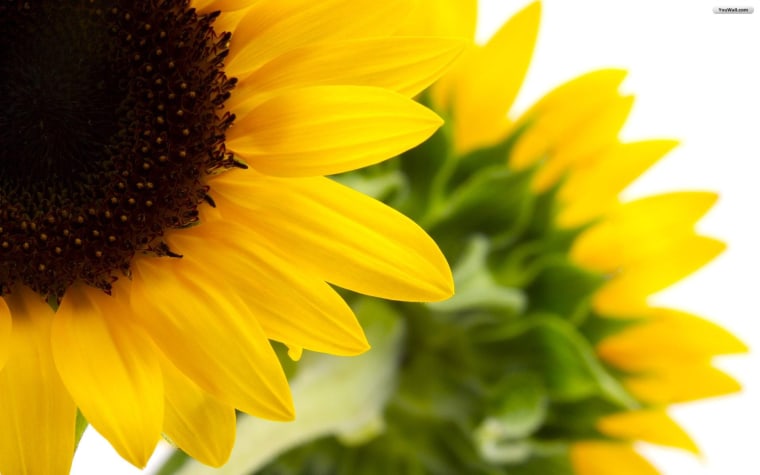 Don't know your sign? Here is a breakdown of all the signs and the dates that correlate.
Aquarius (January 20 - February 18)
Pisces (February 19 - March 20)
Aries (March 21 - April 19)
Taurus (April 20 - May 20)
Gemini (May 21 - June 20)
Cancer (June 21 - July 22)
Leo (July 23 - August 22)
Virgo (August 23 - September 22)
Libra (September 23 - October 22)
Scorpio (October 23 - November 21)
Sagittarius (November 22 - December 21)
Capricorn (December 22 - January 19)