Melanie Griffith and Antonio Banderas, who announced last year that they're getting divorced, have listed their longtime Los Angeles home.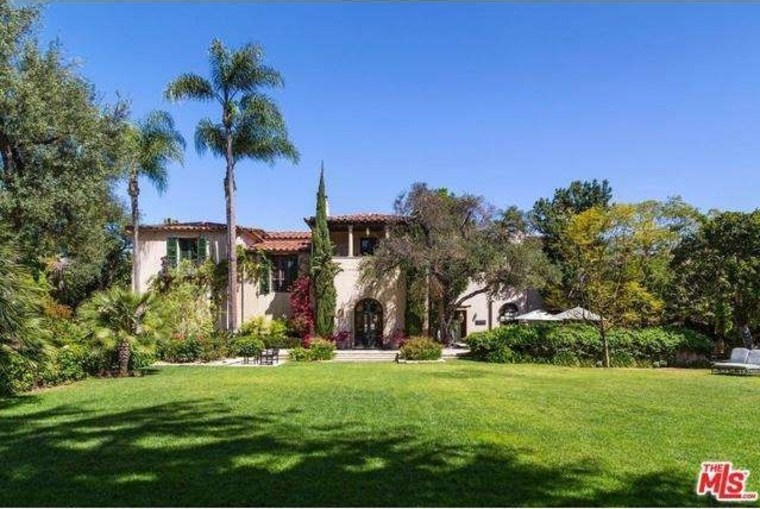 The couple is asking $16.1 million for the 1.5-acre estate, as The Wall Street Journal first reported.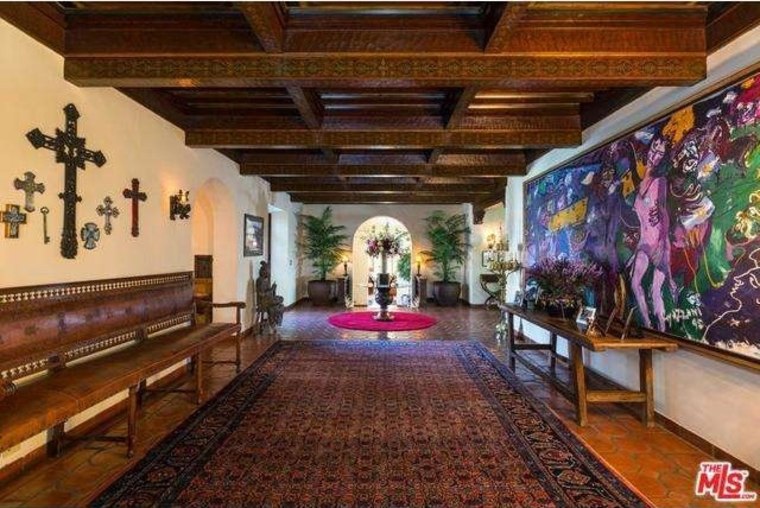 The centerpiece of the property is a 15,110-square-foot Italian Revival-style home at the end of a long, stone driveway.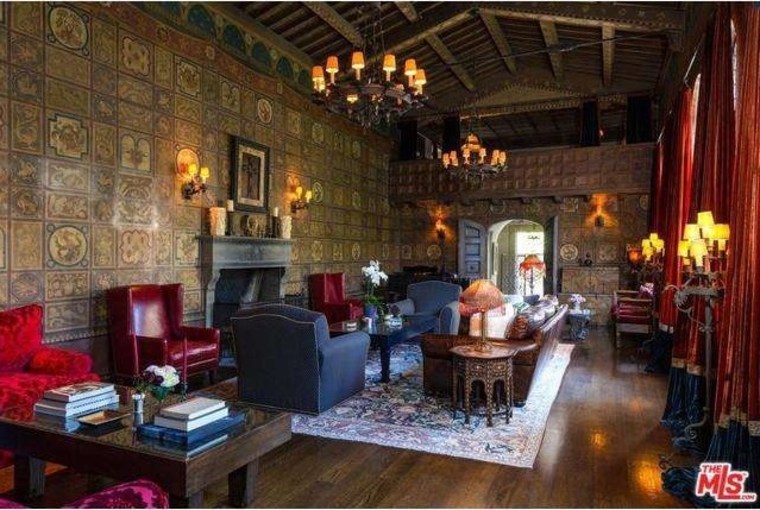 Built it 1925, its grand scale includes a two-story kitchen, a two-story banquet hall, a formal dining room with coffered ceilings, a recording studio and stone fireplaces.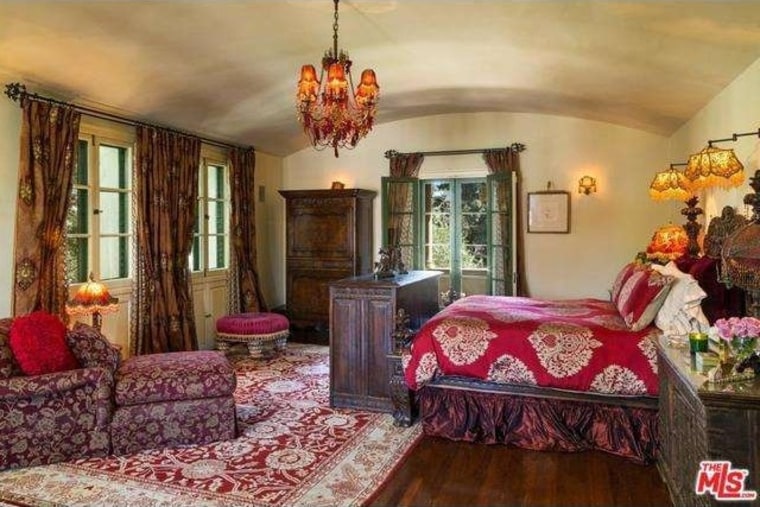 The listing agent is Brett Lawyer of Hilton & Hyland.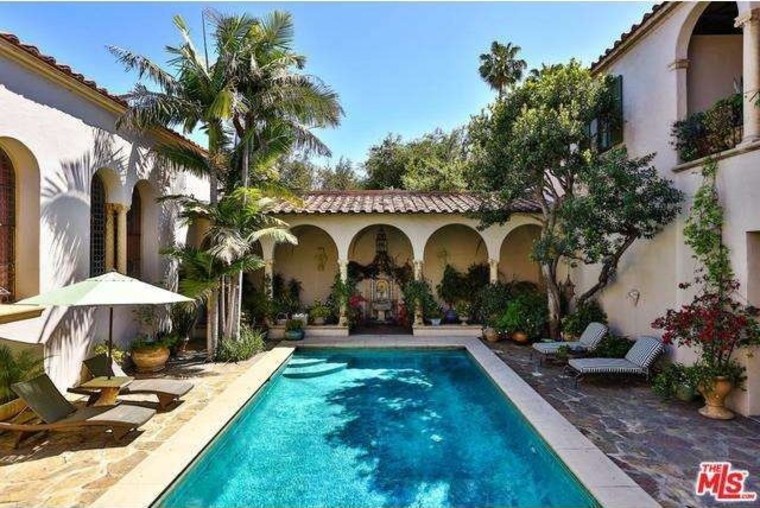 Related: