1120 Westchester Pl, Los Angeles, CA
For sale: $5 million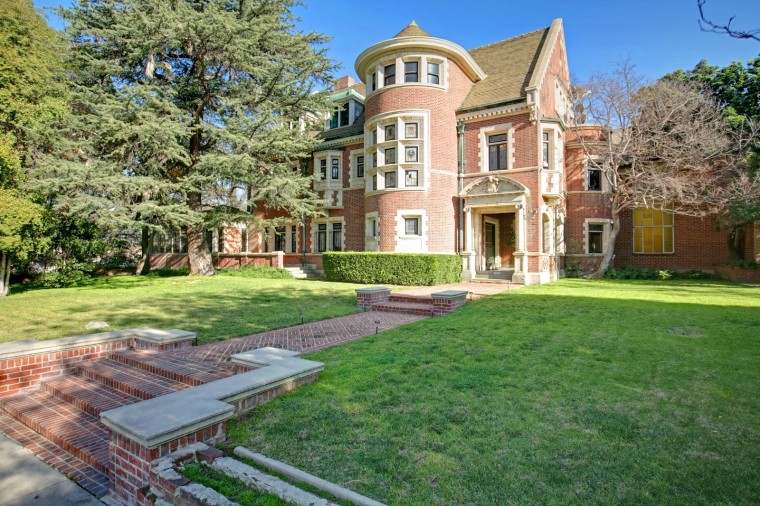 This mansion needs a buyer who can appreciate its beauty while living in a tourist destination that has been depicted dozens of times as a creepy, haunted house.
In the first season of the FX series "American Horror Story," the six-bedroom, five-bath Gothic-style home became known as "Murder House" when the family who moved into it discovered it was haunted.
And that wasn't its first creepy role.
The historic 1907 Alfred F. Rosenheim estate in the Country Club Park neighborhood has appeared in dozens of TV shows and movies, including "Buffy the Vampire Slayer," "Spider-Man," "CSI Miami," "The Mentalist," "Californication" and "Grey's Anatomy."
"The buyer is sure to be someone with a deep appreciation for architecture and Hollywood culture," said Joe Babajian, the listing agent for Rodeo Realty.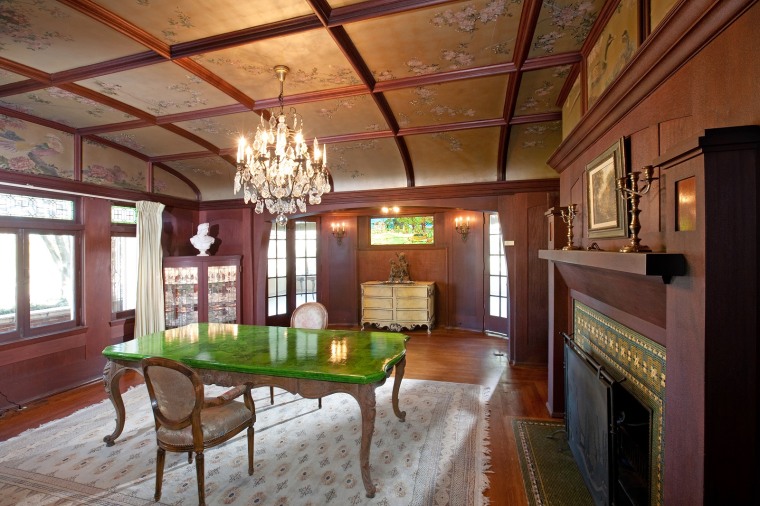 The home has been on and off the market for several years, at various prices. The current list price, $5 million, is among the lowest and would leave the buyer with an estimated mortgage payment of $19,230.
The three-story home has a solarium overlooking the grounds and private pine forest, plus Tiffany glass windows and hand-painted ceilings. Besides the home, there is a chapel on the property that has been used as a recording studio.
See more photos of the home on Zillow Blog.
 More from Zillow:
Ghosts a Spooky Selling Point for Historic Illinois Mansion
Once Hub of LA Power, Landmark Home in Foreclosure