It's already November, which means we're just a month out from the holidays, and the season of gift shopping is upon us.
To help parents sort through the endless toys and games on the market, Amazon has unveiled their top playthings of 2017. This year's picks include what are expected to be the hottest toys of the holiday season. With everything from Legos and Play-Doh to furry friends and tech-inspired gadgets, there's sure to be the perfect present for all of the little ones on your list.
Take a look at some of Amazon's top gifts and let the holiday shopping season begin!
1. Hatchimals Glittering Garden - Hatching Egg and Interactive Sparkly Penguala by Spin Master, $55, Amazon
Wonder and whimsy abound! Inside each egg is an adorable Penguala. Once hatched, it's time to raise your feathered friend. (Ages 5+)
2. Hape Pound and Tap Bench with Slide Out Xylophone, $25, Amazon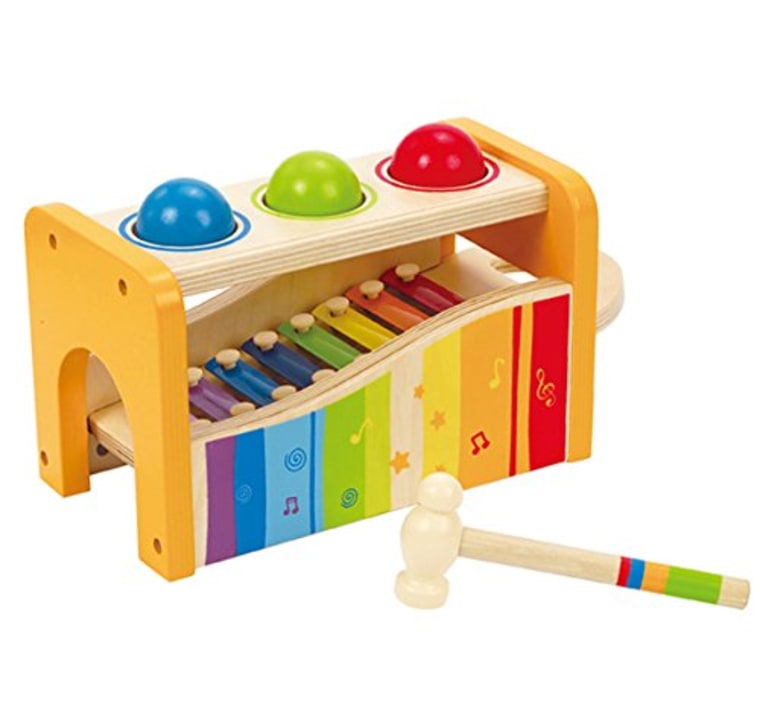 Inspire rhythm, musical development and audio recognition with this pound and tap xylophone. (Ages 1+)
RELATED: Good Housekeeping reveals 2017 'Best Toy Award' winners
3. Enchantimals Bree Bunny Doll, $8, Amazon
Imagination runs wild in the wonderful world of Enchantimals. Play out all sorts of fantastical stories with Bree Bunny doll and her animal companion (plus other pals, sold separately). (Ages 4+)
4. furReal Makers Proto Max, $120, Amazon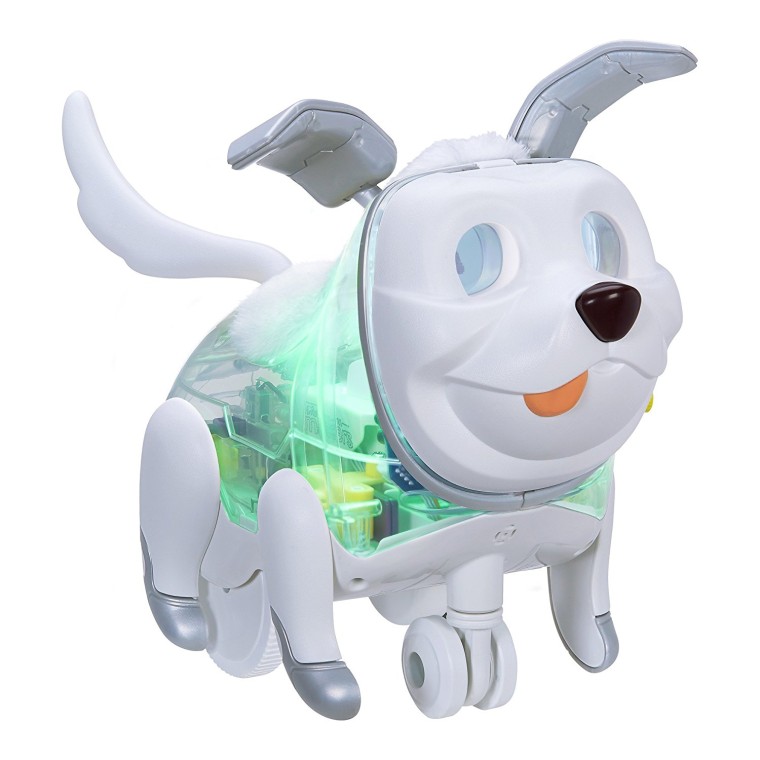 This tech toy teaches kids to create and code their own playful, responsive pup. (Ages 6+)
RELATED: These 10 toys will be on every kid's wish list this holiday season
5. Paw Patrol My Size Lookout Tower with Exclusive Vehicle, Rotating Periscope and Lights and Sounds, $84, Amazon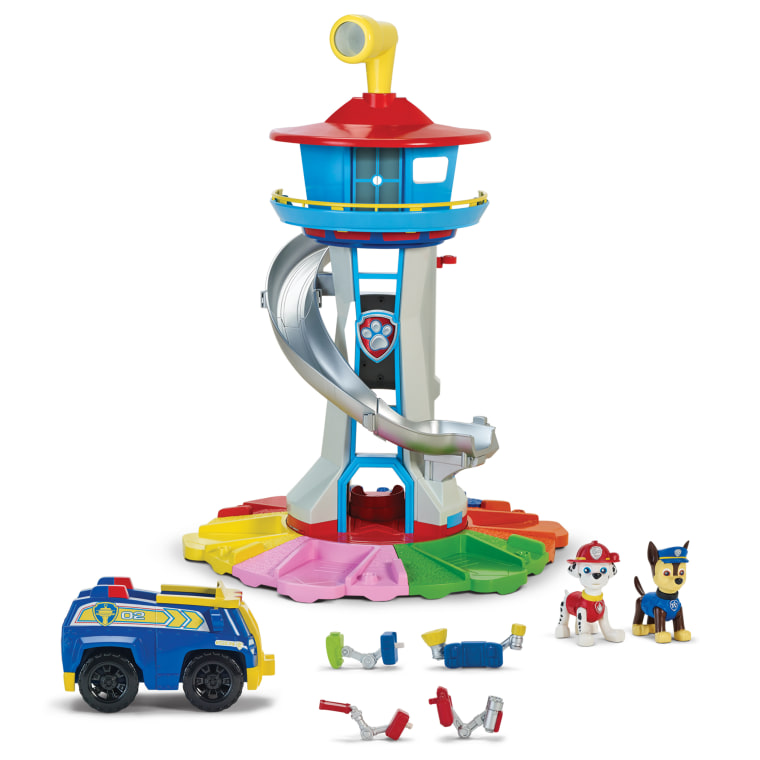 Standing 2 feet, 6 inches tall, this life-size lookout tower — equipped with interactive lights and sounds — allows kids to recreate their favorite scenes from Paw Patrol. (Ages 3+)
6. Tomy Bath Foam Cone Factory Toy, $25, Amazon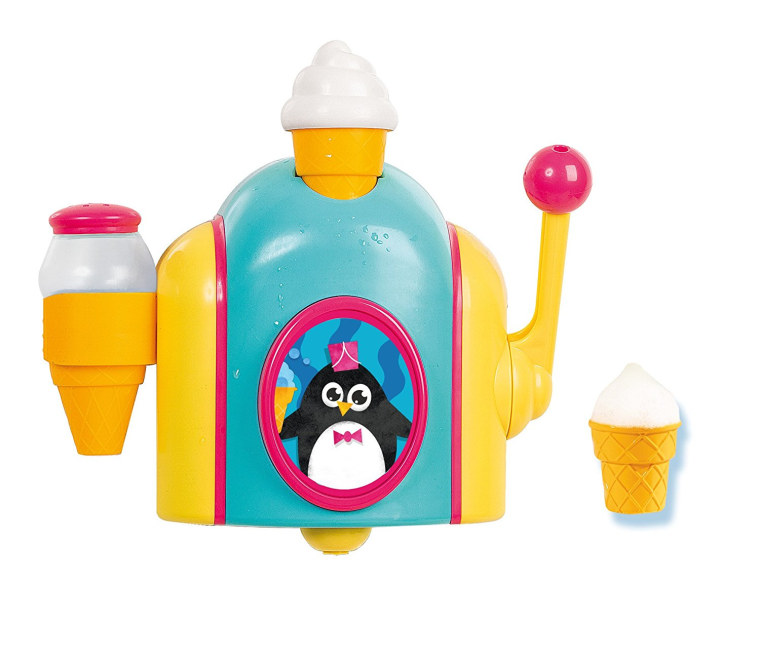 Make bath time a blast with this foam cone factory. Pour in a few drops of bubble bath and water, and pull on the handle for tons of bubbly fun. (Ages 1.5+)
RELATED: Hot holiday toys: Batbot, Roarin' Tyler, Hatchimals Surprise and more
7. Lego The Batmobile 70905 Building Kit, $48, Amazon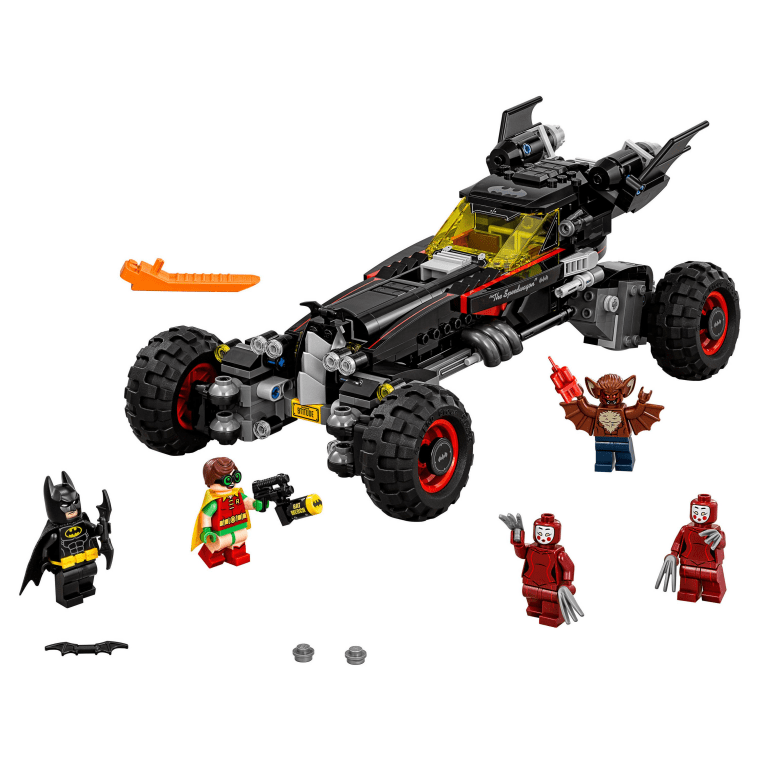 Kids can get into the crime-fighting action by building the Batmobile and going on missions with characters from the famed superhero franchise. (Ages 8+)
8. Play-Doh Touch Shape to Life Studio, $13, Amazon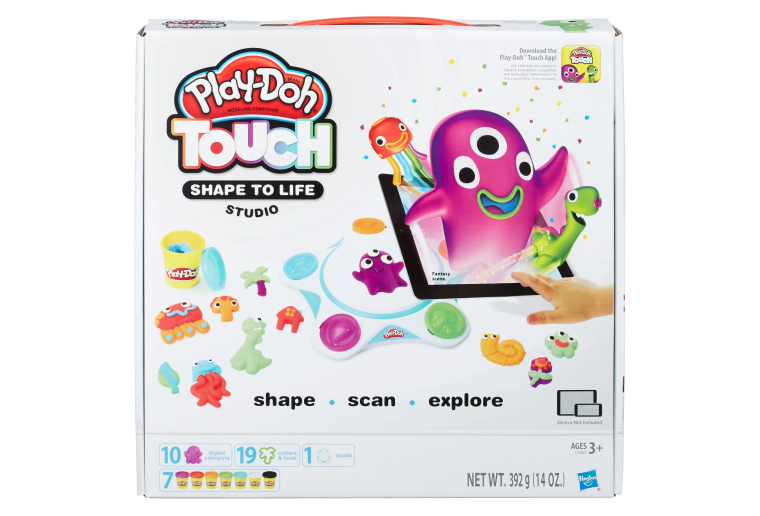 Little ones can create their own Play-Doh characters and bring them to life in a virtual world using the app. (Ages 3+)
RELATED: It's not too early to start thinking about the holidays! 9 hot toys to buy now